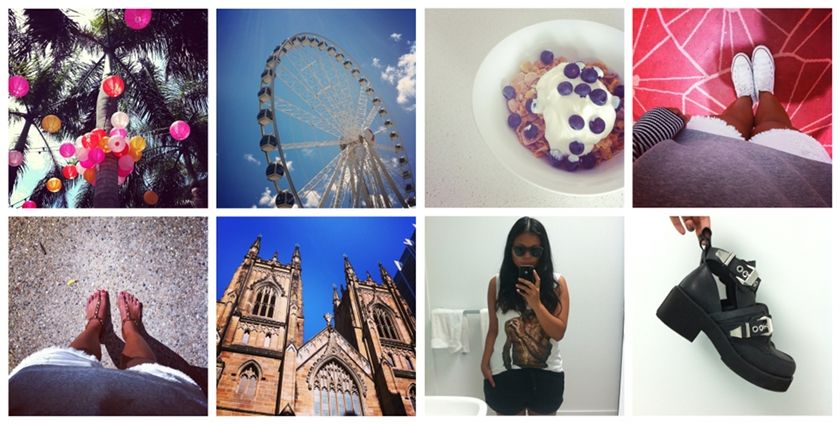 follow me on instagram @ihatecoffeeee
So, yeah, some of you may have noticed that I deleted all my previous posts. You won't miss them, they were boring anyway. I'm not entirely sure what I plan on doing with this blog, but let's see how it goes, shall we?
Welcome, 2013. Don't be an asshole.