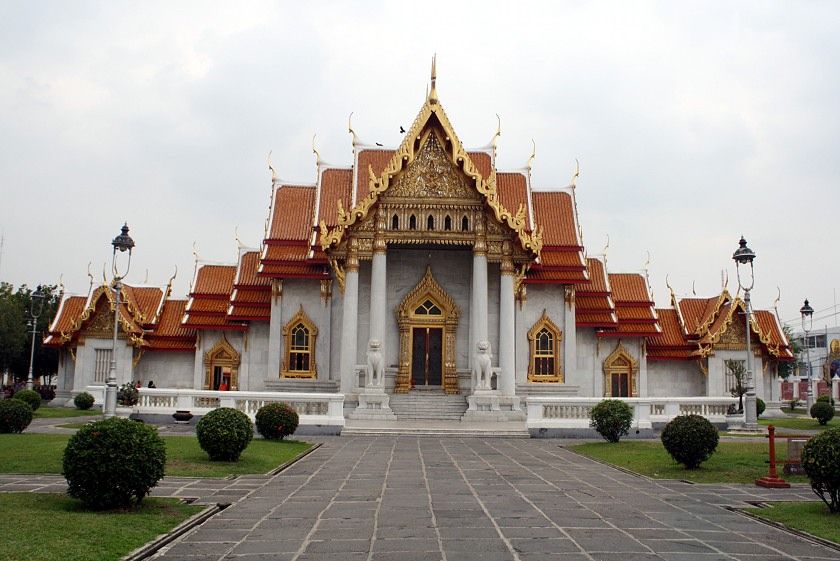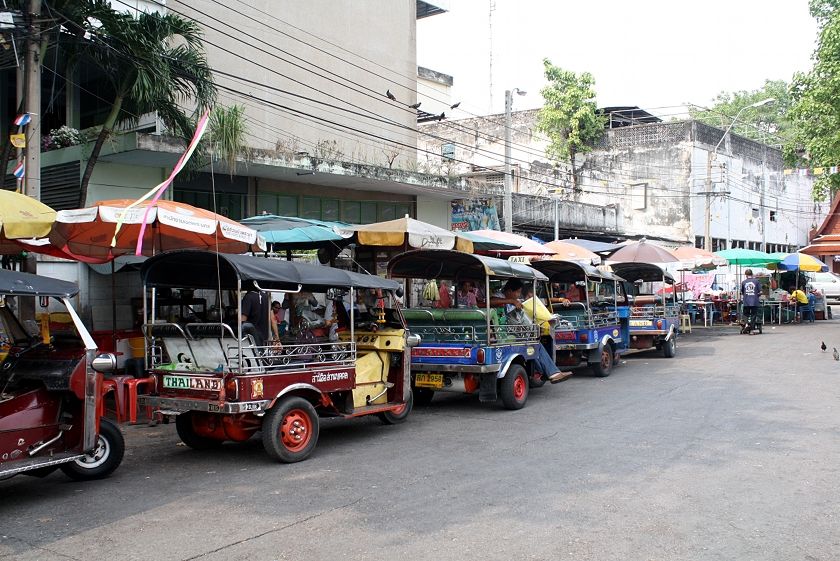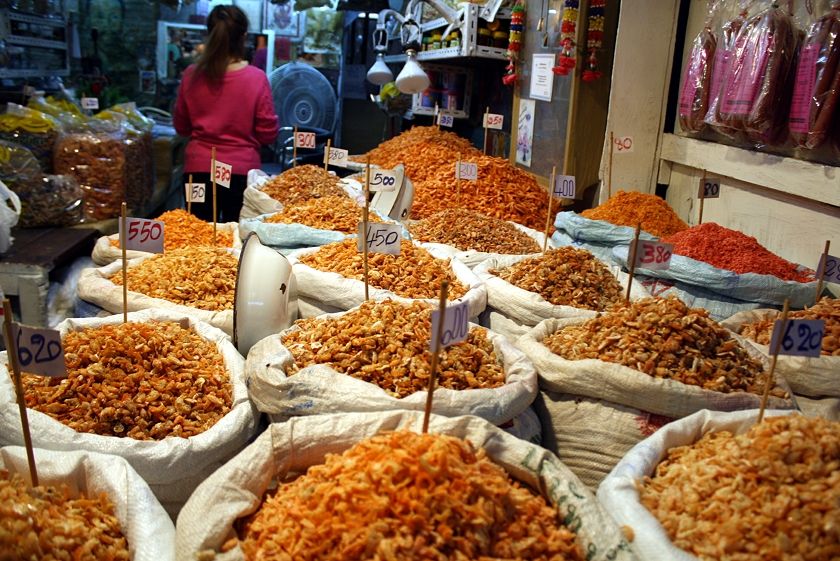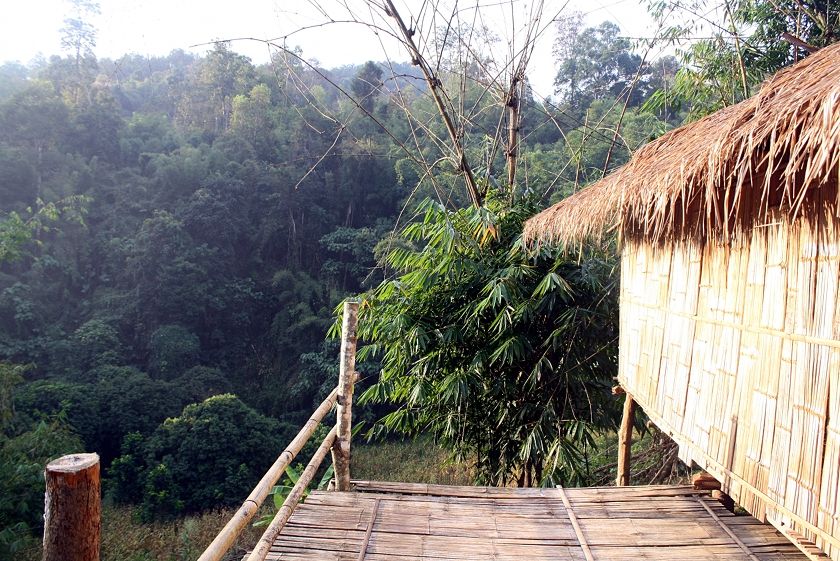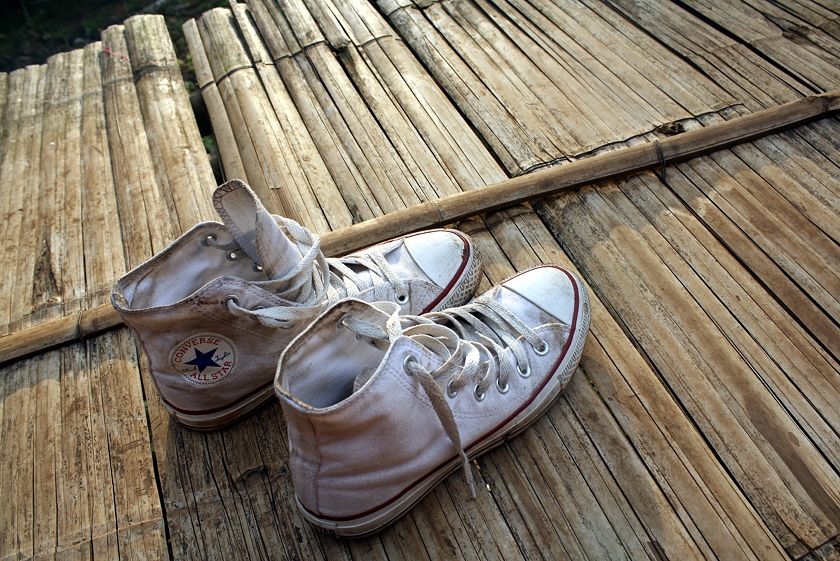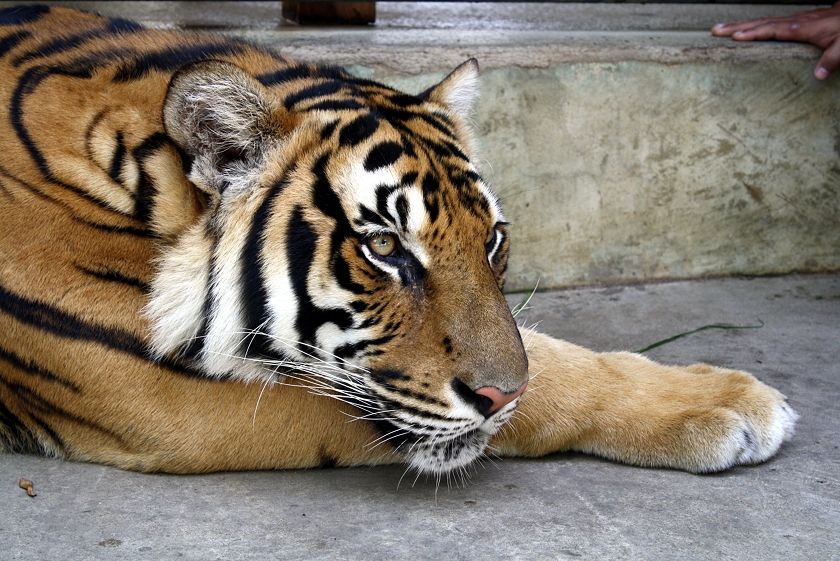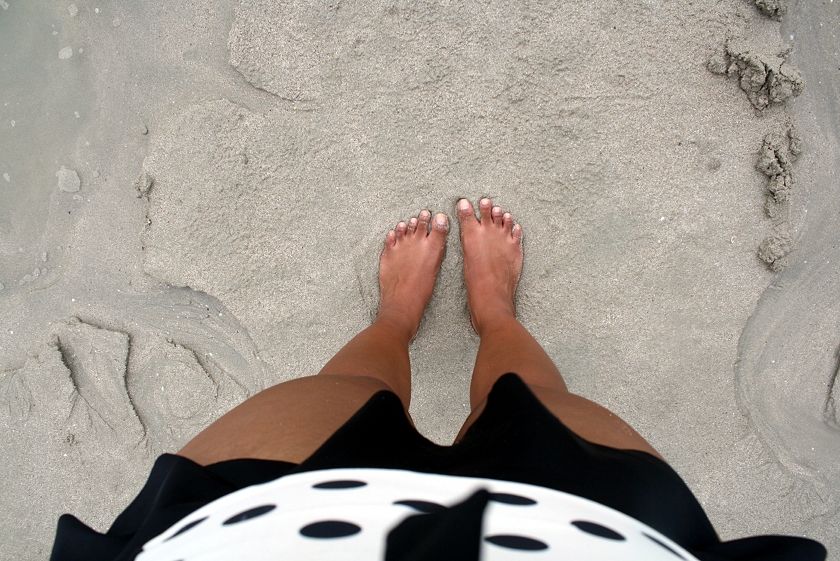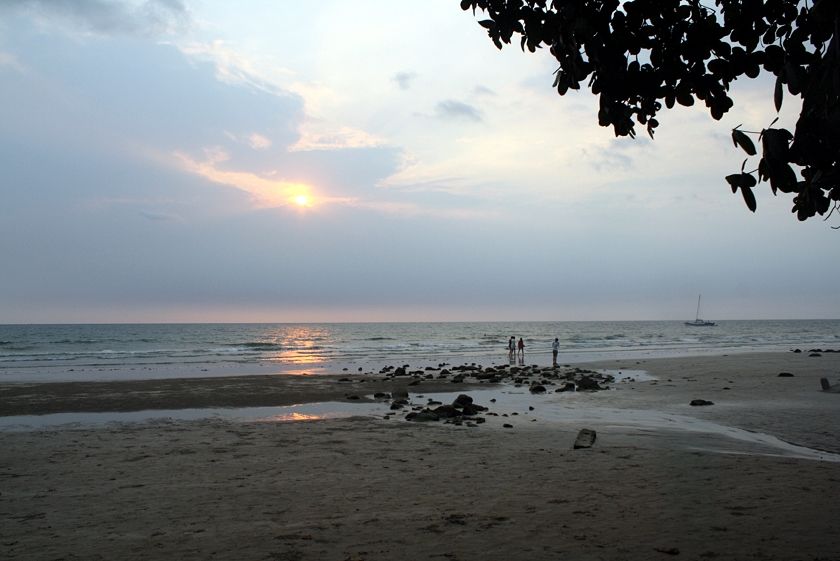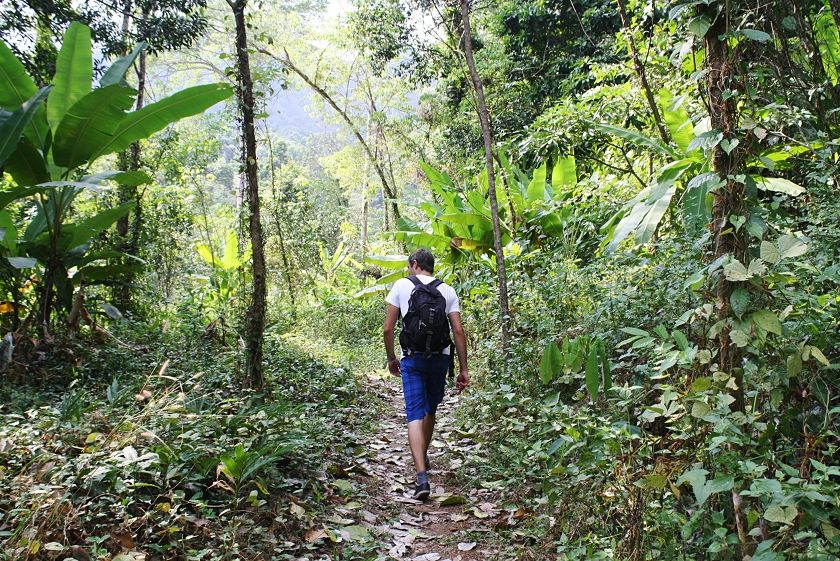 If you've been following
my twitter
, you'll know that I took a rather spontaneous trip to Thailand with a good friend of mine who just so happened to be going there. Booked my tickets three days beforehand, packed only what I suspected I might need, then threw myself into the craziness that was Thailand. Possibly the greatest decision I've made in a very, very long time.
The Highs:
1. How cheap everything is! You can literally get a meal for less than $1. Clothes, shoes, and Thai girls are equally as cheap.
2. Visiting
Wat Somanas Vihara
temple on our second day. Out of the many temples we visited, this one was by far my favorite.
3. Bathing with and riding bareback on some Elephants in the Chiang Mai rainforest.
4. The entire time we spent in Chiang Mai. It was cheaper than Bangkok, easier to explore and we met some pretty cool people there.
5. Having Thai people mistake me for being Thai. Rather than annoy me, I found this highly amusing and entertaining.
6. Spending an entire day on the beach, which was relatively quiet. The ocean was especially awesome.
7. Every fruit shake I ordered ever.
8. Exploring Koh Chang island on a motorbike.
9. Getting up close to fully grown Tigers.
10. Being able to share such an amazing experience with one of my closest friends.
* the list of highlights could go on for days, because I had a truly awesome time, but I'll stop right here.
The Lows:
1. Bombae Fashion. Or Bombay Fashion. I can't even remember the name of the freaking place. My friend got a custom fitted suit there and he was overcharged, the owner/employees were extremely rude to the both of us, extremely lazy and all-around uselessly unhelpful. The owner should be ashamed of himself. I've never met a more distasteful man in my entire life.
2. Every taxi driver who said he knew where to go only to prove that he in fact had no fucking clue where he was going. Not to mention one particular taxi driver who thought it would be completely acceptable to have a burping contest with himself while I was sitting next to him.
3. Missing my flight back home. Miscalculated it by a day because I am so freaking stupid sometimes. Needless to say, I am now safely back home, but it cost me a small fortune to get here.
4. How cold the air conditioner was set to on our train ride from Bangkok to Chiang Mai.
5. Being attacked by mosquitoes.
6. Saying goodbye to my friend at the airport. I hate goodbyes and I miss him an awful lot.
7. Being alone in a big city for a few days after my friend left. You never realize how lonely some things can be until you're forced to do them on your own.
Despite some of the lowlights of my trip, I can't say I regret anything. I had fun, did some things I'd never done before and I had the time of my life. Now I'm back home and the uni year begins tomorrow. Man, you have no idea how unprepared I am to get back into the mundane life I usually lead. Someone take me some place new, please!