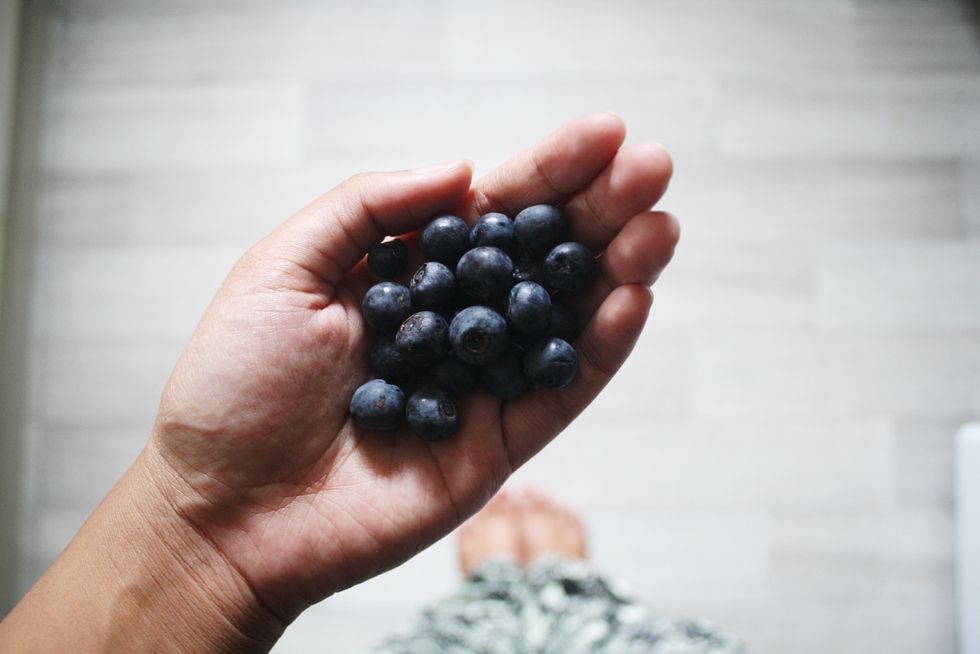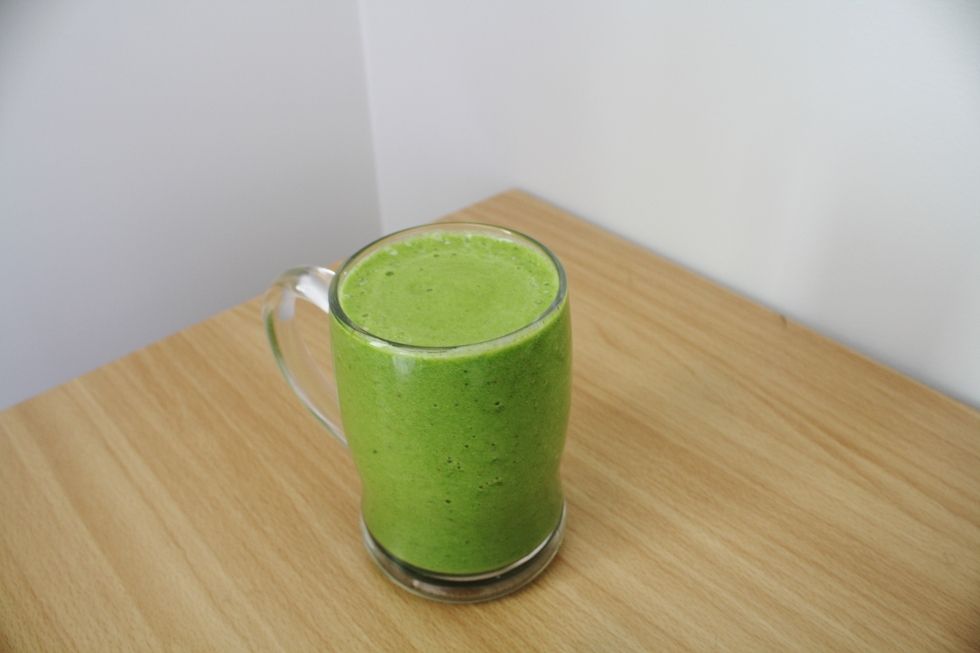 The Highs:
1. Went to Drexels with some friends and it was deliciously awesome.
2. Skyped with my host sister from Germany while she's staying with my parents in Australia.
3.
Actually
did some study and caught up with some good friends.
4. Guy at the photo store complimented me on, well, almost everything. It was nice.
5.
This article on being a High Class Escort.
6. The final episode of Girls for the season. I mean, that last part with Adam, right? Am I right? Broke my heart into a million tiny pieces.
7. Every mention of my upcoming trip to Germany. Nothing makes me happier at the moment. Thank God I have something to look forward to, seriously.
8. Getting my first proper night's sleep last night for the first time in what feels like forever.
9. Want to know more about orgasms from a smart neuroscientist with a funny last name?
Click here!
10. I'm going to a foam party tonight with my flatmates and it should be fun. FLAT BONDING TIME!
The Lows:
1. I think I'm getting sick.
2. Well, I mean, I
know
I'm getting sick.
3. I've lost nearly 2kgs because I can't keep my food down.
4. Well, I mean, I don't want to keep my food down.
5. Things in my head aren't so great at the moment and I can't even write about it or tell anyone because I'm so exhausted and I don't think anyone would understand anyway.
6. Honestly? I don't even know anymore. Everything, nothing, I don't know.