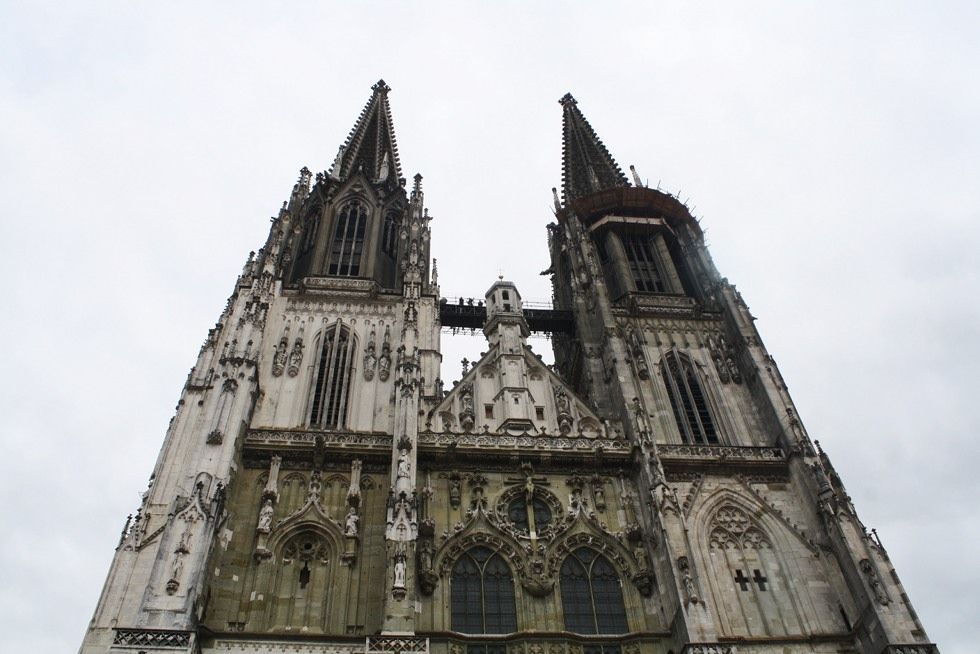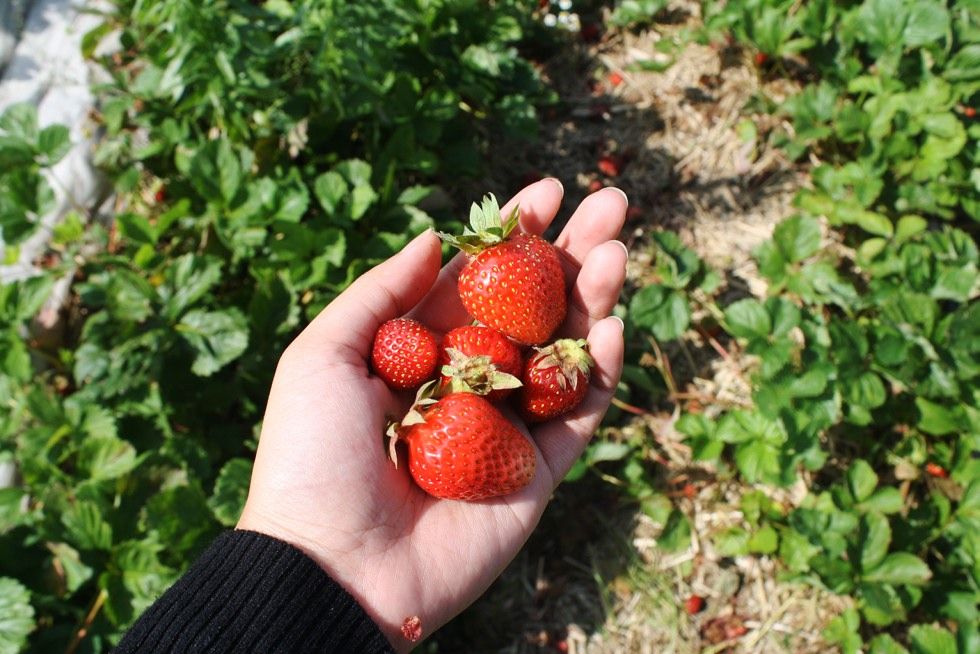 Germany Highs, week 1:
1. Literally every meal I've had here. Every. Single. Meal.
2. Visiting the Walhalla again (photos of this to come soon).
3. Traveling to Murnau to visit someone who I hadn't seen in 4 years.
4. Watching the effects German beer has had on my flatmate/travel partner.
5. Spending time with someone who is far more ticklish than I am.
6. Spending the day with my host parents going sight-seeing, drinking beer, going strawberry picking, etc.
7. Going out for dinner with my host sister and her boyfriend.
8. Did I mention the food?
9. Walking around Deuerling again for the first time. So much nostalgia!
10. Waffles for lunch. Because waffles for lunch is amazing.
11. Being surrounded by the German language.
12. Having a stranger actually understand my German. I'm either better than I thought, or they're too polite to point out my mistakes and my terrible accent.
Germany Lows, week 1:
1. I seriously don't want to have to pay to use the bathroom every single time I'm in public.
2. The weather has been grey, cloudy and rainy.
3. Having to sit and watch while everyone around me has an intense conversation which I can't take part in because I simply can't keep up. It can be extremely isolating not knowing what people are saying.
4. Driving in the car with my host dad and feeling super duper car sick.
5. Constantly being paranoid that I've taken the wrong train and will therefore end up in the middle of nowhere.
6. Having to say goodbye to a friend.
7. Too much sparkling water. MY TUMMY IS KILLING ME.