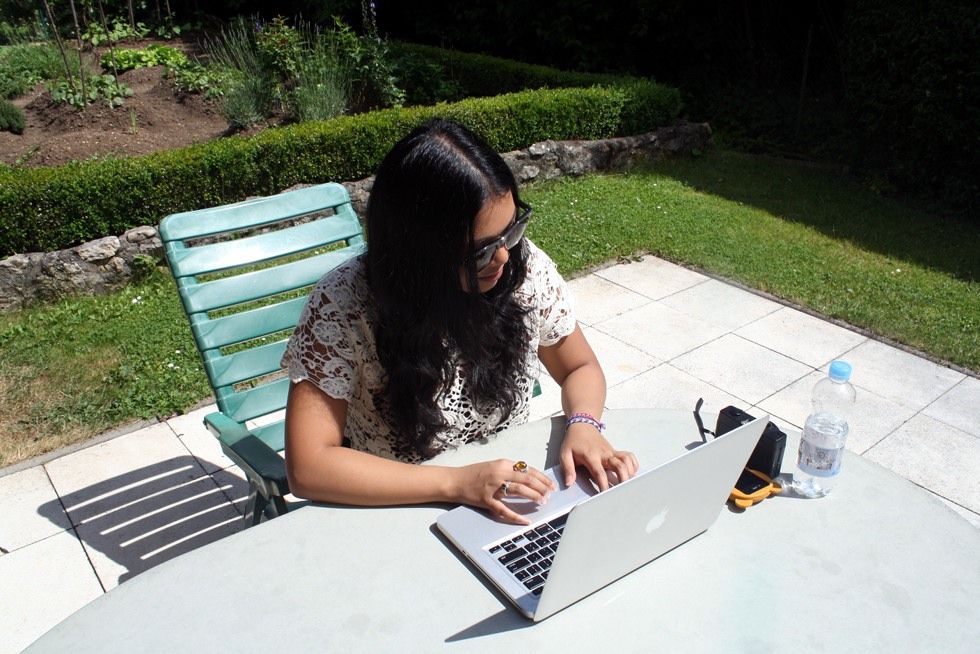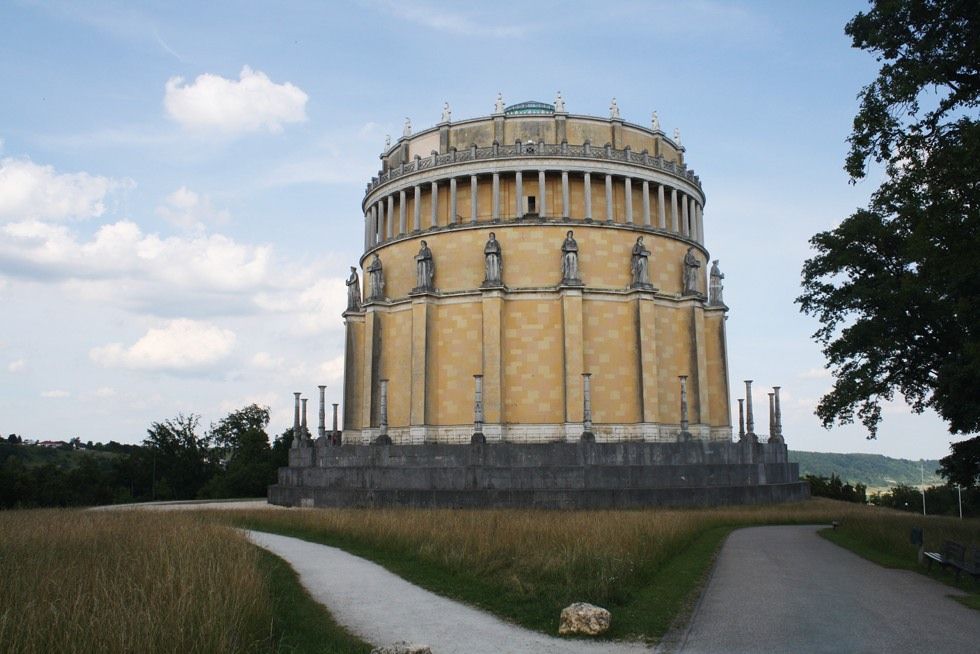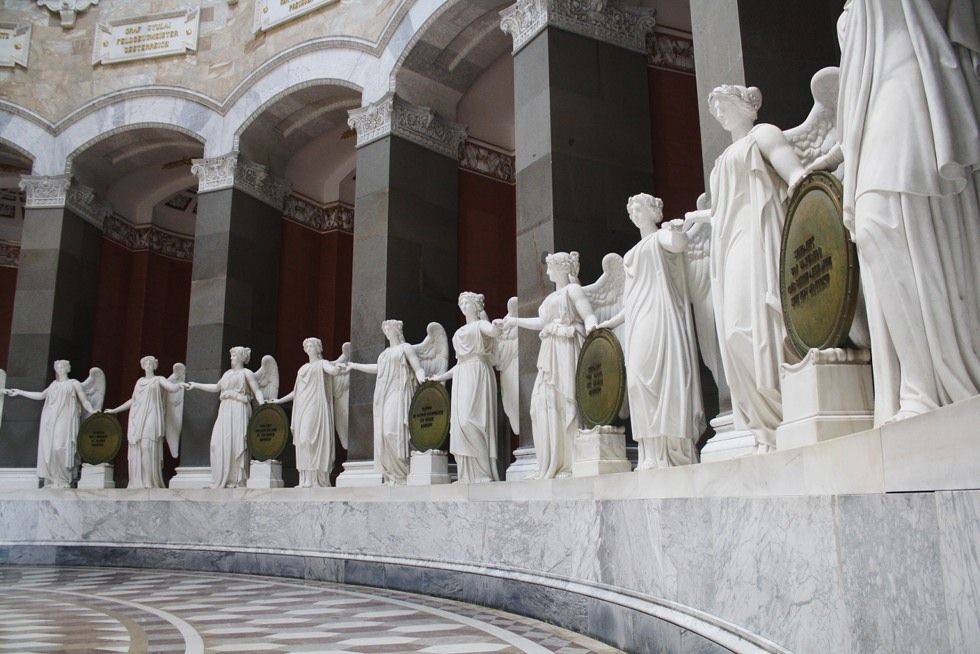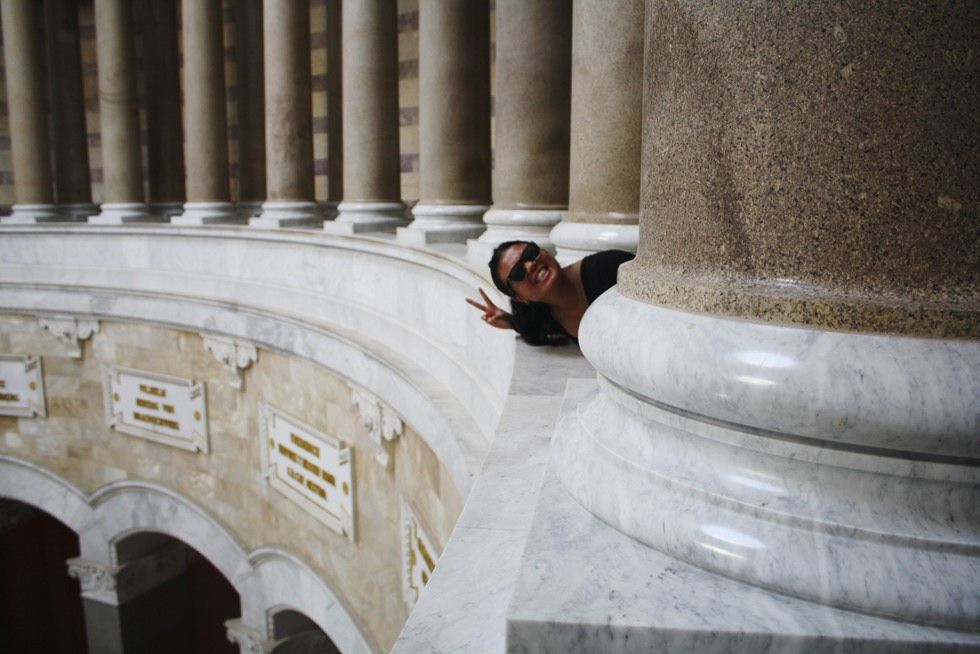 Soooo.... how long has it been? 2 weeks, maybe 3? I've been an awful blogger and an awful person. I promise to never abandon thee as I have done so, but life has taken over and I have temporarily put blogging on the back burner. Since these photos were taken, I've traveled a fair bit, so expect a lot more photos in the next few days. I hope this makes up for my absence and if it doesn't then, well, I don't really give a shit. HAVE A GOOD DAY.
Highs:
1. Food. I'd be more specific, but there are waaaay too many tastey things over here.
2. meeting new people.
3. being able to ignore all my uni work.
4. every day is a vacation.
5. being able to travel to a different country within a few hours and for a fraction of the cost.
6. hilarious historical monuments. We're talking lions sexually assaulting goats (photos to come later).
Lows:
1. the pile of uni work that is calling my name.
2. having to pay for using public bathrooms.
3. they have 1 cent and 2 cent coins over here and I have a whole bunch of them which belong somewhere other than my wallet. Freaking hate coins, man.
Well, that's me for now. More photos to come in the next few days, keep a look out!