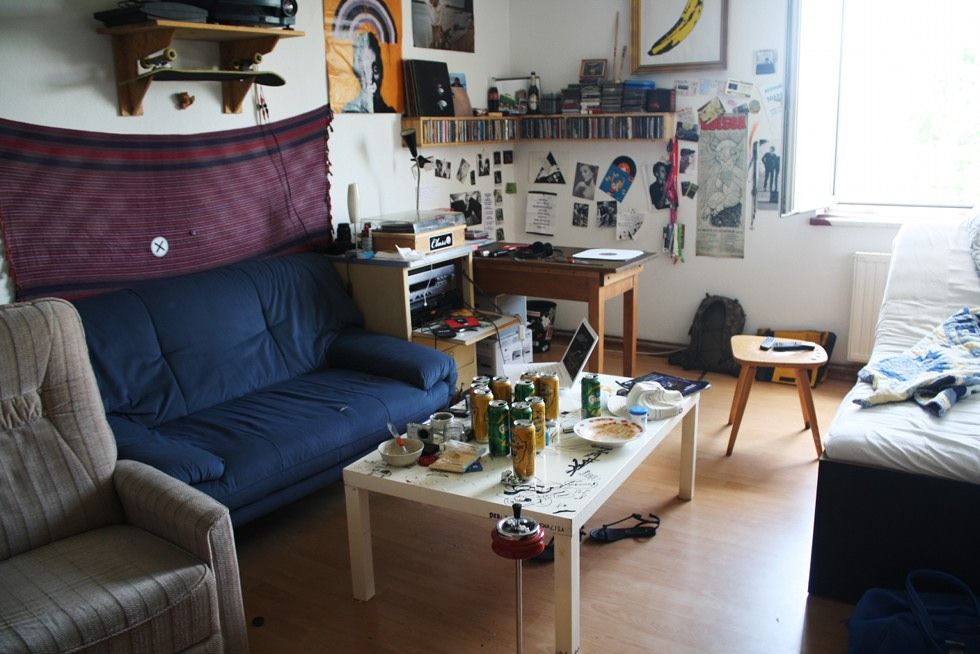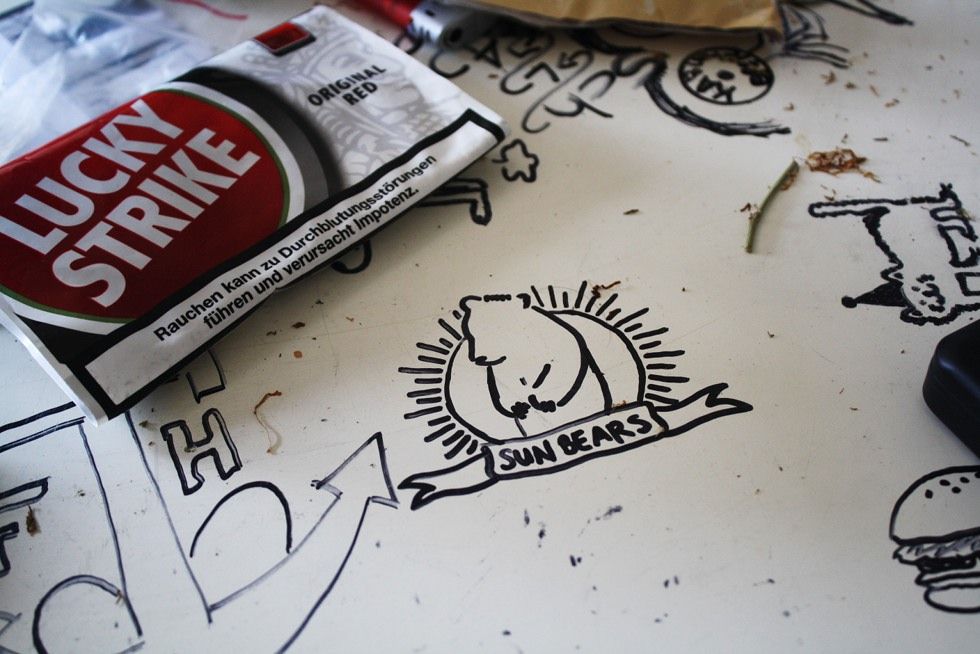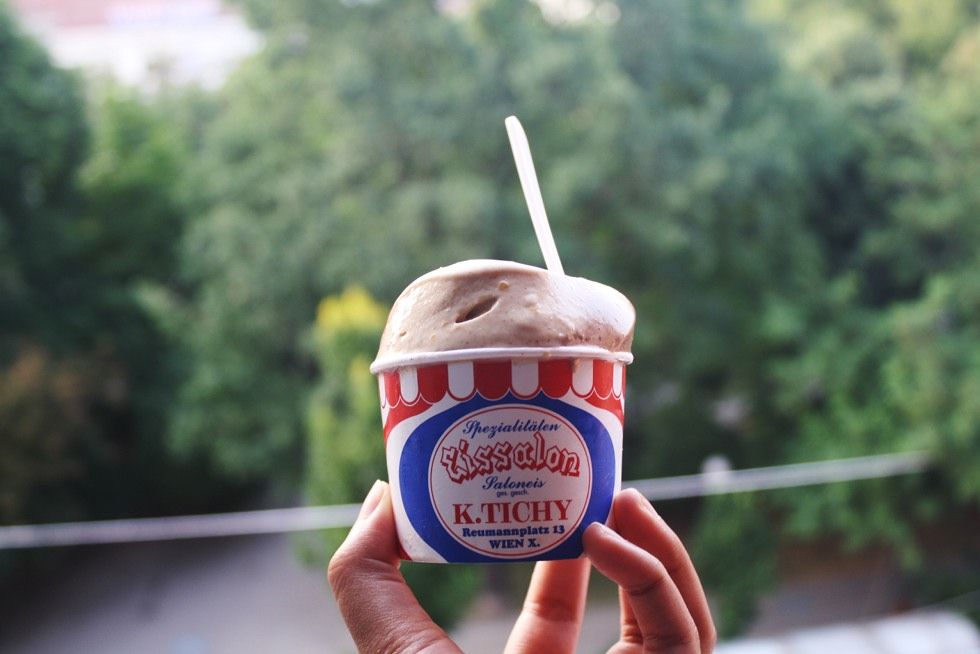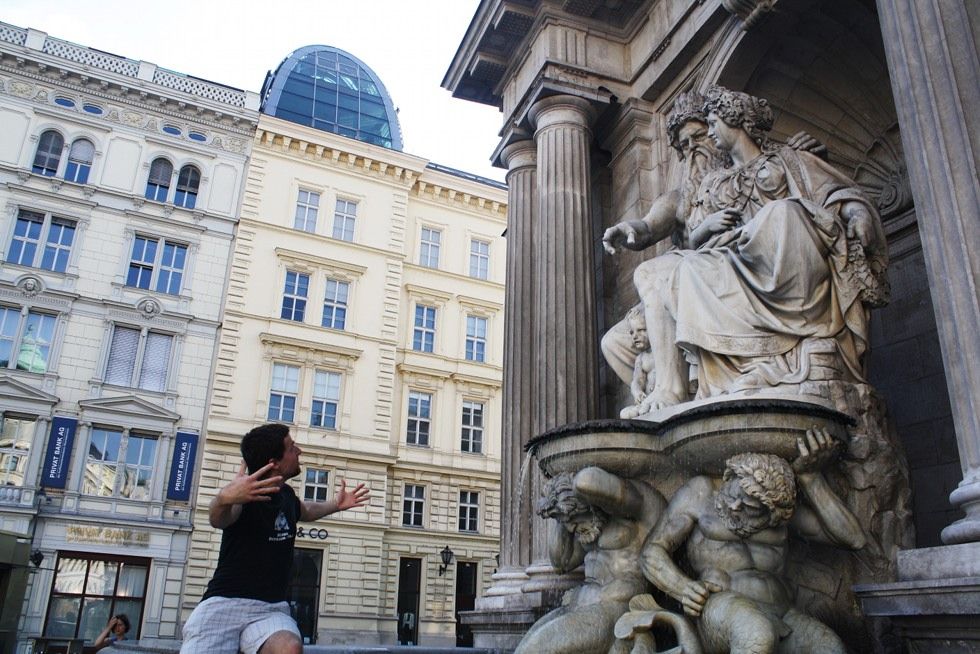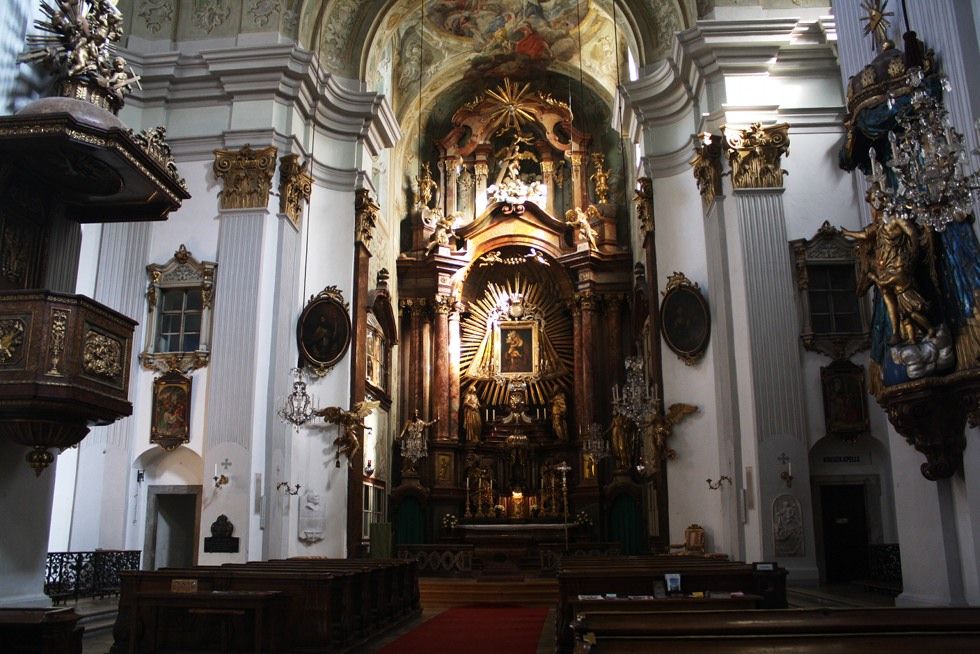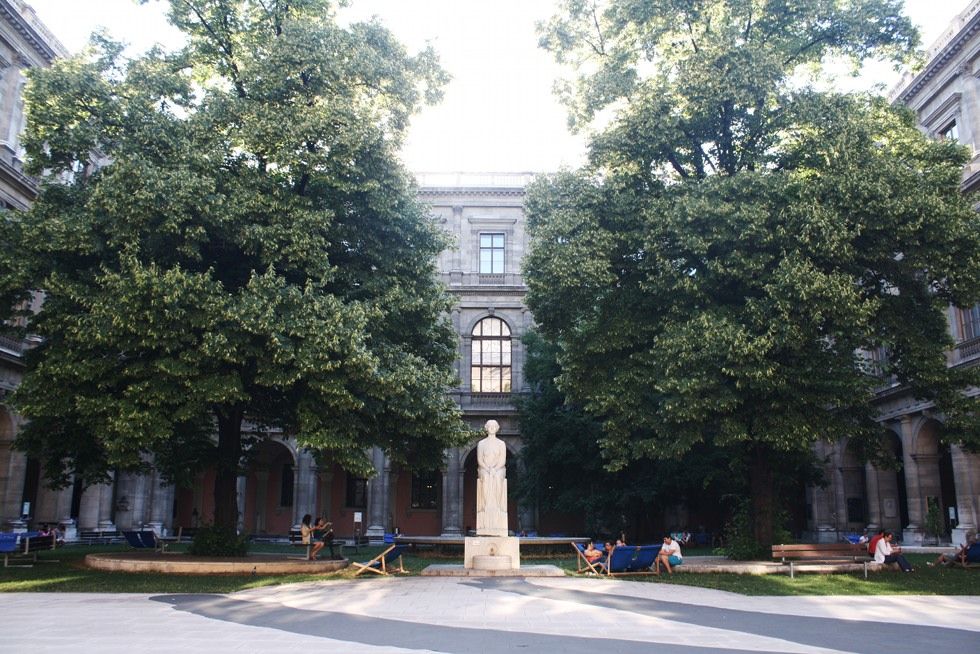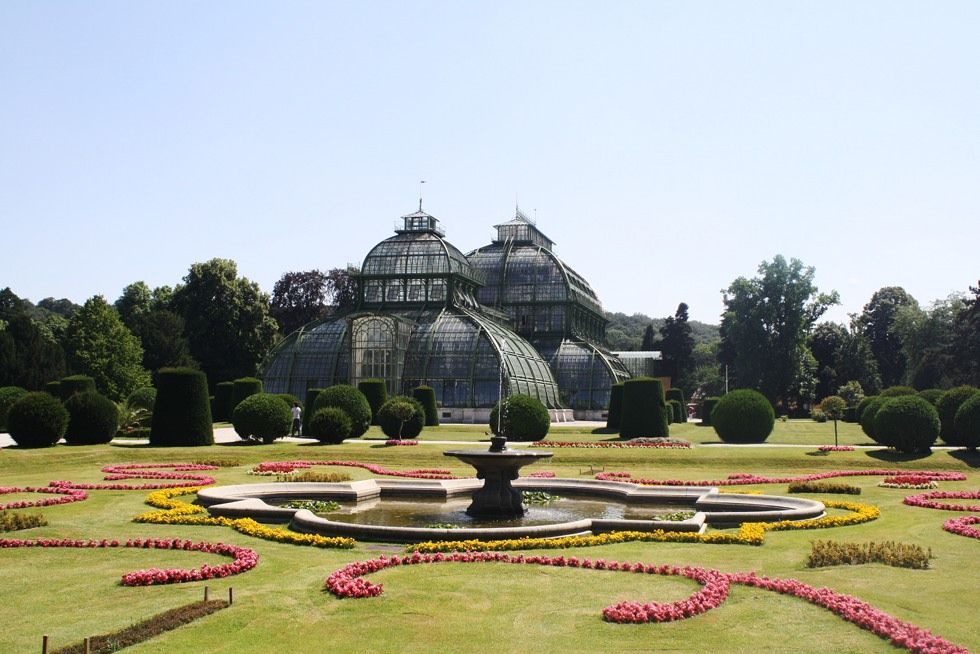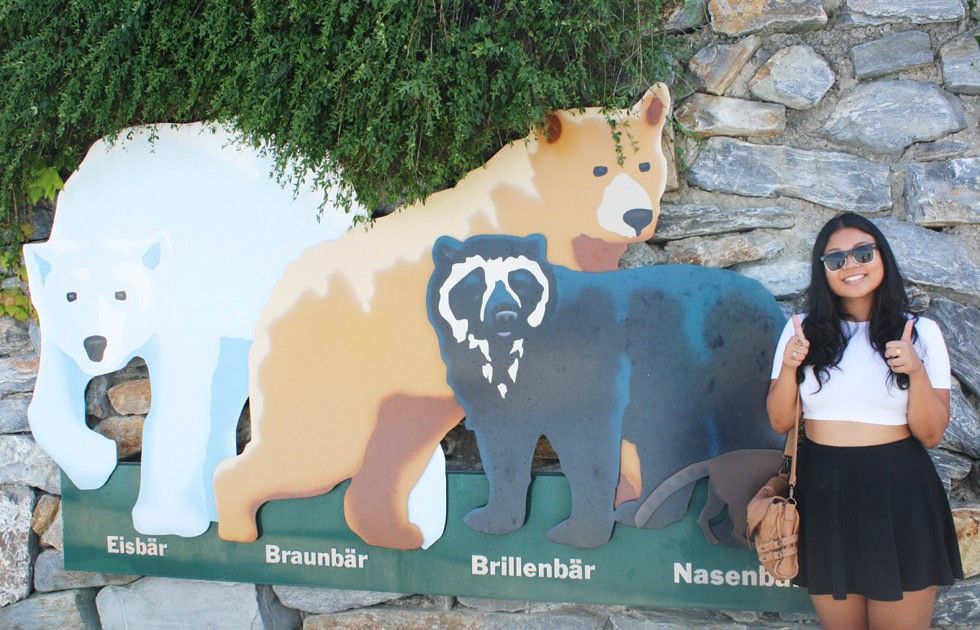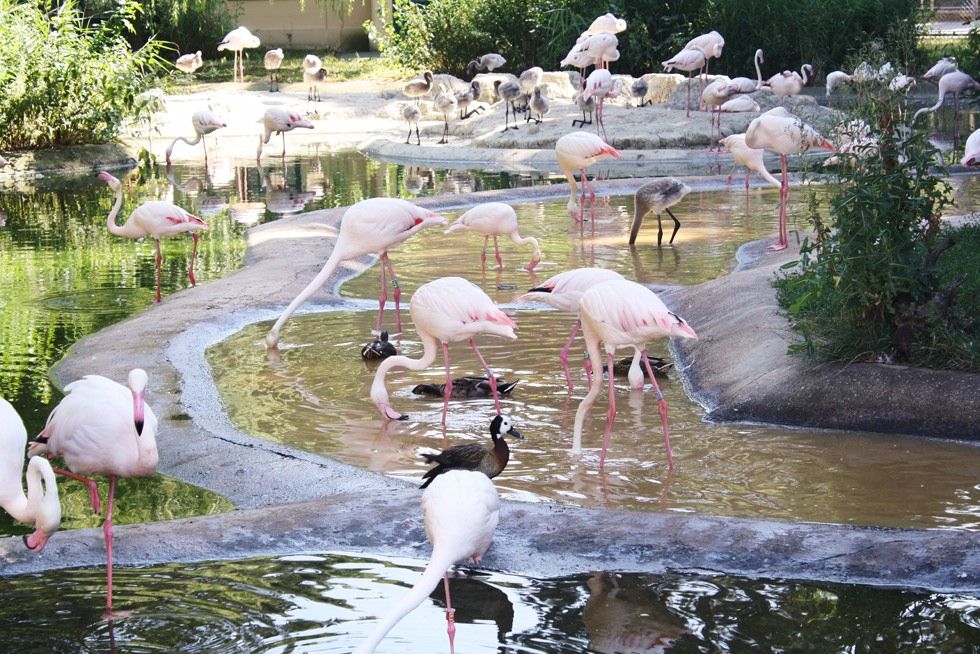 Here are some photos from the first two weeks we spent in Vienna. No amount of photos or words could do justice the time we spent here (and we are back here at the moment after a brief visit in northern Germany)... there are likely a lot more photos to come of this fantastical city. Interesting people, beautiful city, amazing time.
Highs of Vienna:
1. The view from my friend's flat.
2. Tichy ice cream errrrmaaaahgaaawd.
3. Döner. And Döner. And more Döner.
4. Meeting all new and interesting people.
5. Our party + hangover + party + hangover routine. It's a nice change from my otherwise boring lifestyle back in NZ.
6. Observing the completely different "clubbing" or "party" scene over here. So different from NZ.
7. Dare I say it? Radler... which is the only form of beer I can really tolerate. Because beer is disgusting.
8. The Clubschiff.
9. That day we spent watching Breaking Bad.
10. Visiting the oldest zoo in the world. I mean, literally,
the
oldest zoo in the world.
11. BEARS.
12. Staying in pajamas all day.
13. The architecture, but that goes without saying.
14. The efficiency of the underground train system. On time, frequent, and half as fucking noisy as what I'm used to. Also, I have yet to pay for using it because I'm being a sneaky tourist.
15. Can I say 'everything'?
Lows of Vienna (though it's pretty difficult to think of any):
1. I drank too much and smoked too much at one stage and my head felt like it was exploding and I thought I was gonna pass out and vomit all over myself. But I didn't and I made a come back because I win at life.
2. We are currently locked inside my friend's flat with no toilet paper and no food and it's so fucking hot and, omg, I think I'm gonna die.
3. Can I say 'nothing'? I seriously can't think of anything right now. Vienna is fantastic.