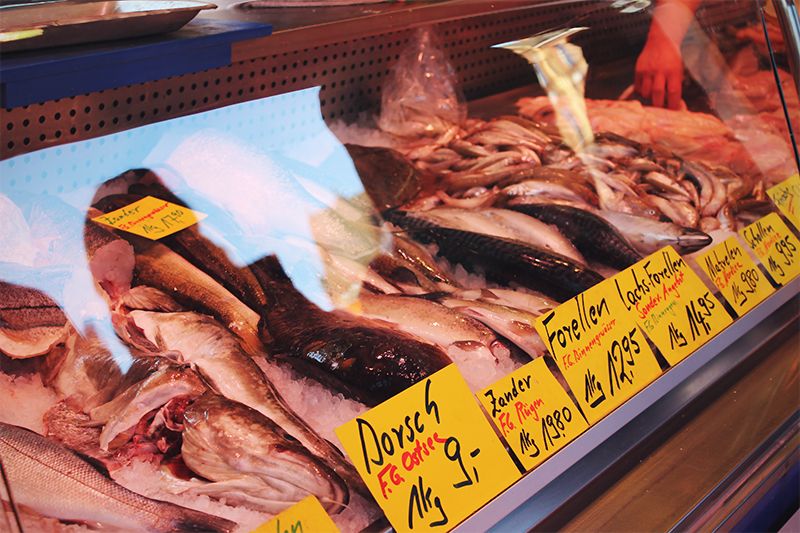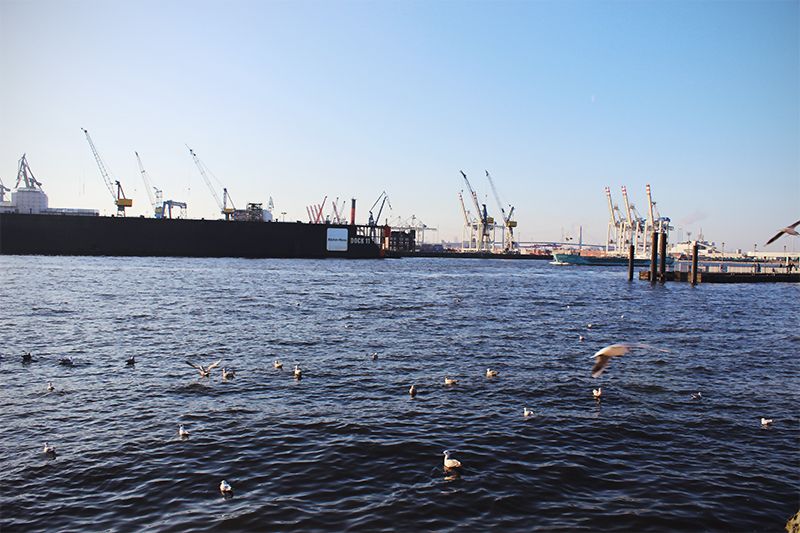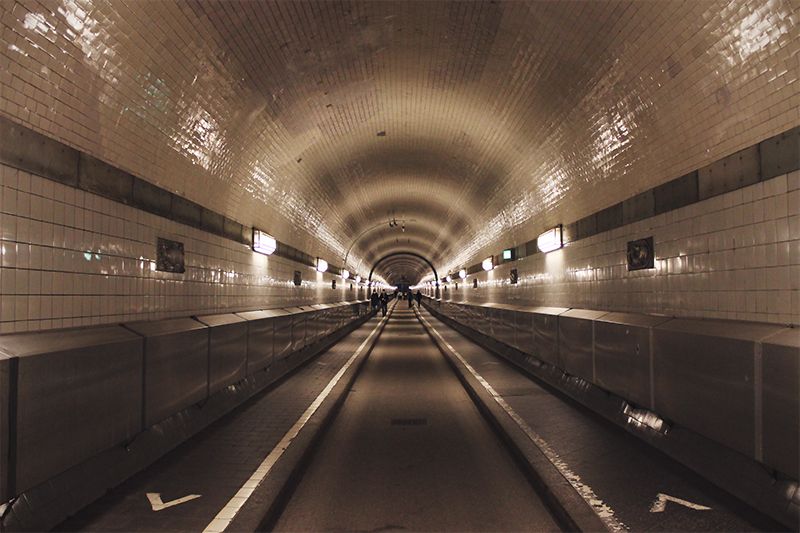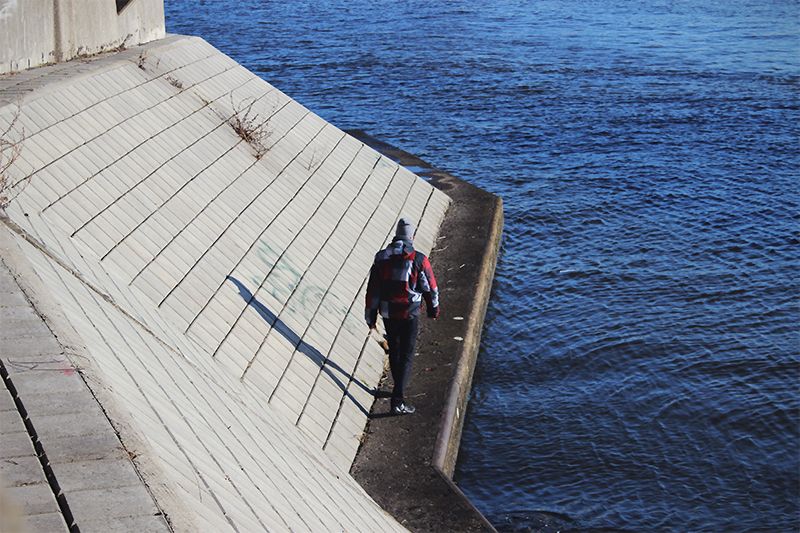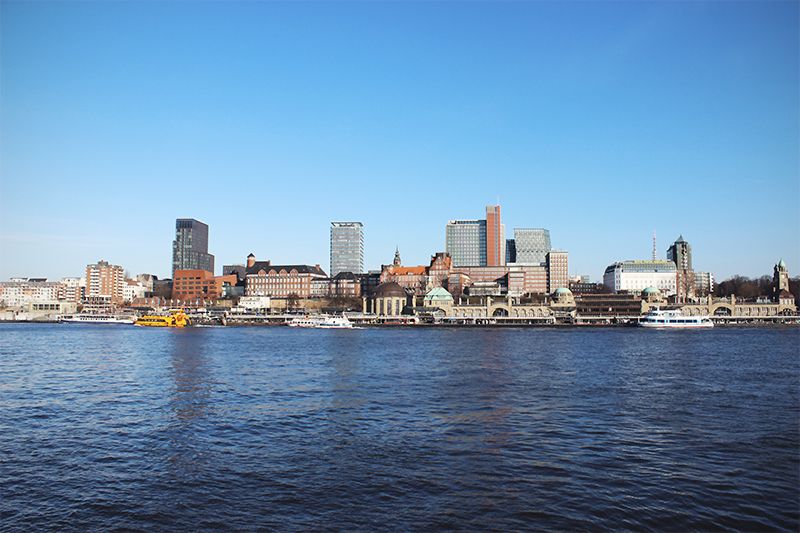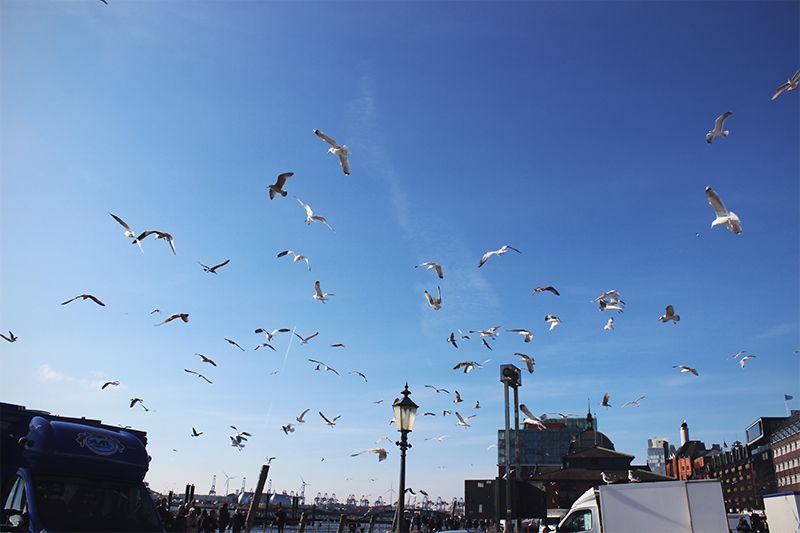 der Fischmarkt in Hamburg
Despite the sleepiness, Mr. German Man and I managed to get ourselves out of bed last Sunday morning to have a wander around Hamburg's fish market (open for a few hours every Sunday morning from 5am in Summer and 7am in Winter). There we had breakfast and a look around before walking alongside the harbor and taking a couple of boat rides. Despite the appearance of the morning sun, at some point I had convinced myself that perhaps I should invest in a a balaclava for future outings so as not to risk losing my already non-existent nose. I love Winter, but my goodness does this cold weather effect me.
I've also just realized that this is my first post after moving to Germany so... woah. Hey! Things are good! My body has adjusted alright, except for the occasional cold-weather-headache. Things still feel pretty surreal right now, it's all very dreamlike and every day I realize just how lucky I am to be in the position that I'm in. Heh, life is great, stuff is great, things are great. I'm also sleepy now and it's not even noon yet, so perhaps I haven't quite gotten over the jetlag yet (which is ridiculous, because I've been here for over a week already).
Oh, yeah. I've also decided to start a vlog, mostly to keep friends and family back home updated on my happenings, but you can check it out too, I suppose. Enjoy: