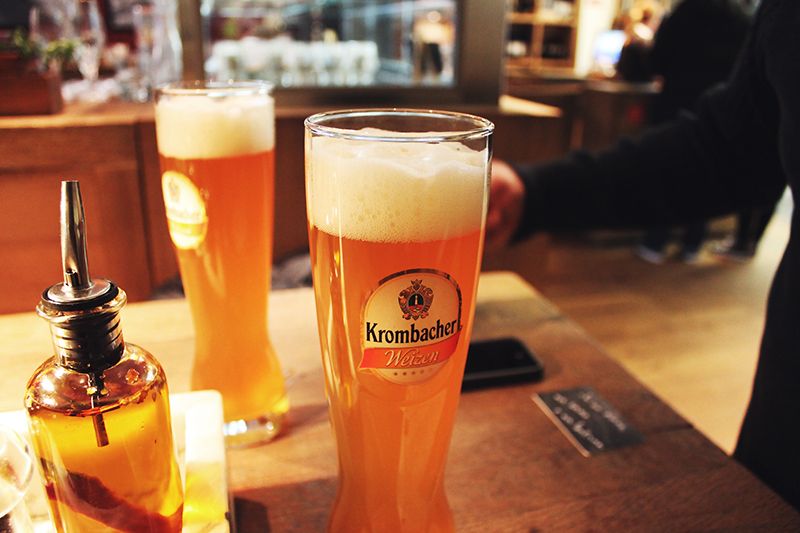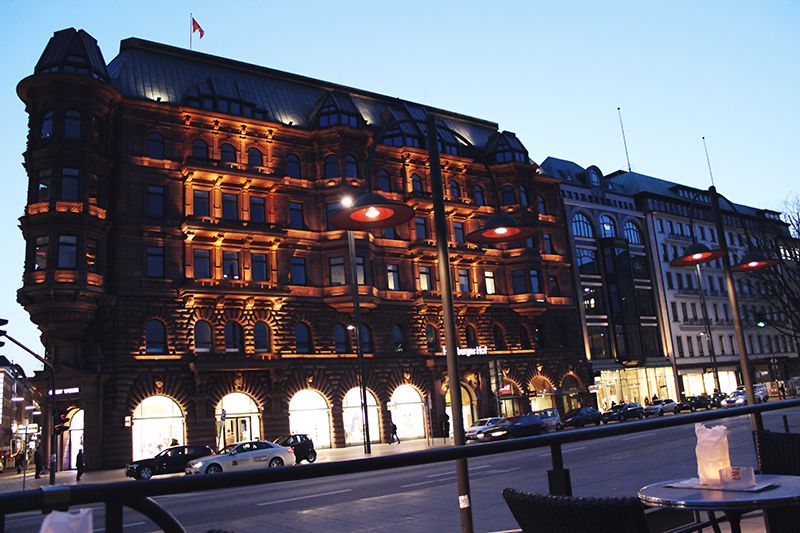 Met up with The Optimist last Sunday with the intention of simply grabbing some food and maybe having a walk around the city a bit, but with beer as fuel and excellent conversation, the afternoon rolled easily into the evening and I found myself downing some suspiciously strong cosmopolitans in a place that was far too fancy for my level of intoxication - such is life (or mine, at the very least).
The Optimist is actually from Wellington himself, so I suppose that counts as a bit of home, right? Either way, he made for entertaining and accommodating company, which is more than I could've hoped for considering my social levels have hit rock bottom since leaving NZ - the extrovert in me is dying a slow and painful death. Called my view on blogging arrogant, thought I was 25 and made fun of my pasta-eating abilities... all in all, a surprisingly good outing. I feel that I'm somehow cheating though by spending time with a New Zealander when really I should be trying to branch out and getting to know some Germans.. Ah, well. All in good time, I suppose.
It's been two weeks now since my arrival in Hamburg and I still find I'm having to pinch myself every now and again to realize that I'm actually here. The verdict is still out on whether or not I'll ever fully grasp what's happening to me on this side of the planet. Life here seems to be moving fast and slow at the same time, and I'm not sure what to make of that. Skies are grey and days are lonely, but overall life is grand, just wish I had more people to share it with.
I'm missing you a bit, New Zealand.
VLOG: