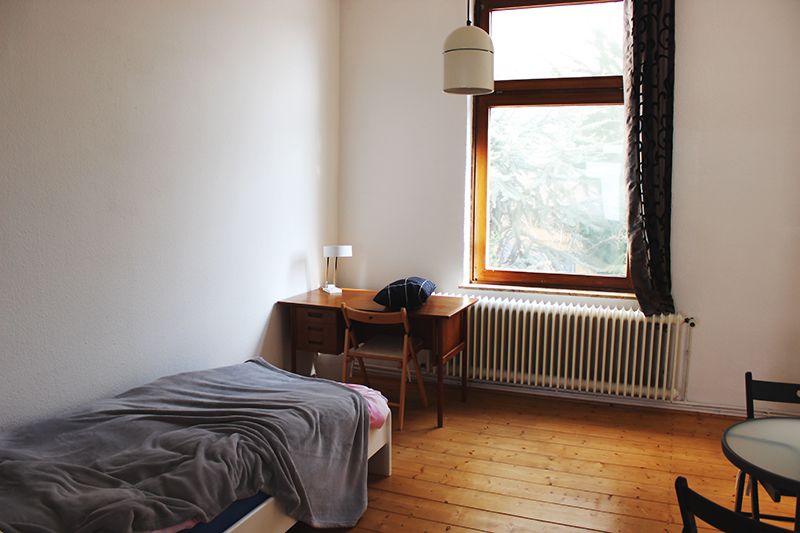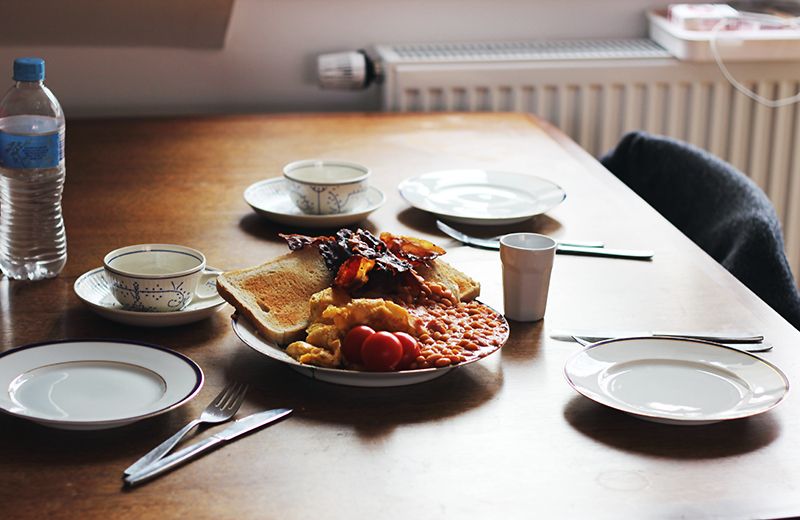 You know, I still can't really believe that I'm here (in Germany), even though I've been here for about 2 months now. I keep expecting the novelty of being in Europe to wear off (I mean, it's supposed to wear off eventually, right?), but I keep catching myself looking out the window or staring at people in the tram and I suddenly realize that, woah, I'm definitely not in New Zealand anymore. Sometimes I feel sad, because I think about home and how I might never really return there ever again. That sadness never lasts long though.
Highs:
1. Officially moved into my first ever German flat. Cool, cool, cool.
2. I had Knoppers for the first time and it blew my little mind.
3. Found the perfect rug on the side of the road and it has now made itself at home in our home and how wonderful is that.
4. Work has blown up in my face. *note: this also counts as a low, I guess
5. The friends I've made here make me miss home a little bit less each day.
6. All my readers who have sent me lovely/supportive emails over the past couple of weeks.
7. Goodnight messages from mah lover. (Am I allowed to be giddy about that stuff or does that make me seem weak? Like, someone tell me how to deal with everything and anything please okay thanks)
8. THERE'S A MAGICAL COCONUT SPREAD THINGY HERE AND OMG IT'S LIKE JESUS JUST HAD AN ORGASM IN YOUR MOUTH AND THAT IS ACTUALLY WHAT HEAVEN AND EARTH AND THE UNIVERSE TASTES LIKE WHEN THEY COMBINE AND MAKE A SPREAD BABY.
9. I guess I should just say that food here in general is pretty kickass, yeah?
10. I bought a poncho out of boredom, but it has turned out to be a magical poncho full of unicorn properties.
11. I'm in Germany, bitch.
Lows:
1. Stupid people on the internet being stupid people on the internet.
2. I don't actually have any of my own furniture at the moment.
3. My crohn's is being a total bitch right now.
4. As much as I love the food here, I could really murder a chocolate explosion donut from Captain Ben's right about now. OMG THE CRAVINGS ARE SO BAD RIGHT NOW.