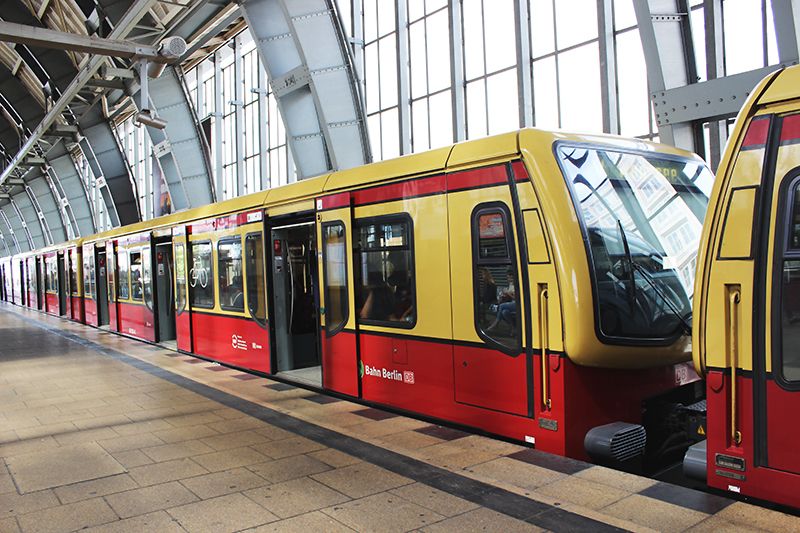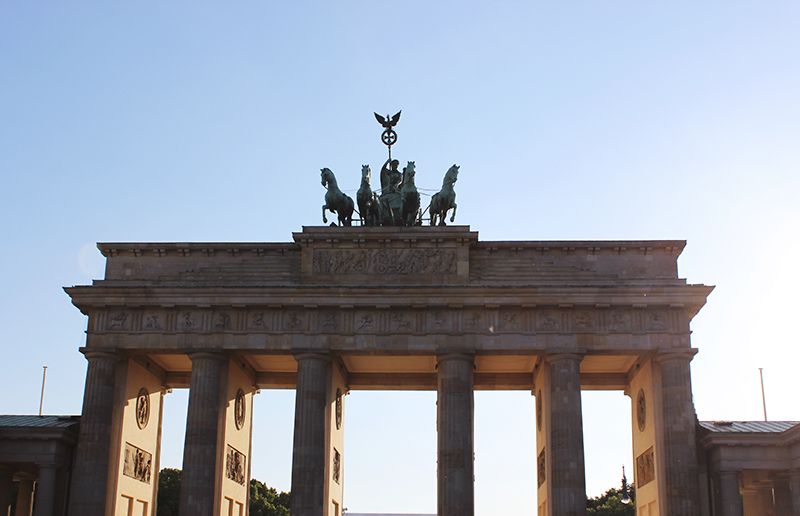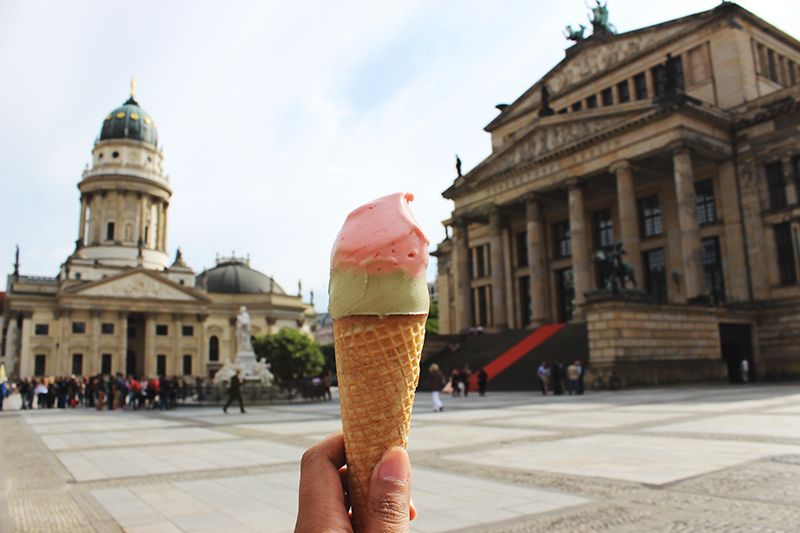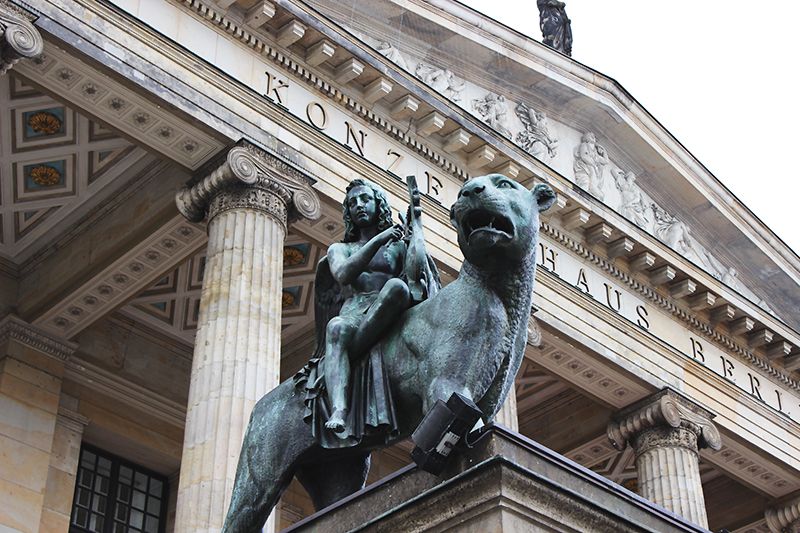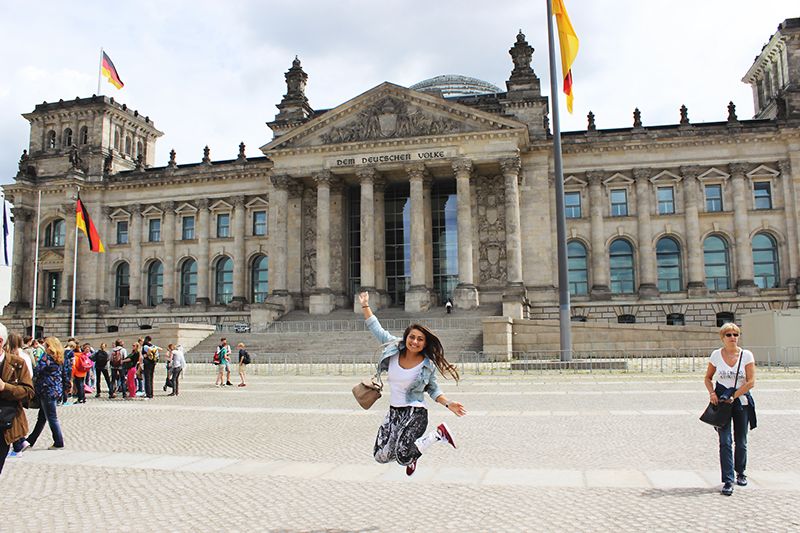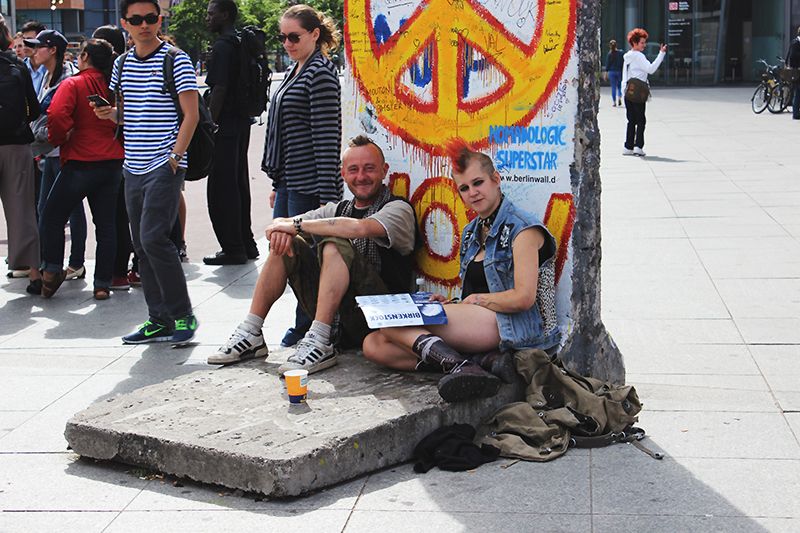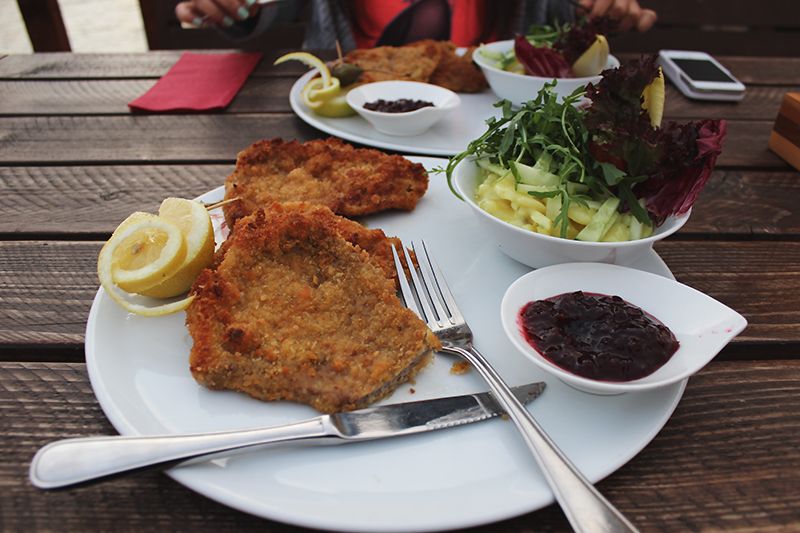 Sooooooo it's been a while, hasn't it? In between trying to figure out how to be a semi-flourishing and functioning immigrant and sleeping, I totally neglected my little space on the internet. Unless, of course, you've taken the time to stalk me on twitter and/or instagram, where I am still fully alive and endlessly annoying.
Updates? Well, one of my closest friends from all the way in New Zealand has come to visit me here in Germany, which is delightful, magical, entertaining, etc, etc. We decided to meet up in Berlin and stay there for a few days before heading back to the city that I currently lurk. It was our first time ever being in Berlin, and there were far too many things to try and fit into such a short amount of time. All the Germans who told me you could do Berlin in 2 days are filthy liars and they should be 100% ashamed of themselves.
While I'm not adverse to exploring, eating and taking obnoxious tourist photos, after Berlin I'm very sure of the fact that I very much dislike being a hardcore tourist. My feet! My poor, poor feet! The walking alone was enough to make me want to cry and when you're tired, the normally beautiful sights tend to look less and less appealing. That being said, Berlin was fun. I probably would have enjoyed having a more chilled out time there with my touristy-to-do-list spread out across several days, but complaining is unattractive (and I'm very good at it), so let's just say that Berlin was bigger than I expected, more surprising than I thought and as promising as I had wanted it to be.
For those of you who haven't yet seen it, I vlogged the whole thing: