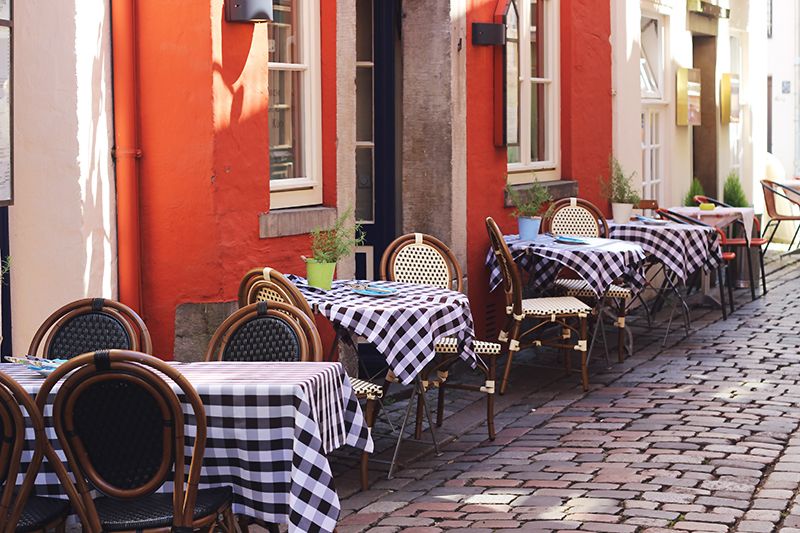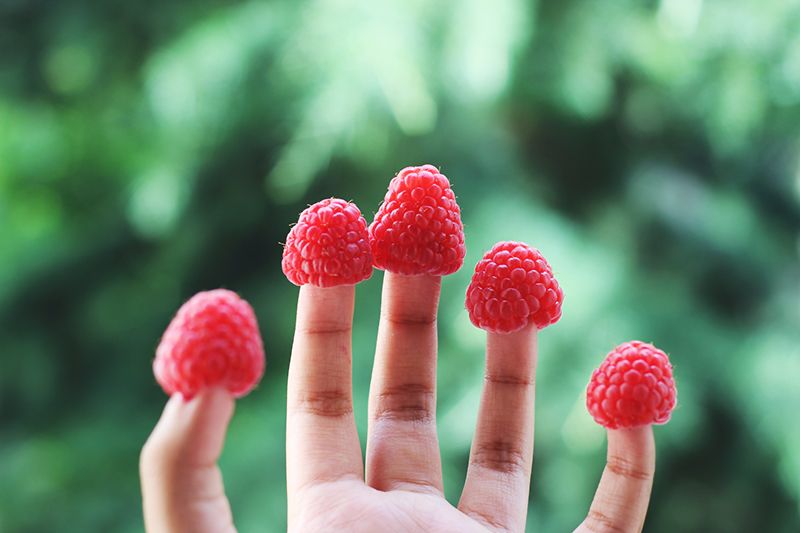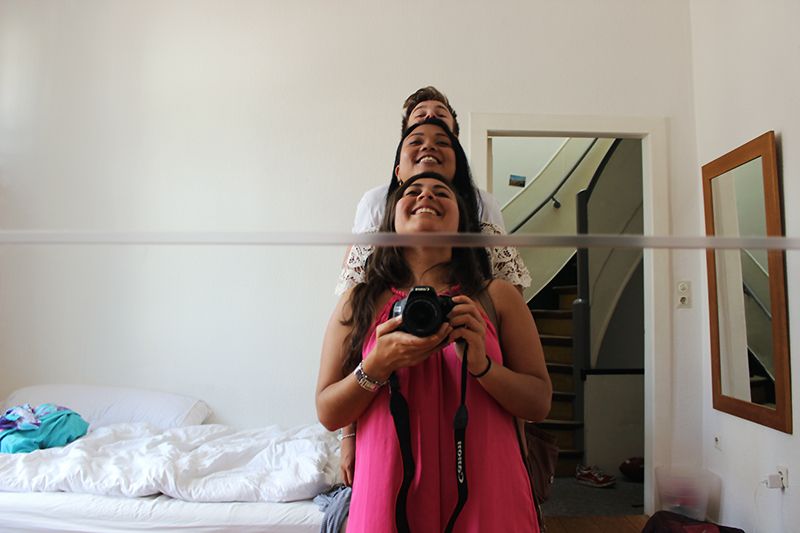 My flatmate tells me that it's supposed to still be Summer, and he says
supposed to
, because the past few days have been chilly and there's rain outside our windows every second afternoon.
I teach morning classes now, which means I've been getting less sleep than usual and find myself napping far too often during the day. In class, my students do their work and laugh to themselves when I accidentally say, "shit" or "fuck" or "goddamnit". Sometimes I daydream about home - wonder what my friends and family are doing, tell myself that I should write them, but never actually get around to it. So, hey! If you're reading this, I miss you guys, life is different and strange without you all. One of my students asks too many questions, and while I shouldn't hold this against her (she's only trying to learn, after all), my tired brain can't deal with it. I get the feeling she doesn't like to be wrong, and she's wrong a lot.
Come September, I'll be even busier teaching intensive and regular courses at the university. I'll be teaching kindergarten children four times a week, too. I'm told I need to sing songs to them and read them books.
My private students are much older than me, and sometimes I feel out of place, like, "how on earth is it that
I'm
teaching
you
?" I have one student, let's call him "M", who I see twice a week in the evenings and I think I must be some kind of makeshift therapist to him, because he spends the first half of the lesson telling me about how busy work is, how stressed he is, how he never gets a break. These rants used to be weird to me, but now I've come to enjoy them, because his English is getting better - he knows the words "subordinates", "executives", "responsibilities" now. He didn't know those words before.
I've also made a new friend. We watch tv shows together and talk about random shit. It's nice and, after a stressful and/or busy day, we can chill out and talk and it helps me forget about all the stuff that worries me. Last night we watched
Miranda
(a British comedy series) and laughed so much that my laughter sounded like crying to my flatmate in the other room.
This weather makes me feel like cuddling and laughing and not getting out of bed til after 1pm. But, ya know,
life
needs to be lived or whatever.
Hope you have all been well. If not, you know how to reach me.