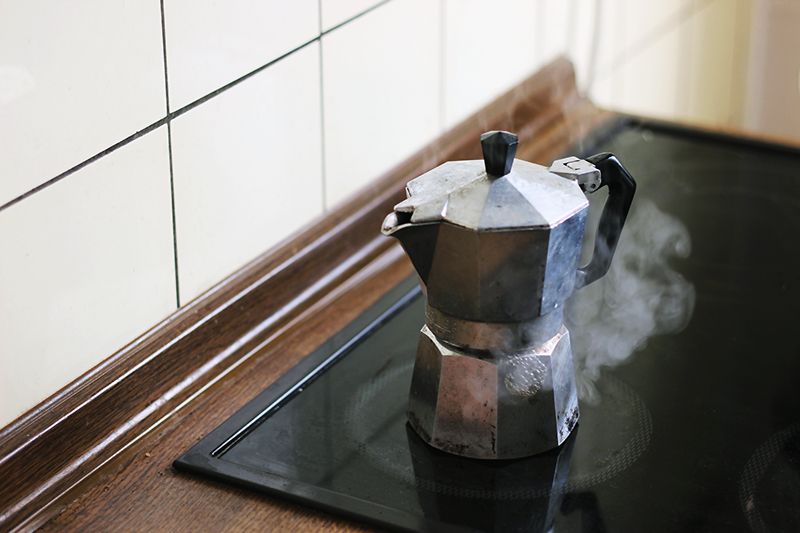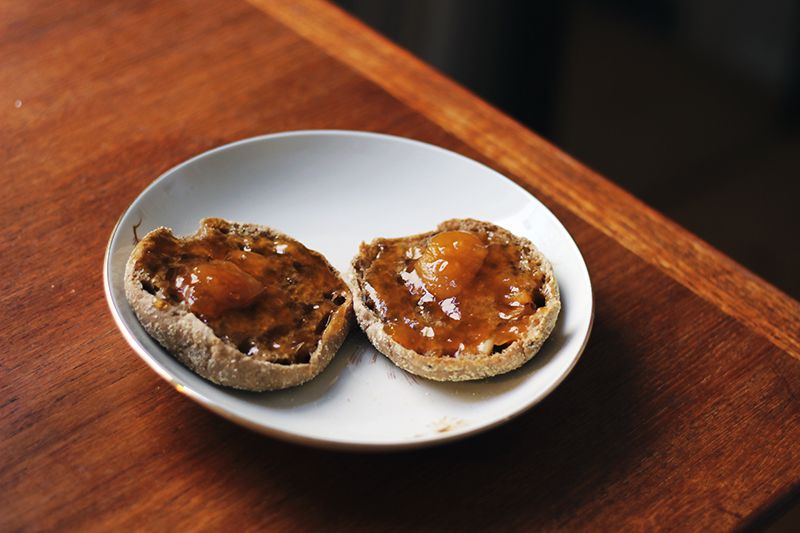 My mornings are looking a lot nicer these days. Slowly getting used to that 7:30am alarm. Heading to work with my flatmate is something to look forward to - we're both so sleepy together on that early morning tram, and there's something sweetly comforting in that.
I'm alone in our flat for an entire week because my bastard flatmates have decided to ditch me for a music festival in Poland. I managed to finish all my work for the next 2 days, so now I have nothing to do and I'm kind of bored. Walking up and down stairs in only my underwear, because who the hell will see me anyway. Listening to the same song over and over and over again, because it's been stuck in my head for days and I can't get it out. So, yeah, that's my life right now. Quiet, cold, but still pleasant.
One of my bestfriends is coming to visit me in 34 days. It's her first time out of New Zealand. I'm scared she'll go missing along the way, but I'm super excited to see her. Honestly, every time I've been going through a rough time, seeing her makes it better. She just makes life
good
, ya know? I can't wait. Thirty-four days.
Every time my flatmates leave me for an extended period of time, they bring me back something. So far, they've brought me back plants, a bear,
Dirty Dancing
in German and, now, a 3D globe puzzle. I realise that they must think of me from time to time, in a, "hey! Macy might like that" kind of way. My flatmates make life less lonely, it's nice.
Honestly, I don't really know what I'm saying here. Life was good to me today, thank God.