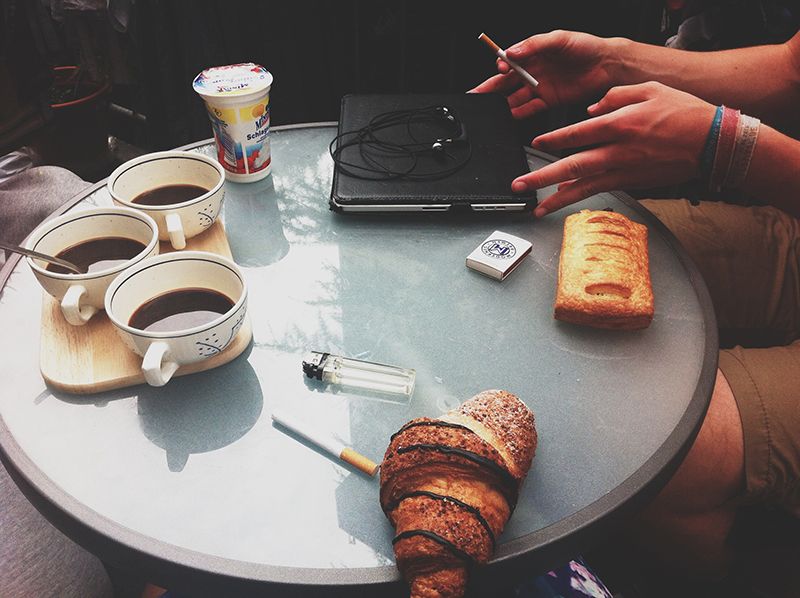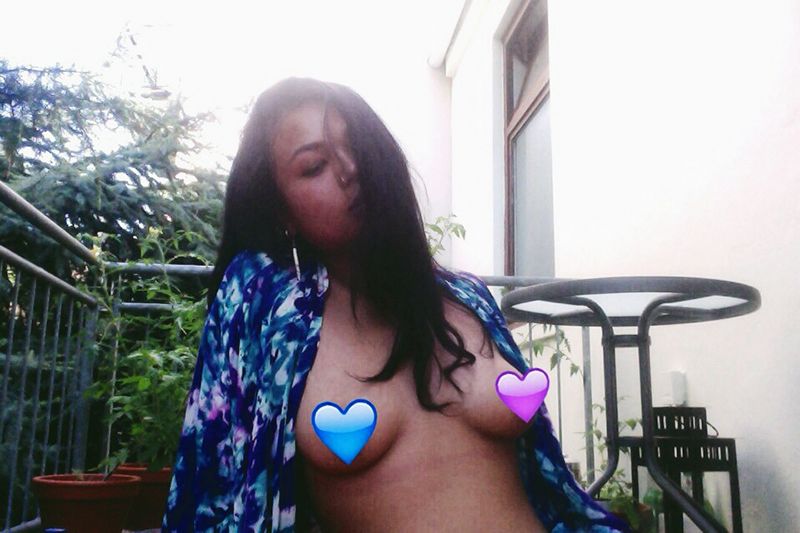 My Summer is a Summer of changes and adjustments and cloudy days with overbearing heat and cigarettes and sunbathing and friends who force you to love the things you hate. We've been growing tomatoes at our flat and, although I don't like eating tomatoes, it's fun to see them grow. My hair is so long now, I'm constantly trying to decide whether or not I should cut it or keep it, because it gets so hot some days that having long hair becomes some sort of self-imposed torture.
My Summer has been a Summer to remember, but not so much a Summer to write about. I'll probably look back on it when I'm older and laugh (because that's what old people do when they think about past Summers, right?).
I hope you have all been well. I hope you are happy and grateful.