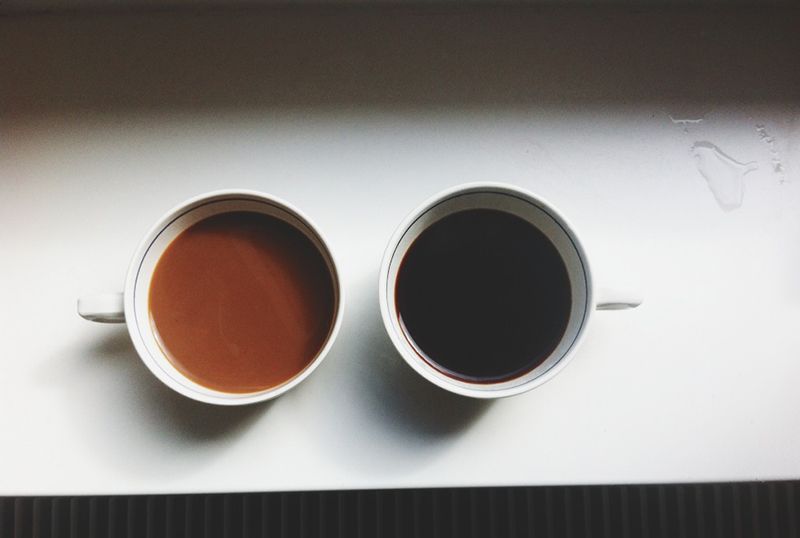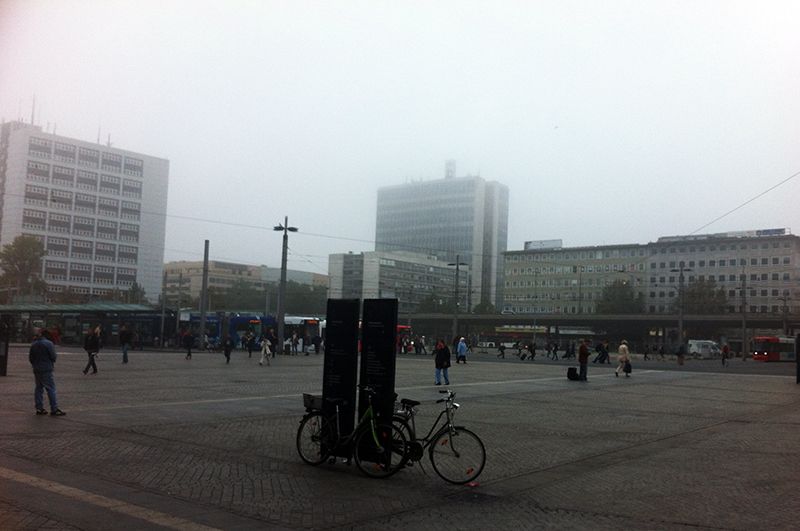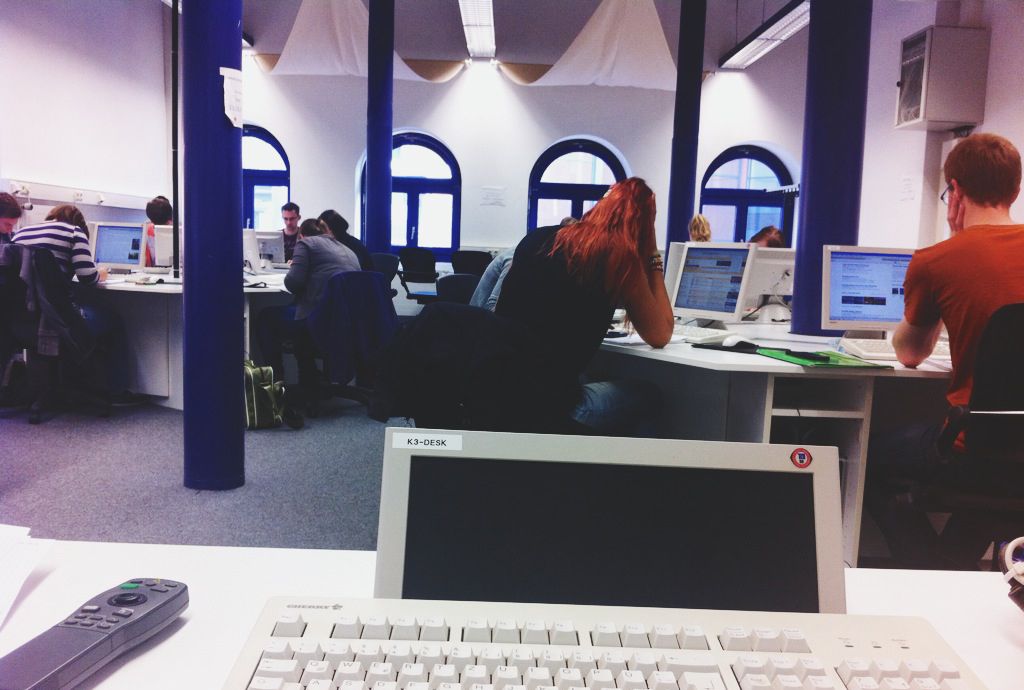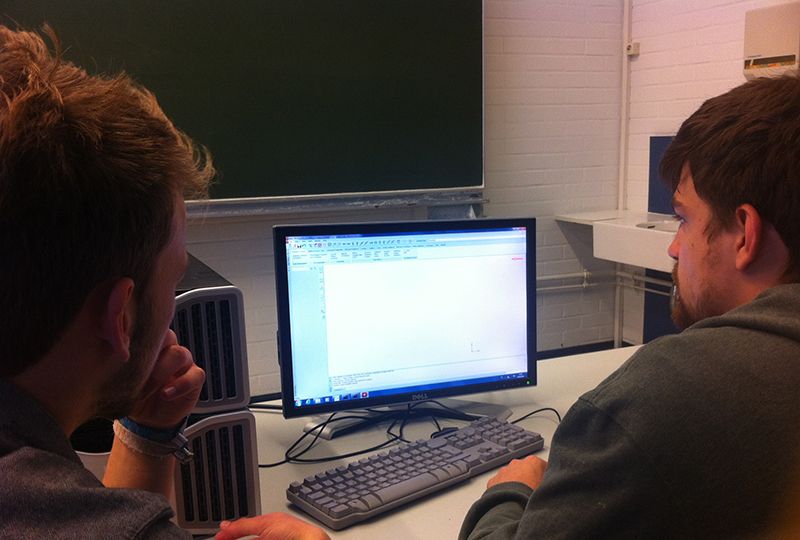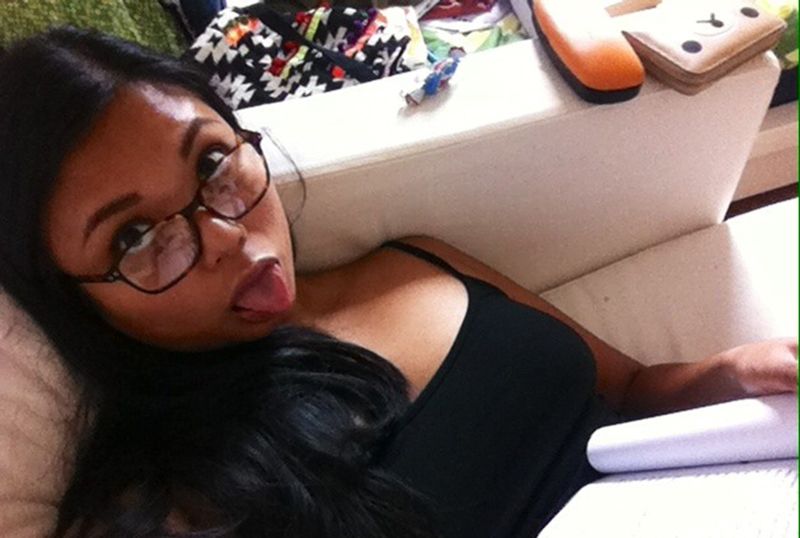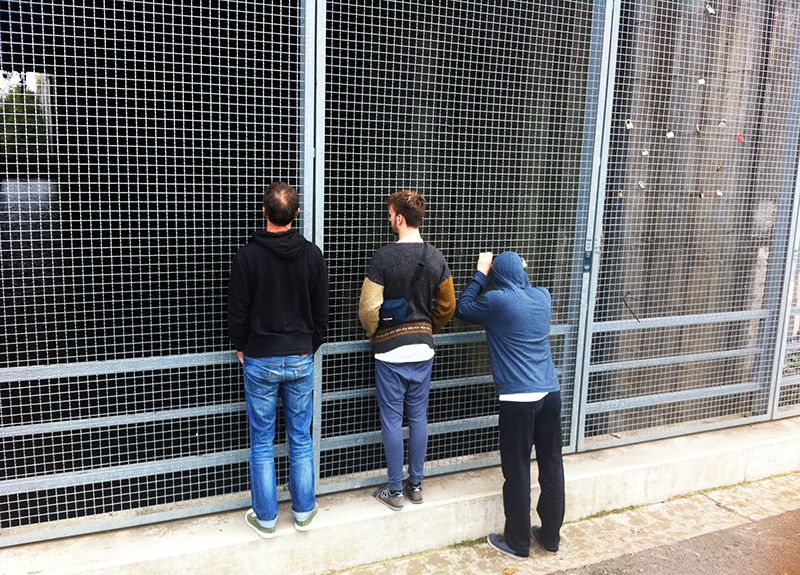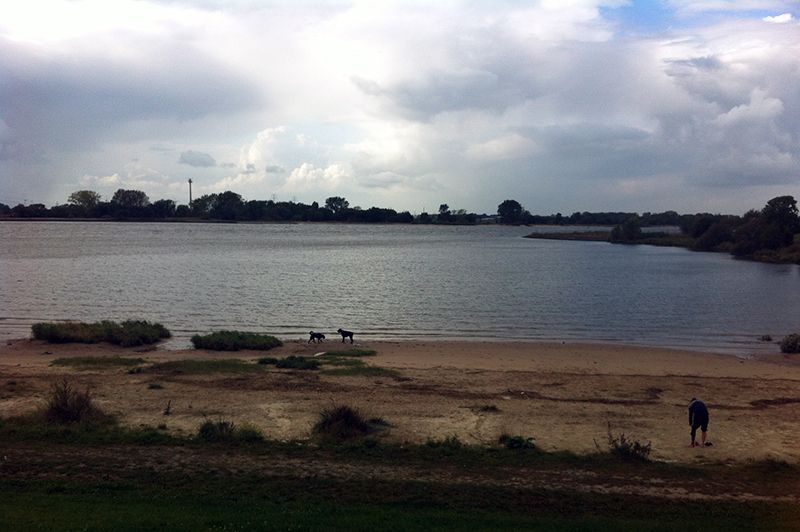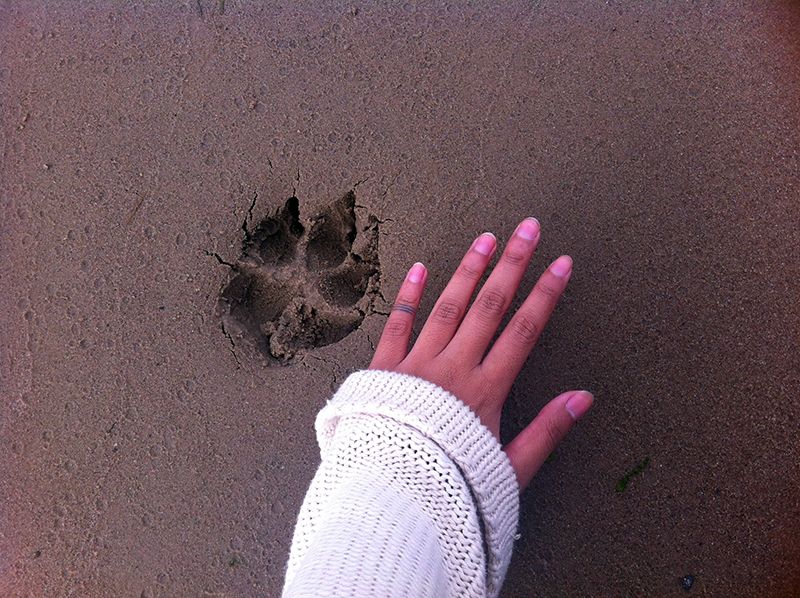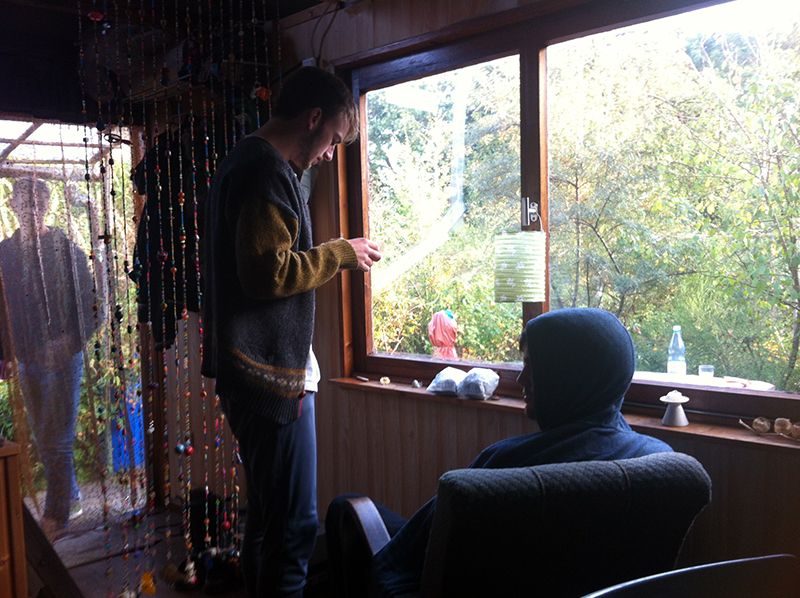 This week of Social September was slow and exhausting, mainly because both Felix and I were sick at some point during the week. However, I did try and make an effort to document what little we
did
do, as that's the annoying thing that bloggers do, right?
Monday:
Unwillingly woke up at 7am in order to get ready in time for work. As it was my first ever time going to Bremerhaven (about an hour outside of the city I live in), I wanted to make sure I didn't forget anything (which, of course, I
did
). Got to the train station and got myself a coffee, then my enthusiasm made me burn my tongue and I cursed very loudly, much to the disgust of the Germans around me (but, fuck you, it's 8:15am and I'm tired as hell, I'll curse as loudly as I want to curse). The train was delayed, which meant I was late for my first class there and the students immediately wanted to know how old I was. This, however, seems to be a running theme in my teaching so far because apparently age equals ability to teach. Class is nice enough once I get things started. Buses in Bremerhaven are a whole new ride, that shit is intense when you're so tired you can barely stand up. Got home, sleep.
Tuesday:
Had work in the morning, then came home to find Felix was sick. I just gotta say really quick that on the way to work, the man sitting in front of me on the train watched gay porn (specifically, guys jacking off onto other guys) for a full half hour and it was such a bizarre/hilarious moment because, I assume, he totally didn't realise I could see what he was doing. Friends came over to make dinner and we had a good laugh, good pasta, and I ended up going to bed fairly early, which was a nice change.
Wednesday:
As usual, had work and then came home and did more work. My brain felt like mush by 4pm and later that evening, a friend came to hangout. Keep in mind that this is a new friend, so we ended up hanging out and getting to know each other til 2-3am and I was fucking exhausted by the time I crawled into bed. That being said, it was an enjoyable evening, despite the looming early morning wakeup call.
Thursday:
Wake up at 7am feeling like absolute death. Try to call into work sick, but the secretary isn't answering. Knowing fully well that there would be absolutely no way I would be able to teach that day, I emailed all my students to say that today's lesson was cancelled. I gave them homework, of course, coz that's the kind of asshole thing teachers do. Felix is beginning to feel better at this stage, so he makes me a ton of ginger tea and I sleep for 12 hours. For dinner, we go to a friend's place to make sushi and, although it's super tasty, I'm low in energy and constantly feel like passing out. My friend, bless him, gives me medicine for the way home and I go to bed early.
Friday:
I cancel my lessons for the day
again
, and I feel seriously guilty about it. I drink tea and watch Friends for the majority of the day and then my friend comes over with dinner, medicine and donuts and I am insanely happy because, ya know,
donuts
. Later in the evening, more friends come over and they get mildly drunk while I continue to drink tea and water. It's a fun night, but I'm exhausted by 12am.
Saturday:
Wake up feeling relatively better due to diligently drinking medicinal tea that tastes like medicinal ass. Go to Matti's place to help him with his thesis and spend several hours reading and editing and laughing about dad jokes. I tell him about the German man who sent me a picture of his penis with my name written on it (a tad too explicit to feature on this blog). As a joke, he sends me a picture of his foot with my name on it and I pretend to be very turned on, because I pretend to have a foot fetish and, yeah, that's our kind of friendship I guess. Friends send friends pictures of their feet to show they care. I go home feeling very tired, but at least slightly better than the previous days.
Sunday:
Drive around the outskirts of Bremen with my flatmates and our neighbours. Check out some old bunkers because why the fuck not. It gets very cold and we are staaarrrrrrviiiing by the time we get back to Bremen. Get some food, head to our neighbours garden (which was really lovely) and eat dinner and chocolate mousse and we are freezing by the time we get home. I take a really hot shower, have a look through my friend's thesis one last time and now I'm blogging. I still have work to do, but I don't want to do it. I should also be drinking tea, just in case. I'm feeling much better, enough so that I can go to work tomorrow.
MY FRIEND LEAH ARRIVES IN GERMANY ON TUESDAY AND I AM FUCKING OVER THE MOON ABOUT IT :D :D :D :D