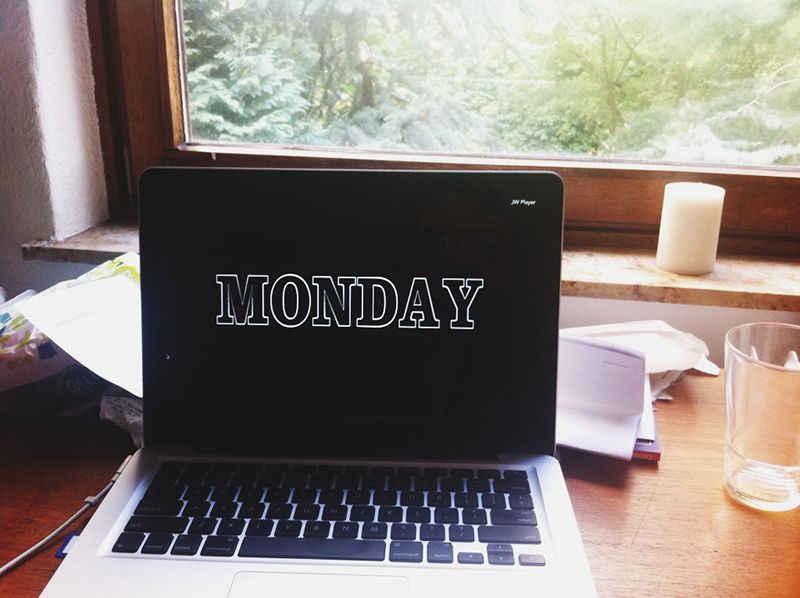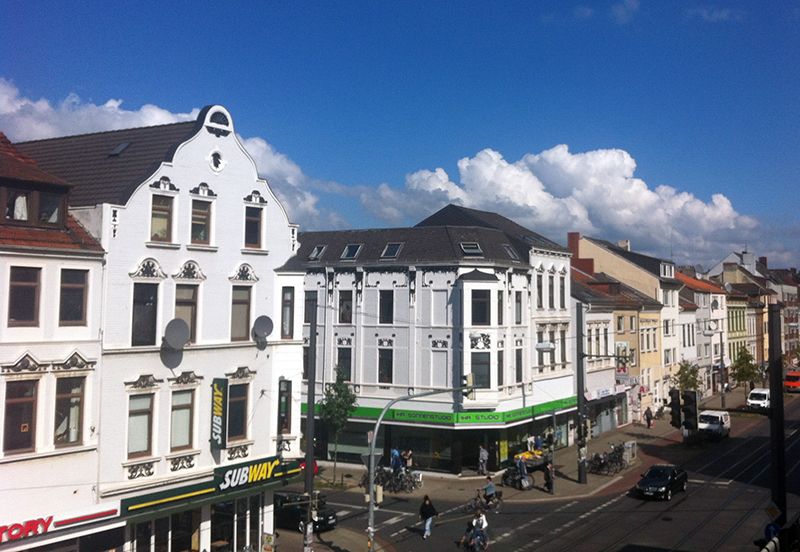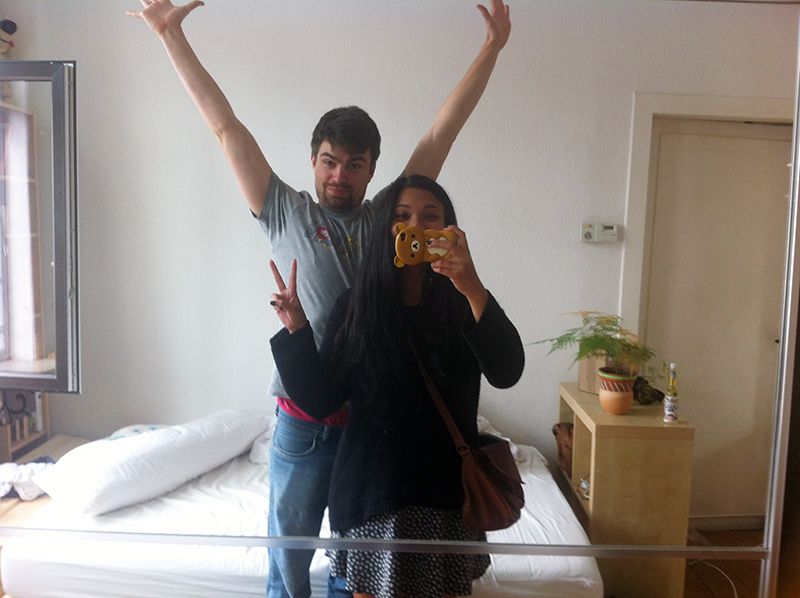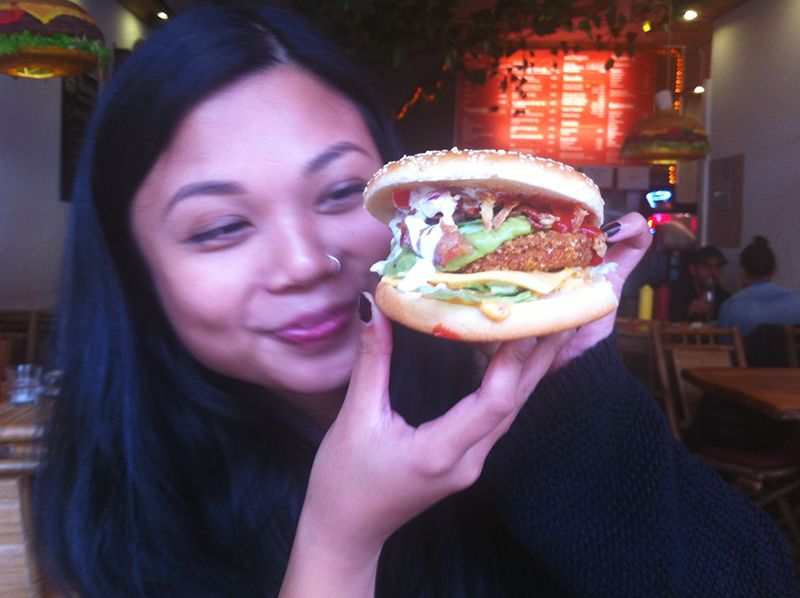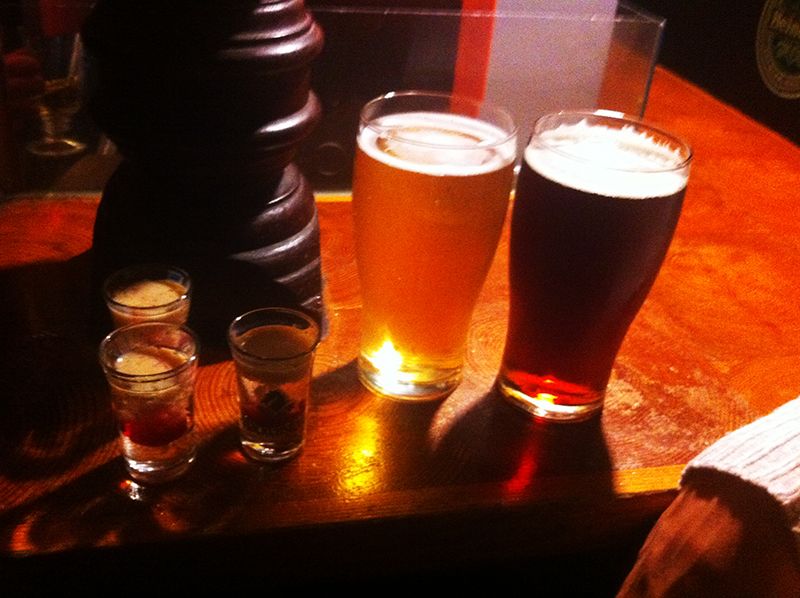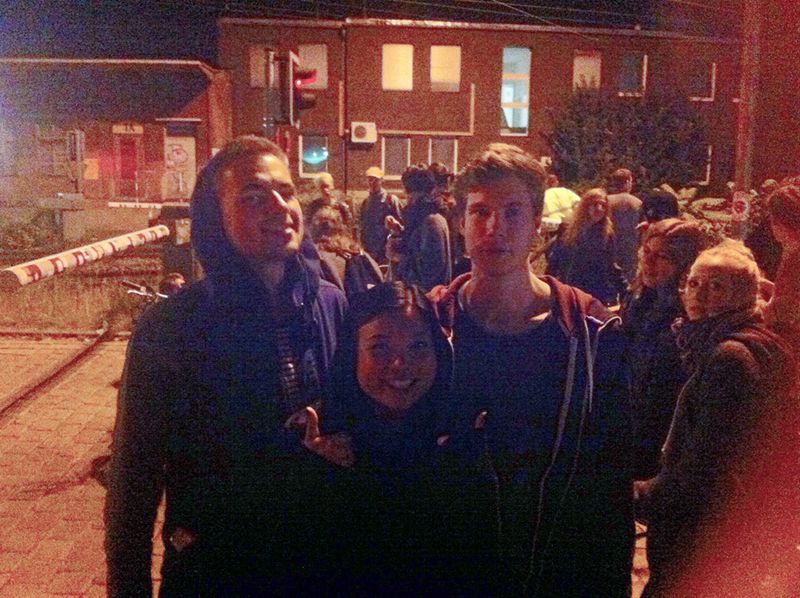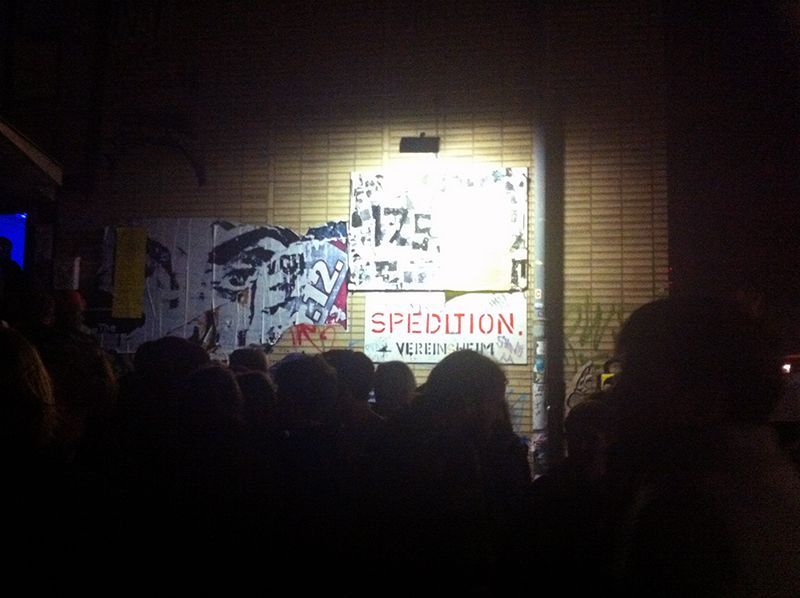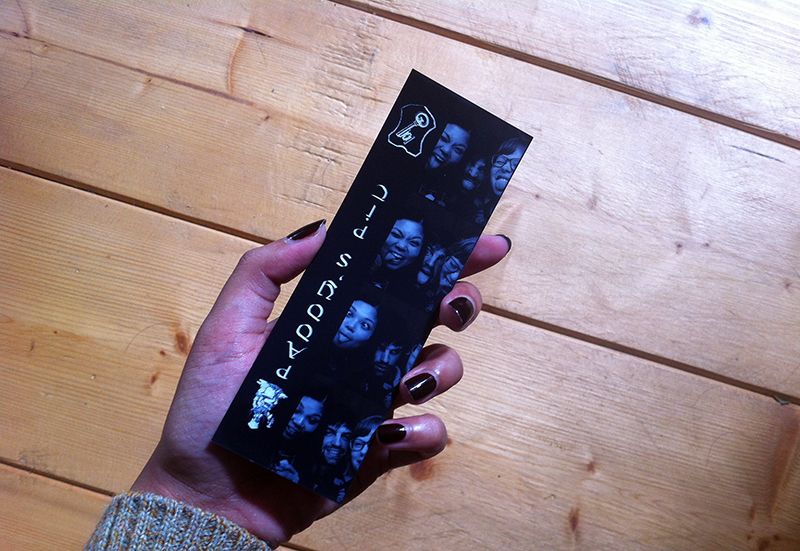 Week two of Social September has now come to an end (arguably it's still Sunday afternoon, so more could happen) and I am feeling particularly tired and dreading next week for reasons completely unrelated to Social September.
Monday:
Wake up feeling like death and stay in bed for hours longer than I had originally planned. My Crohn's was being a total bitch and I spent the entirety of my day watching movies on my laptop and getting very, very little work done. Later met up with a friend to play videogames and watch American Horror Story, but got sleepy way too easily and had a restless sleep due to my aching limbs.
Tuesday:
Did nothing on Tuesday except take my medication and eat pumpkin soup. Very glad that my Tuesday evening lesson got cancelled.
Wednesday:
Had a meeting at work in the afternoon and get given a whole bunch of classes to plan for. Supposed to have Salsa dancing lessons, but end up staying at home instead and have a couple of friends over. Feeling extra lethargic and generally under the weather. Crohn's continues to be a bitch. Praying to all the Gods in existence that the pain doesn't continue onto next week.
Thursday:
Wake up feeling much better than the days before. Went to the Viertel with Felix to grab some food with our friend Judith and then play some videogames later. Go to Burgerhaus and eat more food than I've ever had in a very long time. Walk around feeling like a gigantic human marshmallow. Felix goes to convenience store, comes out with alcohol (because Germany, am I right?). Hands me a "Kalte Muschi" because it reminds him of me (for English readers, that translates to "Cold Pussy"). Spend some time drinking in the fading sunshine by the river and I somehow manage to get tipsy. I suspect my medication and all forms of alcohol do not want to be friends in my body. Play scary videogames with Judith and Felix then meet up with my friend Matti to play even more scary videogames. Go to sleep and have no nightmares, which is A+.
Friday:
Wake up and have a productive afternoon with my flatmates. Sleepily go to work to get my afternoon lesson over and done with. Half way through the lesson I completely forget what I'm trying to teach - brain has turned into utter mush. Get home, take a shower, get dressed up and wait for Judith to arrive. Stranger sends me a picture of his dick with my name written on it and we collectively laugh at how fucking strange some people are (I mean,
really
, what the hell?!). Felix strikes up a conversation with a man who plays the Double Bass. We decide to head out for
some
drinks, end up going to Paddys for shots and beer, disappear sometime after that to go to The English Club, which was bizarre. Argue with the Irish bartender about All Blacks winning the previous Rugby World Cup. Shots were had, shots were fired (if every "blow job" involved Baileys, I imagine more girls would enjoy blowjobs). Try to go to Felix's favourite club and end up waiting for a train to pass for about half an hour and Judith and I are getting cold. Take a photo with many strangers, as per usual. End up back at Paddys where we drink with friends (Felix is particularly drunk at this stage), take photos in the Photo Booth and just get very drunk and tired.
Saturday:
Most of us are not as hungover as we thought we might be, which we are all very pleased about. Have friends over for brunch and cigarettes. Everyone is tired, but doing okay. Flatmates do lots of cleaning and unpacking and putting away of things. Go out to the park to soak up some sunshine. Judith comes over and I don't even remember what happened after that. I don't know, we did stuff I guess. Exhausted.
Sunday:
I slept in, tidied my desk, had a breakfast smoothie with Felix and now I'm blogging as a way to procrastinate from having to prepare my lessons for tomorrow. Early start tomorrow, have to go to Bremerhaven to teach at the Hochschule there. Boss Lady got mixed up with the material she gave me, so now I have nothing to work off and I have to make everything up, which is fine, I guess. Gonna try and be productive and I am very, very glad that I'm not currently hungover. Hallelujah!
Sooooo, yeaaaaaah. Less hectic than last week, but 60% more tiring due to my Crohn's being a whiney baby. Less than two weeks from now and my friend Leah will be coming to visit and shit is gonna get intense. Intensely tiring, intensely funny.