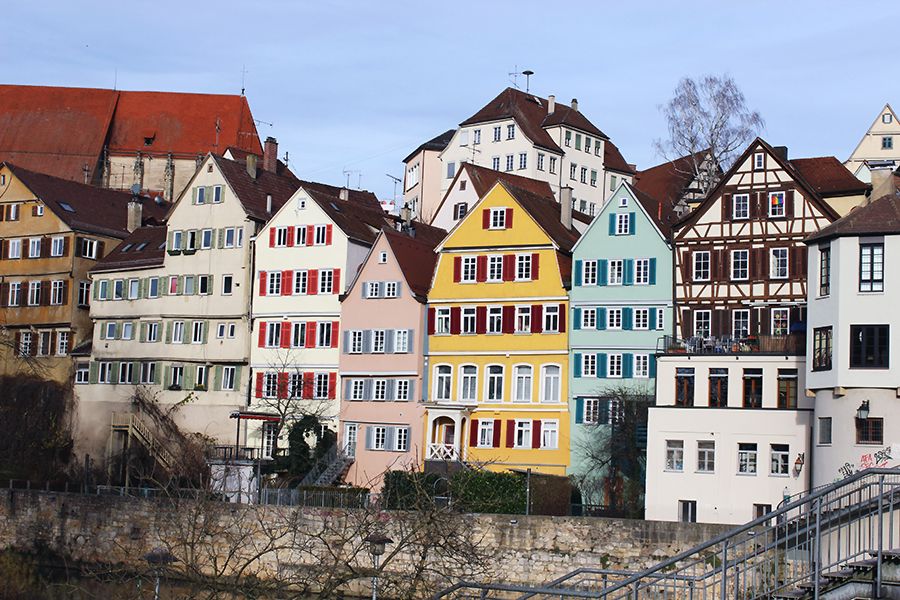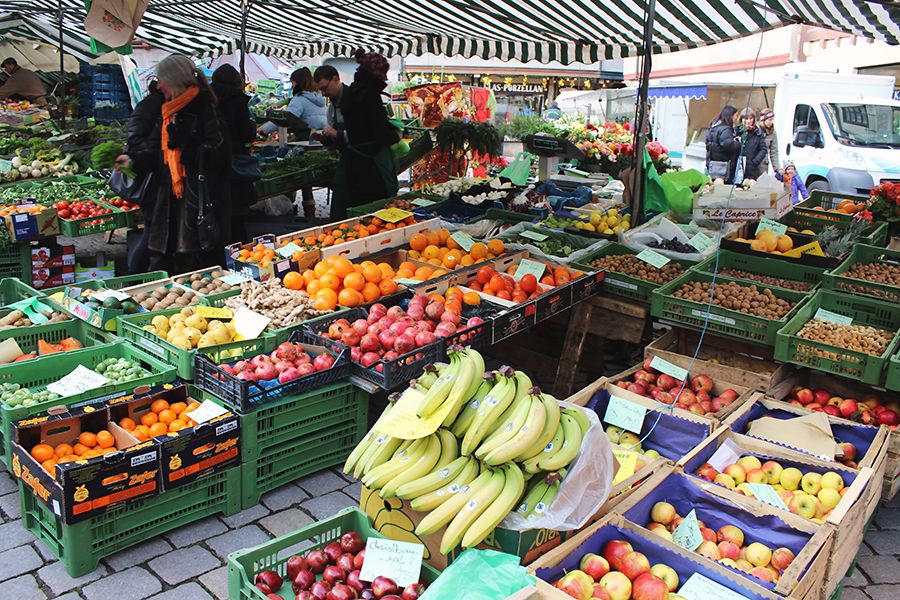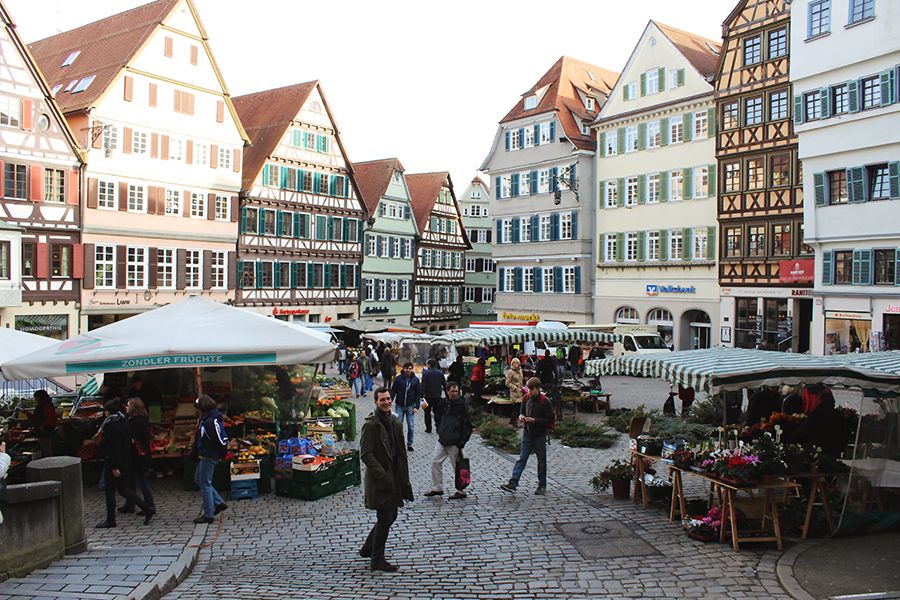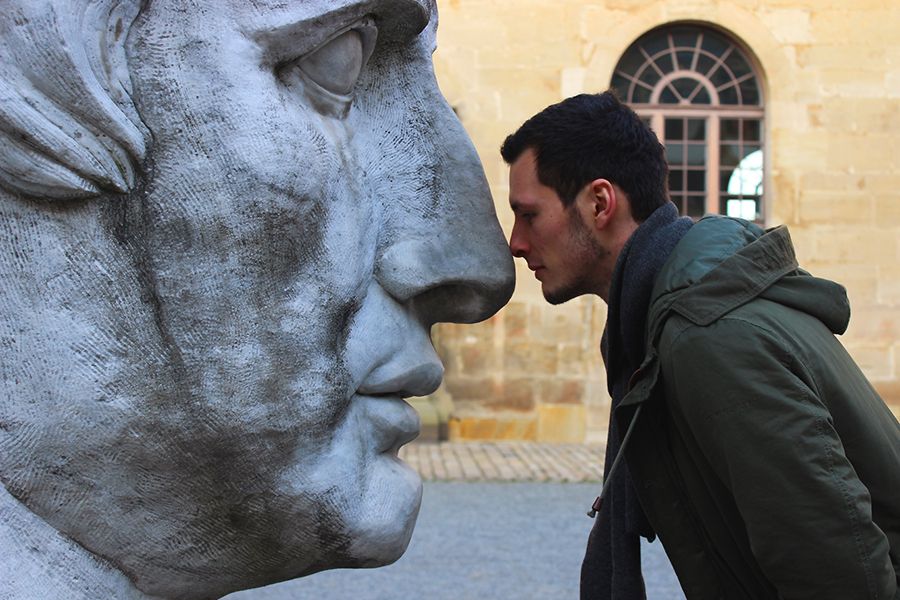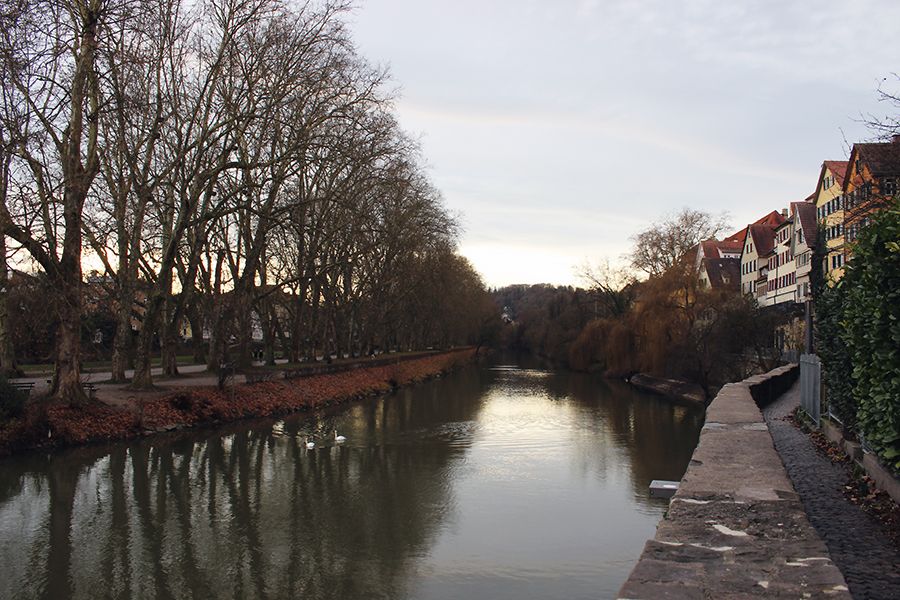 Hello, humans.
Despite my initial plan to get day-drunk on my own on Christmas day due to not being anywhere near my family and all my friends leaving Bremen for Christmas, I am now in Tübingen (a town located in the South of Germany) and will spend a week with my flatmate and his family over the Christmas break. It still manages to surprise me how fortunate I am to have people in my life who refuse to let me day-drink. On behalf of my still-healthy liver, thank you.
Lukas, Felix and I caught the train here yesterday evening and it took just over 6 hours, which really wasn't so bad. The first hour was spent in semi-silence due to my
intensely frustrated
mood over having forgotten my phone at home (before you ridicule me for overreacting to such a small mishap, why don't you try having an easily-angered asian mother trying and failing to contact you during the xmas holidays). However, frustration was put aside after I realised there was a) nothing I could do about the situation and b) my friends did not deserve to be stuck in a carriage with my mood and I.
My flatmate's (Felix) family is alarmingly friendly, which helps with the homesickness, and Tübingen is just
so fucking awesome
. In general, I really like the South of Germany because it's really beautiful and the air is fresh and the cities look almost ridiculously stereotypically German, but Tübingen is
extra likeable
. I've been here for one day and I already love everything.
I'm very much looking forward to exploring the city my friends grew up in. Also, I'm looking forward to Felix's mother eventually showing me embarrassing childhood photos of Felix. A+
You keep it real, humans. Peace out.
Note:
Mama, if you're reading this, I'M SORRY I FORGOT MY PHONE OKAY LOVE YOU BYE.