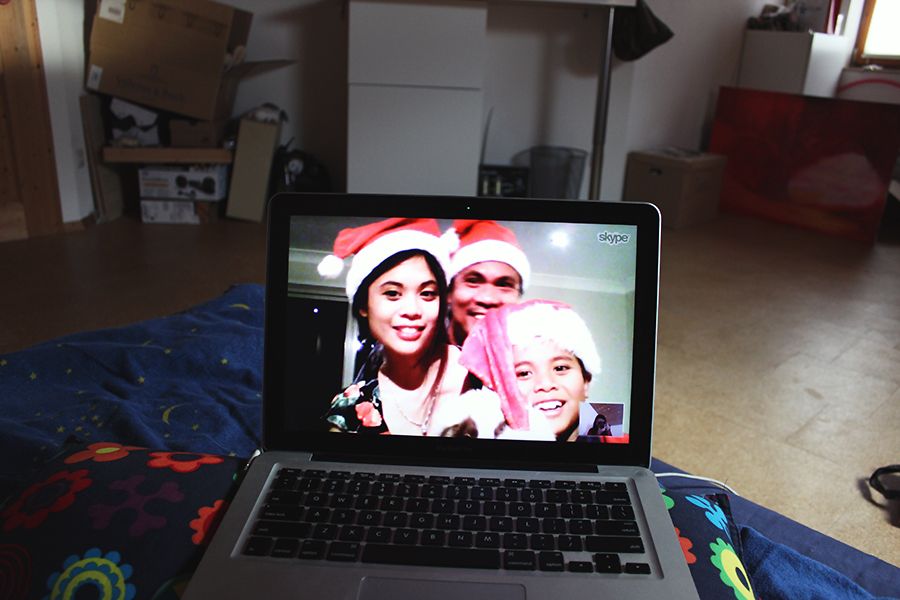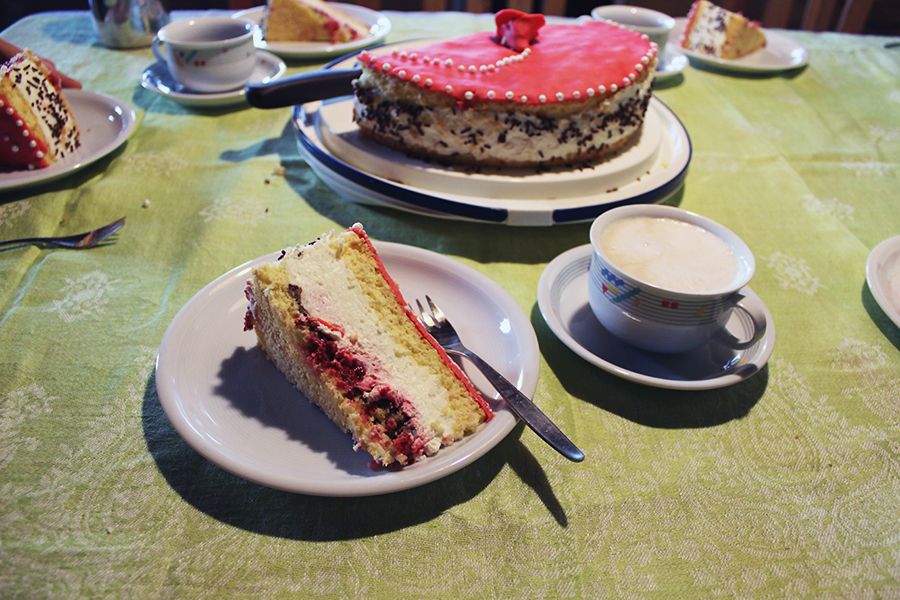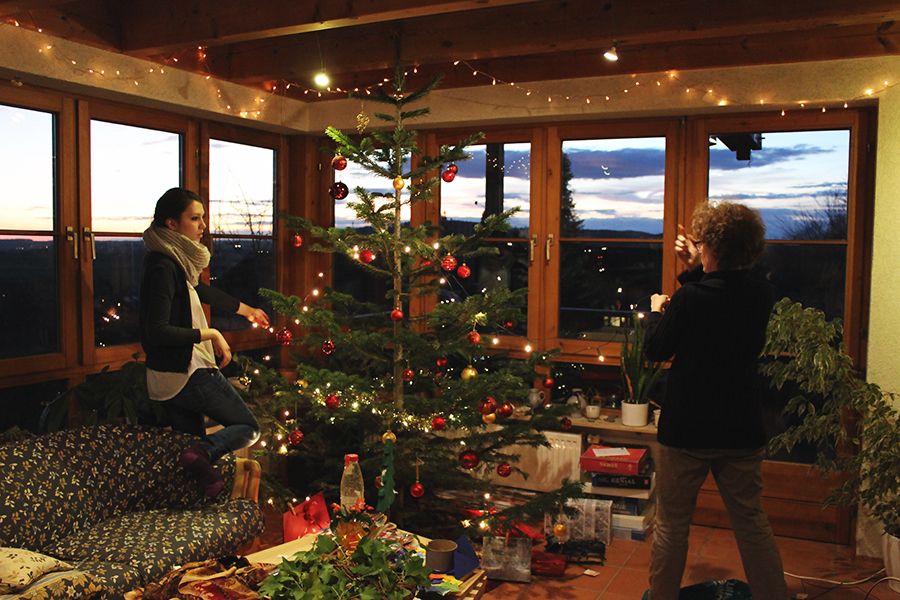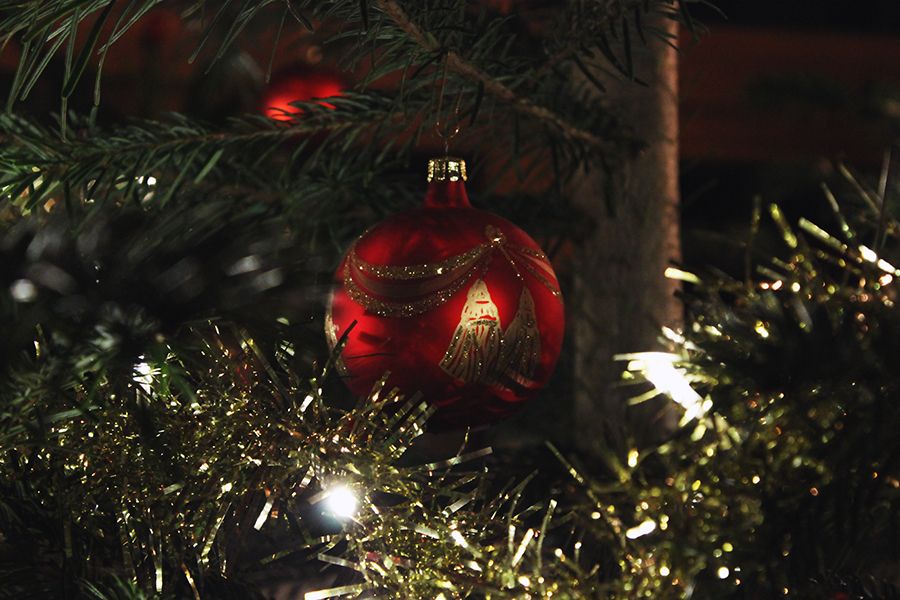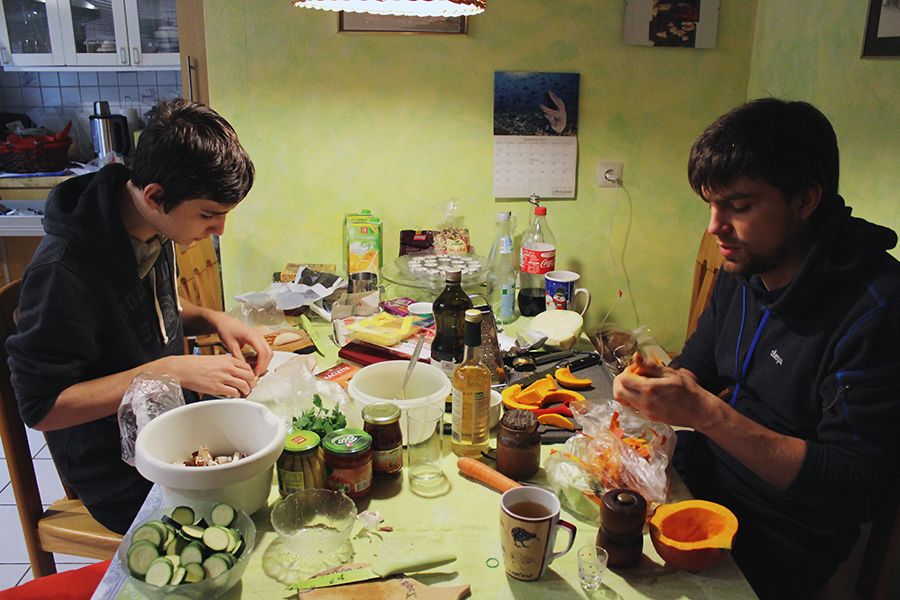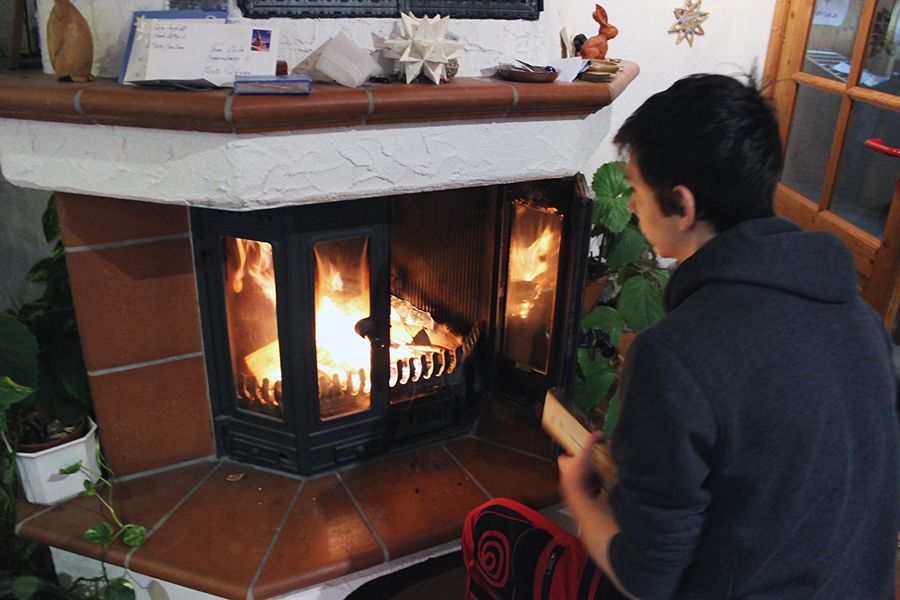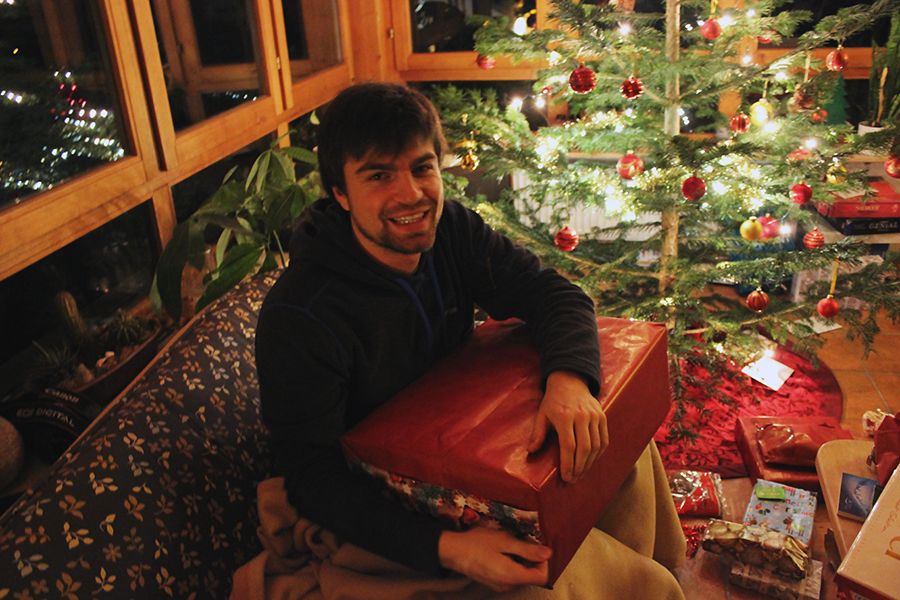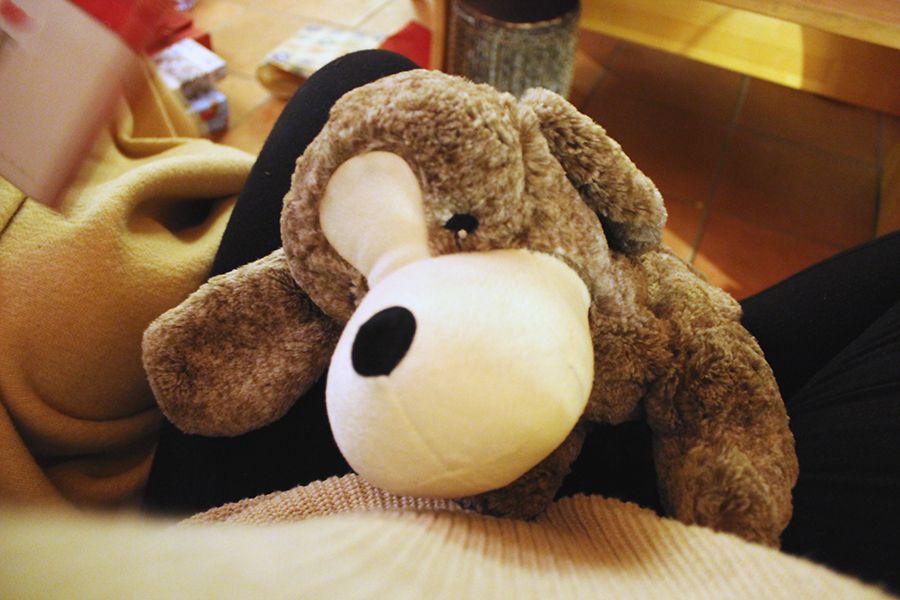 MERRY CHRISTMAS, EVERYONE!!!
I hope that you have all managed to have a super duper amazing Christmas with family/friends/your pets, despite the stress that often comes hand in hand with the holiday period. Wherever you are in the world right now, I'm sending you some Christmas cheer. Merry, merry Christmas you wonderful human being.
Christmas in Tübingen has been really, really lovely (and I know I run the risk of describing things as 'lovely' too often while I'm here) and my flatmate and his family are doing such a top-notch job of keeping my homesickness at bay. We spent the day eating, cooking, napping, eating some more and then finally opening presents. The gifts I've received this year are so well thought out, and I'm 100% super stoked about it all. The kindness of people never fails to knock my cynicism the fuck out.
For now, it's time for this weirdo to head to bed, because I've got a big day ahead of me (and by that I mean "I'm gonna be so lazy all day tomorrow"). Again, merry christmas, take care of yourselffffff.