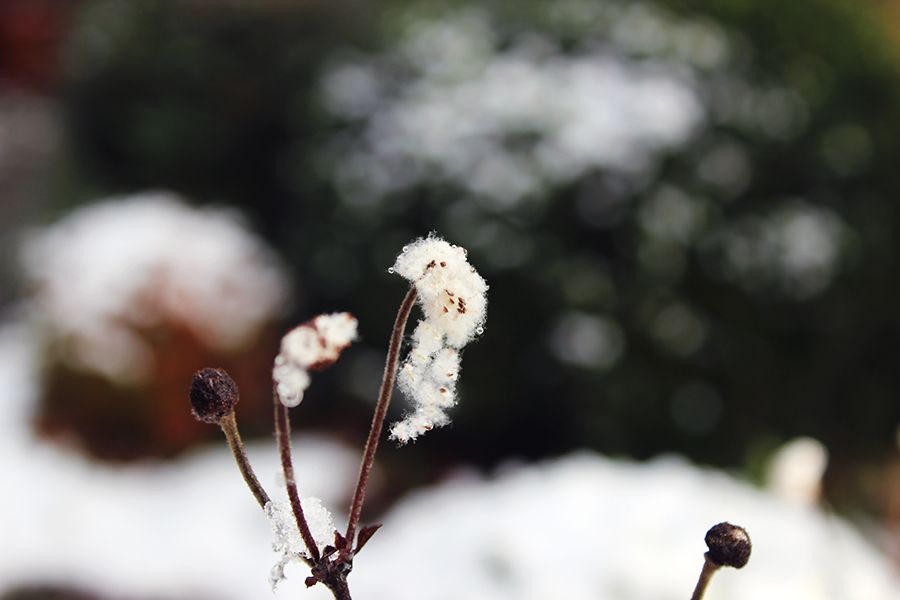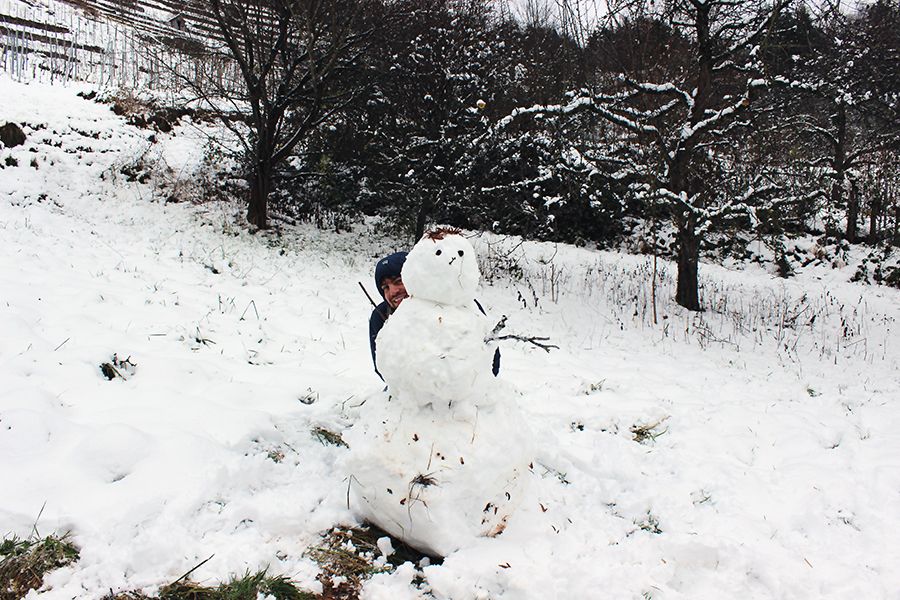 Up until yesterday, Winter in Germany had really only been cold wind and rain, which was disheartening against the many Summer photos my friends and family in New Zealand and Australia had been posting in the past weeks. Yesterday morning, however, Felix's mother knocks on my door, pokes her head into the room and excitedly tells me there's snow and that I should quickly look.
I GOT OUT OF BED SO QUICKLY, YOU HAVE NO IDEA.
Having grown up in a city where snow is found only in the nearby mountains (which are arguably not that close by), I get really easily excited about having snow outside my window and today it snowed more than yesterday, much to the delight of childhood-snowless-Macy.
After breakfast, Felix and I decided to go sledding, which was a surprisingly tiring, but expectedly awesome, thing to do. Snow Angels and Snow Men were also involved in our mini adventure. It's supposed to continue snowing til Monday, so AWWWWWWW YISS *fist pump*