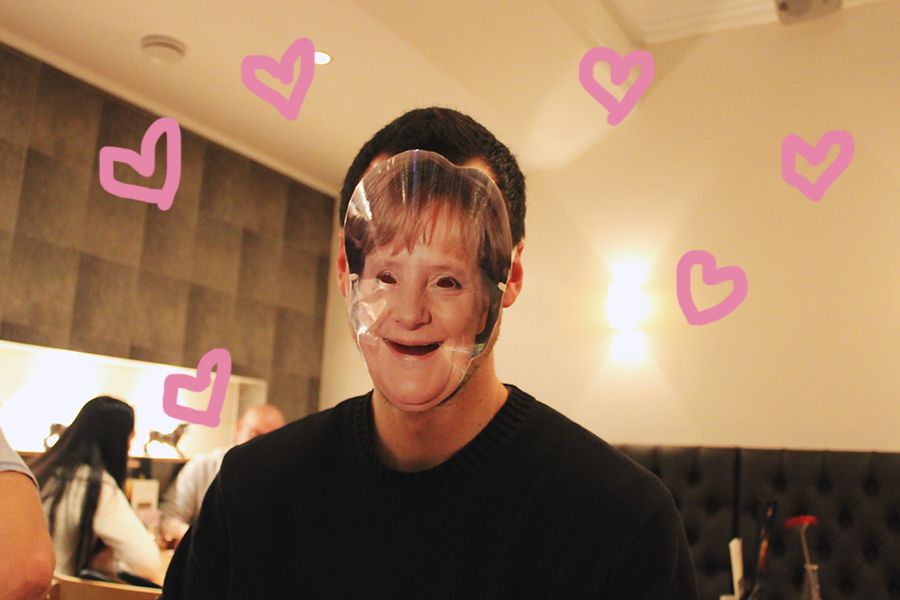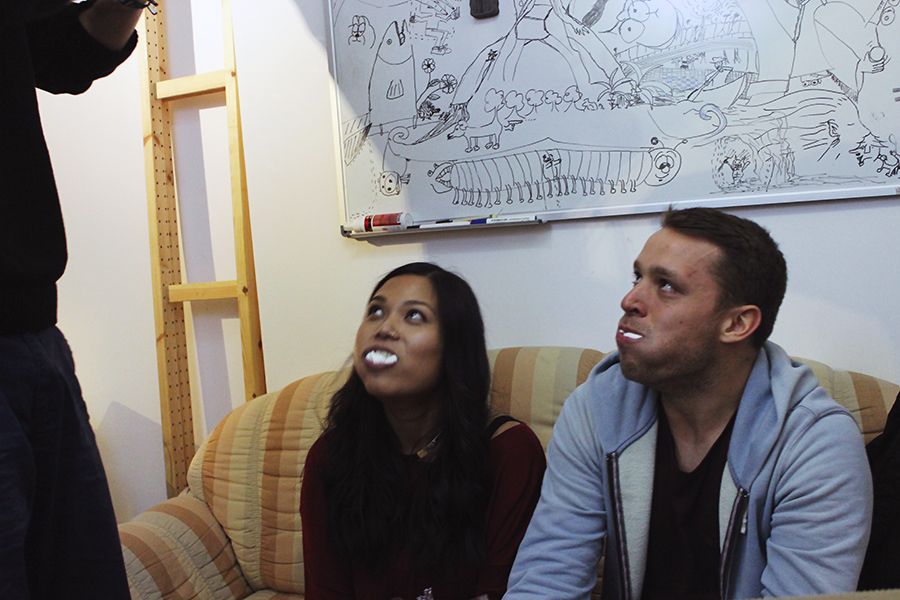 Did you know that athletes are supposed to reach their prime when they hit the age of 23? Well, now you know.
I also want you all to know that my hangover today is a potent mix of physical pain and memory loss. It's nice to know that I'm going to spend my prime years like this. Twenty-three is a weird age. It's like the puberty of your 20s, which is gross.
Yesterday was my birthday and I turned twenty-three and it doesn't really feel like I'm older or wiser or more mature in anyway other than physically (which is arguable, because I'm still waiting on my boobs to grow #asianproblems). Spent the morning of my birthday skyping my younger sister in Australia for 3 hours then took another 2 hours before I had finally cleaned myself up to an acceptable state. I hadn't really planned anything major, because all I really wanted was to spend some time with the people who matter to me - and here in Germany, those people are few, which makes them extra awesome.
Had dinner at some burger place that no one had been to before and left very disappointed in myself for not being able to finish an entire burger. Even now, I can hear my mother's voice,
"but there are children in Africa who are starving, Macy!"
. Some guilt never dies!
We played Circle of Death and Fluffy Bunnies back at our flat, and I am pleased to announce that I still reign supreme in Fluffy Bunnies (nine, motherfucker, nine!) and, after over a year without my beloved Circle of Death (New Zealand, I miss you), I still suck at it, but at least not quite as bad as my German flatmate does.
After the second round of Circle of Death, my memory gets a bit blurry, but I remember having lots of fun and laughing a lot and magically finding myself in my own bed at 6am. Dance parties and cake might've been involved sometime after 3am, and I am still too scared to check my phone for the damage Drunk-Macy is sure to have made, but whatever, my birthday was fucking awesome and I'm happy. Hungover, but happy.