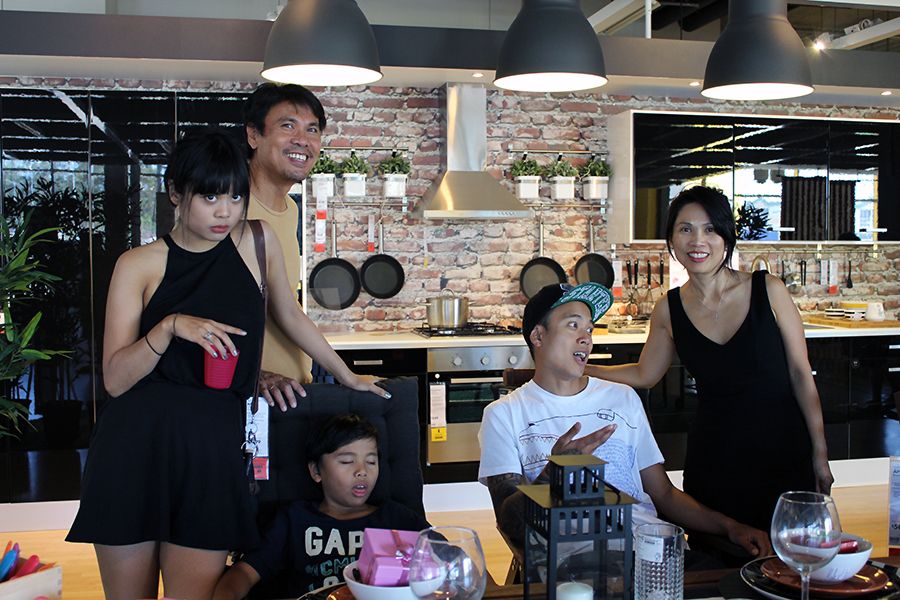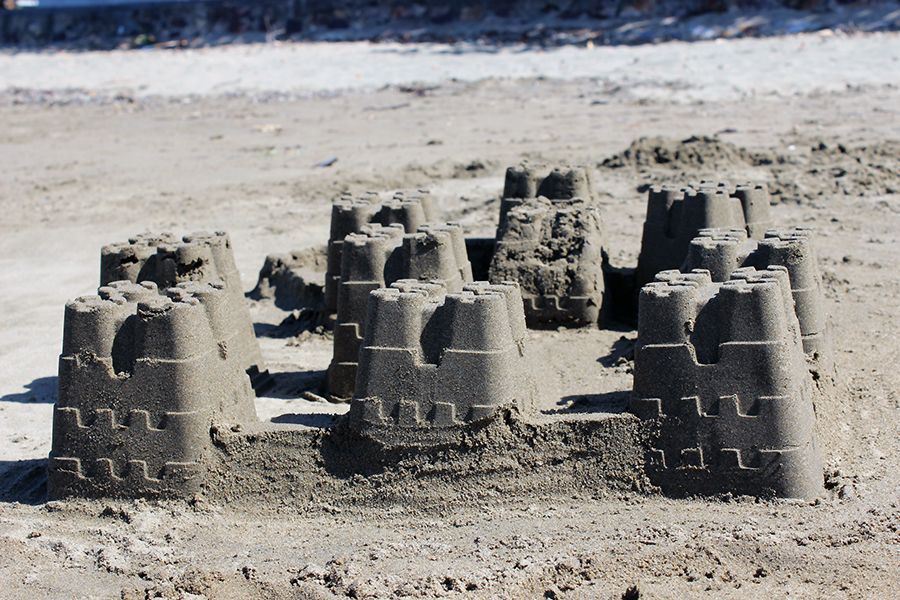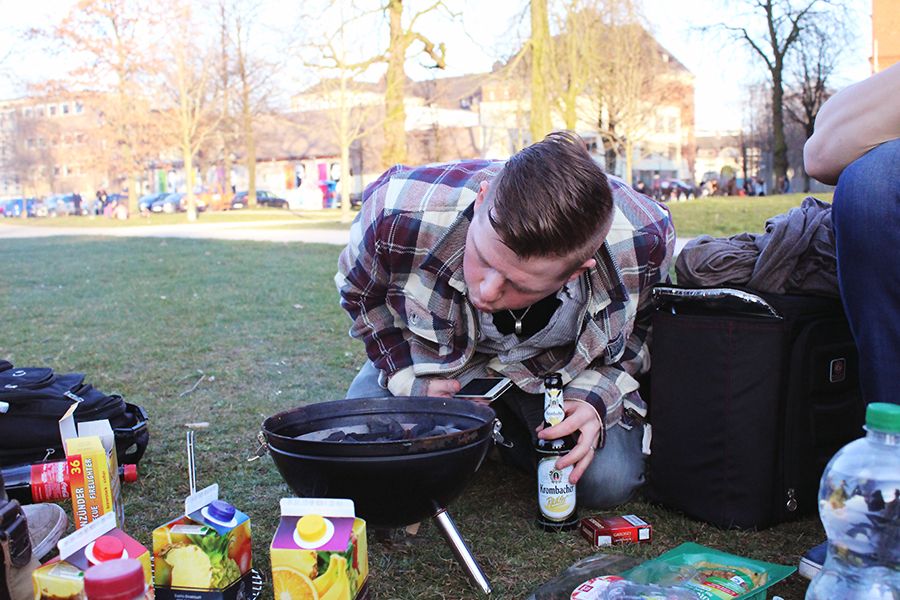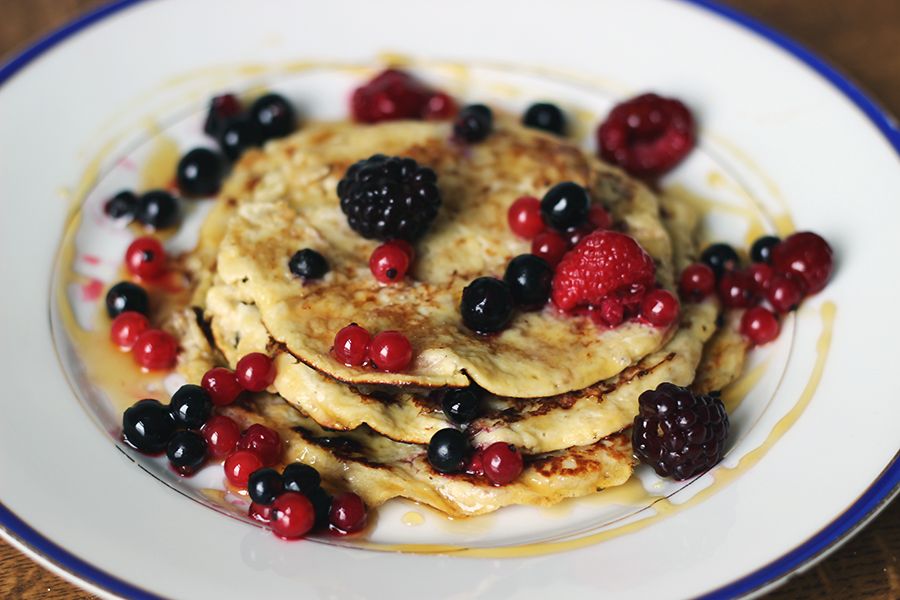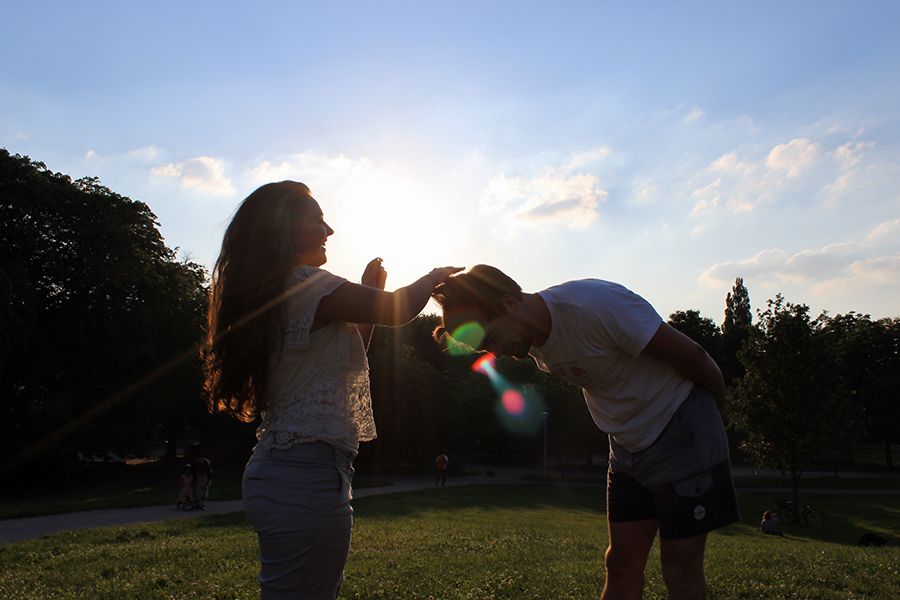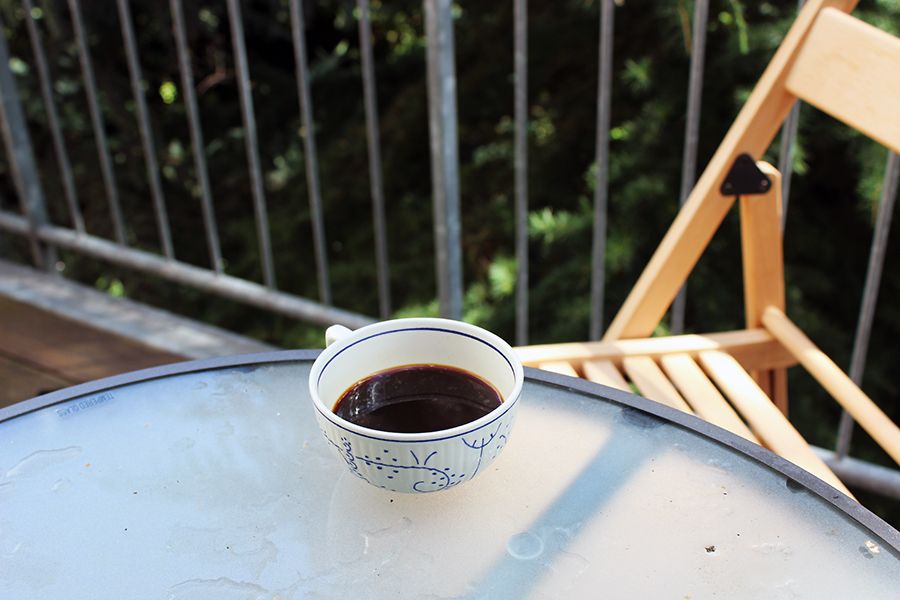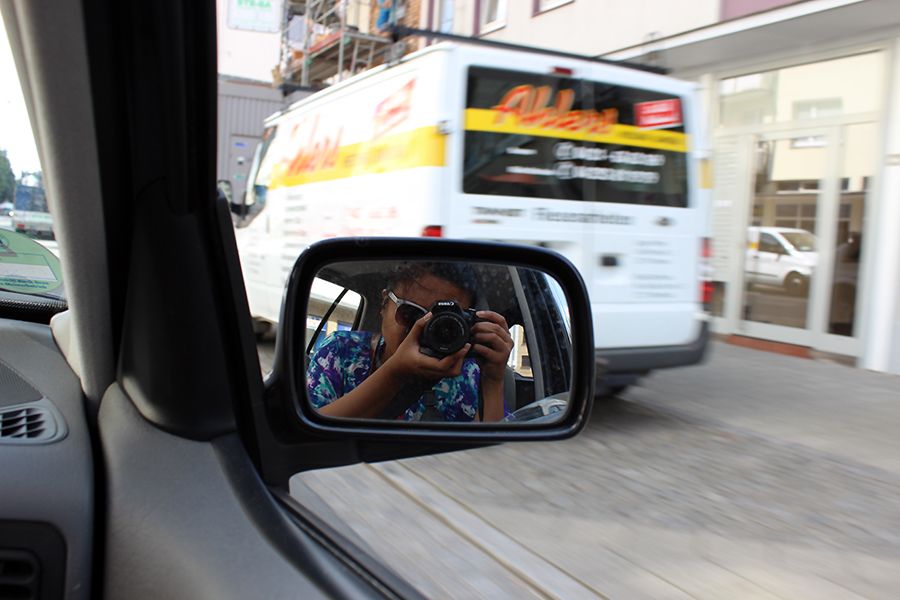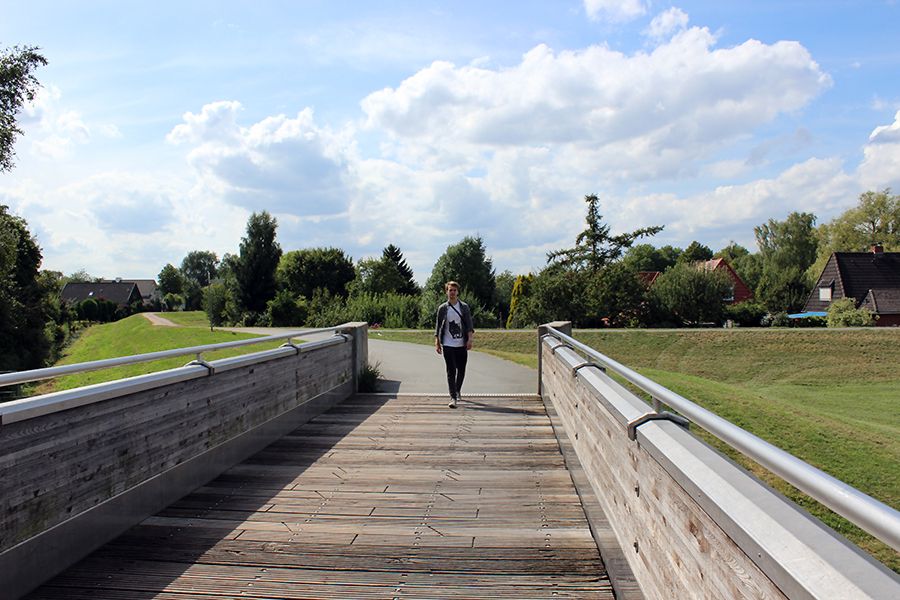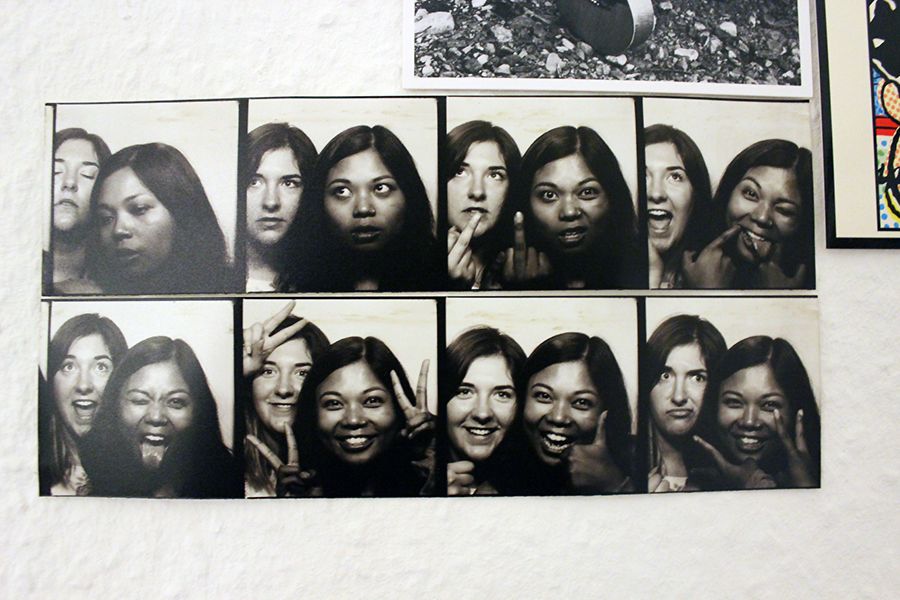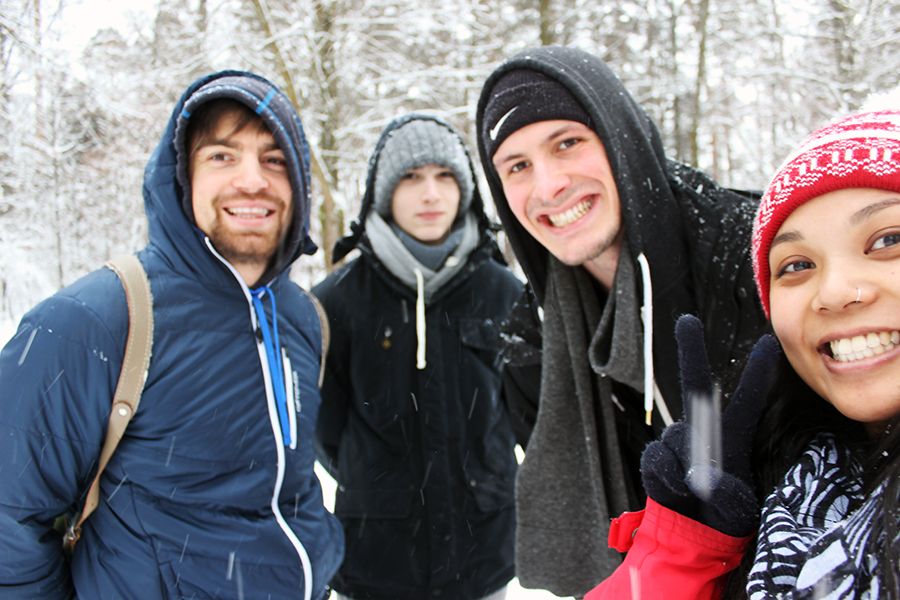 I wasn't entirely sure I was going to write this, hence the nearly two week gap between now and New Years. Thing is, 2014 was generally a pretty shitty year, with some pretty cool highs, but some
really fucked up
lows. 2014 and I are not friends, which is why I have so much hope for 2015 - you can only go up from here. The photos are just a random bunch that I had never posted anywhere before. I have thousands of photos that the internet hasn't seen (which is more out of laziness than lack of generosity with my personal life). I tried to cull the load, otherwise you guys would be here all day, staring at random selfies and unflattering photos of my friends and I. Oh, and photos of food, of course.
ANYWAY.. haven't done one of these in a while...
Highs and Lows of 2014:
Highs
1. Was finally able to move to Germany.
2. Found employment in Germany with relative ease and ended up having two extremely lovely boss-ladies.
3. Began writing for Thought Catalog.
4. Made some new
seriously awesome
friends whose kindness I am still shocked by.
5. Having one of my closest friends from University, who also studied German with me, come visit Germany. Going to Berlin with her for the first time, listening to a lot of Beyonce and watching a lot of The Mindy Project.
6. Any and all new things that my friends here have introduced me to, some of which include: a waffle place, hanuta, the fact that there are English screenings of movies I really want to watch, *insert name of every sweet that New Zealand doesn't have*.
7. Reading more. I read a lot in the years before, but it was always required reading for my English courses, so I was constantly reading something that I didn't necessarily want to read. This year I got to read so much more of the kinds of stuff I actually
like
.
8. Visiting Spain for the first time with my bestfriend. Also, basically everything that happened there.
9. Visting Tübingen with my friends + Christmas there.
10. Seeing the fireworks with my friends on New Years Eve.
Lows
1. The cluster-fuck that is trying to get your Tax Code here in Germany. For reference, it takes about 1-2 weeks to organise something like that in New Zealand. Here in Germany it took almost three months (do not even get me started on the paper work..).
2. Any and all racist encounters I've had to experience.
3. One very stressful relationship, the worst kind of breakup, followed by an attempt at friendship, and consequently ending in a very shitty, bitter fuck-off-forever type thing.
4. Missing out on the usual family things that happen at the end of the year like my sister's birthday, Christmas, New Years, etc.
5. Any and all moments of intense self-doubt, self-harm and self-loathing that happened far more frequently than they should've.
6. The period between April - March in which I received explicitly detailed death threats daily.
7. Any and all moments in which I craved a Captain Ben's Chicken Burger and realised that I couldn't have one. Same goes for his Chocolate Explosion Donuts (typing that is painful, because the cravings are intense).
8. Homesickness. Missing my friends, wondering when I'll see them again.