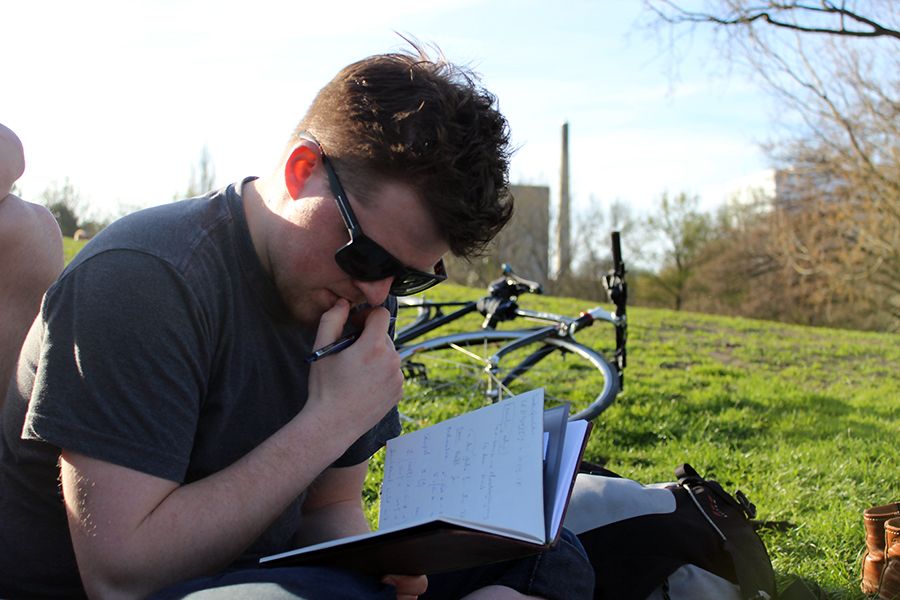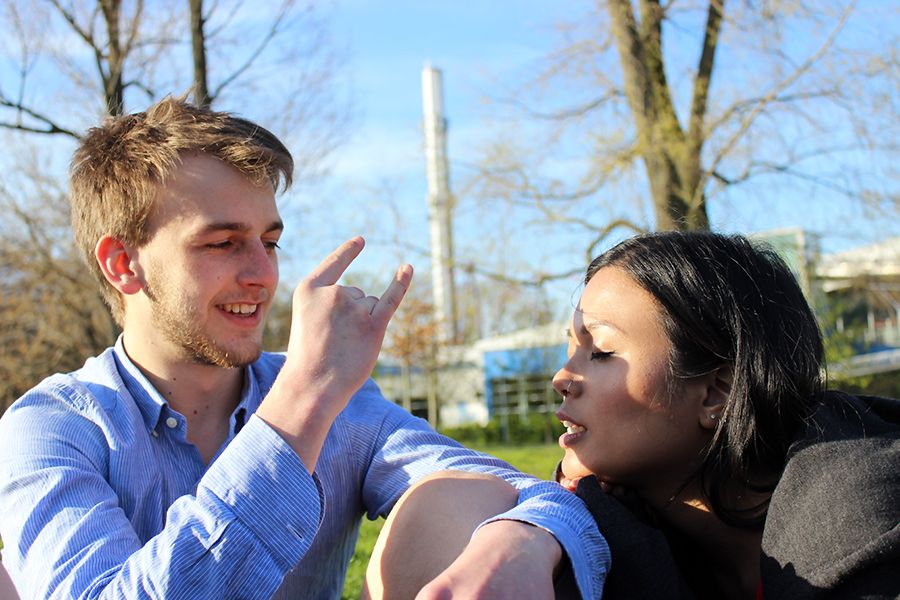 The weather has been so nice lately that I've spent the majority of my afternoons this past week just sitting in the sun keeping my existential crisis at bay. Though the weekend is supposed to be rainy, tomorrow is predicted to be 20 degrees so
YAY!
.
Haven't really been up to much lately other than reading in the sun and avoiding carbs (arguably the two greatest hobbies ever). Between teaching Business English in the evenings and teaching some cute little German kids in the afternoon, my life has been fairly quiet and calm and thankfully not stressful. Dare I say "life is good"?
A friend and I recently booked a short trip to Scotland, so there's that too. Never been there, though I'm told there's hills and sheep, so it's like the closest thing I'll get to NZ on this side of the planet, which sounds pretty awesome to me. As we kind of booked it on a whim, don't really know what we'll do there, only know that we'll probably get into a bunch of trouble. Verdict is still out on whether or not that's a good thing.