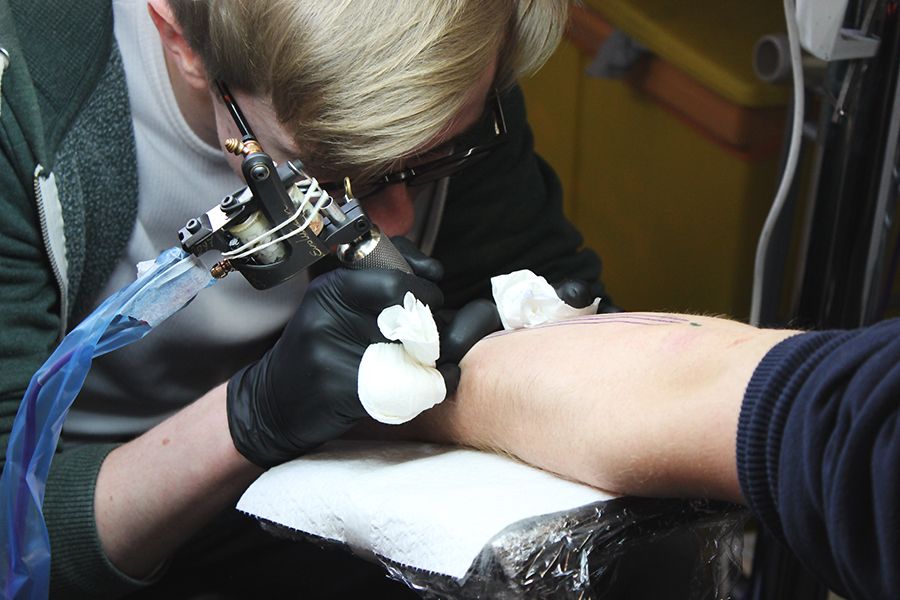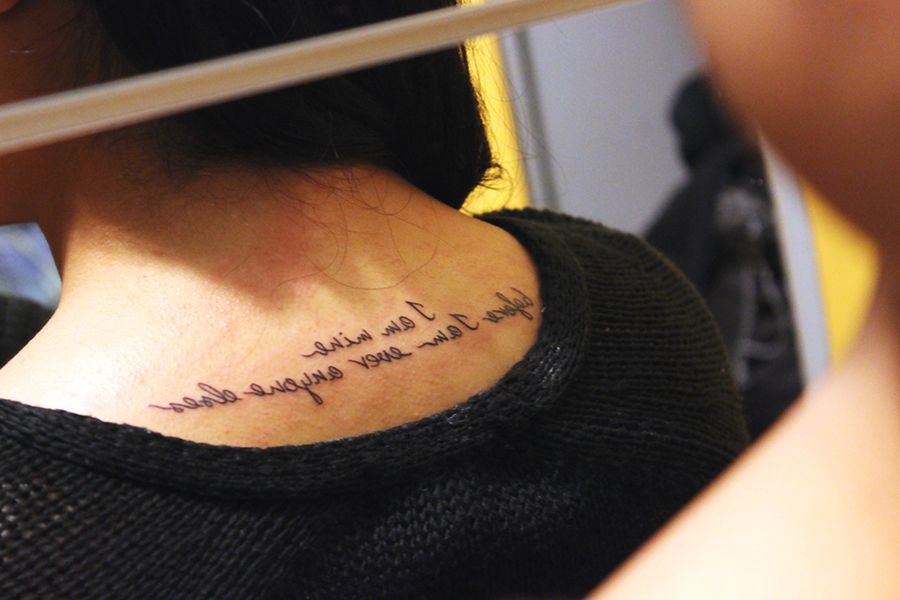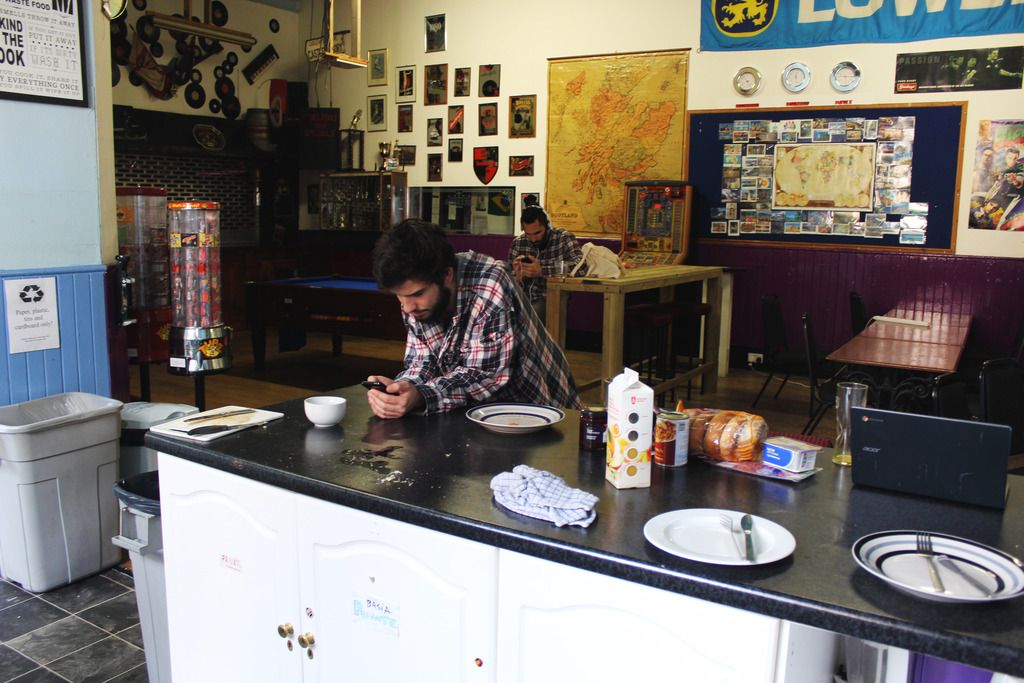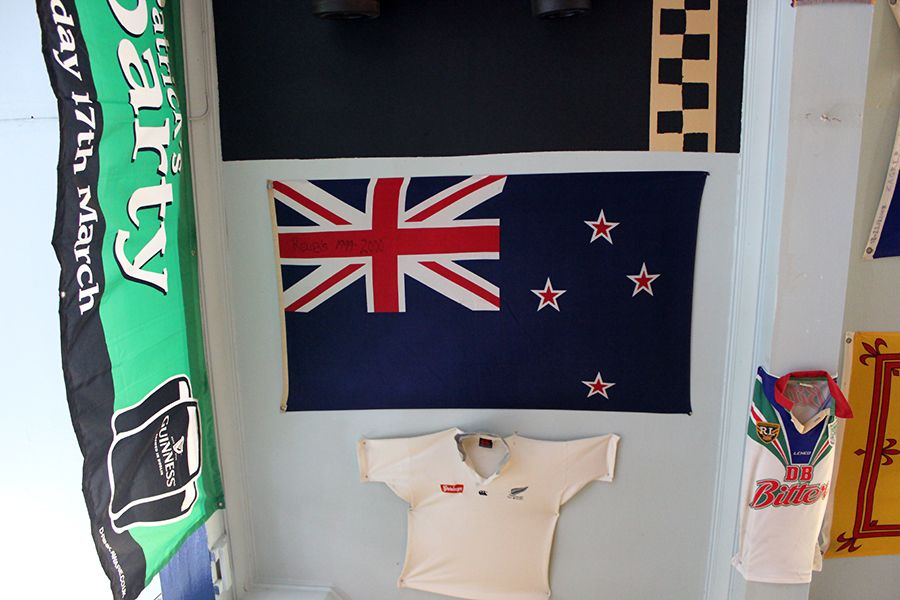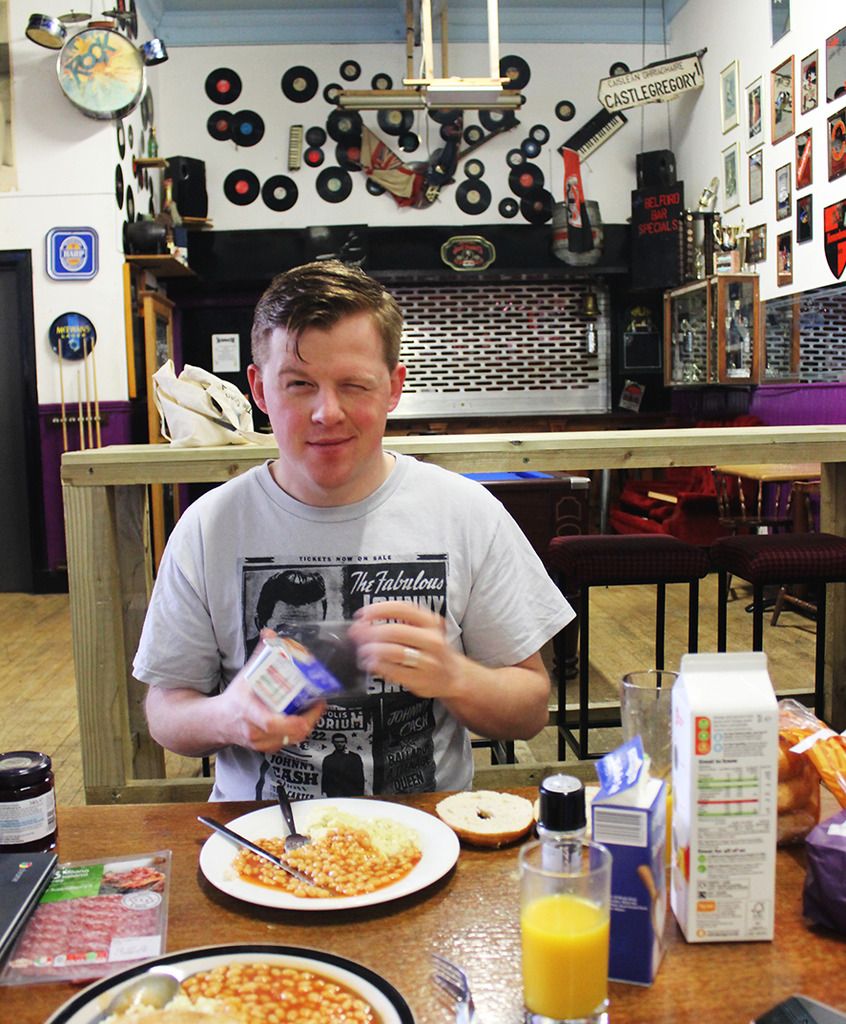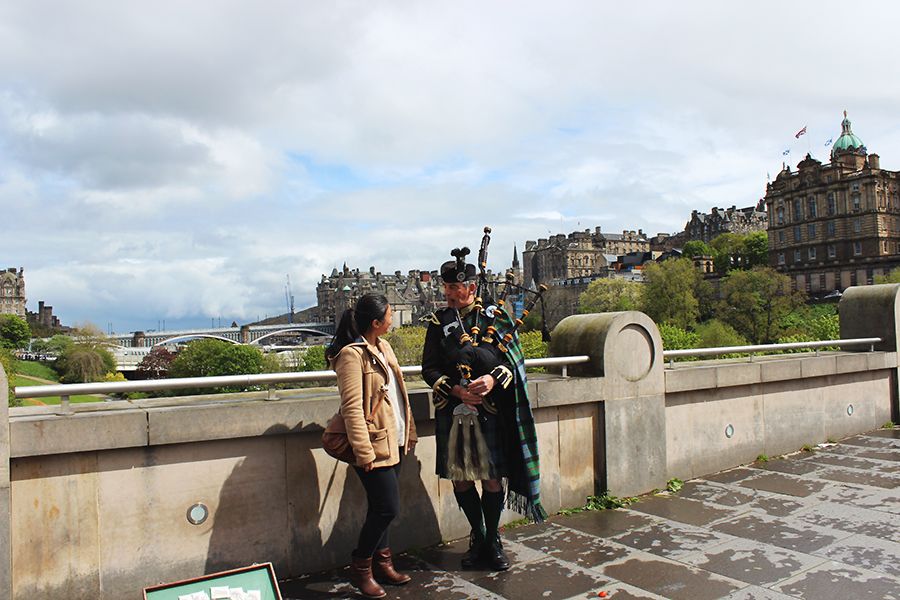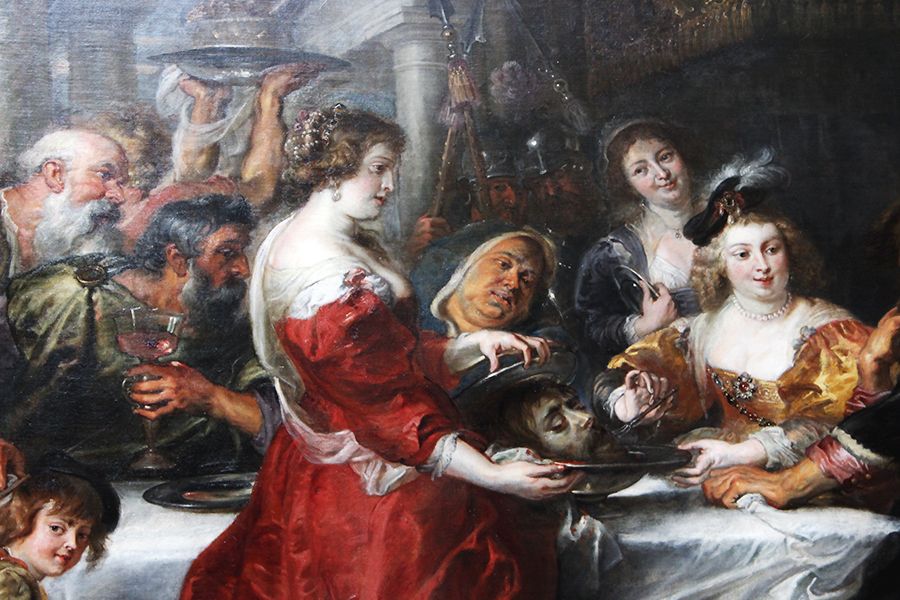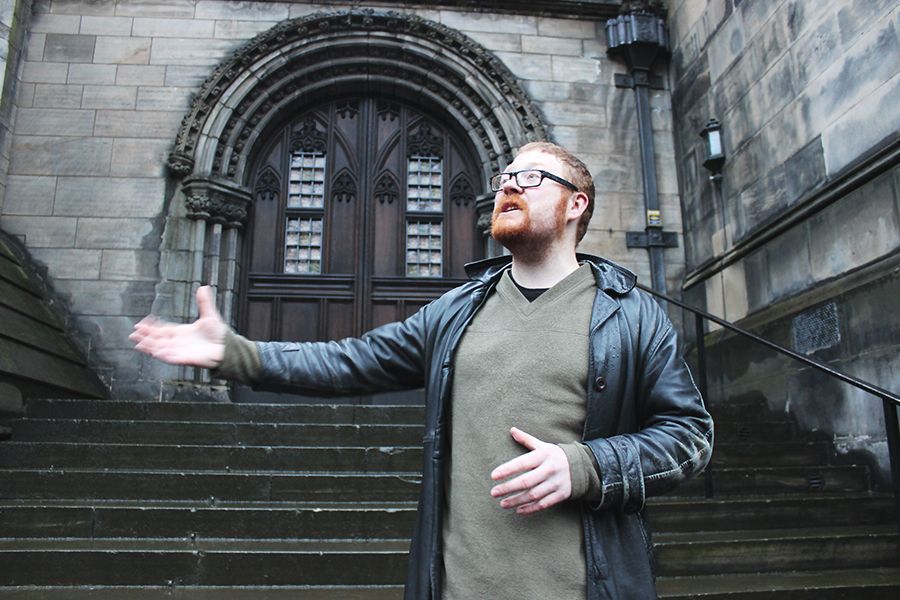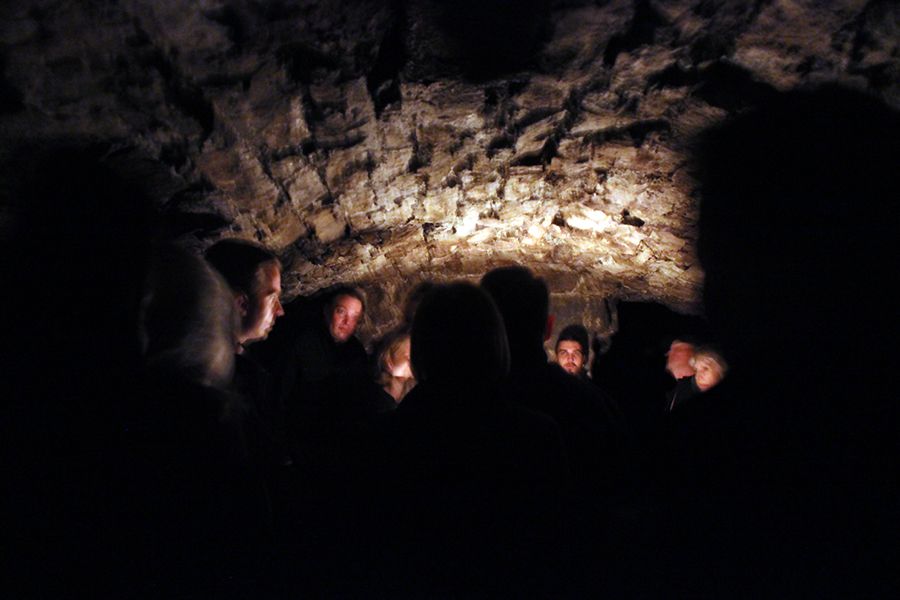 Recently got back from a trip to Edinburgh, Scotland with a good friend of mine. We had booked the trip a few weeks before leaving on somewhat of a whim, because I had been told Edinburgh was particularly awesome, I'd never been to Scotland and my friend had lived in Scotland for some time when he was still a teenager.
I didn't have any particular expectations of what Edinburgh might be like but, omg, can I just say that I'm really bad at understanding the Scottish accent?! The night of our arrival, we got some cheap as fish and chips from a place near to our hostel and I had to get a friend to translate what the hell the employee was saying to me..! For the record, my friend is German and my native language is English so...
Edinburgh Highs:
1. Everything is pretty and the people are friendly.
2. Our hostel was the greatest hostel ever (Belford Hostel, West End)
3. I ATE THE GREATEST BURGER EVER EXISTS IN EDINBURGH, I REPEAT, THE BEST BURGER EVER!!!
4. The weather was surprisingly pleasant
5. Scottish guys and their accents are so unnecessarily attractive.
6. Edinburgh itself isn't a particularly large city, so if you want to save money, everything is basically walking distance.
7. We decided to do one of those spooky underground city tours, and our tour guide Sam was the actual bees knees.
8. Many parts of the city reminded me of home. Wellington might just be a tad windier than Edinburgh.
9. My friend and I got more tattoos.
10. Teaching some American tourists how to correctly use the phrases, "I lost my shit" and "getting on the piss". A very amusing and educational experience indeed.
Edinburgh Lows:
1. The conversion rate fucking sucks.
2. My god there are lots of Australians there
3. Got a bit too drunk on one of the nights (trying to force yourself to throw up in a kebab shop because the alcohol is attacking your soul, maybe?), but thankfully had my friend to watch over me and make sure I got into bed safe and sound.