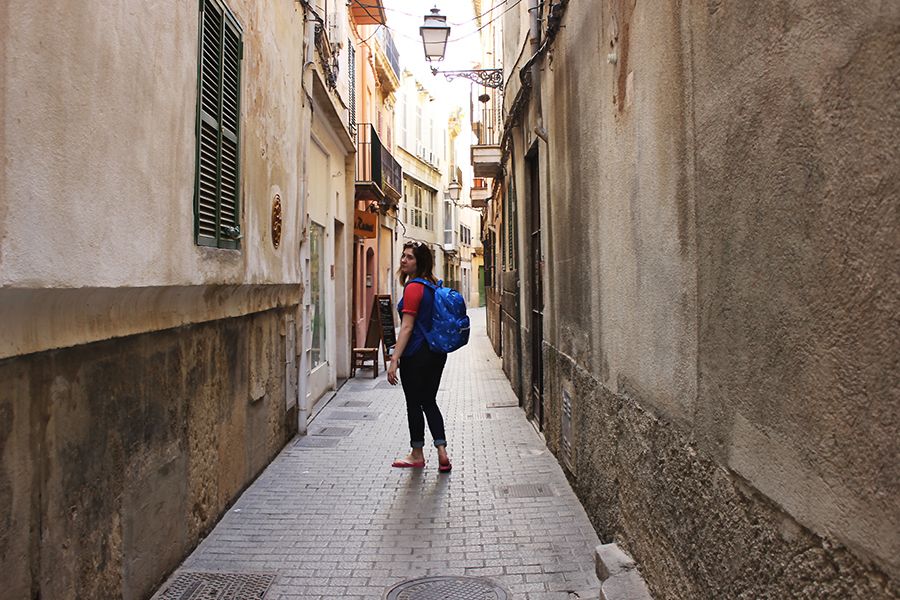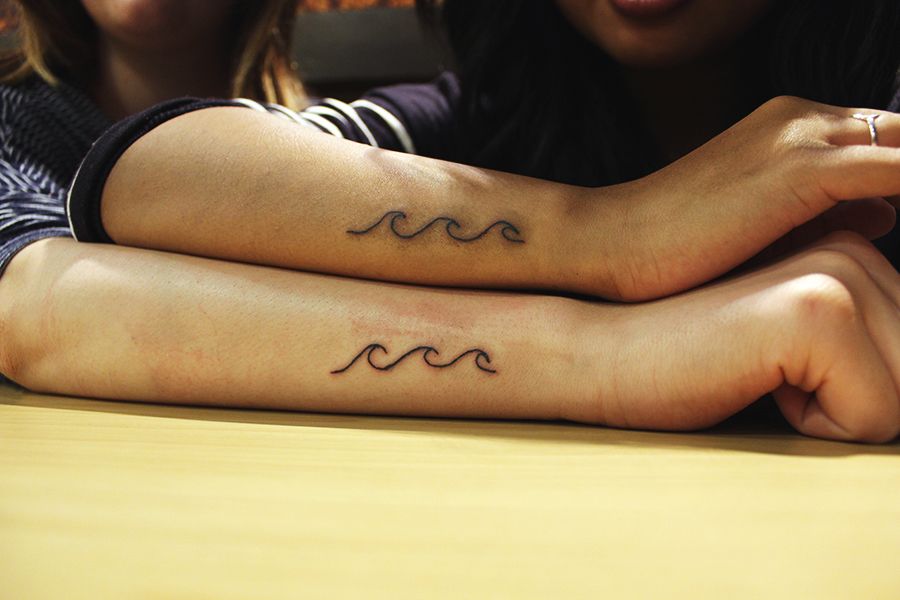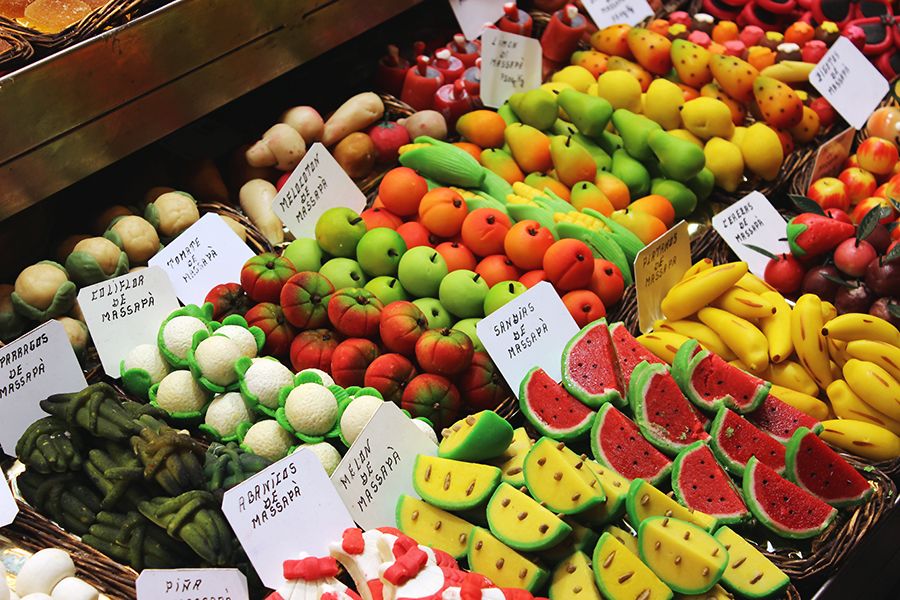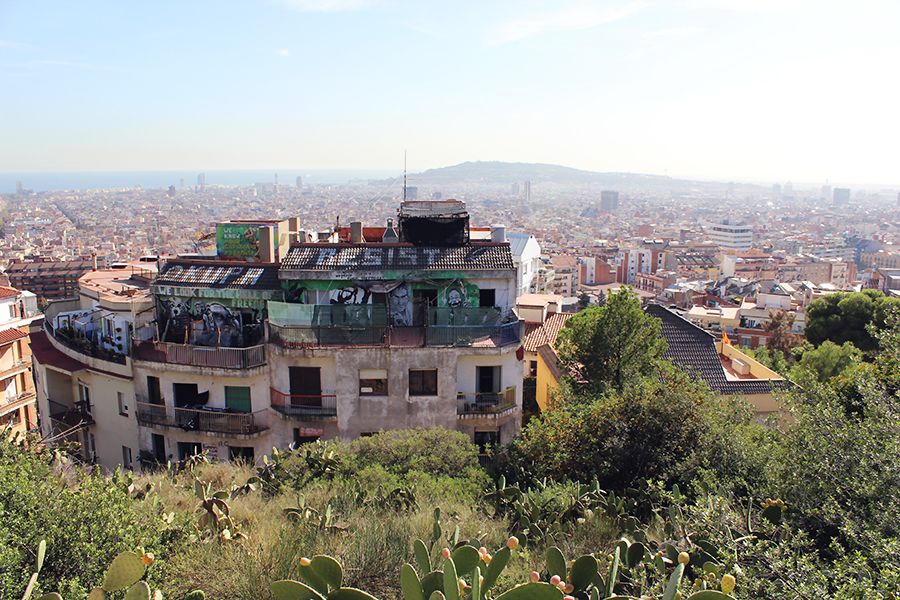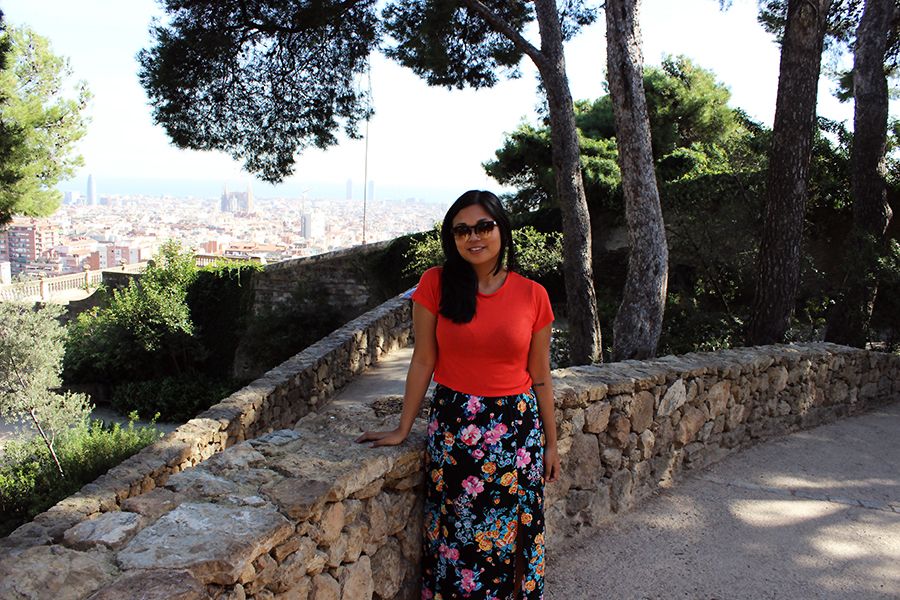 Nostalgia Monday, am I right?
Thankfully Mondays are super duper chill for me so I decided to finally go through some of my holiday photos from last year and edit through all the random DSLR selfies (very not easy) and photos of food to bring you a relatively-okay blog post. There are a bunch more of these, so stay tuned.
These here are some photos from when my bfffffffffff and I went to Mallorca and Barcelona for a bit. Much sun, much awesome.
For those of you who have contacted me, I will get back to you ASAP! Life is being all life-like and I'm having to be a proper adult human and deal with it all. If I have mailed back in 2 weeks, feel free to send me a passive aggressive email reminding me to get my ass into gear and get shit done.
Much love,
Macy x