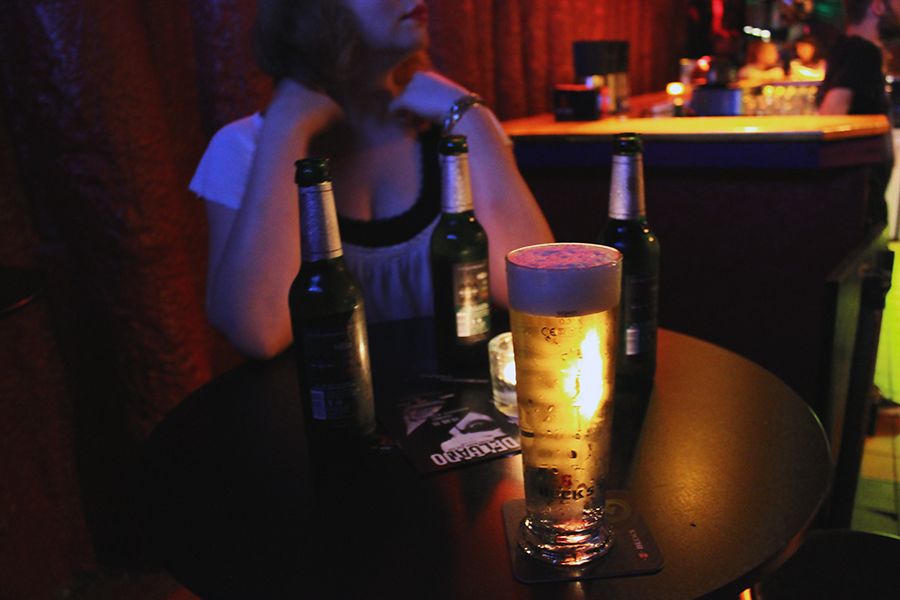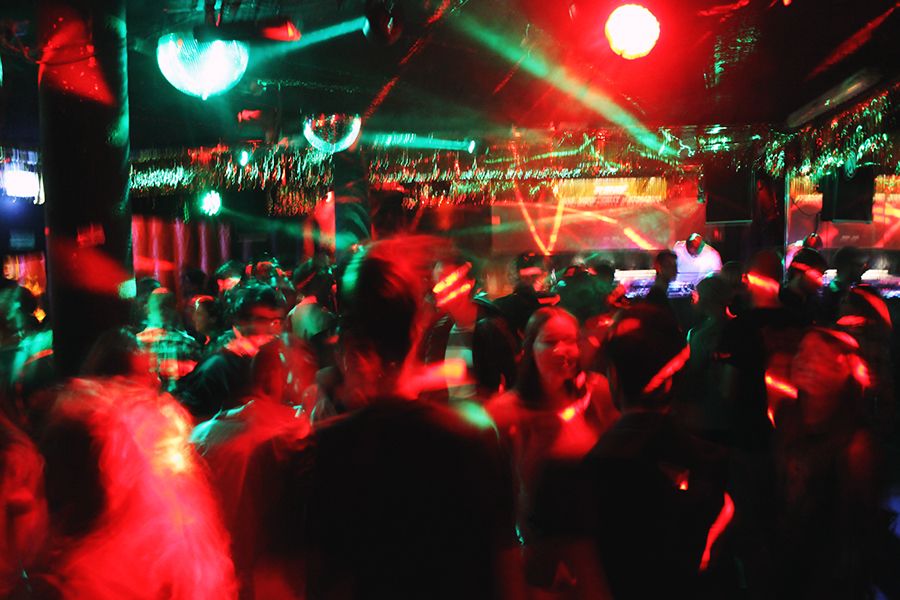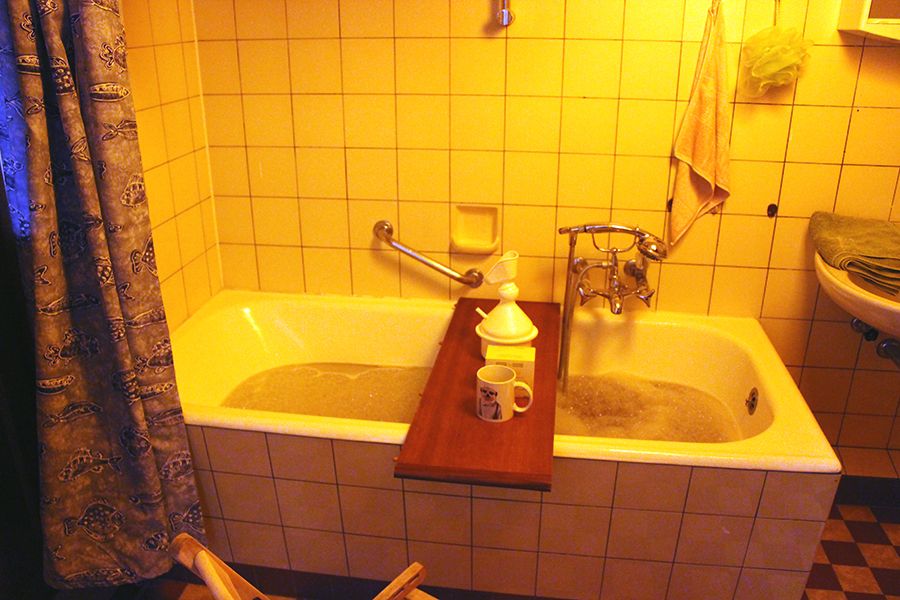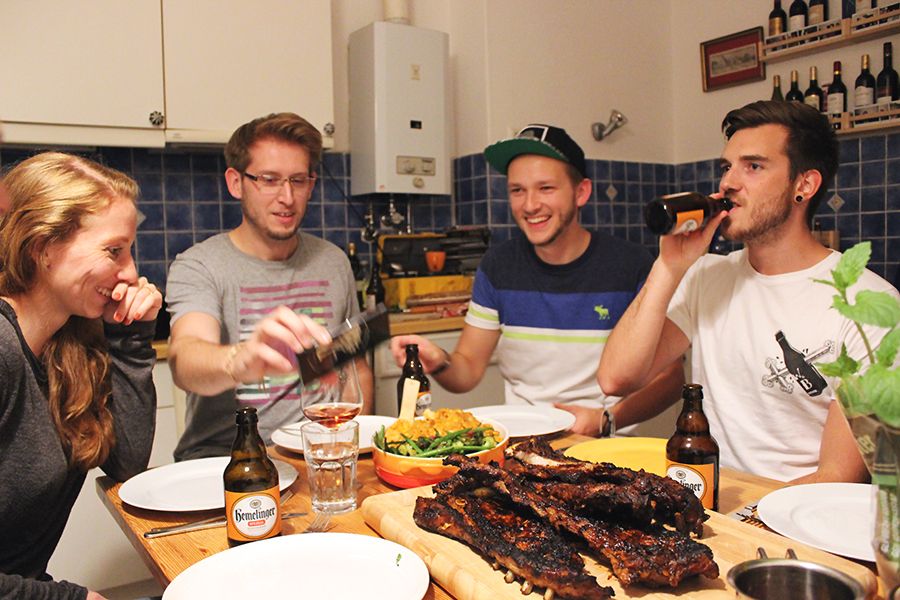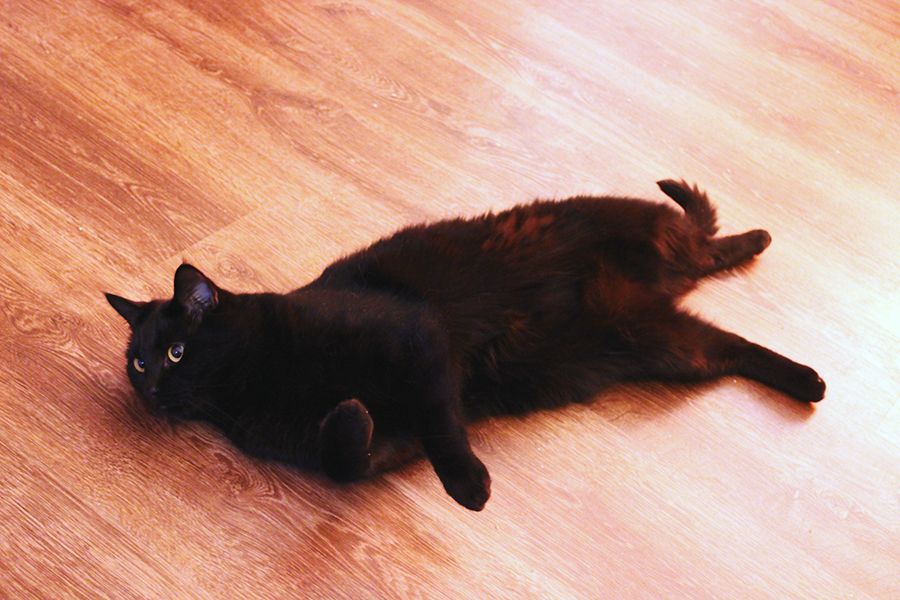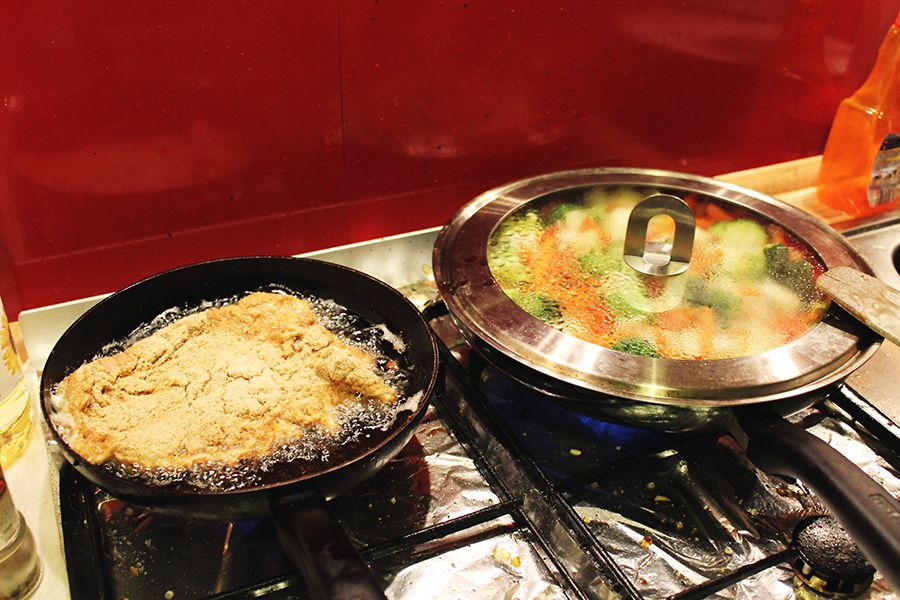 Dear New Zealand,
How the hell are you? Honestly, it feels like we haven't spoken in ages! Has anything interesting happened over there? Did anyone fuck any sheep? Did anyone get pregnant on Shortland Street? Tell me everything!
This week in Bremen has been 1000000% exhausting. I'm not entirely sure how I'm even writing this right now. Last Friday I went to Lila Eule (translation: Purple Owl) with Josh, Judith and a new girl I met named Theresa. I can't really say what I think of Lila Eule, except that nine times out of ten, it's shit,
but
that 1 time it's good? That's probably what makes people keep coming back. It's a small place and the people left behind after 3am are usually weird as fuck, but good company makes me forget most shit situations. Judith and Josh are good company. It'd be nice if you could meet them one day.
Now let me just tell you that I have no fucking clue how the fuck I got home in one piece that night. At around 6am or so, I managed to throw myself into a tram from Judith's place and get back home. I remember stopping by Back Factory (that's a bakery opposite my place) to get a motherfucking
franzbrötchen
so that when I woke up whenever it is my drunk body chose to wake up, I'd have something ready. Everyone in there was staring at me and it took all my energy and willpower to not give them a massive, "FUCK YOU, CUNTS!", but that's just Drunk Macy talking. Sober Macy would've handled that situation with poise and grace, obviously.
On the Saturday I cleaned myself up (after only 2 hours of sleep) and met up with my friend Tobi at his place for a few drinks before going to Lightplanke (another club, better than Lila Eule) for some awesome dancing fun time. I felt strange around the girls who were at his place coz I felt that we had nothing in common. There was this one lady though, Linda is her name, and she was pretty awesome - I liked her. I also liked Tim's girlfriend, Dana. Up until meeting her the second time, I called her Scully coz, ya know, X Files, am I right?! My friend shows me his collection of sex toys and we make a date to practice our bondage knots, coz that's what friends do. In the end, only he and I go to Lightplanke and dance our faces off and it was the best music night I've ever had there.
Monday evening I pre-celebrate Beard Man's birthday with his brother and some friends and being around them makes me miss home a lot. Beard Man makes badass ribs and I bake a cake for the occasion. Food is awesome and I fall asleep on the couch while the three remaining men drink beer. On Tuesday I have to go to work running on very, very little sleep. The lesson goes smoothly, and I can't help but think of my sister on the bus back to Beard Man's place. I have coffee with him and his friend and then take a nap, I think. My memory is a bit blurry. I go and watch Mission Impossible with Beard Man and his brother and we eat nachos and that's awesome and I surprise myself with how much German I'm actually able to understand. I meet Beard Man's father for the first time unexpectedly the next morning and we eat cake and he tells me to put more cream on my cake because that is the German way, apparently. Who am I to argue?
Work is exhausting and I never feel like I've had enough sleep. No partying for me this weekend, just lots of rest and writing. I hope next week isn't quite as tiring. The lack of sleep spikes up my anxiety and sometimes I fear having panic attacks on the way to work. Being this unsure and feeling this unsafe is such a shitty feeling. Sometimes I'm scared that no one here actually gives a shit about me coz I'm a shitty person, ya know? I realise that's paranoia, but I'm just pointing out how much fucking sleep I need, because thought patterns like that aren't good for anyone.
The weather here has gotten grey so quickly. It's like this city enjoyed maybe 2 weeks of Summer and the rest was rainy and grey and dissatisfying. I really, really, really miss home. I miss seeing mountains and being near the ocean and hearing the kiwi accent. I'm glad the Rugby World Cup is on right now, because it keeps the homesickness at bay.
I want pancakes. OMG, no, I want Captain Ben's chicken burger!!!! Can you send that overseas? Is that a thing now?
Much love and pineapple lumps,
Macy