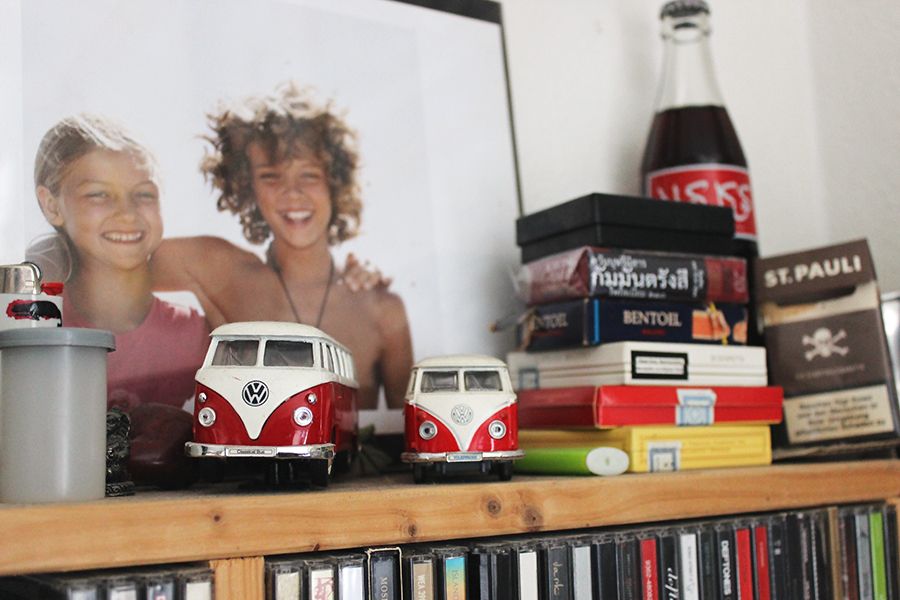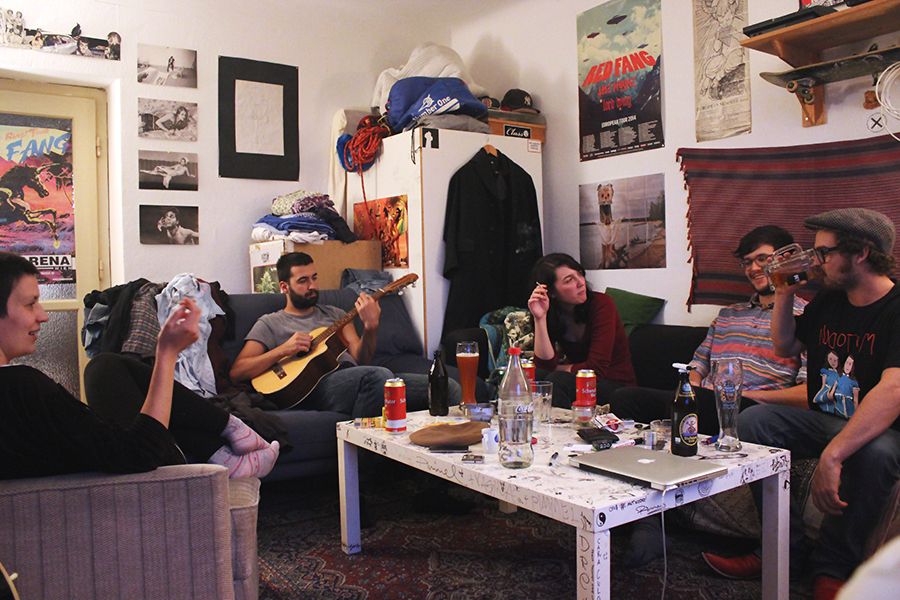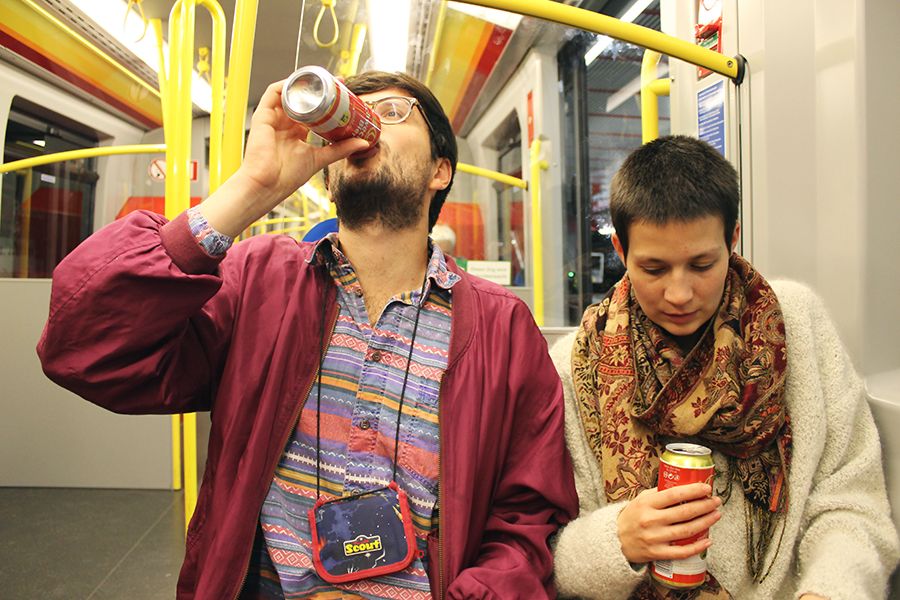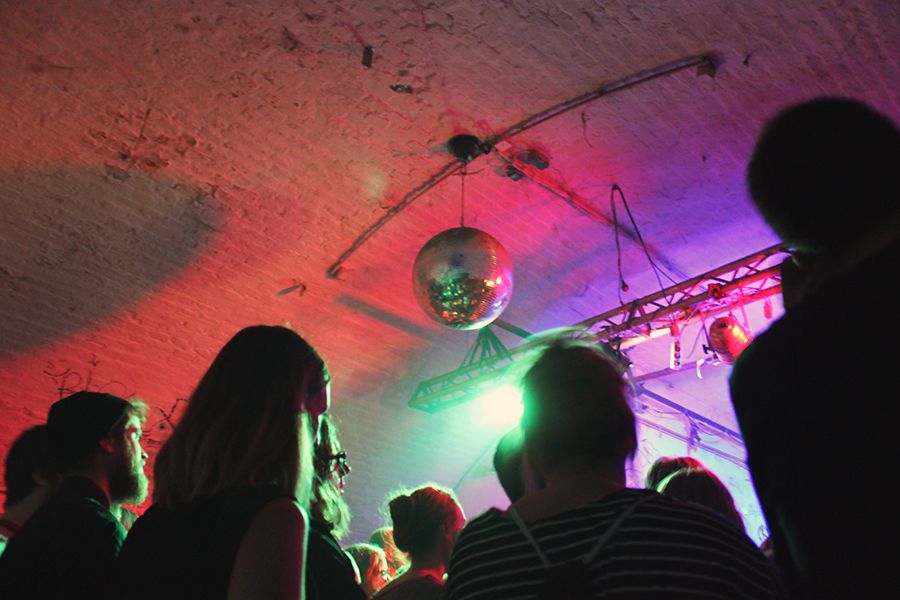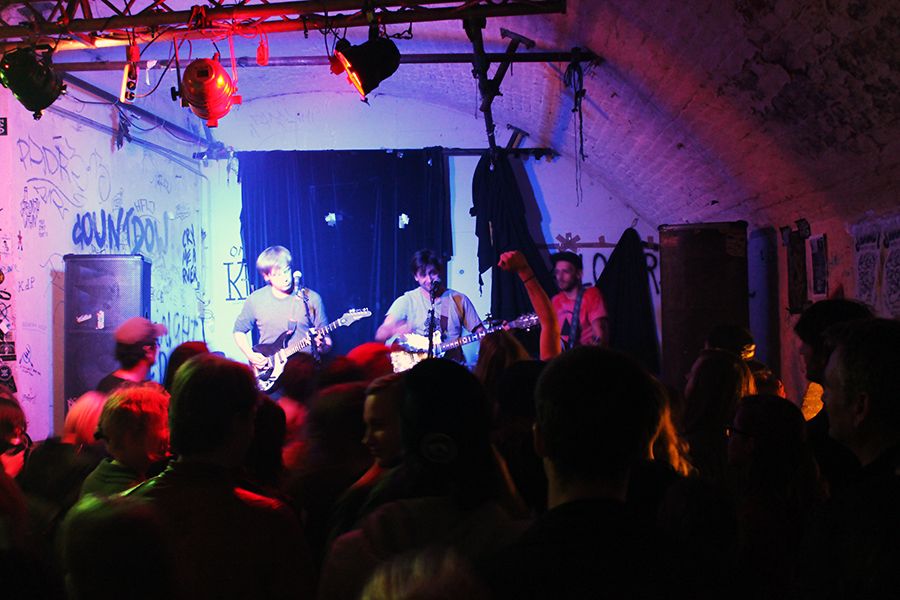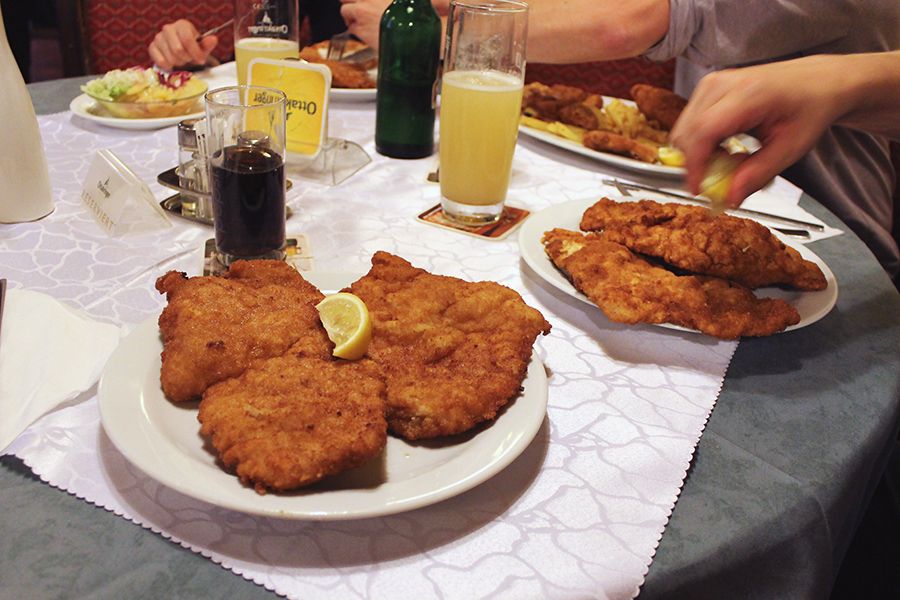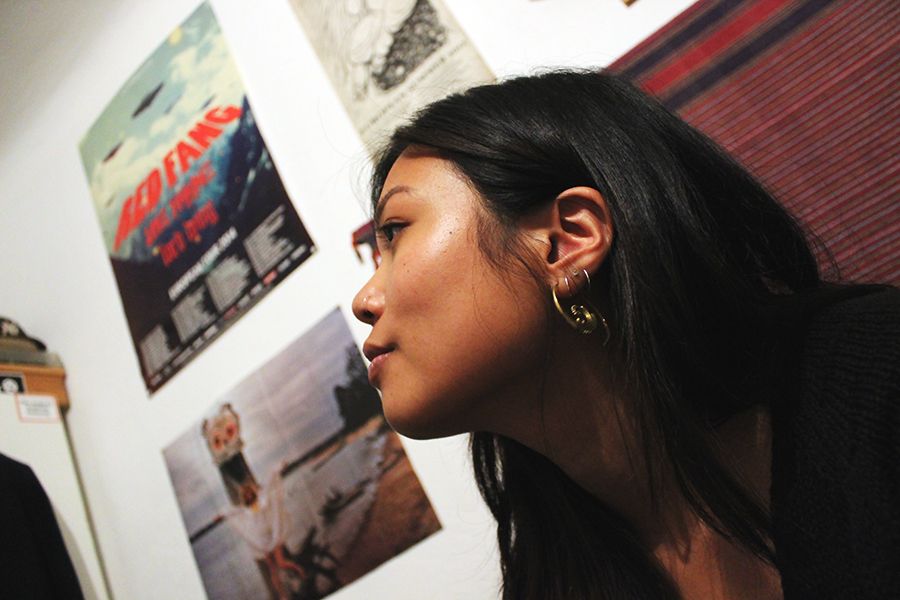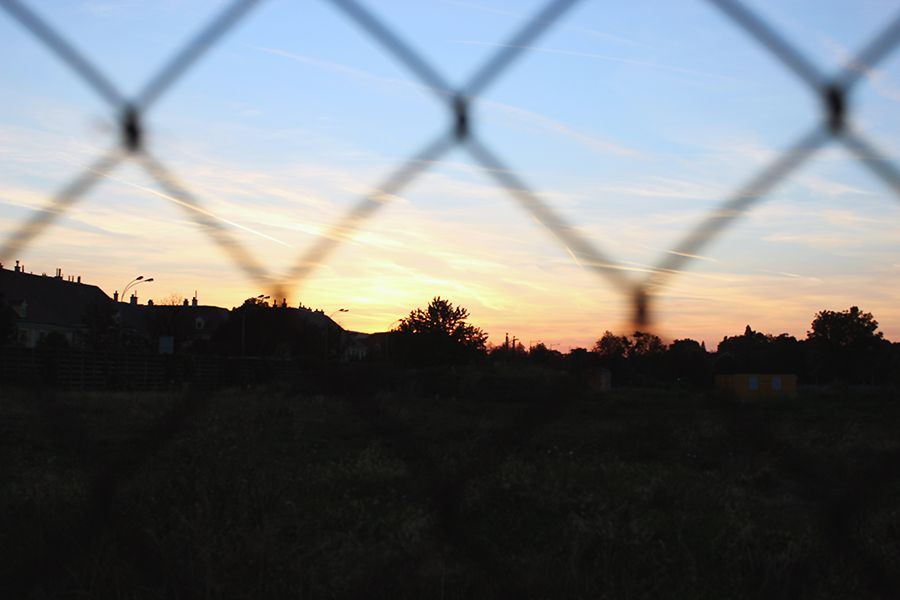 The first time I went to Vienna was over 2 years ago with my former flatmate from New Zealand. We travelled there from Regensburg in Germany in a cramped up little car in which I was victim to the dreaded *middle seat*. I can say only that the drive was worth it, because Vienna has got to be one of my favourite cities I've ever visited, if not for the city itself, then most definitely for the memories collected there.
Recently I had the opportunity to go back and revisit the city and spend time with an old friend of mine who currently lives there. The place had a different feel to it this time, and I'm not entirely sure why, though I can say that I'm not the same person now as I was back when I first went to Vienna. That might have something to do with it, or maybe I'm letting my imagination run wild - I'm prone to doing that quite often these days.
I can't really put into words what it was like being there again (which proves that I'm indeed a terrible writer). It felt strange and surreal, at times. There's something about that place. You'll find that, much like myself, you won't be able to put your finger on it.
Til next time, Vienna xx