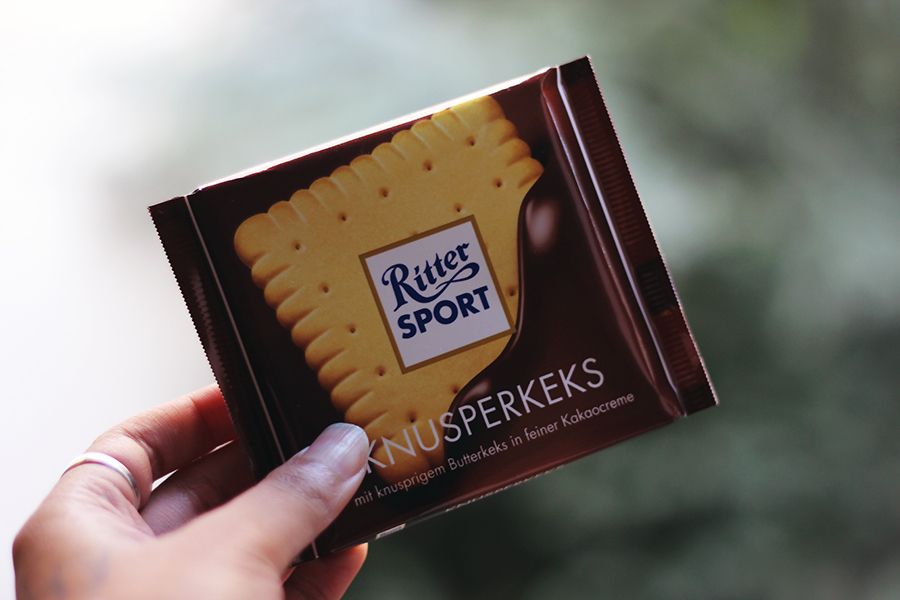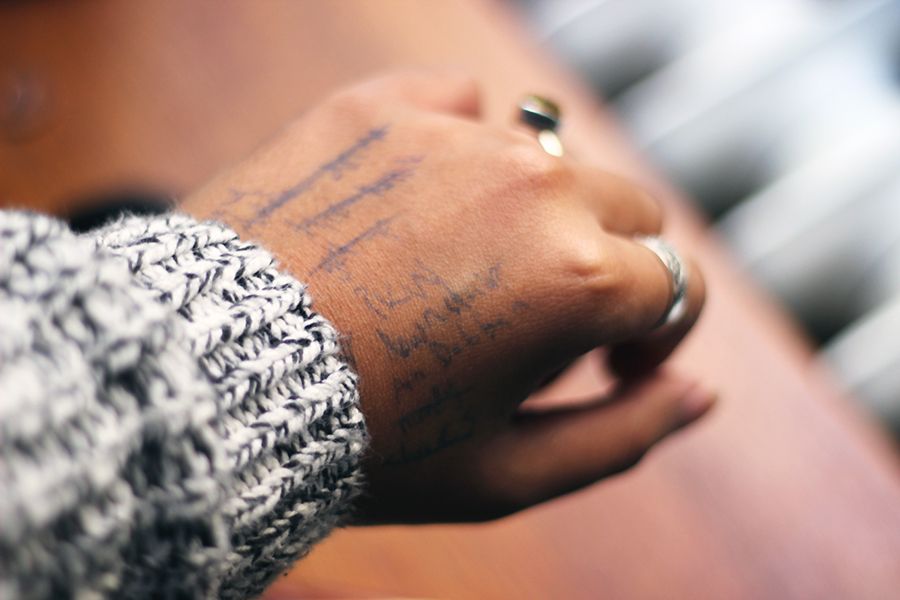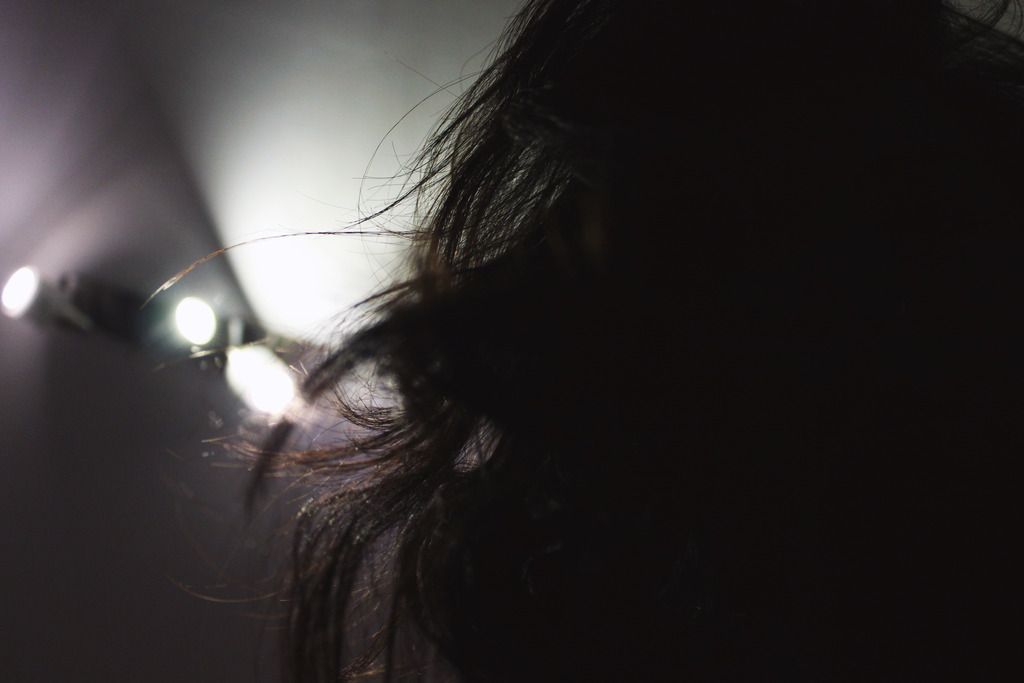 Dear New Zealand,
I see you guys are doing alright in the RWC15. Watching the games from over here makes me feel like maybe I'm not miles and miles away. I do hope you guys win another time 'round, but I suppose that's kinda too much to ask, right?
This week went by super quickly for me, I don't even know what really happened. I had my last lesson teaching kids this week coz the company that organises those lessons are close to useless when it comes to the organisation of everything. I really loved hanging out with those kids, but I'm not being paid nearly half as much as I should considering the work I'm given that shouldn't even be my responsibility. One of my students can speak German
and
Russian (her mother is Russian), so we spent the afternoon switching between languages. I would say something in German, she would repeat in English, I would ask her something in English, she would repeat in Russian. It was actually super awesome and I can tell you now that I am
terrible
at Russian pronunciation.
Tuesday some woman is extremely rude and racist to me on the bus and I can't help but start cussing her out and calling her a stupid dumb bitch cunt lowlife asshole in front of everyone. I get so emotional that I have to get off the bus 4 stops before I have to and I angrily walk home in an attempt to cool down somehow. God, some people are fucking
the worst
.
Wednesday and Thursday were pretty tough. My mood was down and I was feeling irritable and anxious. Had to take a quick breather in between lessons at one point because I felt like I was going to explode. Have you ever had a panic attack? It's like sensory overload and you can't really control anything and it's just
awful
. I'm getting better at recognising the signs before anything happens though, which has helped me a lot.
Friday was nice though. My flatmate and I plan to chill out for the evening together since we haven't had a proper chance to in the past two weeks. We make brownies and nachos and watch The Office and go for a walk by the river and talk about the Dalai Lama and life in general and it's all just really, very lovely.
On Saturday I went to Dreamland (a bigass Drum and Bass party) with a few friends and we danced a lot and sweat a lot and one man called me Pocahontas and another woman stroked my hair and my ears felt like they were ringing and I ate a burger and some fries and found it near impossible to take my tight jeans off my very sweaty legs but it was a successful night and was a pretty cool experience. I don't think you guys have something like Dreamland back home, at least not to that scale. I wish I could show you all.
I think my mother has become a Jehovah's Witness. I think it's ridiculous and stupid and now I have to get her back to being herself again. Oh, the naivety.
OH! The weather here was also pretty okay this past week. I thought I should make a point of mentioning that, coz who knows when I'll next see the sun.
All my love,
Macy