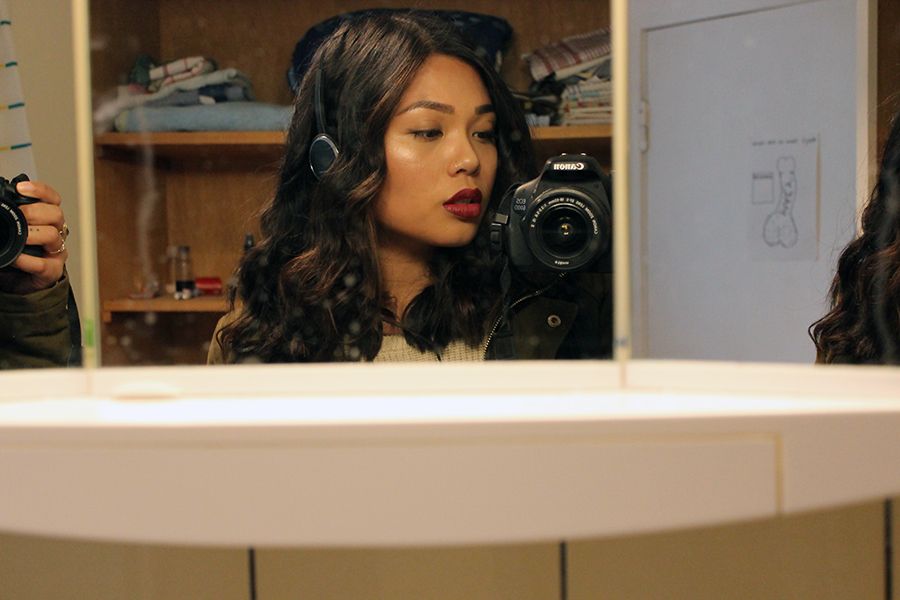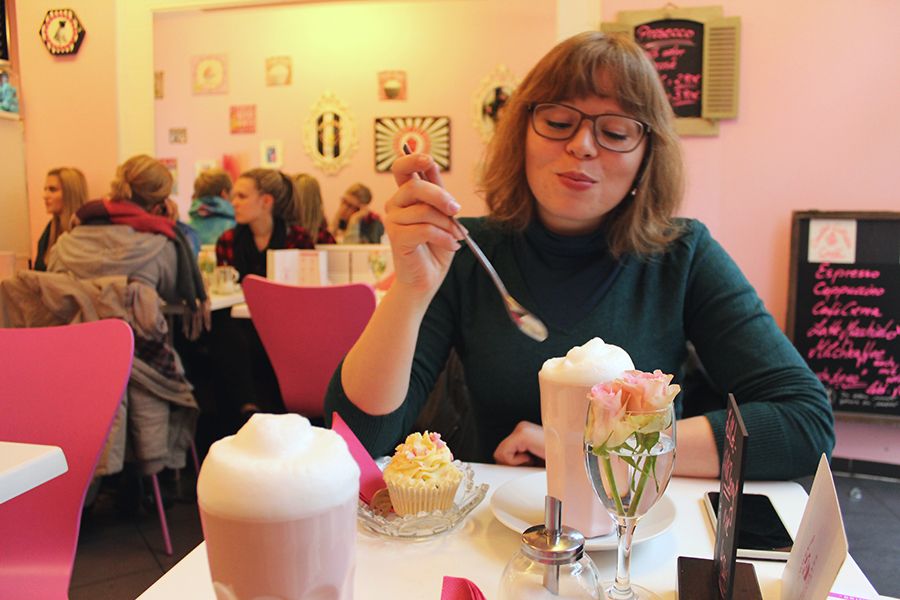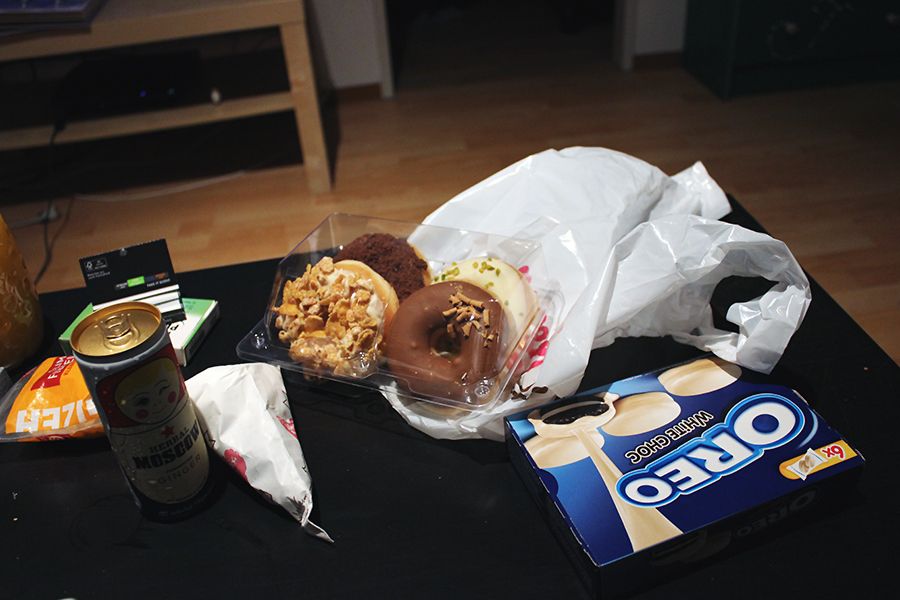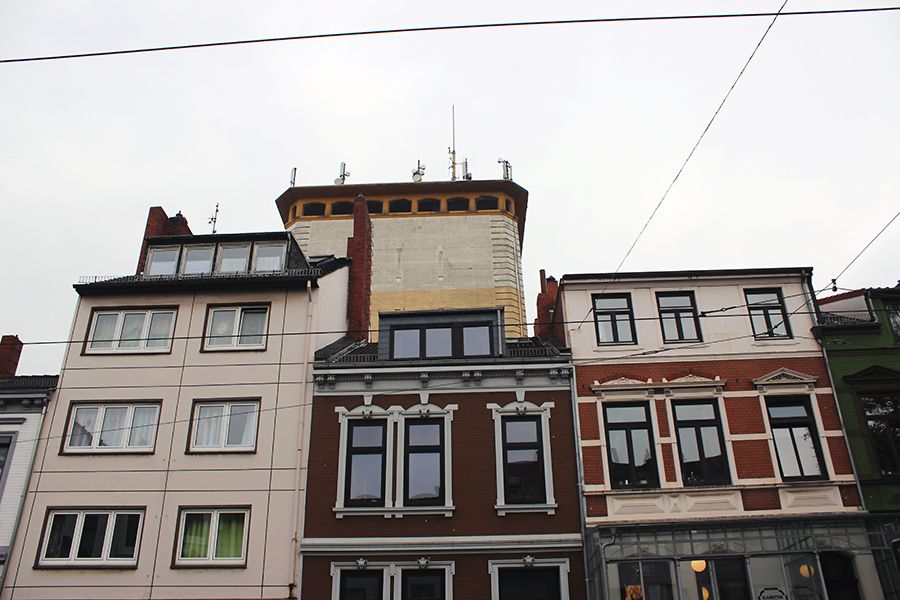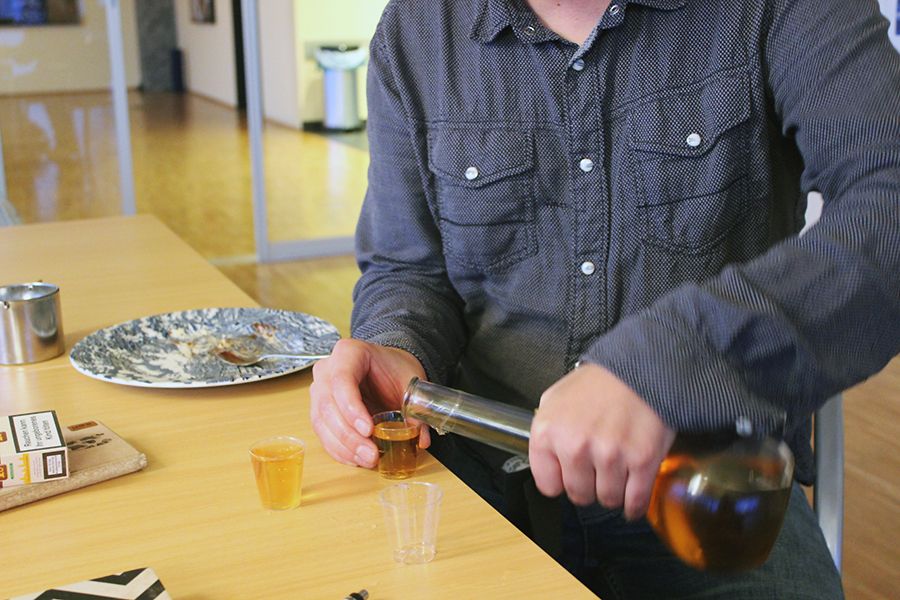 Dear New Zealand,
Yes, that's an anatomically correct drawing of a penis on my bedroom door. No, I did not draw it. Yes, it has my name on it. No, I will not tell you why.
I was not sick for a good 4 days before I got sick again. After recovering from my runny nose and irritable cough, my crohn's disease decided it hadn't had enough airtime, and therefore decided to grace my body with its appearance. You'd think I'd get used to the pain by now, but it's always very disheartening and frustrating when it flares up. I'm currently keeping the pain at bay as best as I can while also trying to deal with the feverish outbursts and sore throat. Basically, my body is currently a war zone and my immune system is losing. But, *sigh* such is life!
On the bright side, I now own Star Wars sneakers, which is awesome. Freimarkt is also happening and the fallen leaves are all brightly coloured and crunchy. New Zealand also won against France, but I suppose that was a given. That being said, I get so cocky, so easily and I am terrible at trash talk, but I talk a lot of trash. I don't imagine many of the French supporters were happy with me last Saturday. But, ya know, they can go suck my dick or whatever.
I'm gonna go back to bed now coz reasons.
Wishing you health and fortune,
Macy