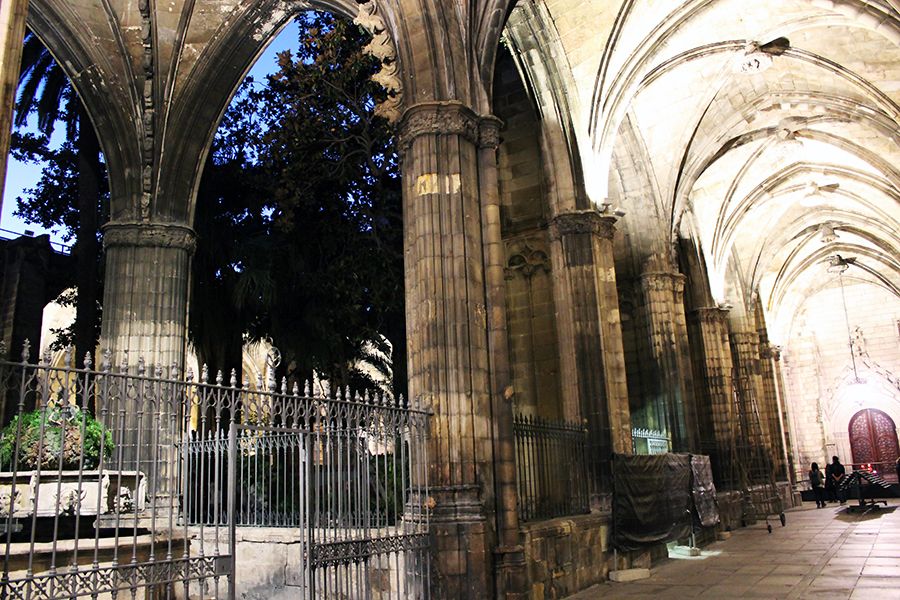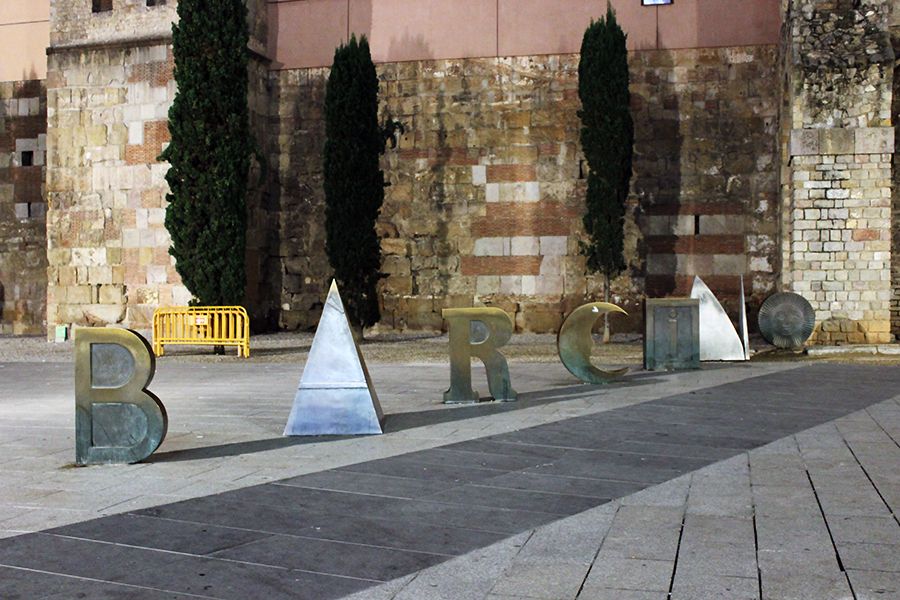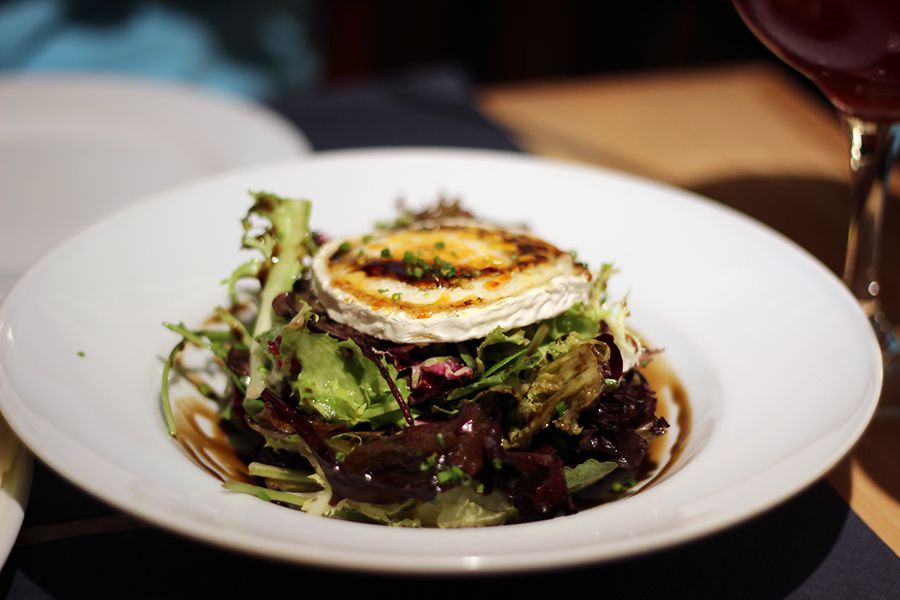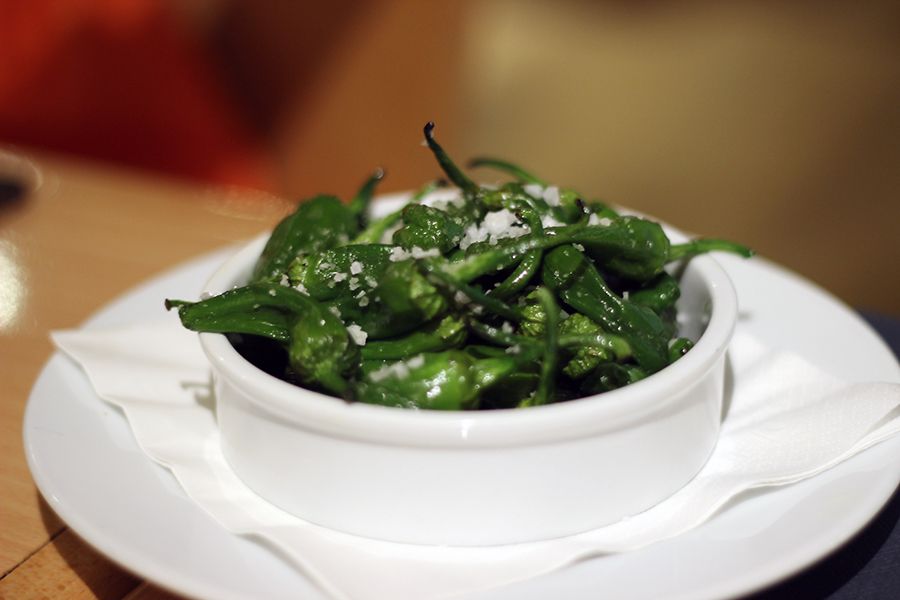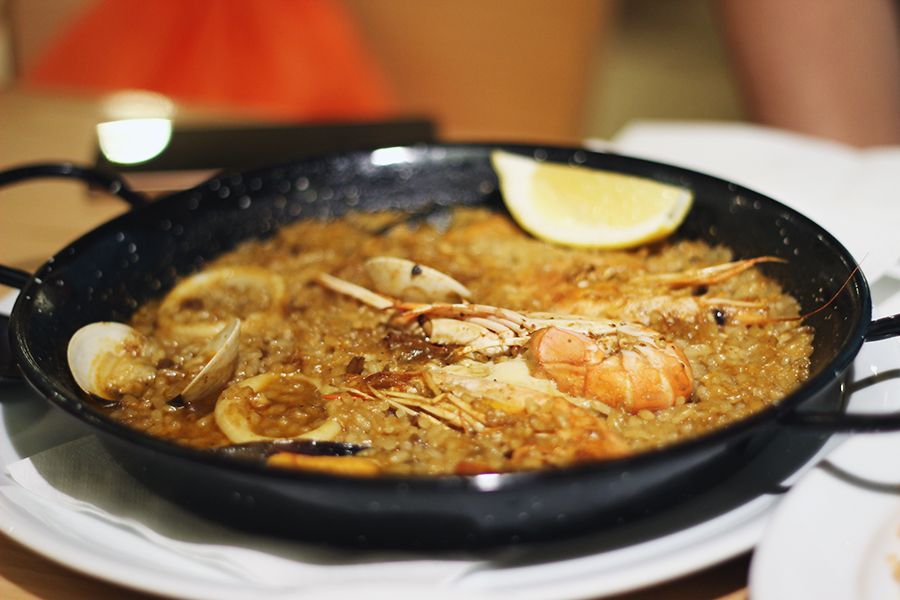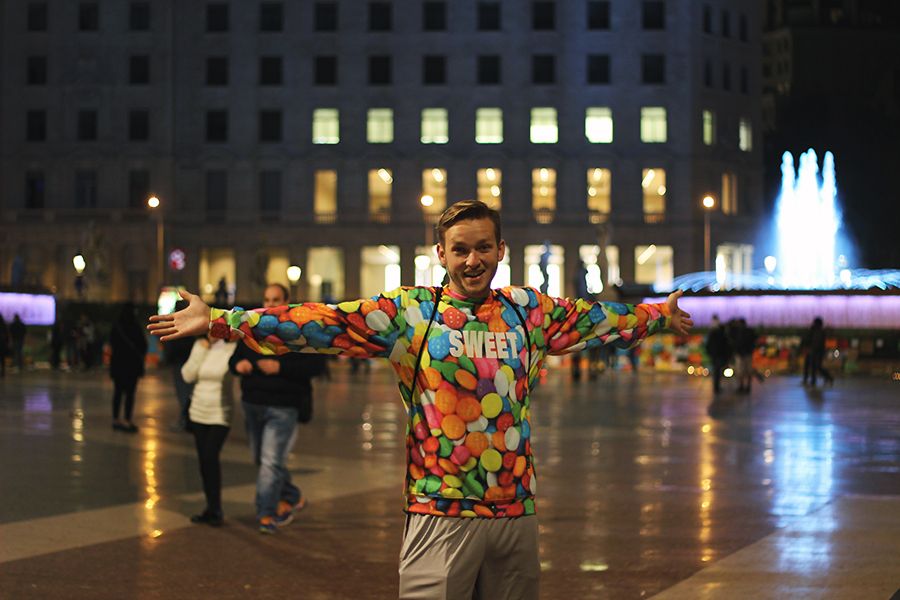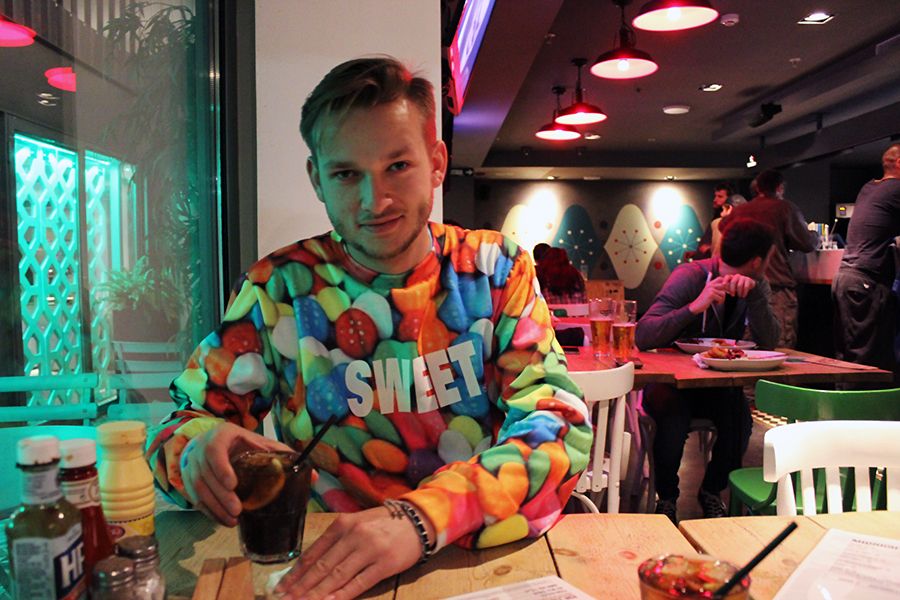 My students now cheekily ask me how I'm liking being back in Bremen due to the "wonderful weather", to which I reply with a grumble and maybe a snarky comment. It's awful, I'm surrounded by a pack of smartasses. I've raised a group of monsters, I tell ya. In all seriousness, I'm not cut out for this weather. The cold is SO PAINFUL, I feel like crying most of the time. Why did I choose Germany? Why not a warm, tropical place? Why not a country with endless Summers and mildly warm Winters? It's because I'm a masochist, probably.
Gaaaaawd, why did I even leave Barcelona.
The Gothic Quarter of Barcelona is, from memory, a hub of narrow streets and an eclectic mix of stores offering anything from creepy dolls (WHY EVEN WOULD YOU THOUGH) to fine crafted jewellery and food. It's quite possibly one of my favourite parts of Barcelona, if only because I get the feeling there's always something new to discover, which makes walking through its veins of streets somewhat of an adventure. We ended up having dinner there on our second night and the food was so awesome I could've gone full Meg Ryan in
When Harry Met Sally
-
I'll have what she's having
.
On the third day we made the journey to Park Güell, because I felt it was something worth seeing another time. The first time I visited the place was with my main bitch, Leah. It was hot and we foolishly took the hard way there (name of *your* sextape!!!!), climbing up a steep hill, sweating in the 30 degree heat. This time around was so much easier, having taken the correct route on the underground and also having not one, but
two
complete strangers helping us out, directing us in the direction of the ever popular Park. How lovely were the Barcelona people to us two tourists? Very. As expected, the view was again awesome and I think I preferred this time better than the last, if only for the lack of tourists there. It was a lot less stressful and a lot more leisurely.
After that, we headed towards the city again, but I'll leave that story for another time. Ciao ciao, my loves.