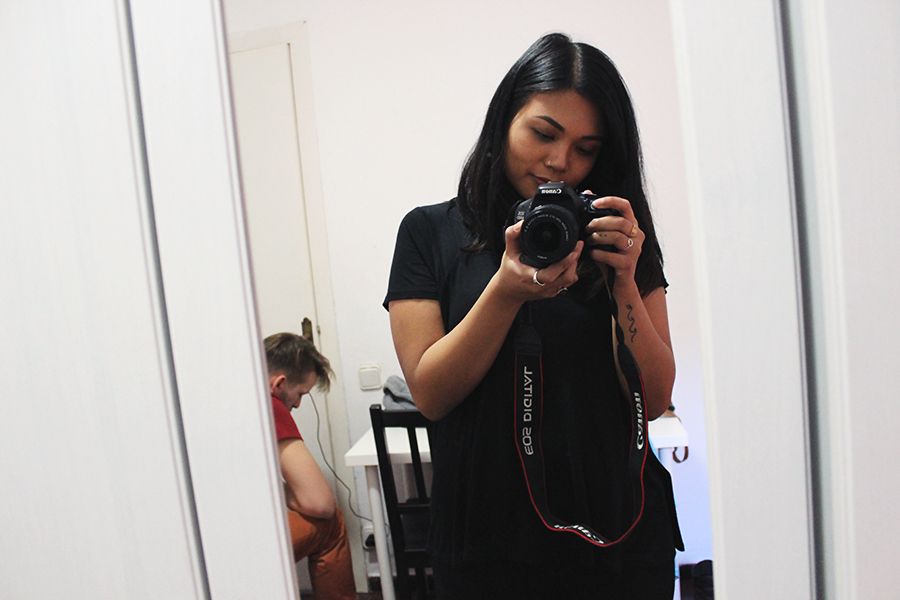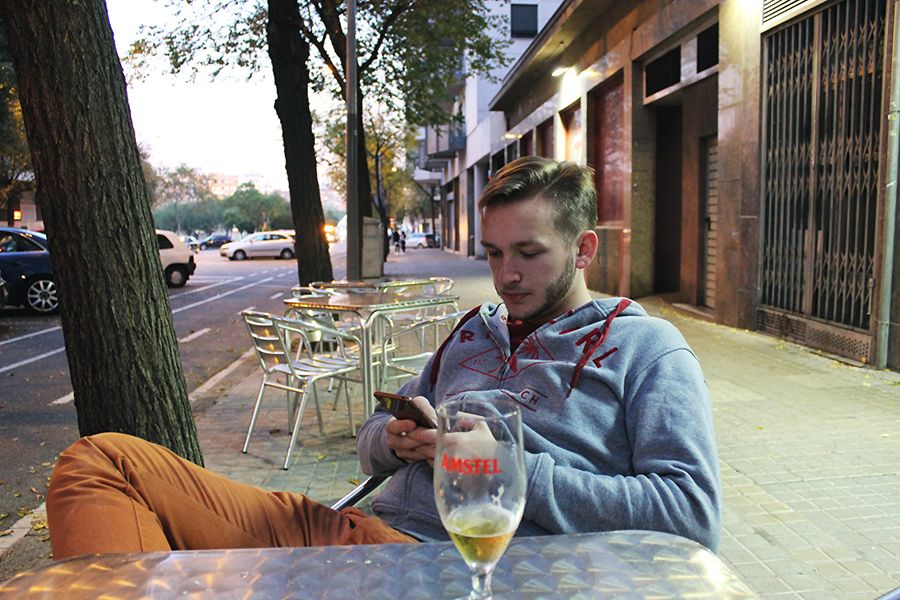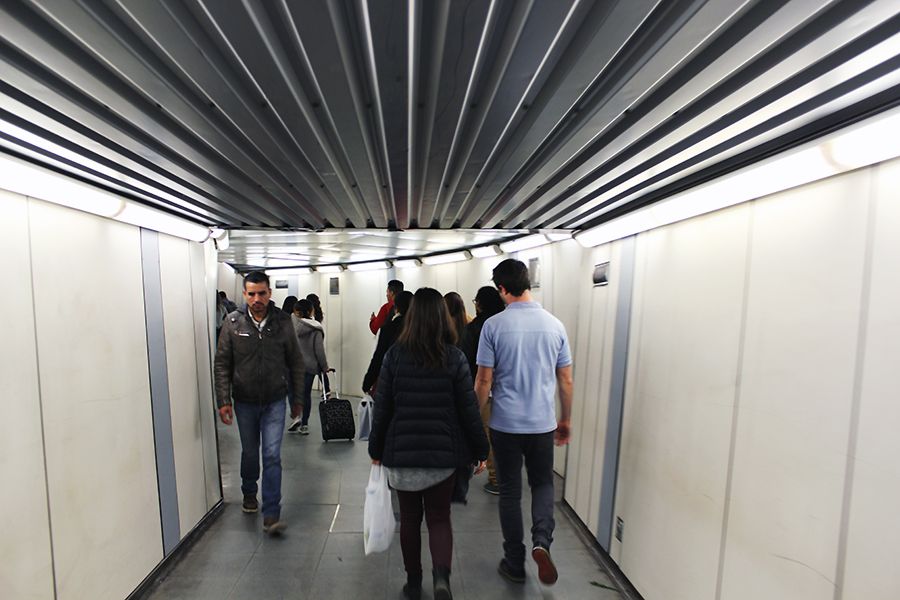 It's a cruel twist of fate that anything that can go wrong,
will
, most particularly when you need things to go
right
. And this is precisely what happened the night before we had to catch a flight to Barcelona. Hashtag car problems or whatever. We did, however, thankfully make it to Barcelona in one piece (after an imposter tried to pretend they were me) and, after a quick breather at our airbnb, decided we were indeed really fucking hungry and found a "homely" place for some tapas. Tried bull tail for the first time and it reminded me of Kaldereta (the kind my mom makes, which is awesome). We walked down towards the docks at La Ramblas, but were too tired for much else after that, seeing as we were running on about 2 hours sleep and were 100% knackered by then.
The next morning we were out by 11am and went straight to Mercado de La Boqueria, which is just on La Ramblas and is fairly easy to miss if you're not really sure what it might look at. There's a decent crowd there at all times during the day though, so you should manage to find it as long as you're not a total idiot. Shit was colourful, food everywhere, lots of fishy-meaty smells. You know, like a food market. I must say that it was fun to recognise some foods there that we also have in the Philippines. Nostalgia can be tasty sometimes.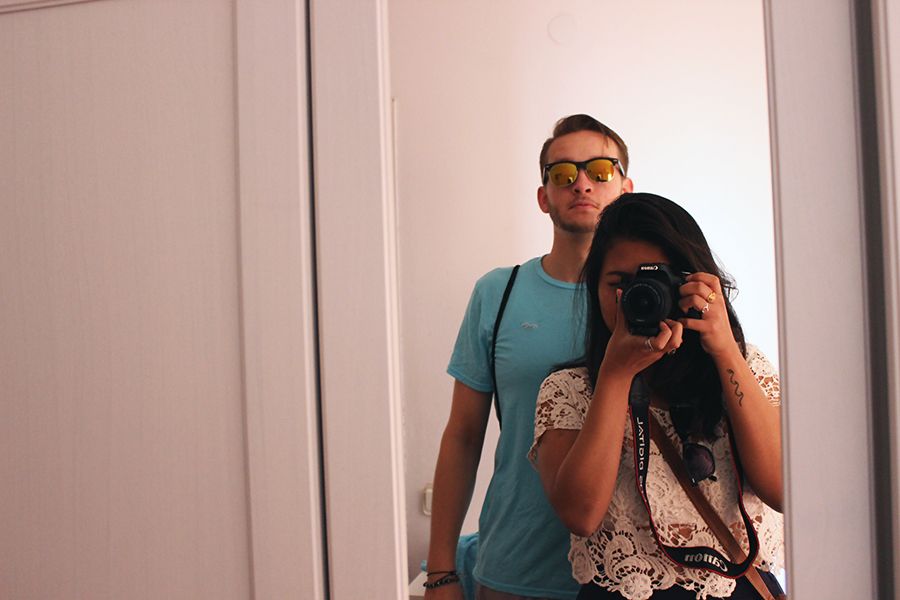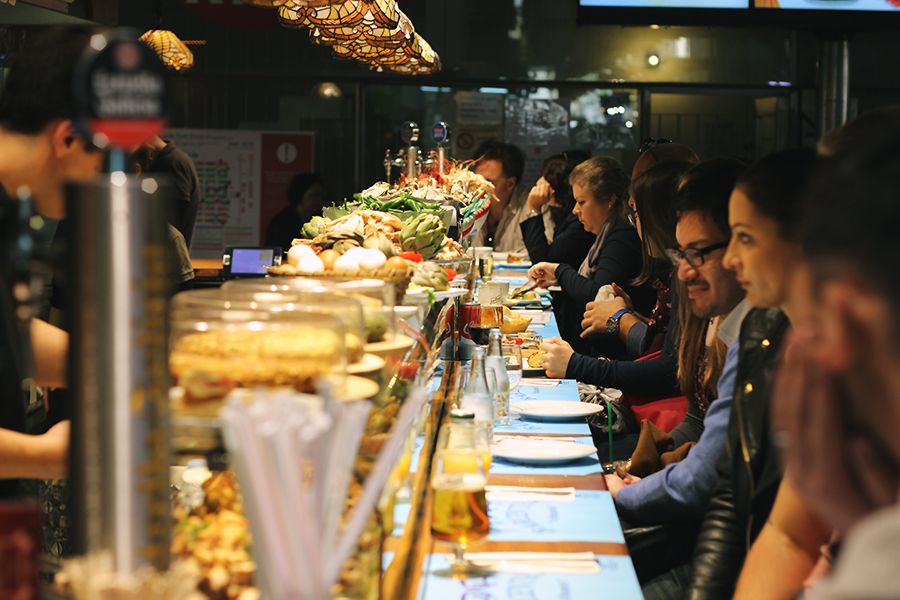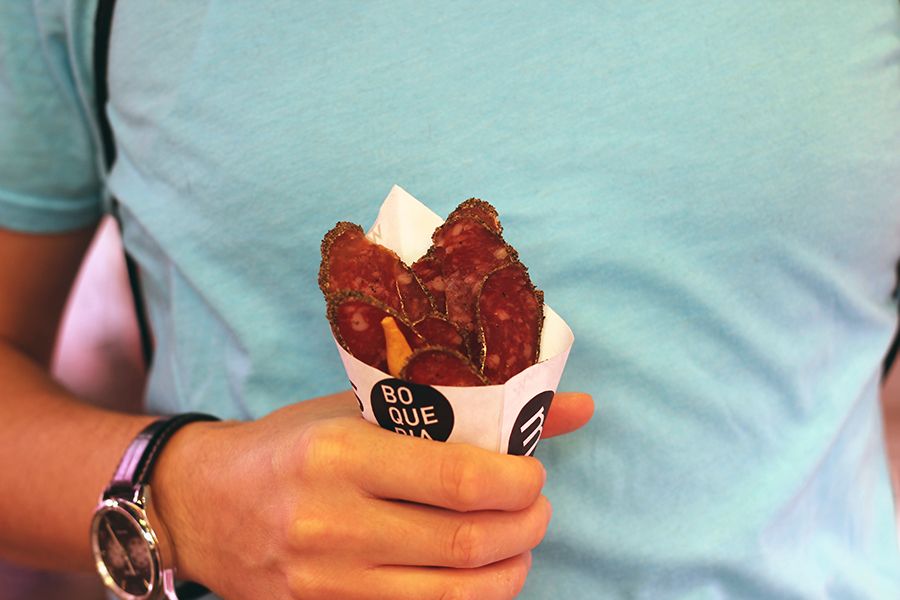 After the market, we headed down La Ramblas towards the beach, because
beach in November
, am I right? I mean, if you
can do
, why not. The water was freezing cold, but I probably dipped my feet in a handful of times because I miss having the ocean readily available for my consumption 24/7. I mentioned this to my cousins and they were mainly surprised that I couldn't just go to the beach whenever I wanted. Kiwis are spoilt in terms of access to nature. Gaaaaawd it was so good to see the beach and hear the ocean and not be in the middle of a big grey, cloudy city. I don't care what you think, but the ocean is calming as hell and if I could use it as an active form of therapy everyday, I fucking would.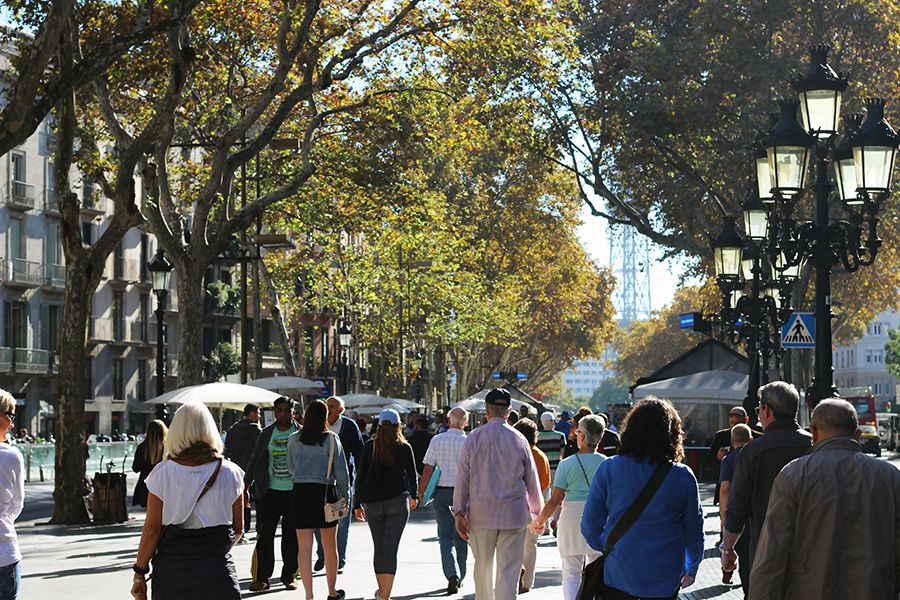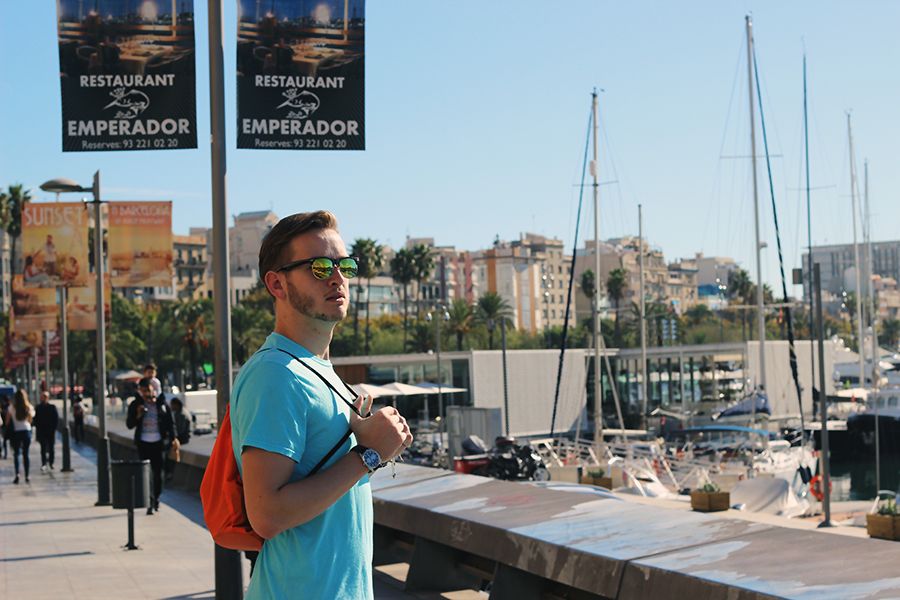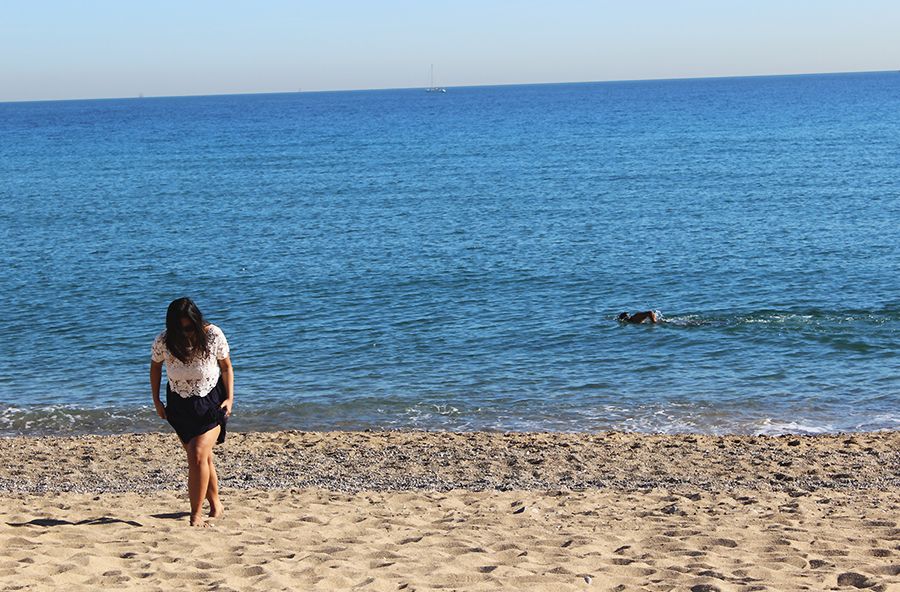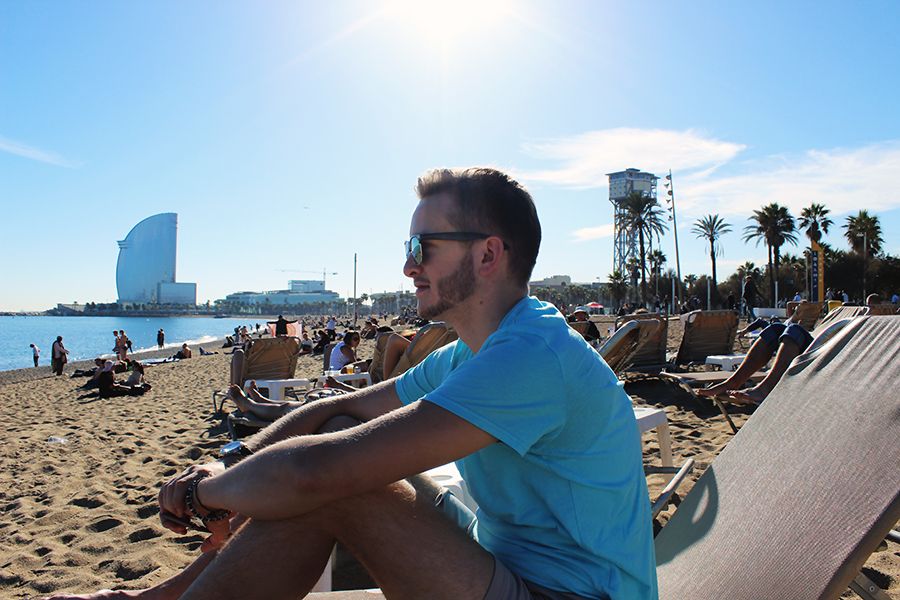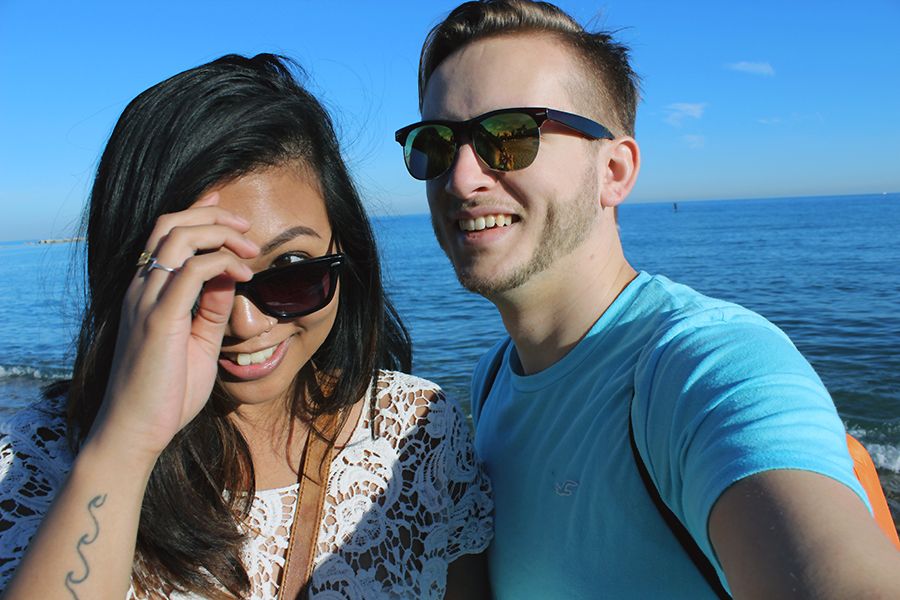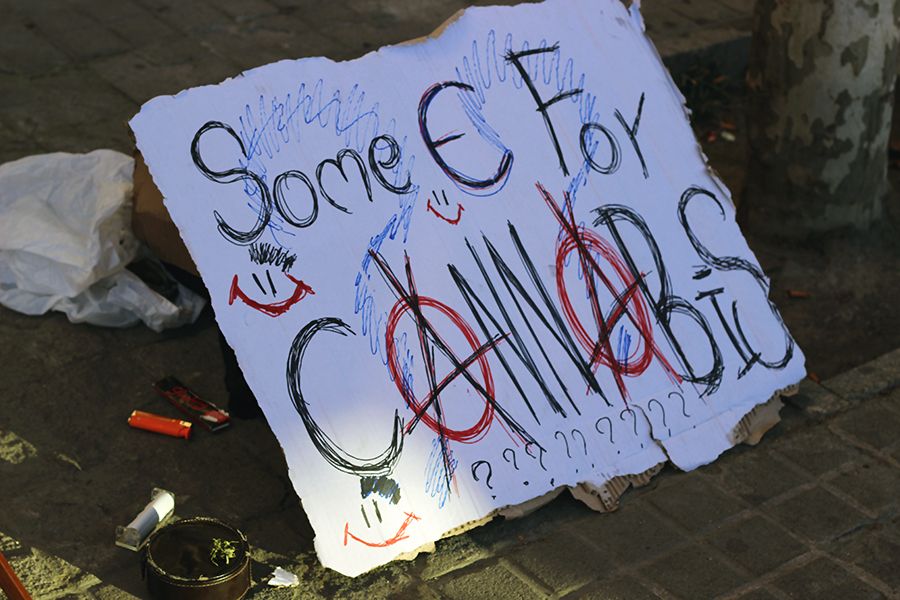 More photos to come, but no more for now because I am literally falling asleep as I type this. I hope you kittens have been keeping well xx