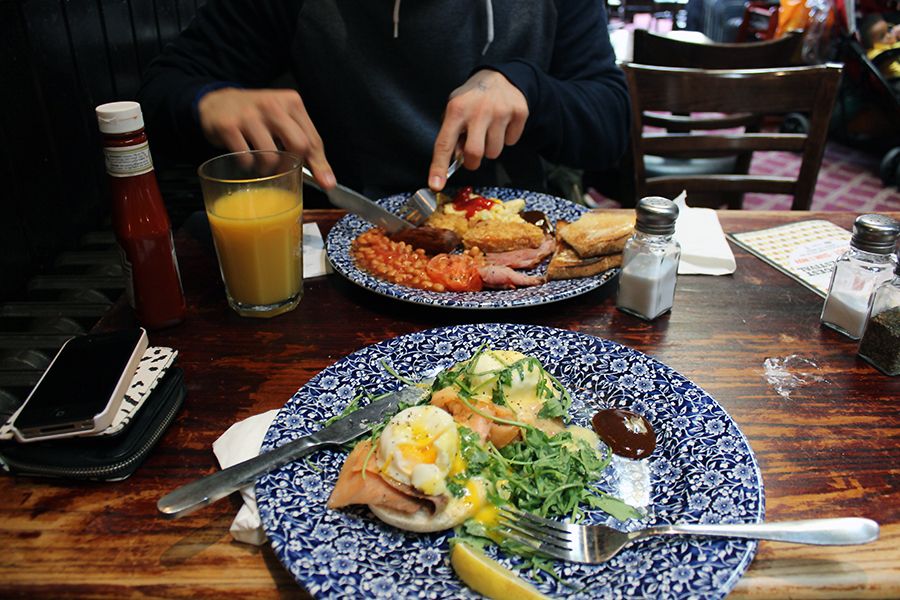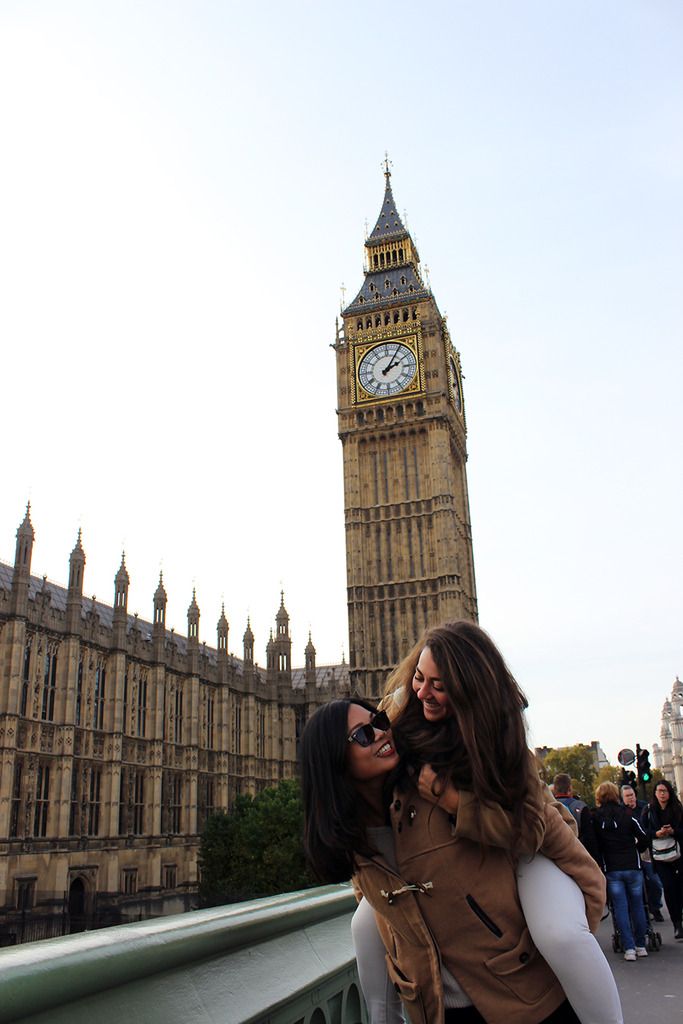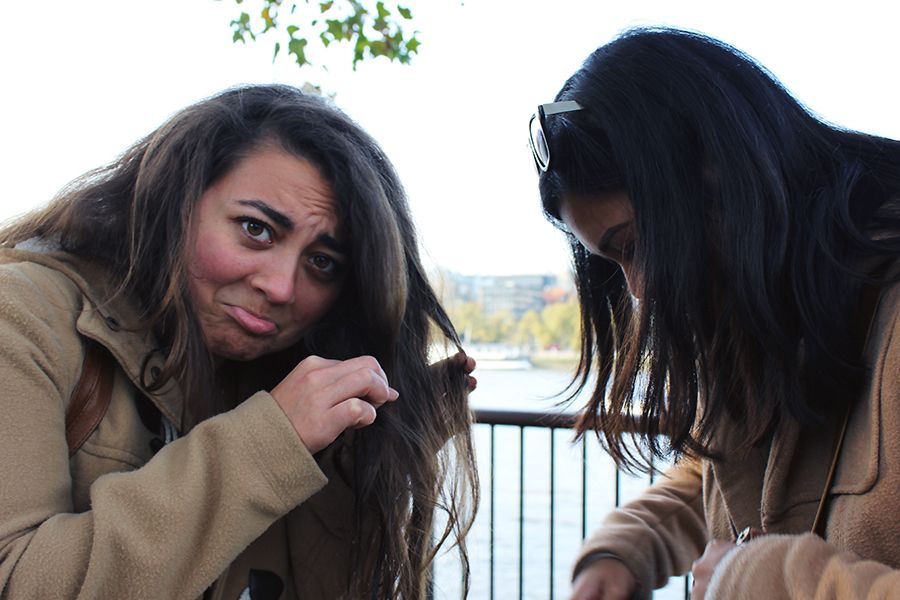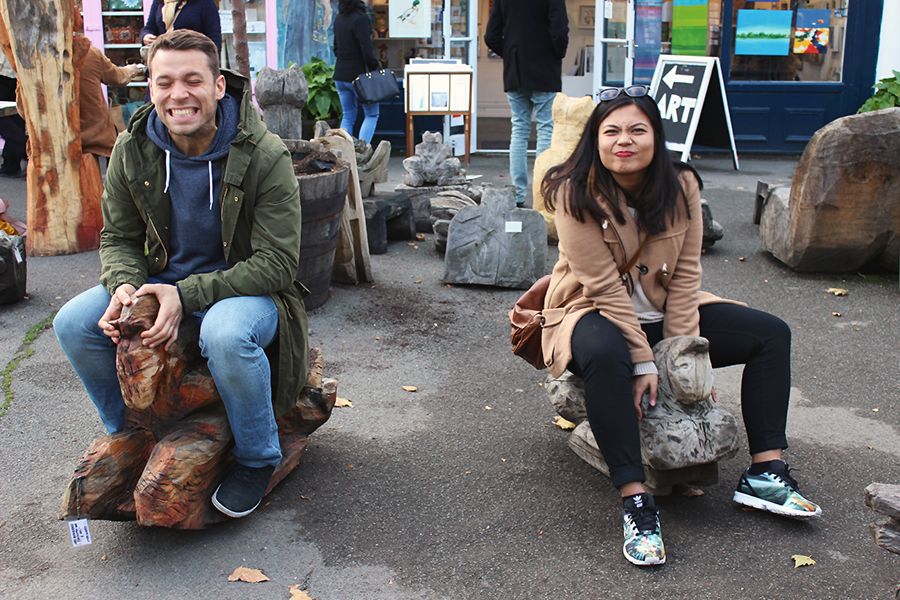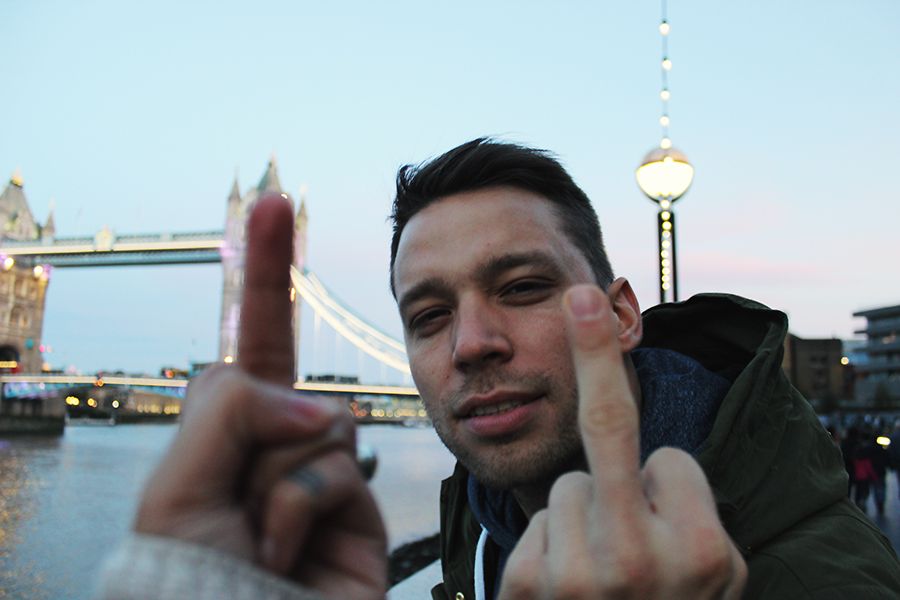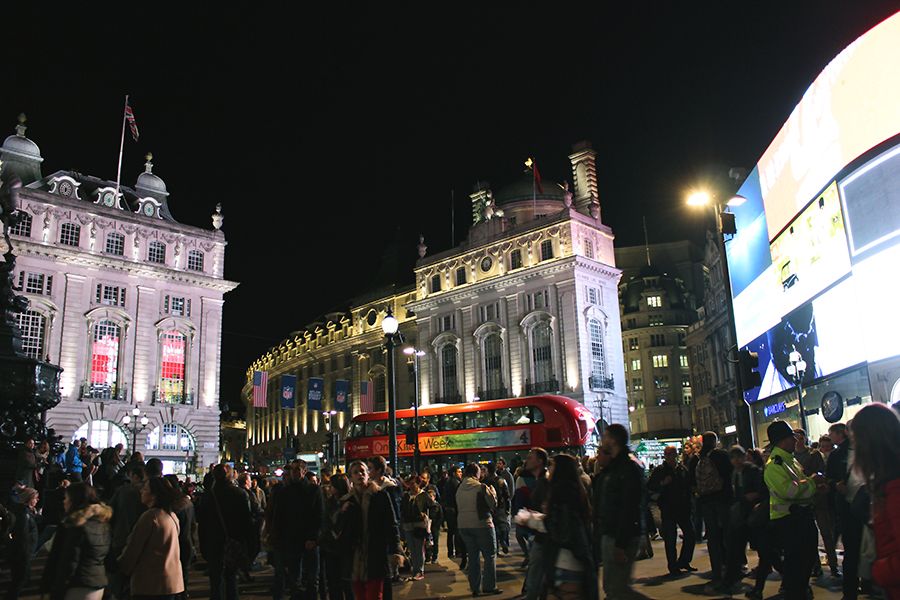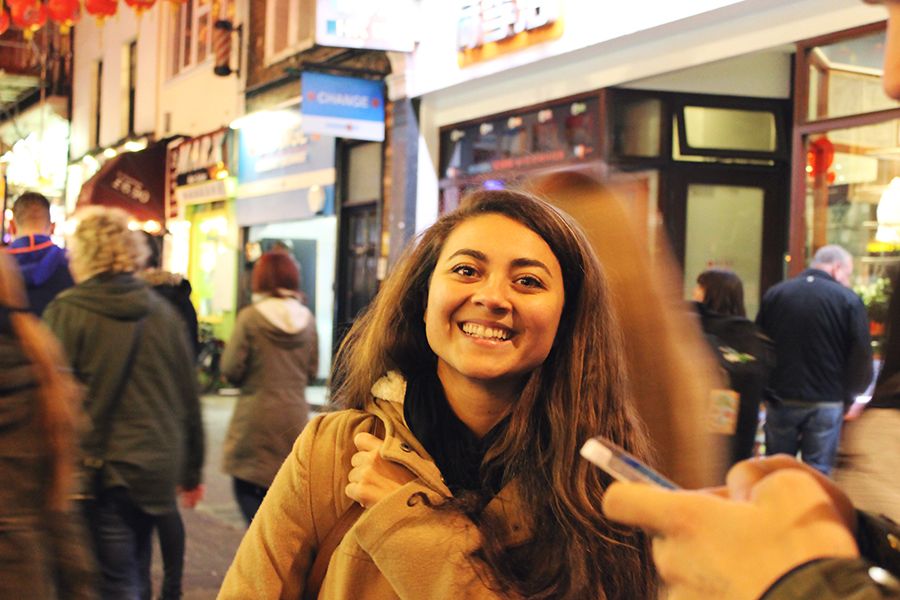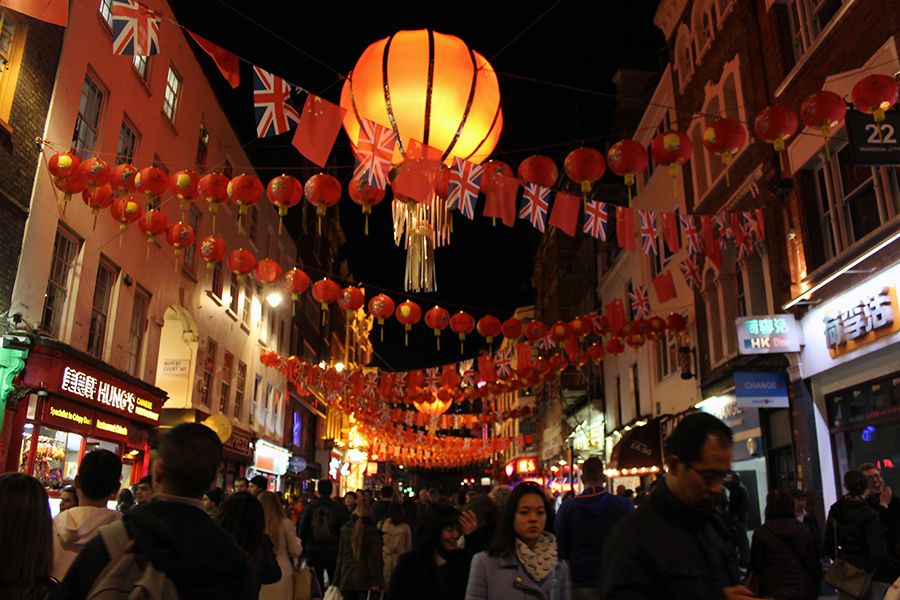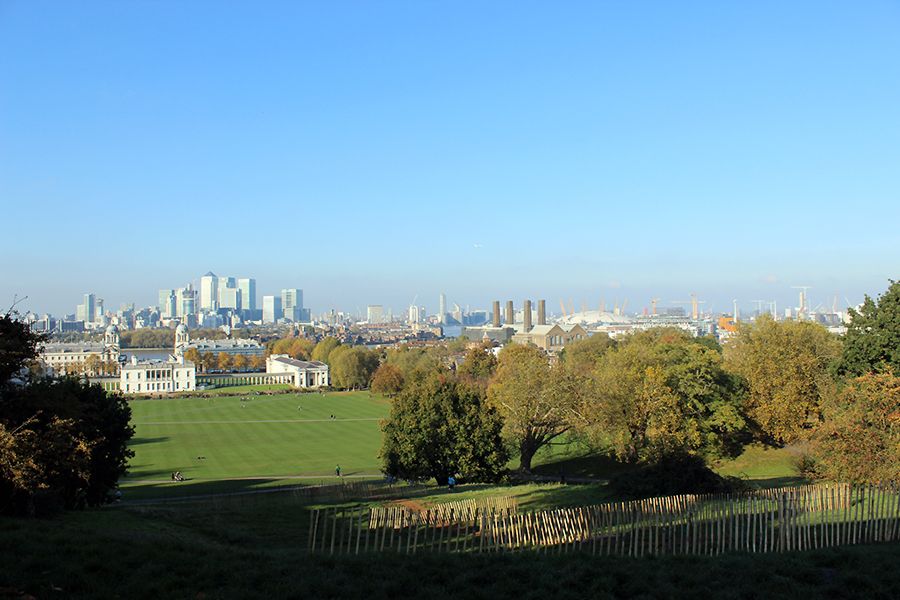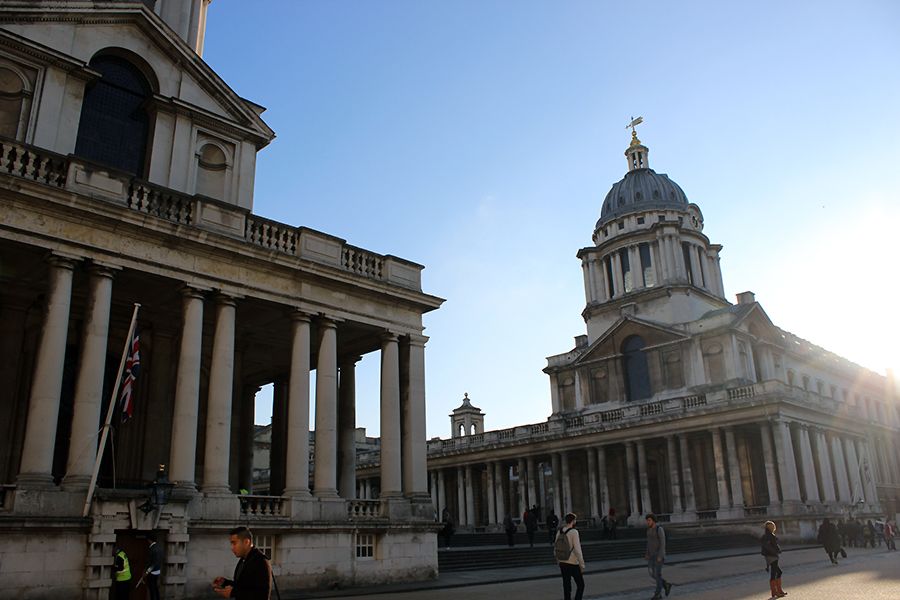 HEY YOU.
I went to London a couple of weeks ago and it was super duper awesome hanging out with spectacular people. The trip, though short-lived, was a lovely change from the otherwise typical Bremen schedule and I only wish that more time could've been spent there.
Highs:
1. Seeing my friend Sandra again. The last time we saw each other was when she visited me here in Bremen last year.
2. It hardly rained and the weather was surprisingly mostly pleasant.
3. Free comedy show.
4. Tower Bridge was super pretty.
5. People were driving on the side of the road that makes it less likely for me to get run over.
6. ALL OF THE DOGS I PET.
7. ALL OF THE SQUIRRELS I SAW.
8. Having each photo I took of my friends turn out awesomely coz they're both ridiculously good looking, photogenic people and it literally makes me feel like throwing up sometimes (in a totally good way, of course).
9. Greenwich Park looking boss as fuck.
10. Let's just say "my friends" again, because good people should always be appreciated. They make me both happy and mad (because they are perfect people) in equal measures.
11. Rootbeer.
12. "Yo, where we at?"
Lows:
1. The really stupidly placed bus stop "at" the airport which makes it really likely for you to miss your bus.
2. I was still recovering from being sick for a week so felt slightly feverish that first day.
3. A bird's butt exploded all over my friend's hair. Didn't so much suck for me, but I imagine it sucked for her.
Next stop will be Barcelona. Fingers crossed for awesome weather (in November!).
Love (sort of),
Macy
p.s I was totally kidding with the "sort of" part. Without you I am nothing.