Seasons greetings my wonderful readers. Can you believe how fast this year went? I can't. I've done exactly 0% of my Christmas shopping, which is pretty pathetic considering how few presents I actually need to get together. I will likely spend Christmas alone this year, which makes some of the wonder and joy of Christmas fade a bit. When I jokingly tell my students that I'll be spending Christmas drunk, alone while watching DVDs, they look at me like I'm a sad, lost creature. I suppose I am in some ways *laugh cry*.
BUT DO YOU KNOW WHAT WAS SUPER DUPER AWESOME?! My beautiful, ball-of-wonder came to visit me from London so she could check out the infamous "Weihnachtsmarkt" (English: Christmas market) that most, if not all, German cities have to offer. She arrived last Saturday morning and left Monday evening, so though it was short trip, it was really, really,
really
comforting to have her around. I've seen her more in the past two years than I have my own family (Sandra: 3, Family: 0).
We started off by having a long German breakfast complete with bacon and eggs, because bacon and eggs, right?! Then, while zee Germans rested a bit at home, we went out for a walk in the fresh air, if only to keep us awake long enough to go to the Christmas market that evening.
We ended up napping before the Christmas market too, but potato potato (
you fucking know what I mean, don't be a smartass
).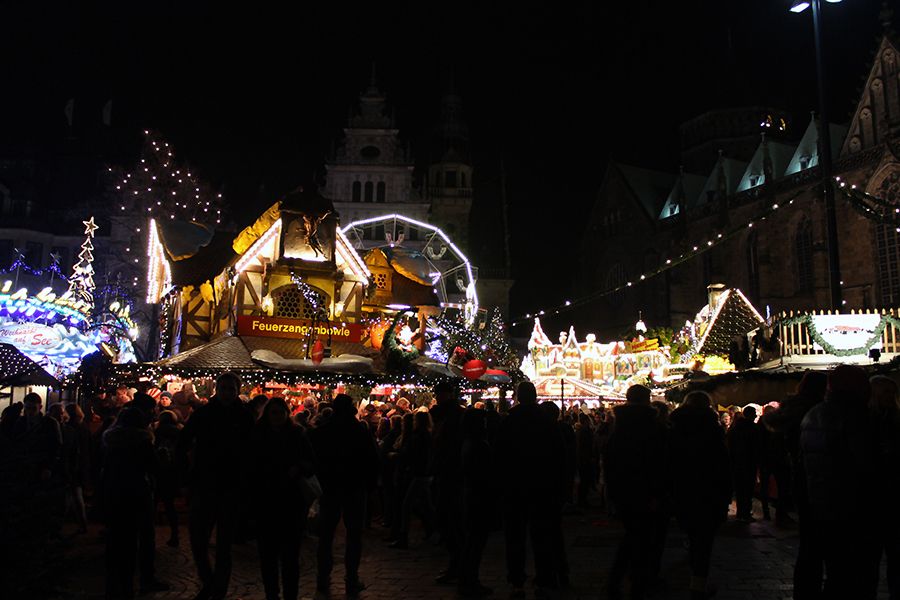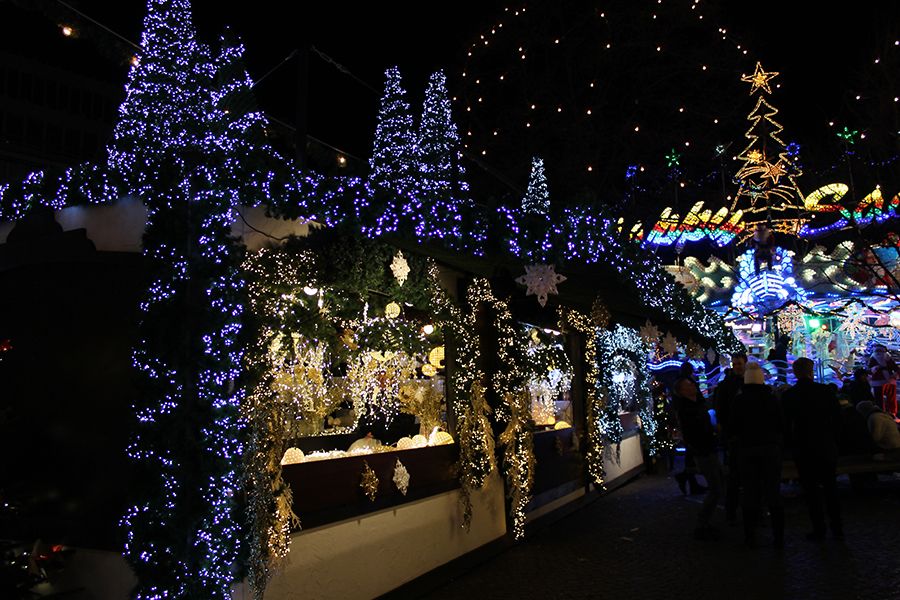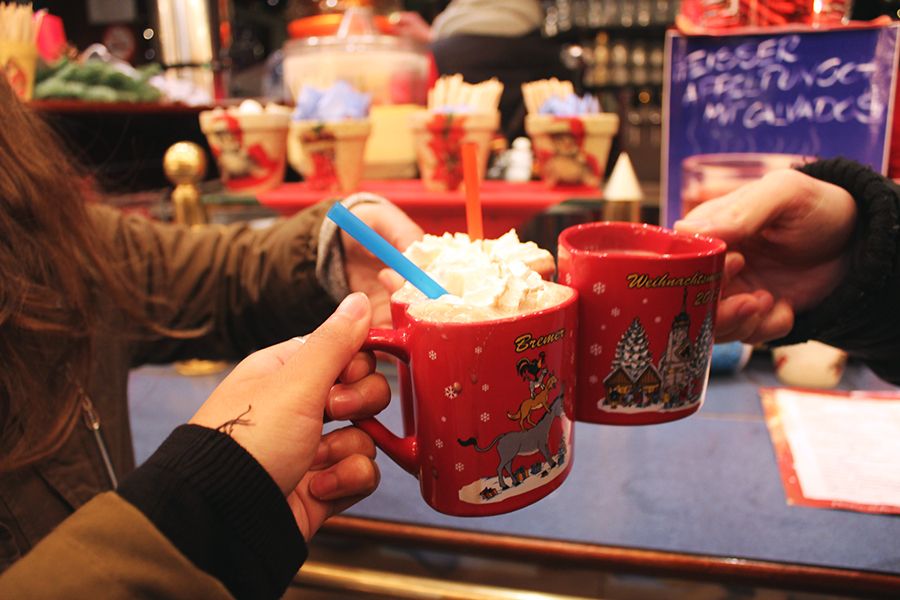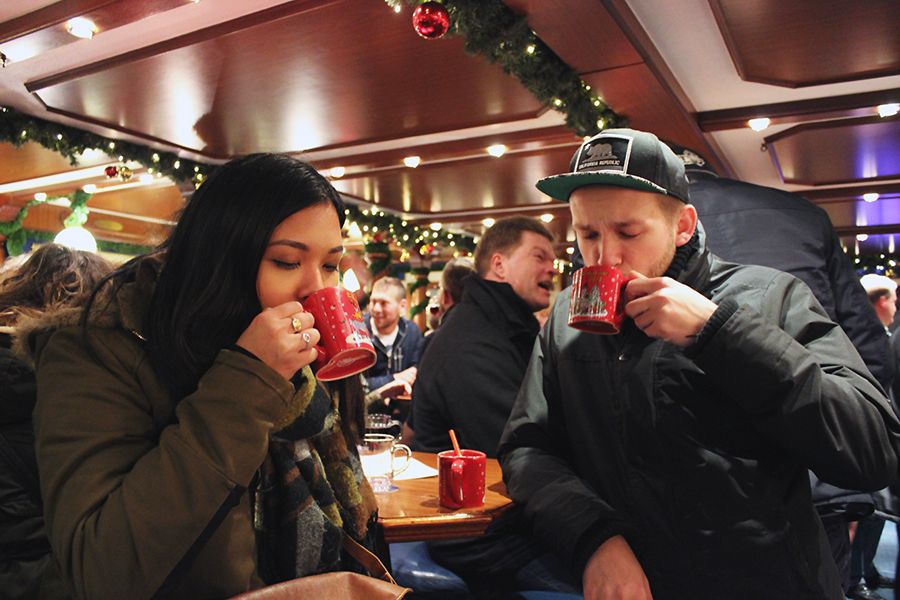 During her stay, we went to the Christmas market every single day, having my friend try as many German foods as her stomach could fit. She is small, but she is but fierce (when it comes to eating food). She'd impress most grown men in that respect, I promise you. Things she tried include, but are not limited to: kräutersteak, schmalzkuchen, quarkballe, bratwurst.
To be fair, we mainly just walked around and ate food, as Bremen is not that big a city and she had already seen everything last year when she came to visit. I think my favourite part about having her around was basking in her wonderful, cute glory. And now that she's gone, Germany feels slightly less magical. Still magical, but a little less now ;)