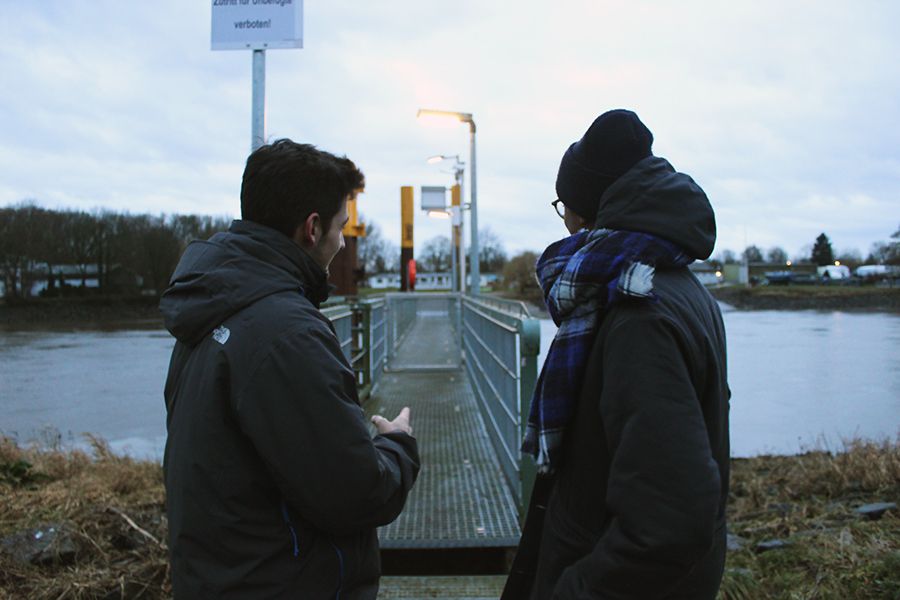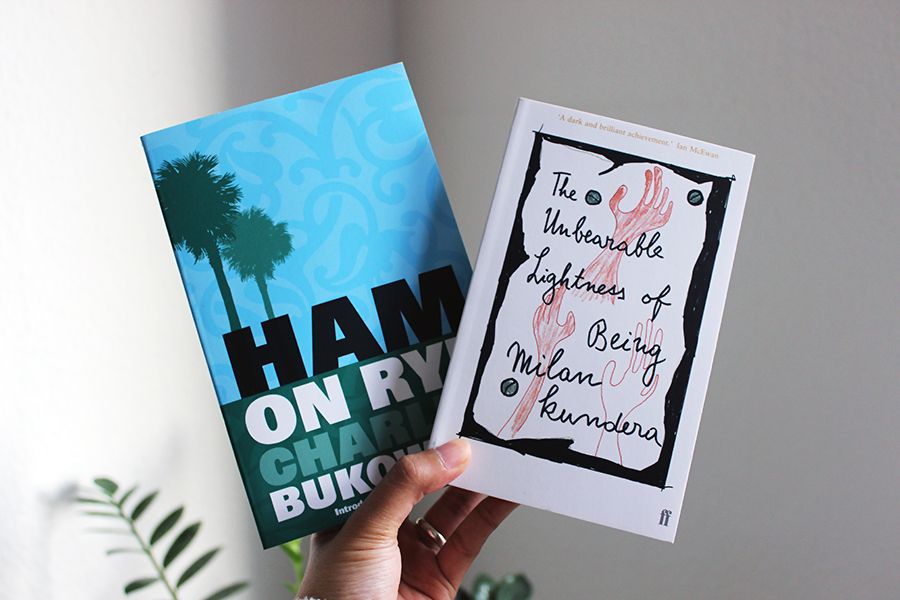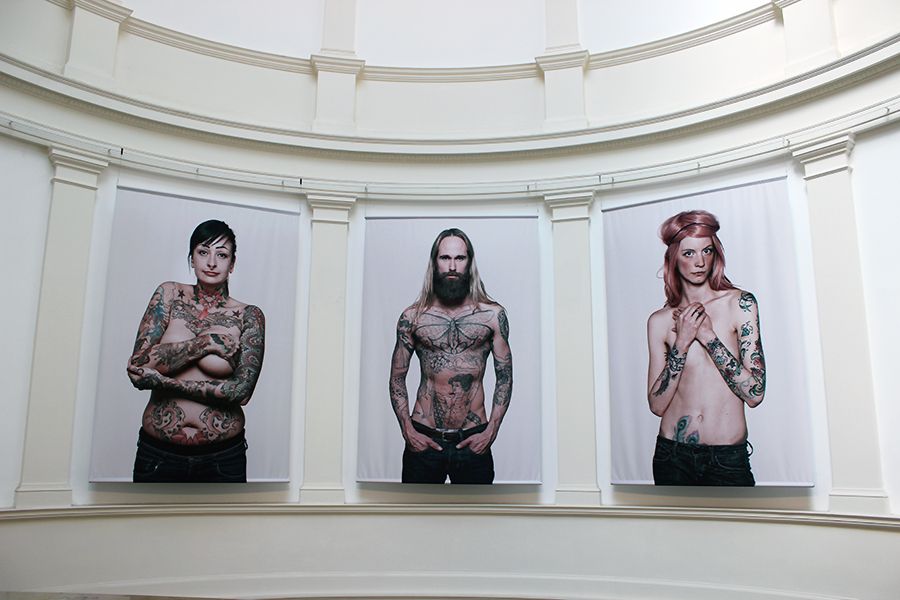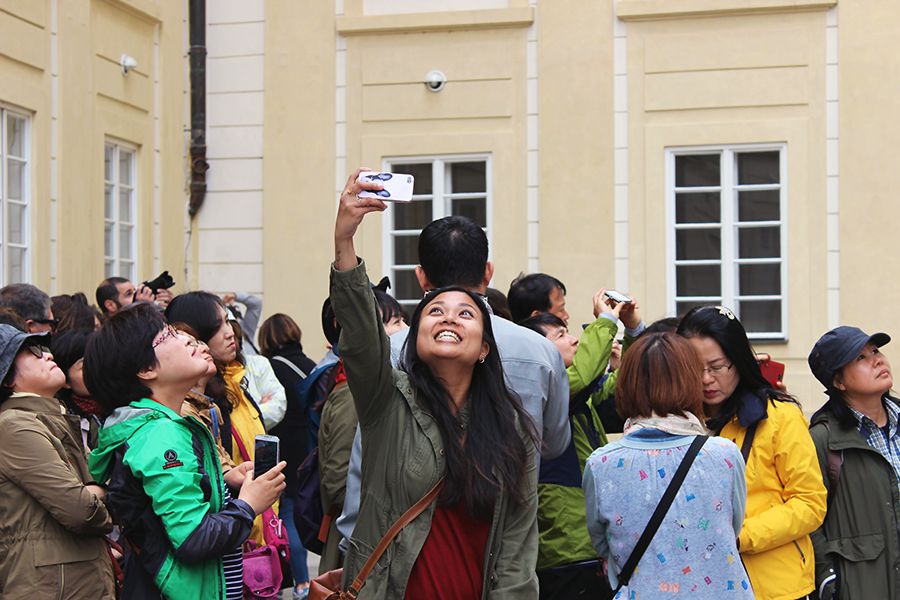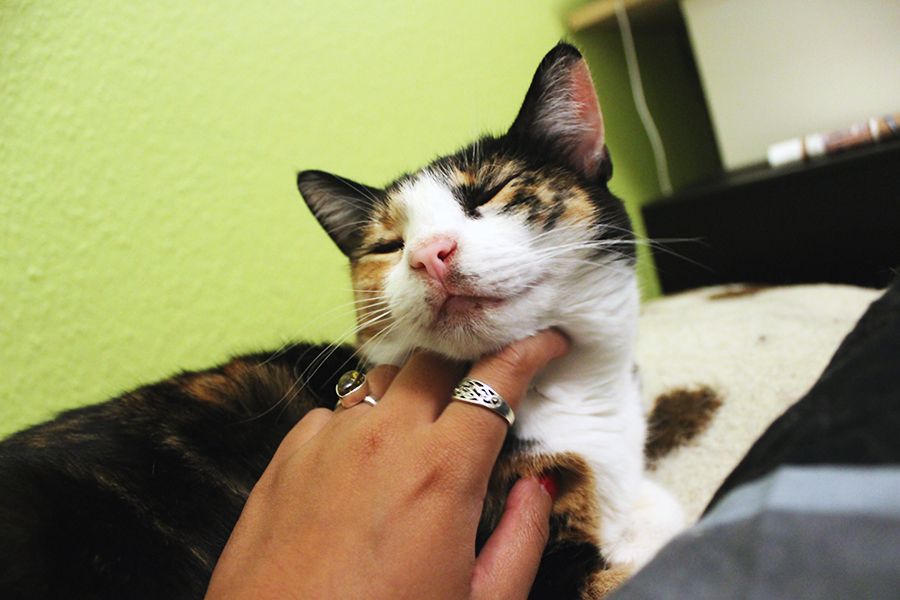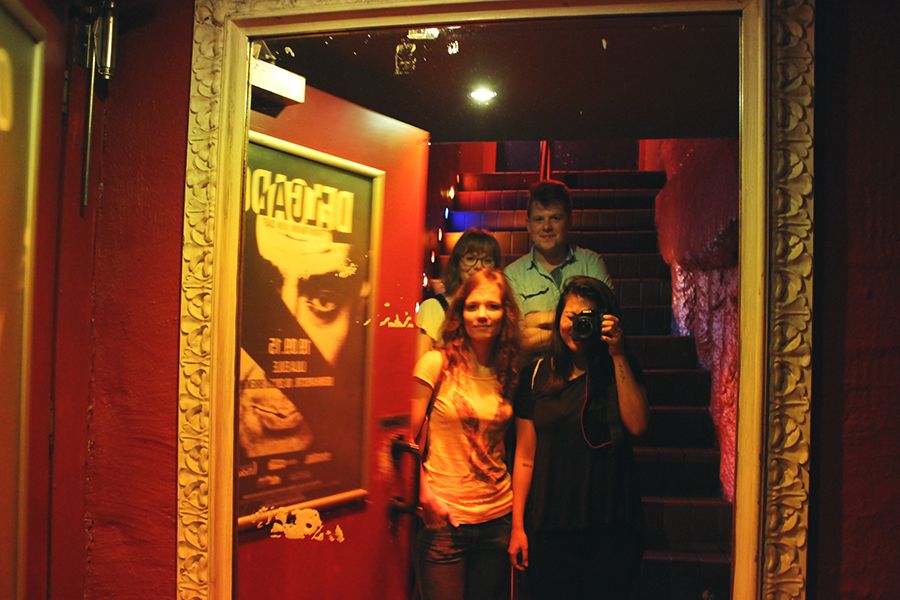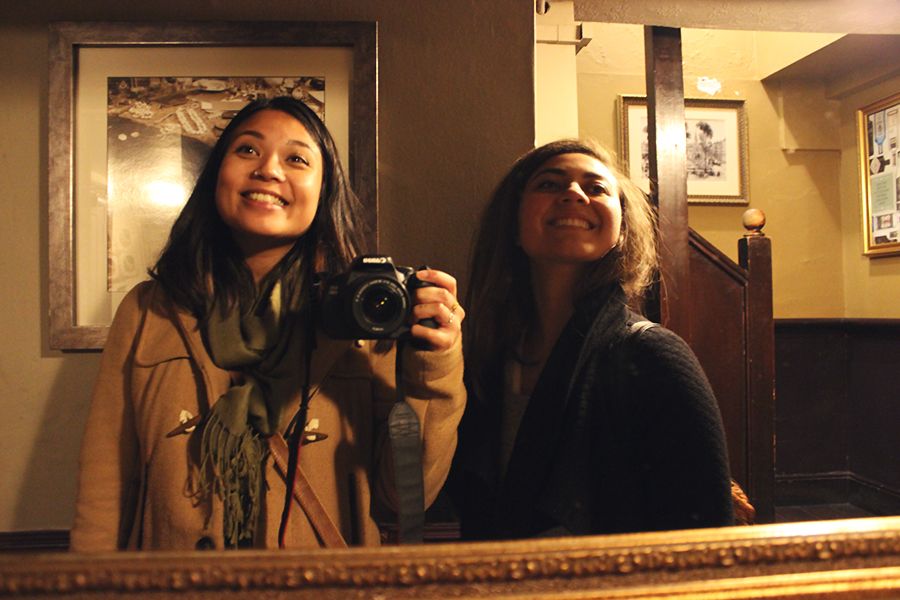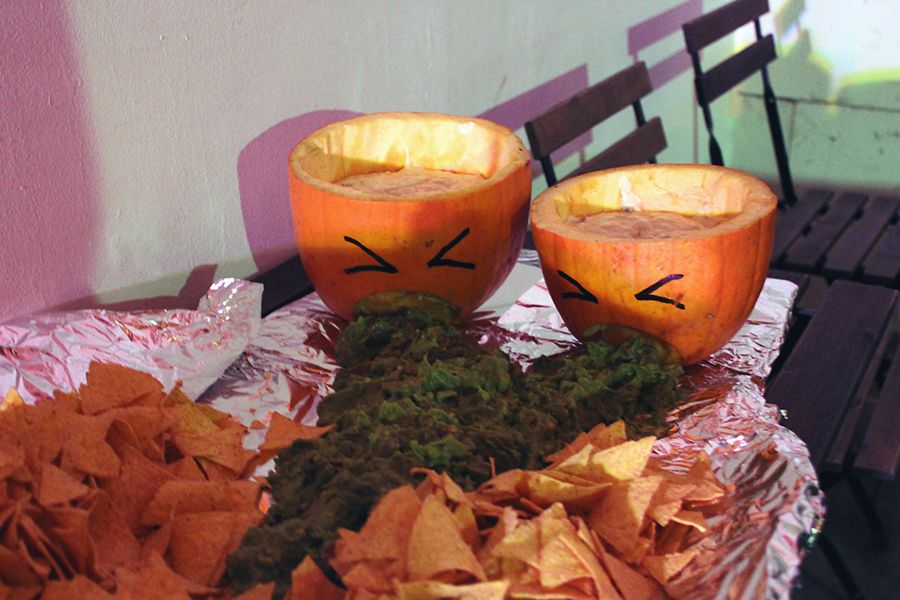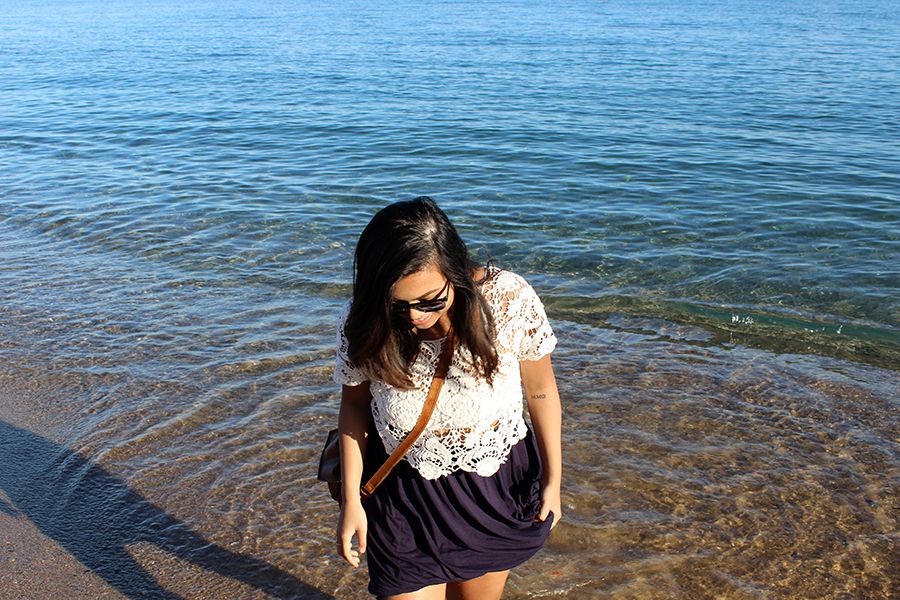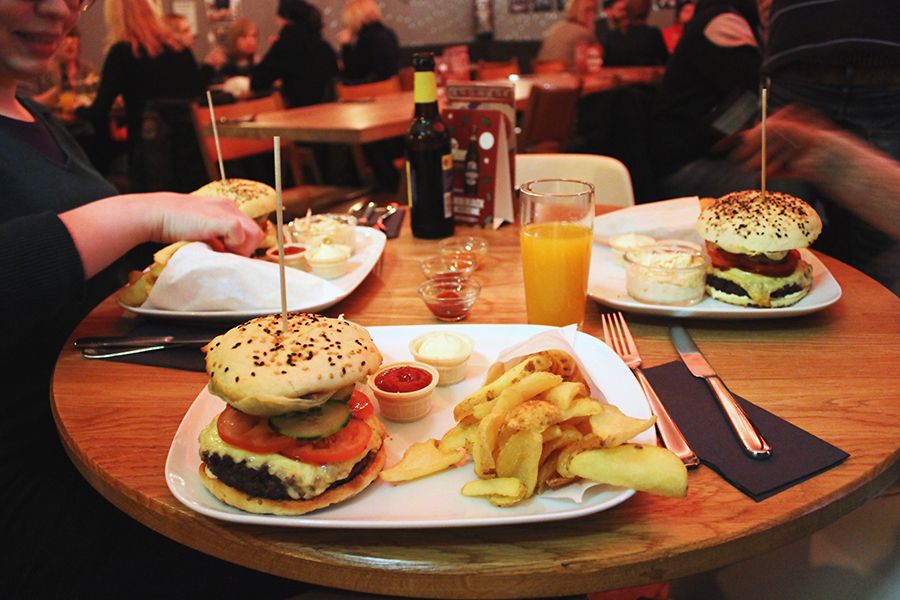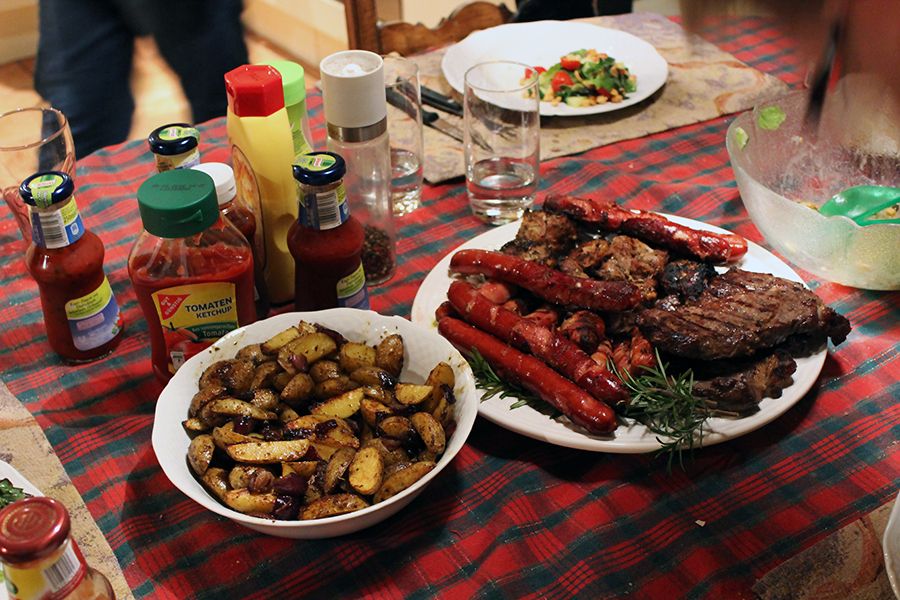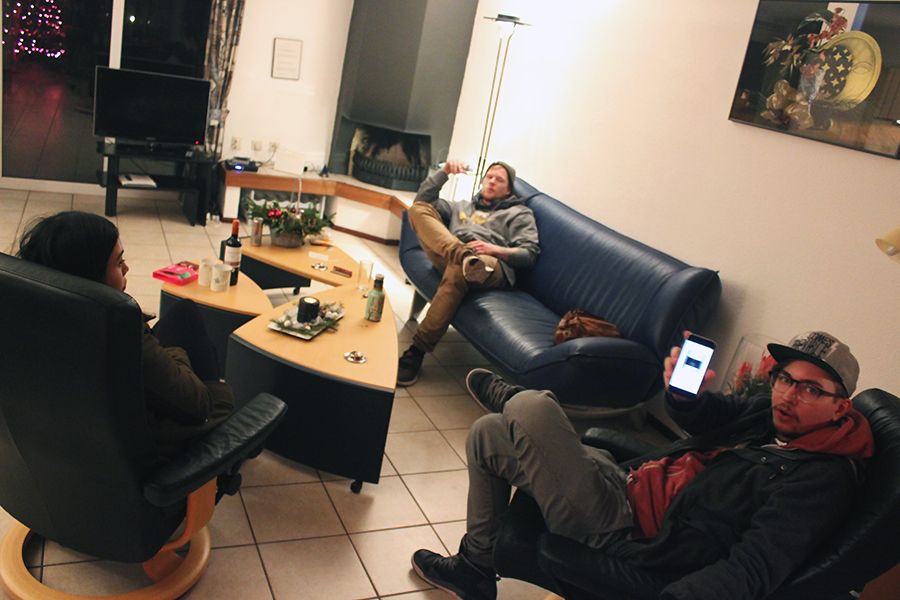 HAPPY FUCKING BELATED NEW YEAR!
Look how far we've made it, you guys. Another year already, and last year felt to have flown by before I could take a moment to catch myself. My 2015 was exponentially better than my 2014, and I'm hoping this year will follow suit. I don't have a whole lot of hopes for 2016, though I would like to say that I only hope it is a good one. For all of us.
Highlights of 2015:
1. The French visiting us here in little ol' Bremen.
2. Visiting Edinburgh and Prague for the first time with my friend Josh. Really awesome cities, really badass experiences.
3. Revisiting London (w/ Matti), Barcelona (w/ Chris) and Vienna (w/ Anton).
4. Visiting my beautiful marshmallow Sandra in London and having her visit me here in Bremen.
5. Reading more books than I did in 2014.
6. Teaching my first group of primary school kids.
7. Meeting a whole bunch of new and wonderful people. Greetings, humans!
8. Rock & Wurst in Bremen, am I right or am I right?
9. All the postcards I received from friends overseas. Always a sure way to brighten my day.
10. I started drawing again, which is pretty cool.
11. Going for a poop da whoop date, walking around Bremen at night, talking about all the things.
12. Partying with "all the single ladies" and then happening to meet Harry, who then serenaded us as the sun began to rise again. It was quite a night.
13. Christmas in Celle. Good food. And there was a castle, guys. *Darth Vader though, am I right or am I right?!
14. NYE in Holland. Great people. Chill times.
15. Post-Christmas-Christmas with two cool cats who made being back in Bremen feel 1000000% better.
Lows of 2015:
1. That one time I didn't get a tram ticket and got caught only to discover that the price for not having a ticket had changed from 40euros to 60euros. WHAT THE HELL, MAN.
2. Crazy Jehovah's Witness people not getting the fuck outta my face. FUCK YOU GUYS. FUUUUUCK YOUUUUUUU.
3. Not seeing my family. Again.
4. My panic attacks and anxiety getting the best of me more often than I would've expected/liked.
All in all, looking at my lists now, I think I can safely say that 2015 was much more successful than I had initially thought. Well, thank fuck for that. I hope you all also had a fruitful 2k15 and that this year is as wonderful as you all are.
2016. Let's do this.