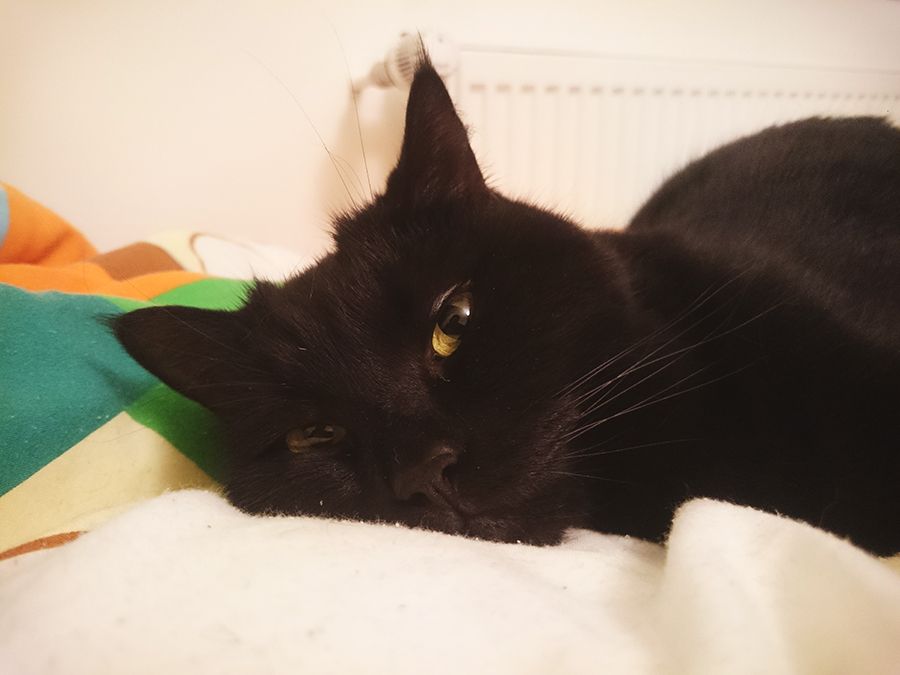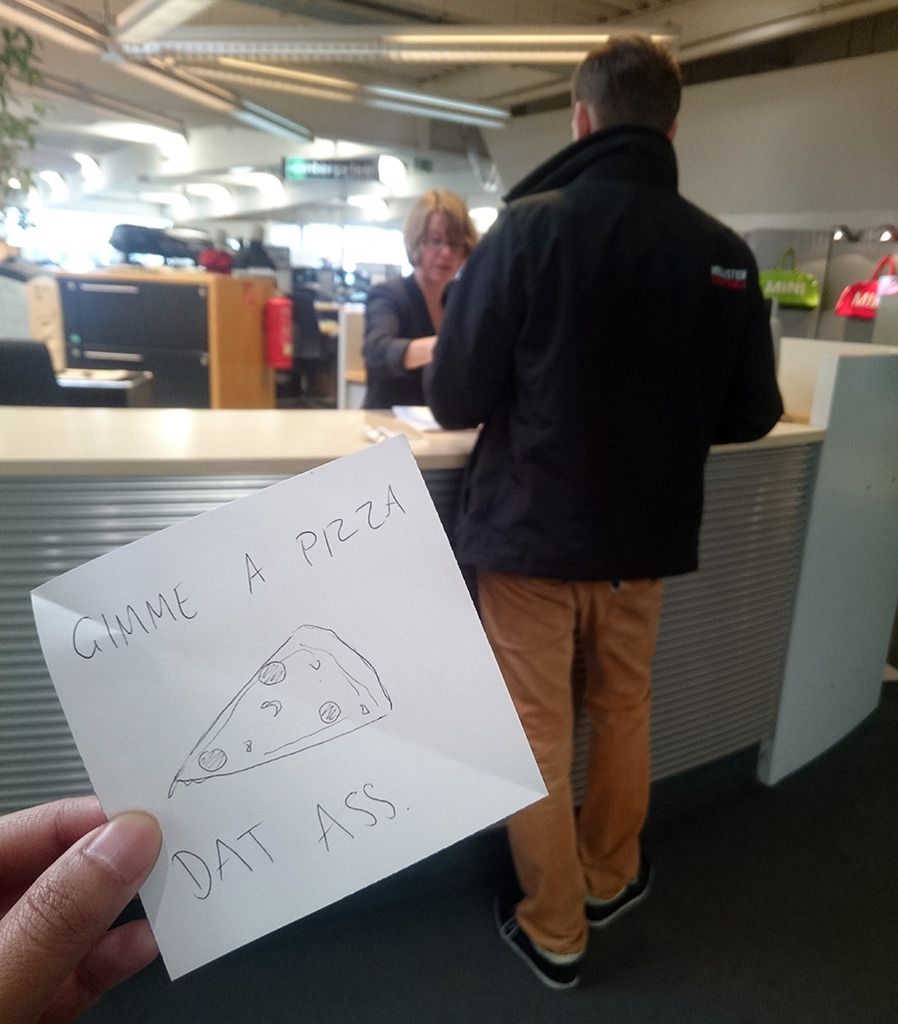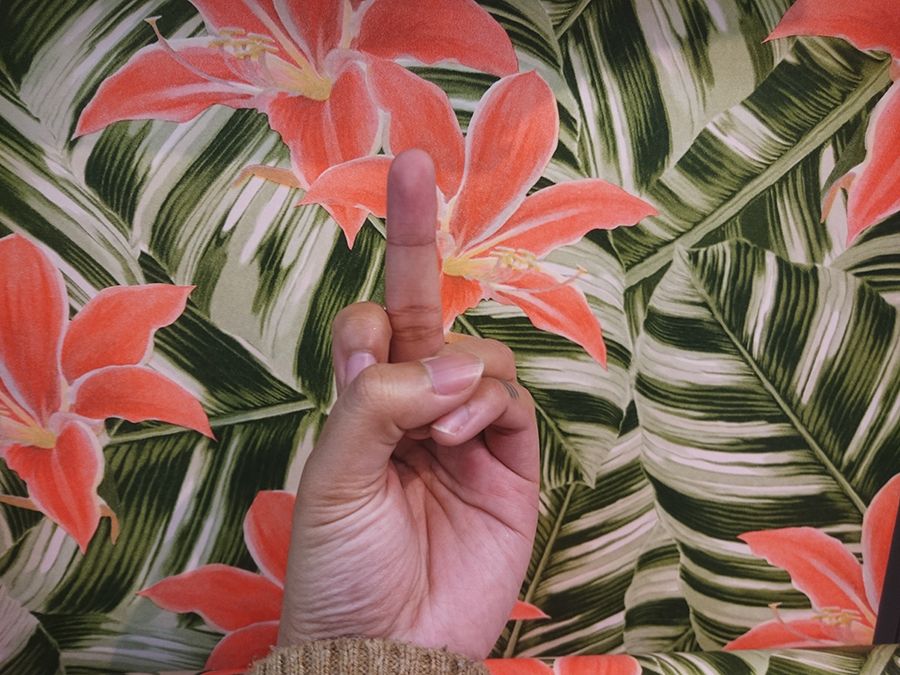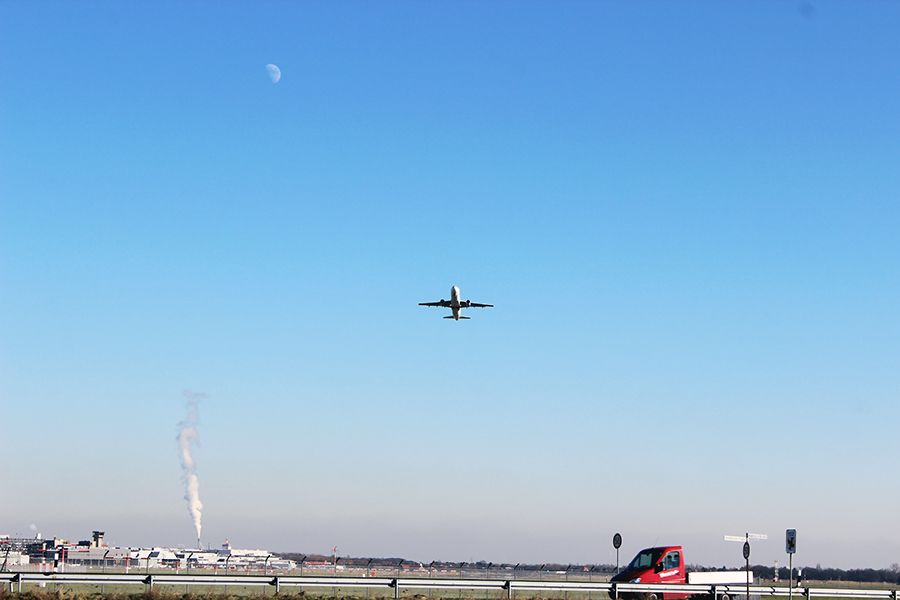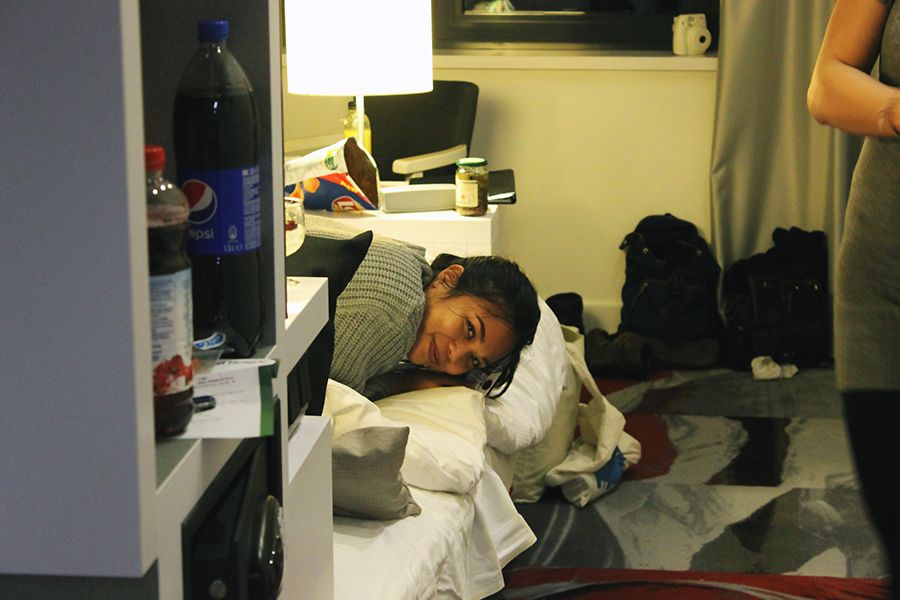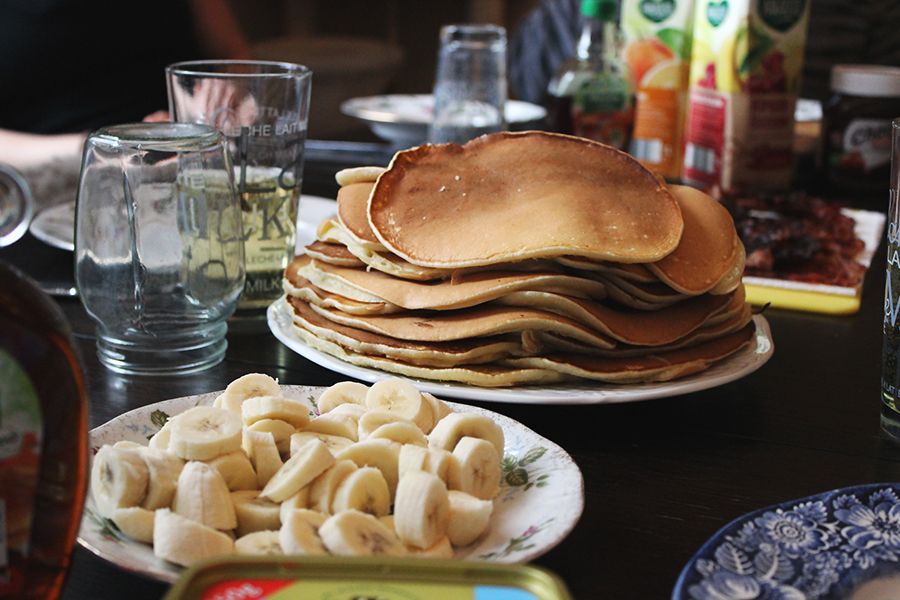 Dear New Zealand,
I somehow managed to hurt my back/hip last night and so am writing you in irritatingly mild discomfort. Life has been good these past months as I've settled into a somewhat comfortable routine with stress levels now totally manageable. At some stage in the recent past, my personal life had decided to do a bit of a shitty move and everything felt up in the air (because parents be cray, ya know?) and now the dust has settled and I can move on with my life somewhat.
As you can see, my main goals for 2016 is apparently to try out all the burgers I can because burgers are true love and everybody knows it. In between burgers, I've also celebrated two birthdays, visited Holland again and went to a european spa with full nudity and much discomfort and awkwardness on my part, went to Dreamland again, spent some time with the friends of my boyfriend who sporadically come to visit Bremen and cuddled a lot of cats. Life is comfortable and calm, which is a relief after two years of much much stress and many a days questioning who I am as a person and where my life is going (existential crisis, ya feel me?). Such is the life of a twenty-something year old female who decided to ditch NZ and move to a mentally and physically colder country (though I love Germany, I promise).
Also, I can now successfully, though not consistently, open a beer bottle with a lighter. Just that one step closer to becoming a true German, am I right?
Peace out/auf Wiedersehen,
Macy