Hey there, Monday!!
Fortunately for me, my Monday has been extremely chill and lazy. After such a hectic (but very fun) week, I'm glad to not have to do anything and have a chance to stay inside and be the lazy chipmunk that I am. Since my Monday has been uneventful, let's have a look at the first part of my crazy week: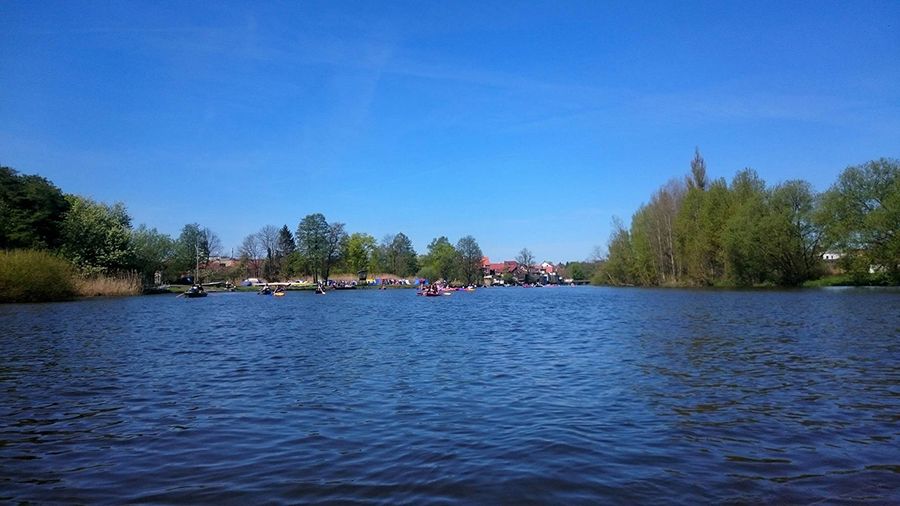 Drove to Celle with Chris on Wednesday evening in order to have ourselves a quiet night before the craziness that would be father's day. Father's day in Germany appears to be an excuse for people to get drunk, or so I've been told. We got up bright and early Thursday morning and met up with some friends before heading to Allerleih (I hope I've remembered that correctly..), which is basically a boat house owned by two really lovely Celle folk/friends who are totally okay with a bunch of hooligans getting drunk up and down the river. Luckily for us, the weather was fucking gorgeous and the company superb. It was my first time experiencing the annual father's day kayak trip and I think I can say that it was a success. I even managed to finally get a tan!! HALLELUJAH.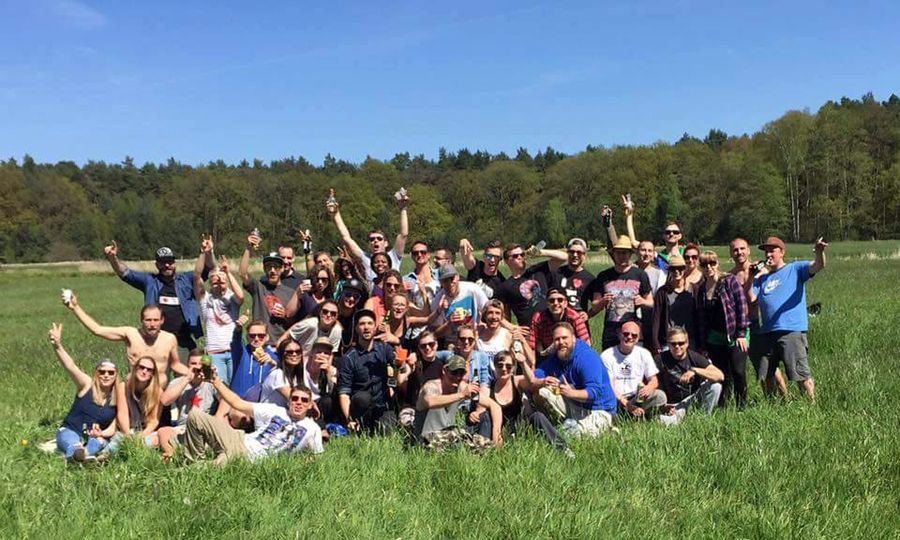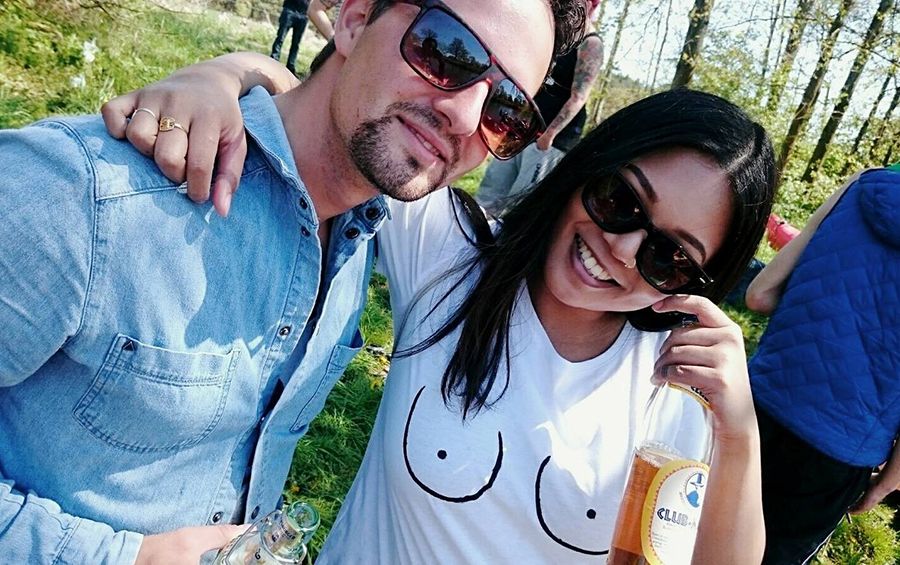 As you can see, there really was quite a large group of us and I can honestly say that everyone I met that day was so lovely to me, it was a true pleasure to be acquainted with them all. We got back to our friend's place pretty late and ended the night tired, sunburnt, but with some bigass pizzas bigger than the size of my head.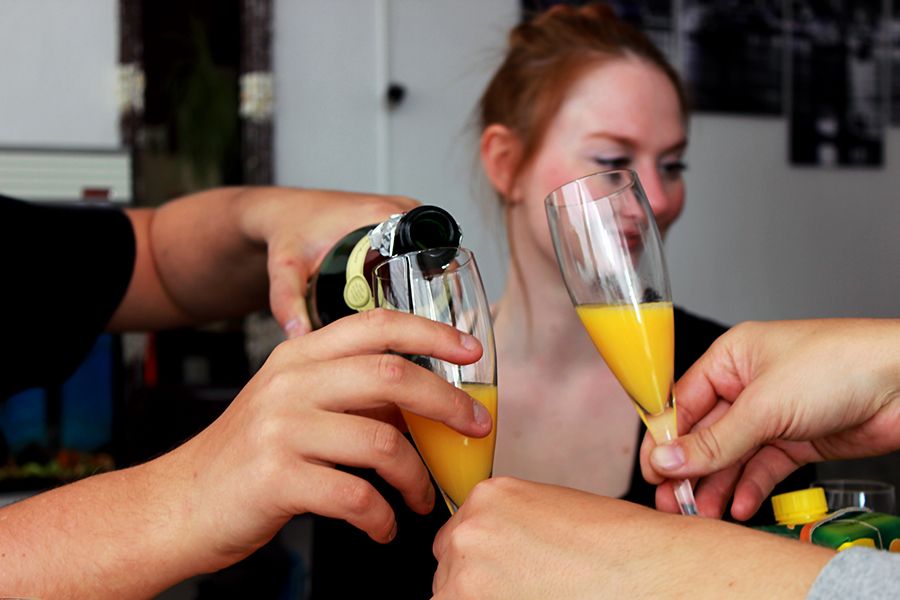 The next morning, a few of us met up for some epic breakfast time. Pancakes, candied bacon, sausages, scrambled eggs = awesomeness. What a way to cure a hangover.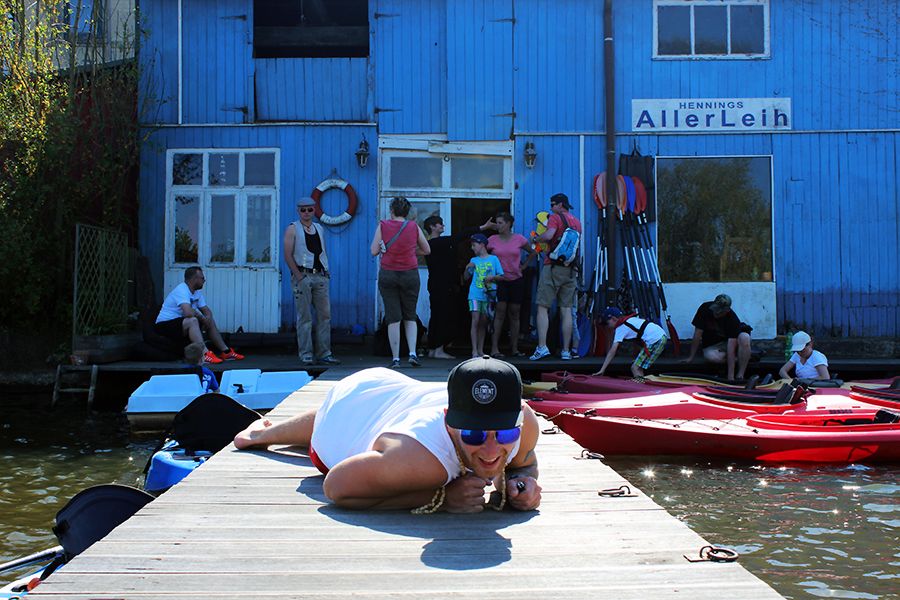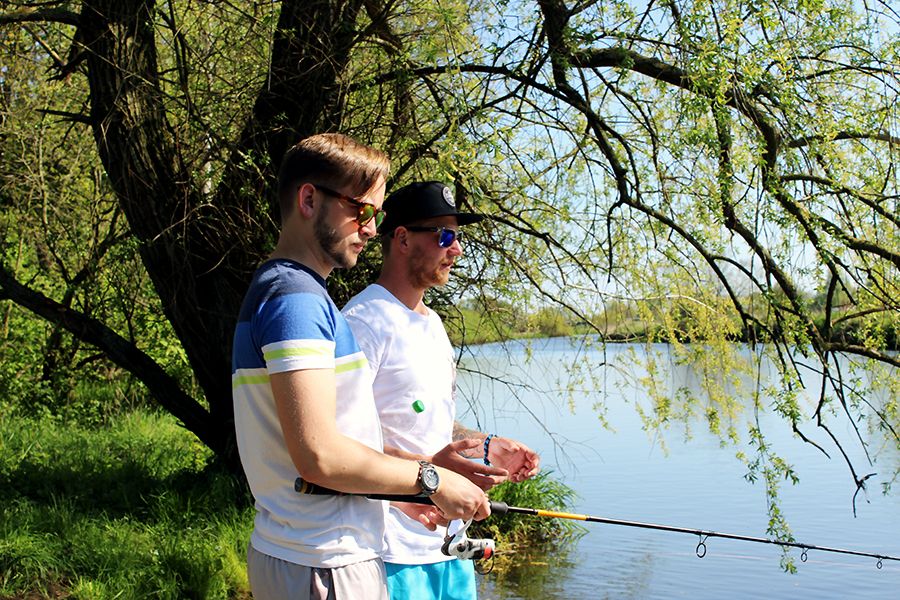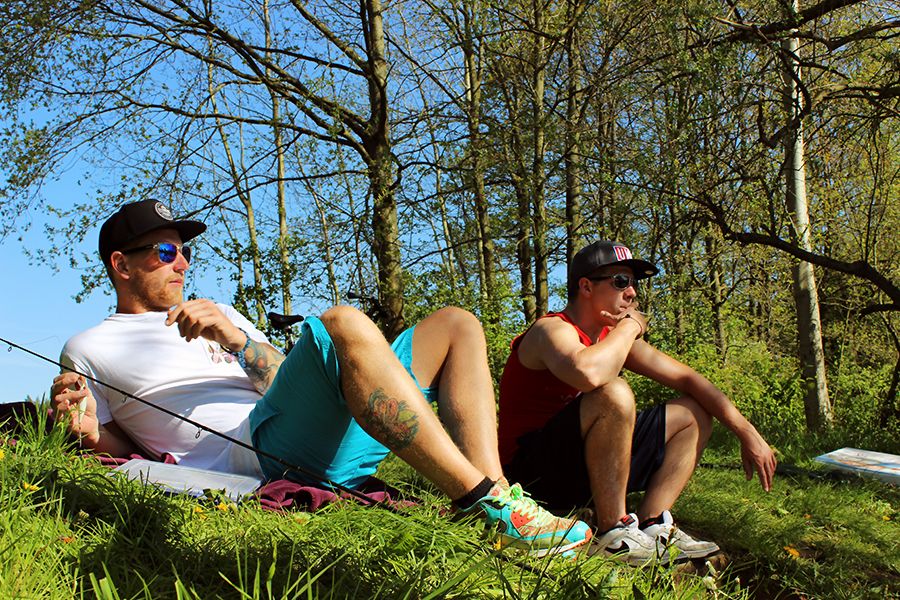 The last few days, we visited the water sporadically, whenever we had time, and it was always equally as fun and relaxing.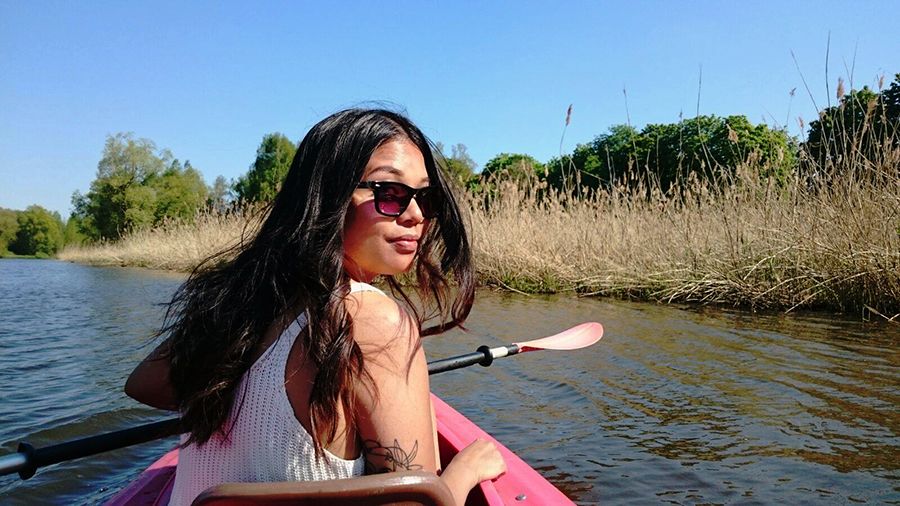 A huge thanks to everyone who made our stay in Celle the best time ever!