Happy Monday again! See this? This is called consistency, which has been a foreign concept to me since I first started blogging.
As I mentioned in my last post, I spent a few days sunny days in Celle. The Friday after the kayaking trip, we had a slow morning with some attempts at fishing and lazily lying in the sun. At around 5ish we went to Rio's (which I'm told is the only worthwhile bar in Celle) to start setting up for some sort of welcome-back party for one of Chris' friends who had recently come back from having spent a year in Australia.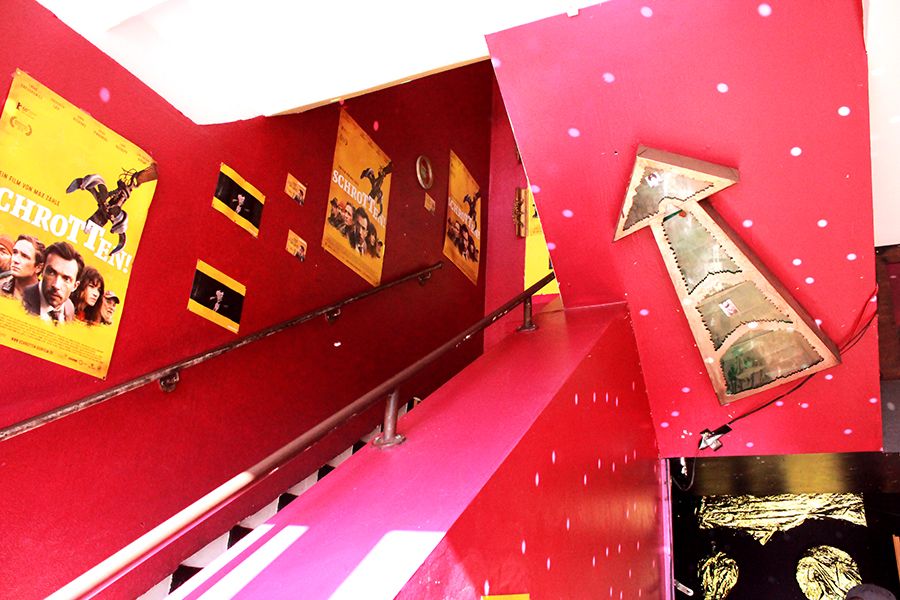 To be honest, I can't quite remember what happened between setting up and actually going to the party, but I assume I took a nap. The party itself was relatively low-key, and I assume this is because everyone who was invited was so tired from the kayaking the day before that they were unable to get back into party mode. That, or everyone was suffering from extreme sunburn. Nevertheless, it was nice to spend time with good people. At one stage I believe I contemplated taking a nap in the bathroom upstairs, but decided against it because that has become a far too common occurrence in my party life #grandmaforever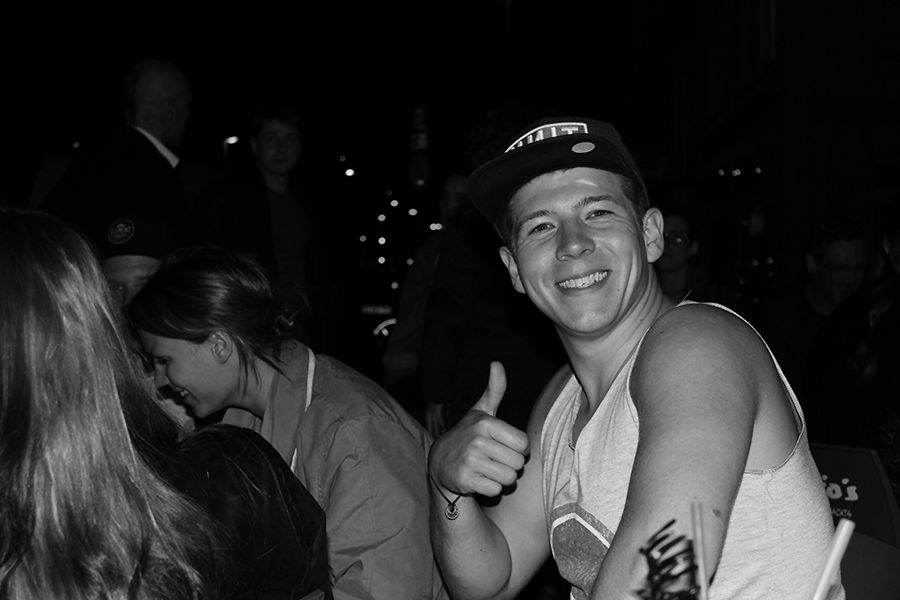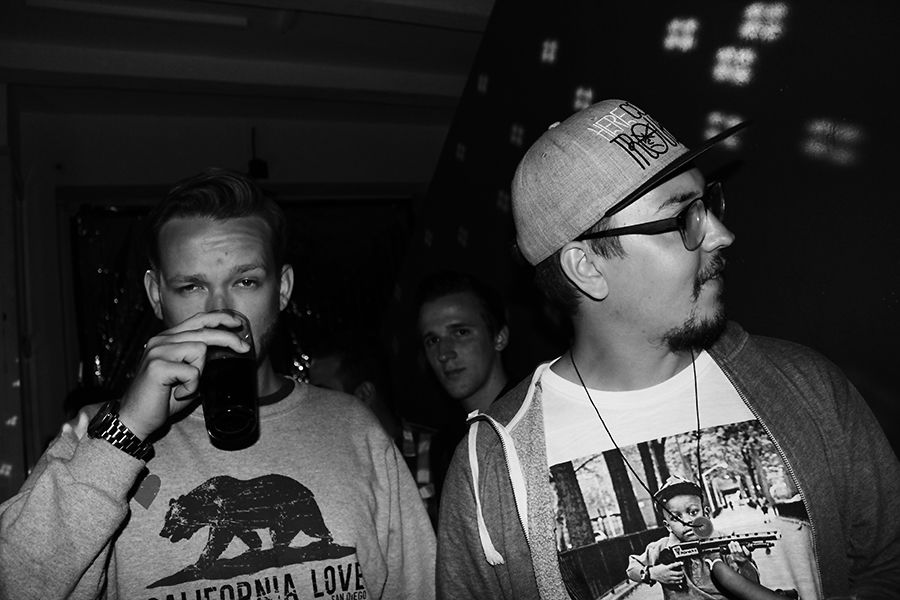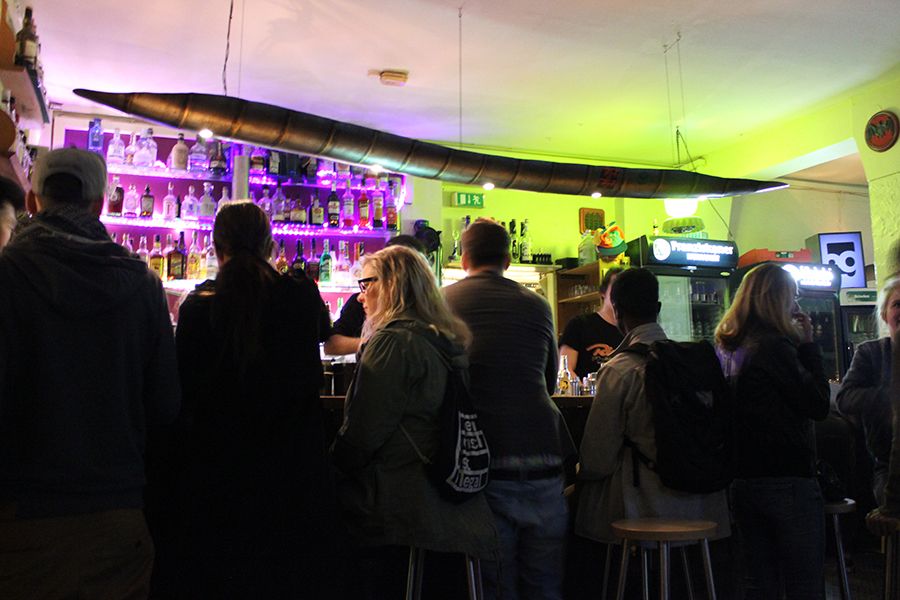 The next morning we all met up again to have breakfast at Rio's, which I can only describe as being the best breakfast I've ever been served at a bar (okay, it's a cafe too, but still). Excuse me, is that a full on salad you made me? EXCUSE ME IS THAT FRESHLY SQUEEZED ORANGE JUICE?! Maybe I'm easily pleased (name of my sex tape), but it was a really nice breakfast and, again, with really lovely people.