moin! (translation: northern german greeting meaning "hey/hi" but sounds suspiciously too similar to the English "groin" and therefore not in use in my day-to-day life)
I hope you've all managed to enjoy your week and that your weekend was wonderful. Unfortunately, I was sick basically all week and was stuck inside with my crohns for far too long, which left mentally a bit weird and agitated. However, prior to being sick, I had managed to convince some friends to go camping this weekend and really didn't want to back out due to some dumb illness.
Grateful for the suggestion of a friend, three of us headed to Harriersand about 45 minutes outside of Bremen to find a camping spot and set our tents up before the others would arrive later that evening. Though the weather wasn't quite as warm as we thought it might be, the wind and clouds didn't hinder us from finding a neat little camping spot directly on the beach.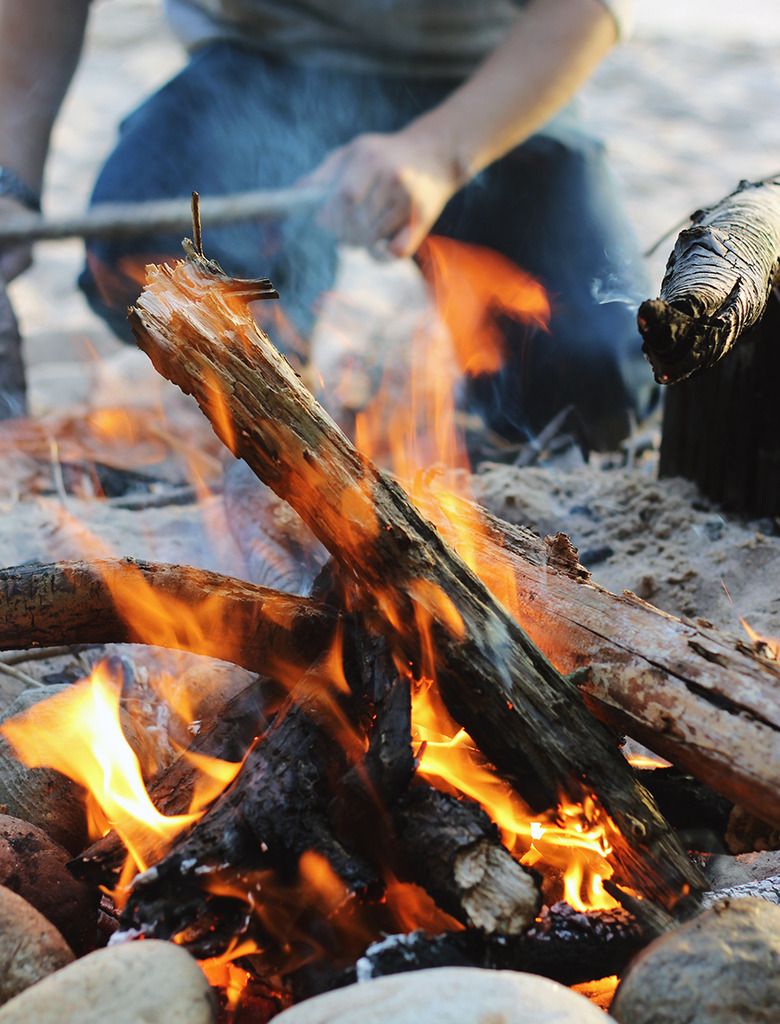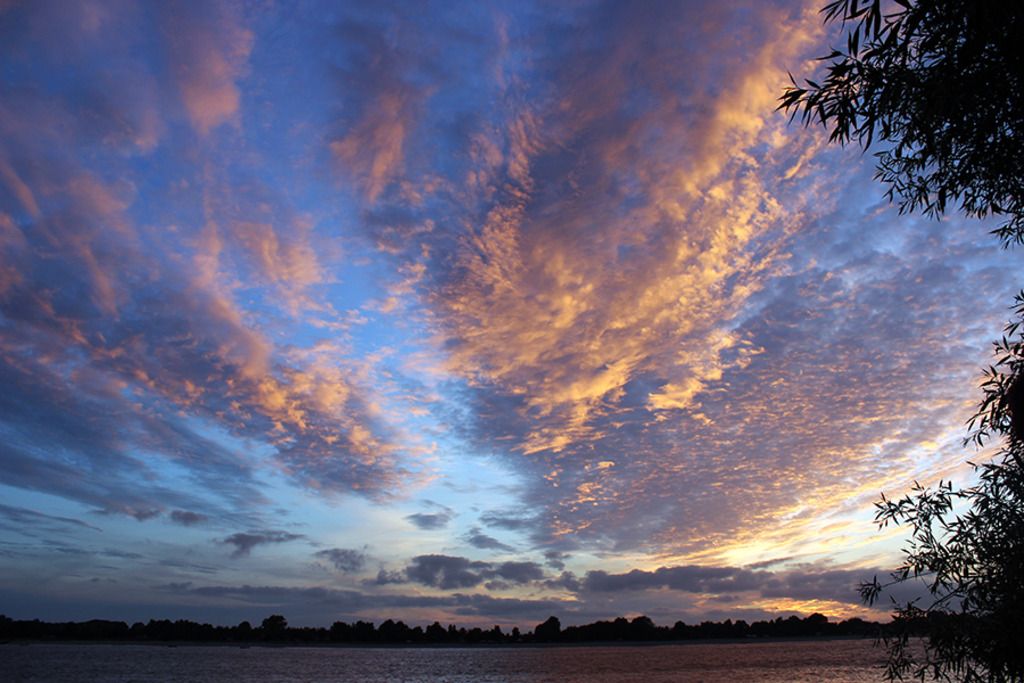 The other three arrived before 11pm and by then the three of us who had arrived early had a fire going and had eaten our dinner. The rest of the night was spent playing Black Stories (a new 'card' game to me involving guessing how fictional people died, aka very awesome), drinking and stoking the fire from time to time.
The tent set up was super comfy and I had a great sleep due to already being very tired by the time I crawled into bed. We slept in til about midday and managed to re-light the camp fire with very little effort as the embers were still glowing from the night before. Breakfast was sausages and toast and eggs and sitting in the sun without having to worry about what to do next. Deeply relaxing and far nicer than I had anticipated.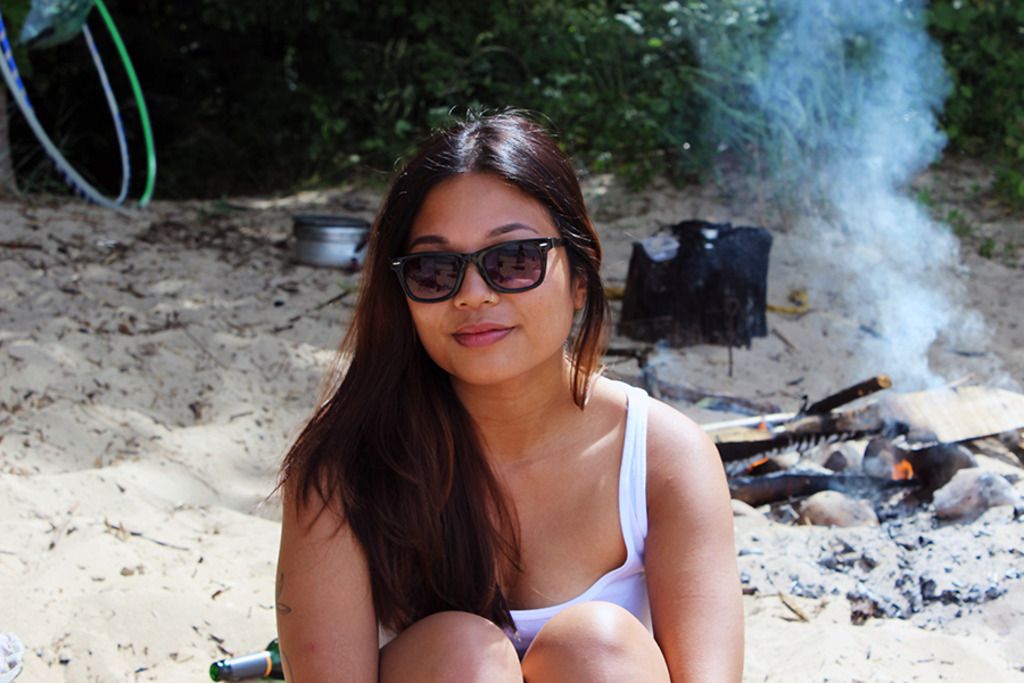 While I talked and ate fruit with Dana and Lisa, the guys were busy building and gathering all the tools to start a fire Bear Grylls style. I can say only that the girls were skeptical after several hours of watching this project and seeing no success. However, we were happily proven wrong when tada! FIRE! I can't say how long it might've taken the guys to get a fire going from scratch, but it was nevertheless very entertaining and marvellously successful.