I've been thinking about the direction of my blog and my writing lately, as I find it pretty difficult to stay inspired compared to my university days, where I was exposed to so many experiences and so many people in such a condensed amount of time. You wouldn't believe the amount of content I have backed up on my laptop, whether that be unedited photos, unpublished articles or unfinished writing ideas. If my editor were anymore of a monster, I wouldn't have a writing job
at all
, so I consider myself lucky. For whatever reason, I find my writing changing and I'm not sure if that's for the better or not, but I figured the only way to get better is to force myself to do it. Hopefully from now on this blog will be more active and I'll find myself slowly pulling inspiration and experiences from the people and things around me. The world is full of things, after all. Just gotta keep an open eye out.
(If you're wondering, I've also been listening to Joy Division, Morrissey and Frank Ocean for the past 3 hours, so that probably helps)
Breminale ended this past weekend, much to the dismay of the often quiet city of Bremen. For those of you who are not sure, Breminale is some sort of music/food festival that happens every year in Bremen at the Osterdeich, which is by the river. Chris and I went on the Thursday evening that my friend Preet left, because the weather was actually
good
. I'm talking no rain, no wind, no worries. We went there to see a couple of rappers that Chris knew about and it was all very new to me, but the people were happy and live music is always pretty great, when you can have it. I'm not an expert in German rap, so I'm not going to try and review it, but I can only say that I personally enjoyed the evening.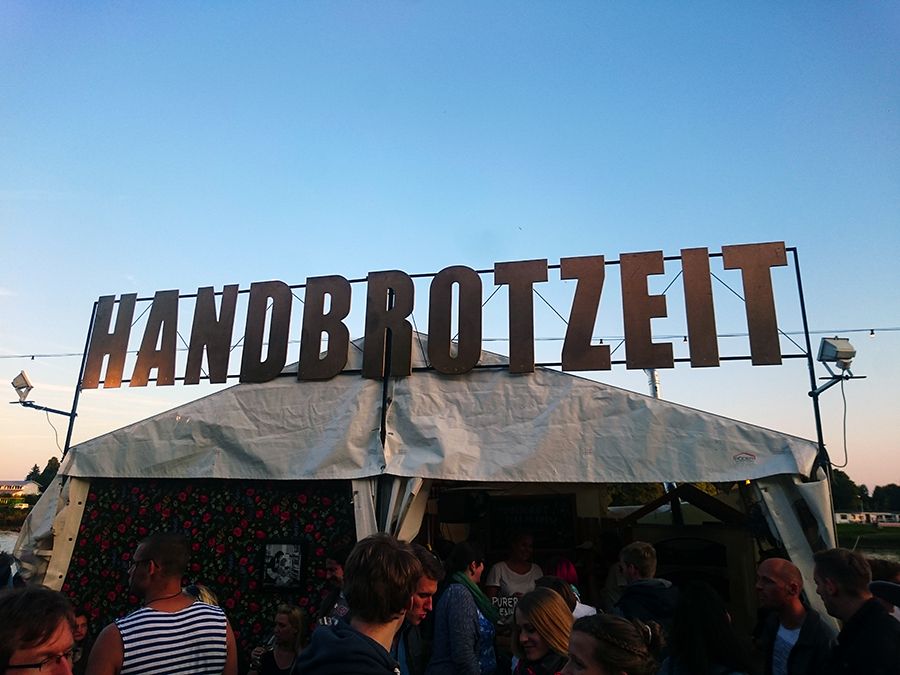 random life update: I have the biggest motherfucking mouth ulcer on the side of my tongue and I can't speak or eat properly and it is annoying the fucking shiiiiiit outta me, you would not believe it.
Some weeks ago on the way back from work, I took the wrong bus and ended up driving through an unfamiliar part of Bremen and came across some newly built public spaces which looked pretty cool. I had the mind to take note of it and a couple of days ago, Chris and I drove there because it was warm outside and it was something interesting to do. We went to
a new skatepark
and walked around the neighbourhood, which was some kind of strange utopian movie set basically in the not-so-far corners of Bremen. Honestly, you walk around and it's nothing like how you imagine Bremen to be. Very strange, but still very cool in its own way. If you're around, I highly suggest visiting the place because there's lots of sunshine, lots of green and hardly anyone there. For those of you who have kids, there's also a playground.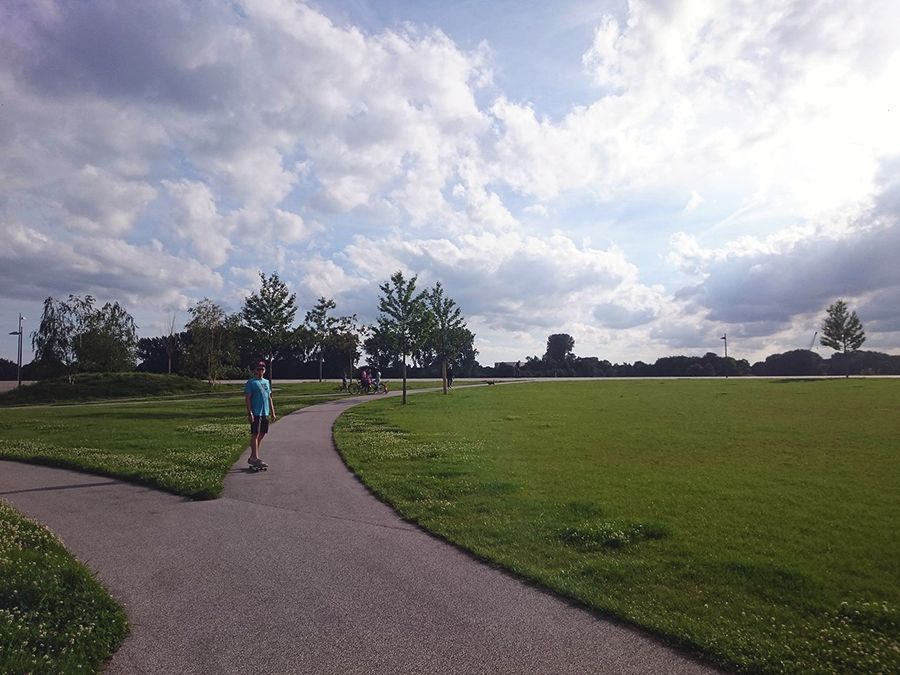 We've actually visited the place two days in a row because we enjoyed it so much. Next time there's a sunny day, I highly recommend you going there.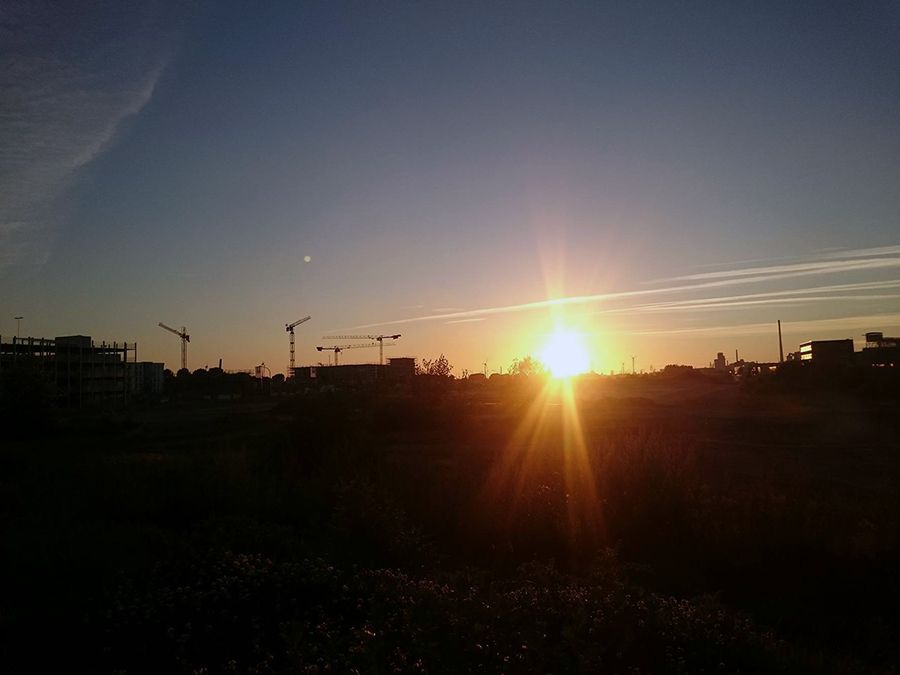 Til next time, loves.
p.s I know that this blogpost is aesthetically pretty different from my usual, but we're trying new directions here folks in an attempt to stay relevant. Bear with me!
Follow me on
instagram @ihatecoffeeee
to keep up to date