The weather this past week in Bremen has been fan-fucking-tastic! I even managed to get a bit of a tan, which hopefully will last me throughout those long German winters.
After Chris finished his early shift on Tuesday, we went to the hochschule park by my place with my friend Judith and soaked in the sunshine - he napped, I tanned, everyone was happy.
On Wednesday the weather was yet again perfectly summery and we decided to have a bit of a spontaneous picnic by the new park/skatepark that we had discovered last week. I tried this new weirdass banana flavoured Mio Mate, which was actually pretty good!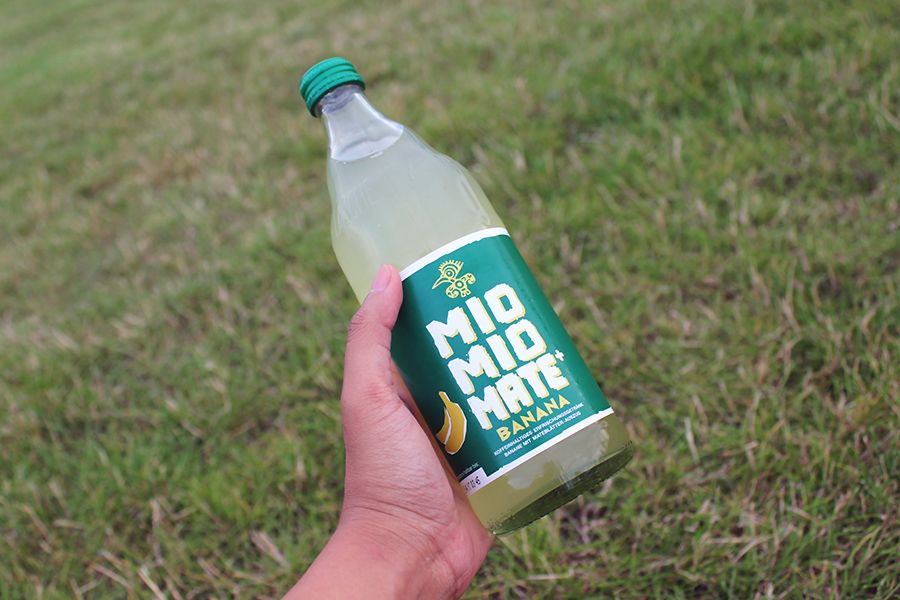 Chris was able to skate some more too, which is always nice. The park got relatively empty as we had stayed much later than we expected. Had the whole park to ourselves and watched the lightning show, which was expectedly beautiful. It
did
begin to rain later in the evening, so we had to take shelter in one small section of the skatepark, but that was pretty great in its own way too. Listened to Jimmy Eat World and Wheatus, perfectly proving that we're probably going through some sort of quarter life crisis.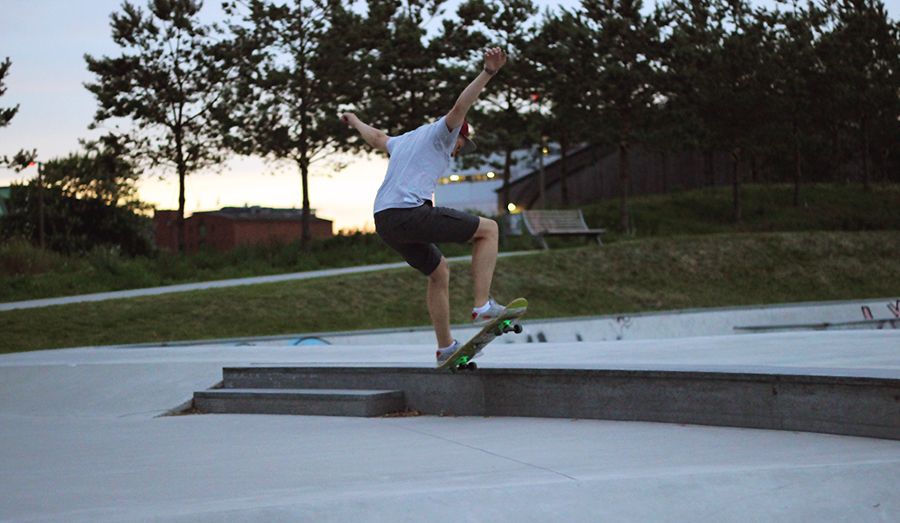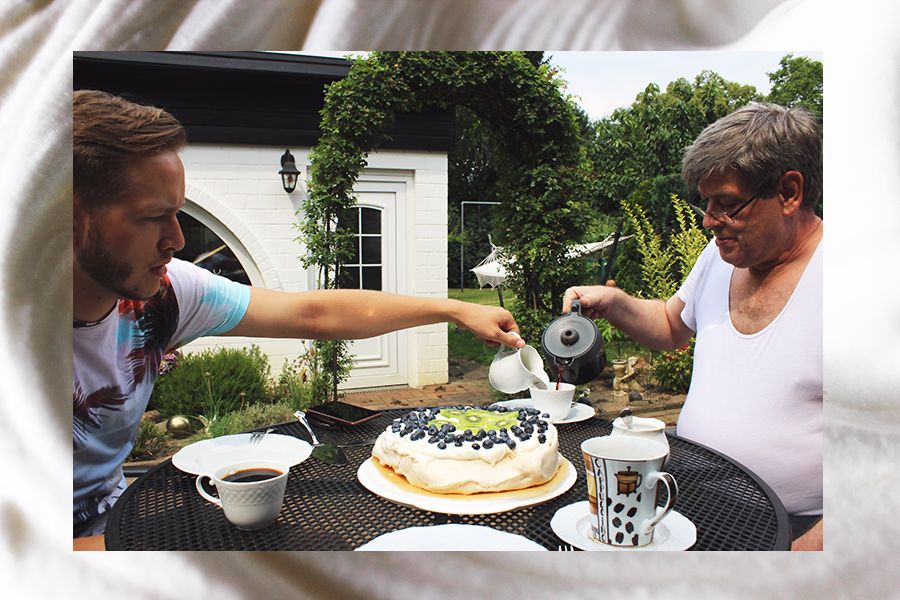 We first headed to Eicklingen, where Chris is from, to quickly have some tea and cake with his dad. I baked a pavlova for the occasion, because you can't really beat a good pavlova in the Summer time. His dad loved it, thankfully!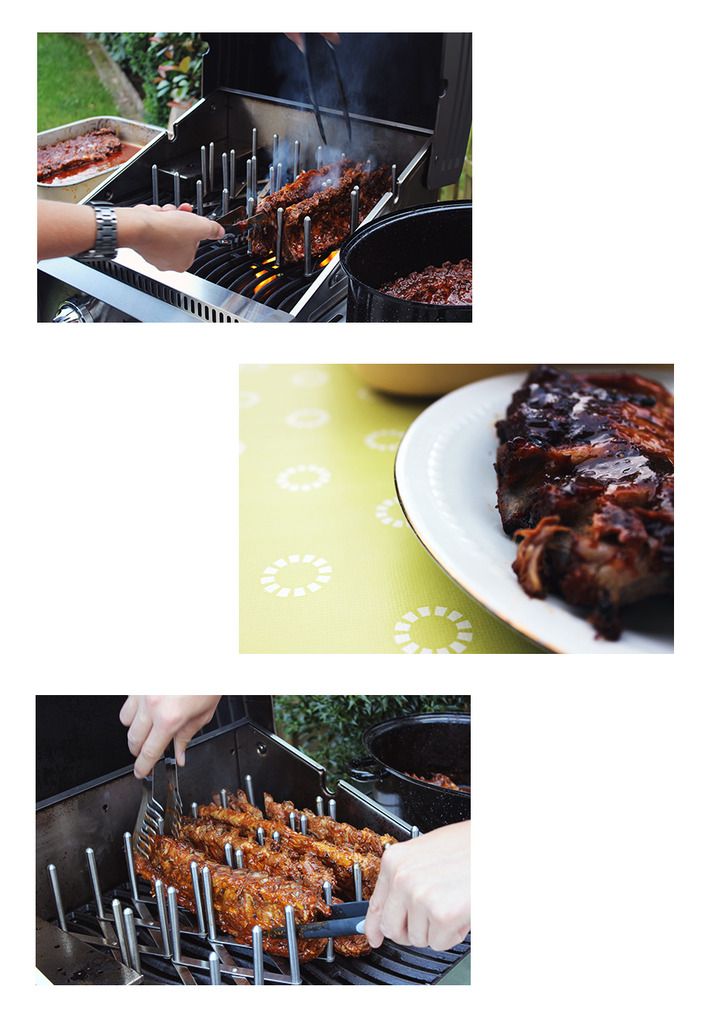 For the BBQ at our friend Lucas' place, Chris made his signature spareribs, Lucas made his signature jerk chicken and Nane made some kickass lava cakes with strawberries and ice-cream. A whole evening of preparation resulted in an entire evening of food, drinks, sore bellies and lots of fun.
Nane clearly enjoying the first taste of spareribs for the evening. Honestly,
so fucking delicious
.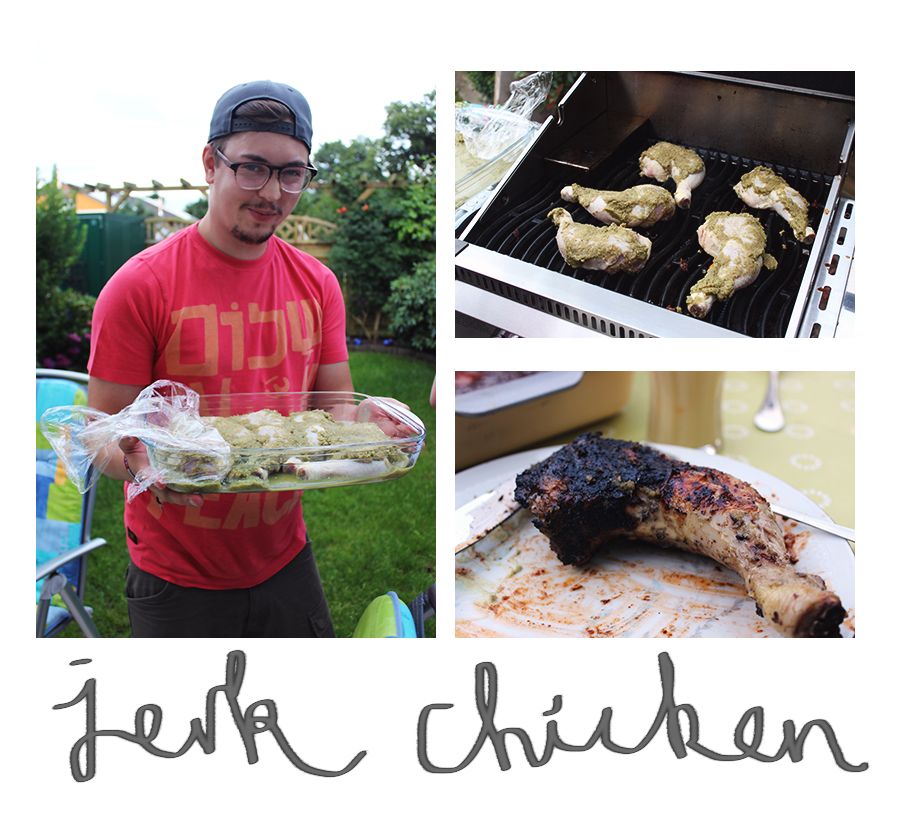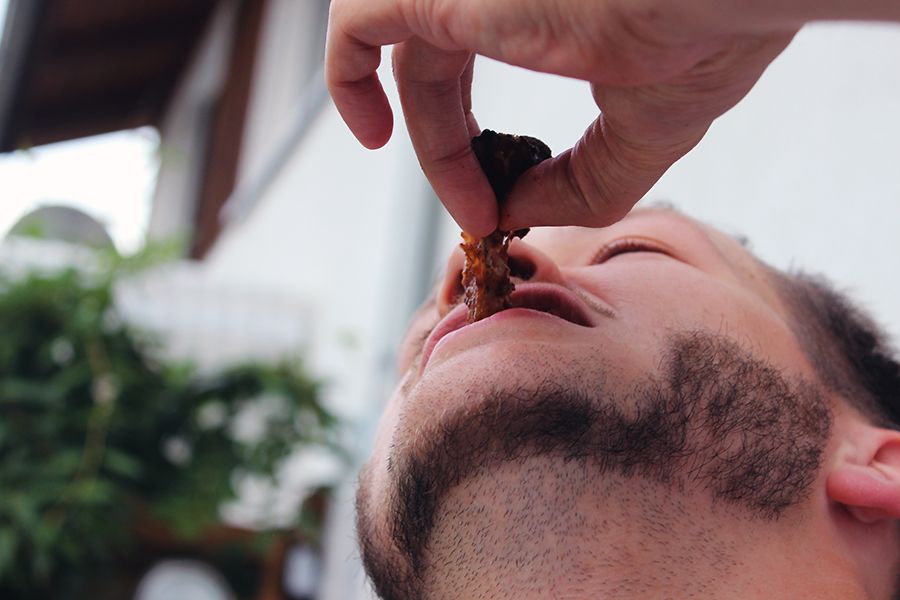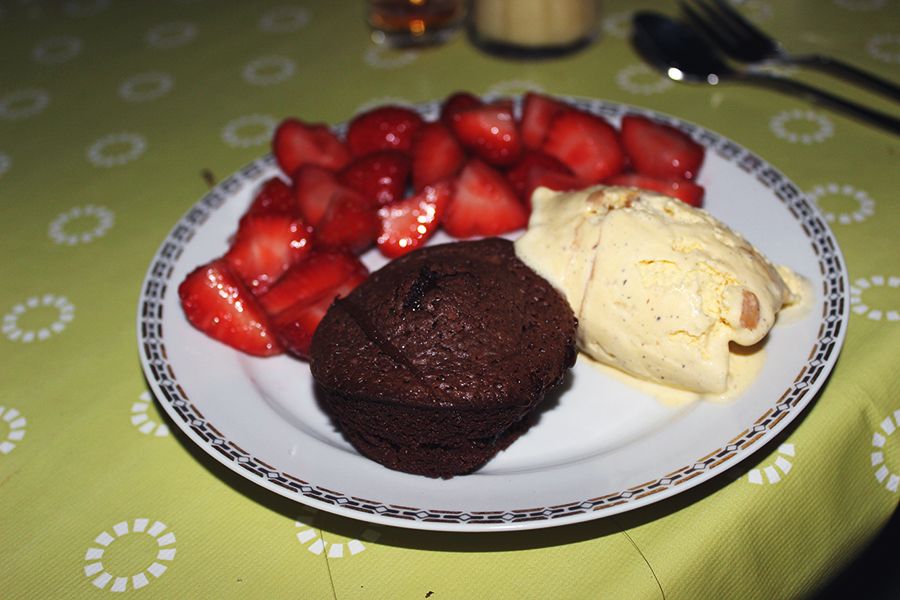 Last night's feast was incredibly good and I can't believe the amount of food I ate. We all probably ate way more than our bodies could handle, because at some stage during the evening, I woke up from my food coma to find everyone else also going through their food comas. Food comas and food babies make for some very happy young adults.
Happy Saturday to you all, I hope you have a fantastic weekend!