before I begin, can we all just take a moment to appreciate this fish? Yes. Thank you.
A few weeks back, Chris' good friend Holly (or Helge, more officially) came to visit Bremen with another one of our friend's Lucas as he's headed back to Australia (that's Holly, not Lucas. Lucas is staying in Germany) at the end of this month and therefore we won't see him for a year or so. It's always nice to have friend's visit, though I must admit that I sometimes struggle to find things to show them in Bremen as it's not exactly the most lively city. It's a lovely city, just not always so bright-eyed-awake, ya know?
As per usual, we went to Rock & Wurst (arguably the best burger place in town) and stayed there for a wee while before heading to Tim's place, not too far from there. As I remember, it was a Tuesday night and the weather wasn't that fantastic, so our options were limited in terms of things to do and places to see. In the end, we had some beers, walked around the Viertel a bit and ended up at Chris' place where the guys played some fifa.
OH! Our friend Lucas also got my drawing tattooed onto his body, which is pretty insane. It's nice to know that even if he ends up hating me, he'll have to remember me FOREVER <3 Both Lucas and Holly stayed overnight and the next morning Lucas and I cooked up a big breakfast courtesy of Chris' kitchen. ALL THE MAPLE SYRUP IN ALL THE PLACES. Breakfast food is undeniably the best kind of food.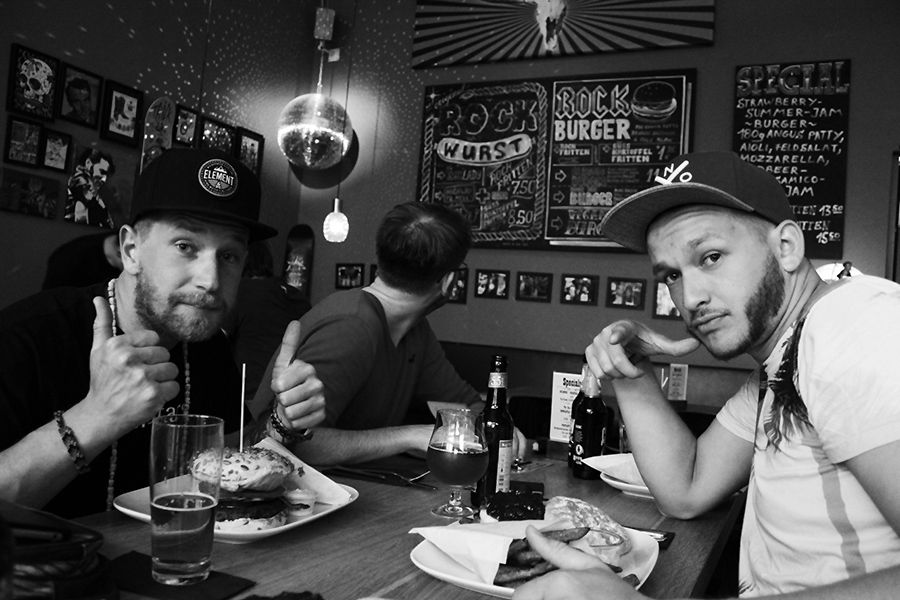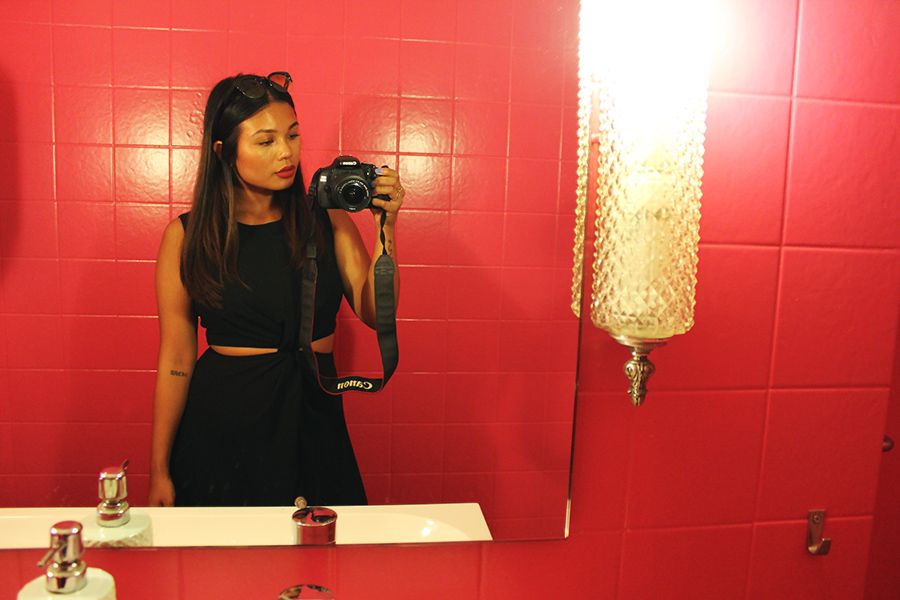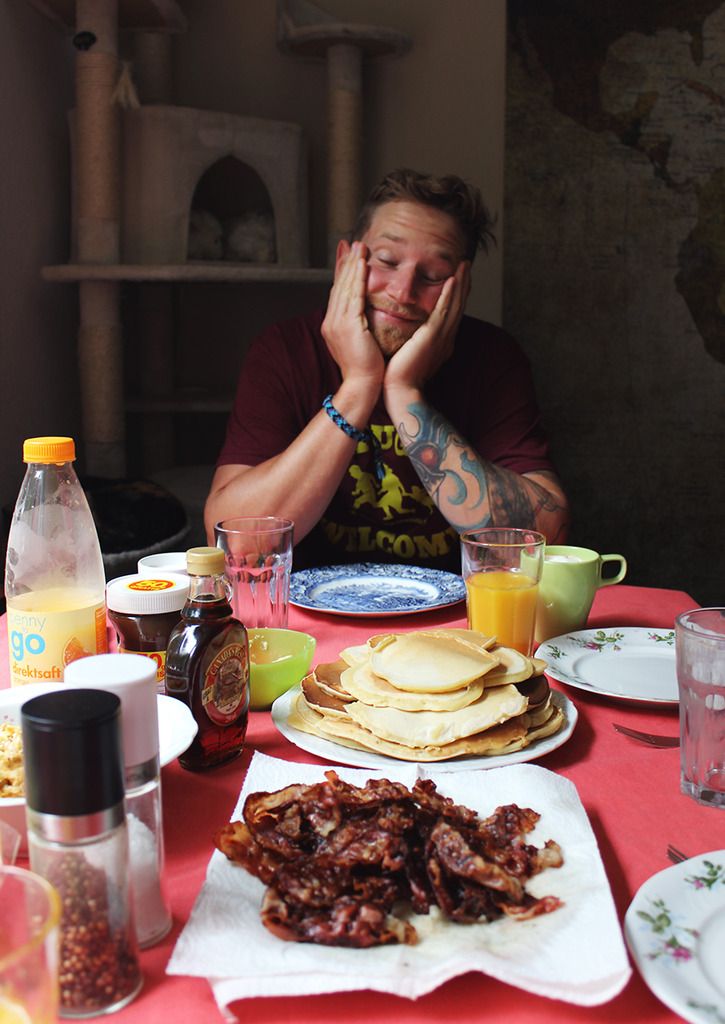 Last week my good friend Preet from New Zealand came to visit me as she's a wildly talented woman who presented her thesis at a conference in Paris. All the women in my life are insanely wonderful and talented and I'm lucky enough to rub shoulders with them from time to time. She was only in Bremen for a couple of days due to having very limited time in Europe. The day she arrived in Bremen was actually the day she finally handed in her Master thesis (woohoo!) so I took her to Cafe Knigge in the city and treated her to tea and cake and we had a long chat about basically everything I've missed out on since leaving NZ. It was a really great way to start off our day and because Bremen's main attractions are relatively close to one another, I was able to show her everything in one afternoon. In the evening we went to Louie & Jules, another relatively good burger place near the Schlachte in Bremen. If you go there, I highly recommend the pastrami burger!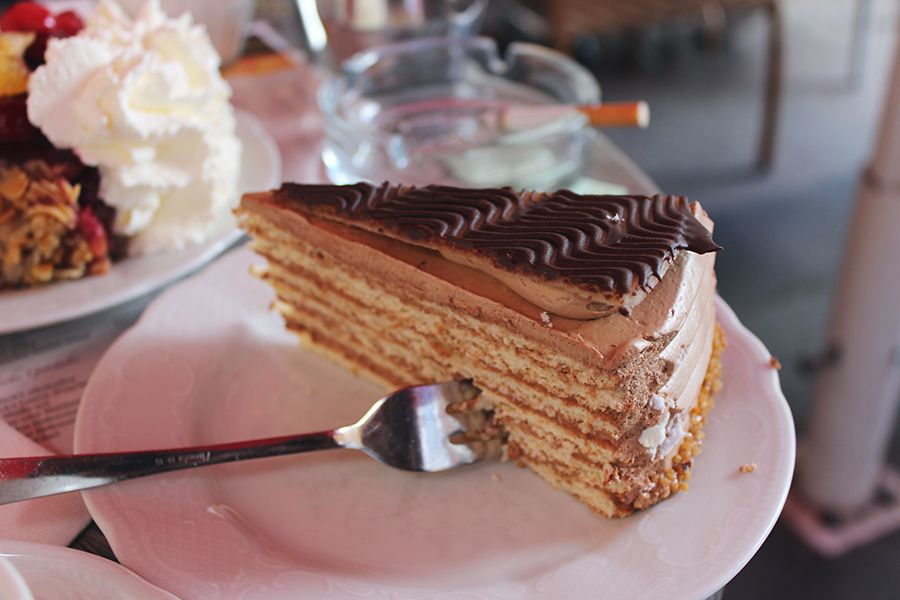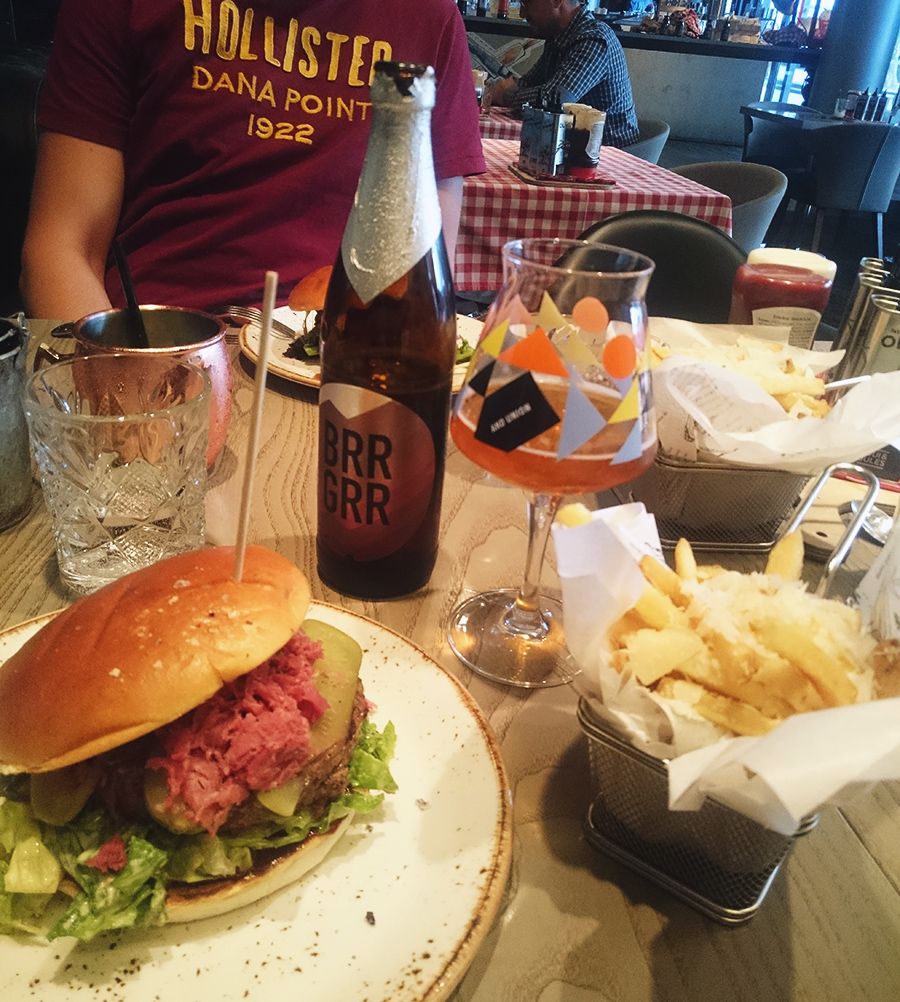 The next day, we drove with Chris to Hamburg to brave the rainy weather. For Summer weather, it was really shit, but the rain wasn't persistent and after an hour or two, we were able to walk around rain-free, which was pretty fantastic. Due to the sheer size of Hamburg, we didn't get to see everything, but it was still such a fantastic day with lots of exploring and shopping and great food. We topped off the day with dinner at a great Italian place (Teolino in the Sternschanze area, roughly) and an unexpected fountain display/concert in the Botanical Gardens.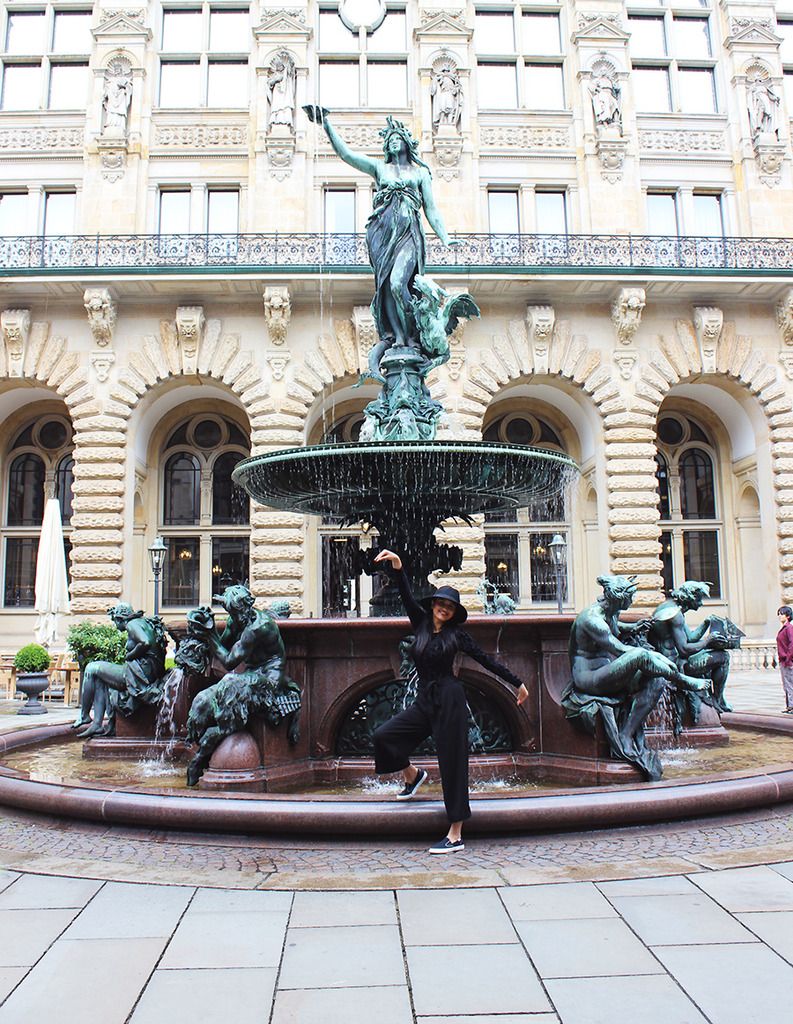 All in all, the two short days that Preet was here were wonderful and relaxing and like a mini holiday for me also. I'm pretty lucky that although I live on the other side of the world, many of my close friends still manage to visit me and it would be an understatement to say I'm grateful.