Last week we took a weekend trip to Amsterdam where we met up with some of Tim's old American buddies, Jake and Joel. Neither myself nor the two overseas fellows had been to Amsterdam before, and I had heard mixed reviews about the place. Needless to say, I was pretty stoked to get a chance to visit, considering the weather gods were forever in our favour and the sun came out to shine 99% of the time.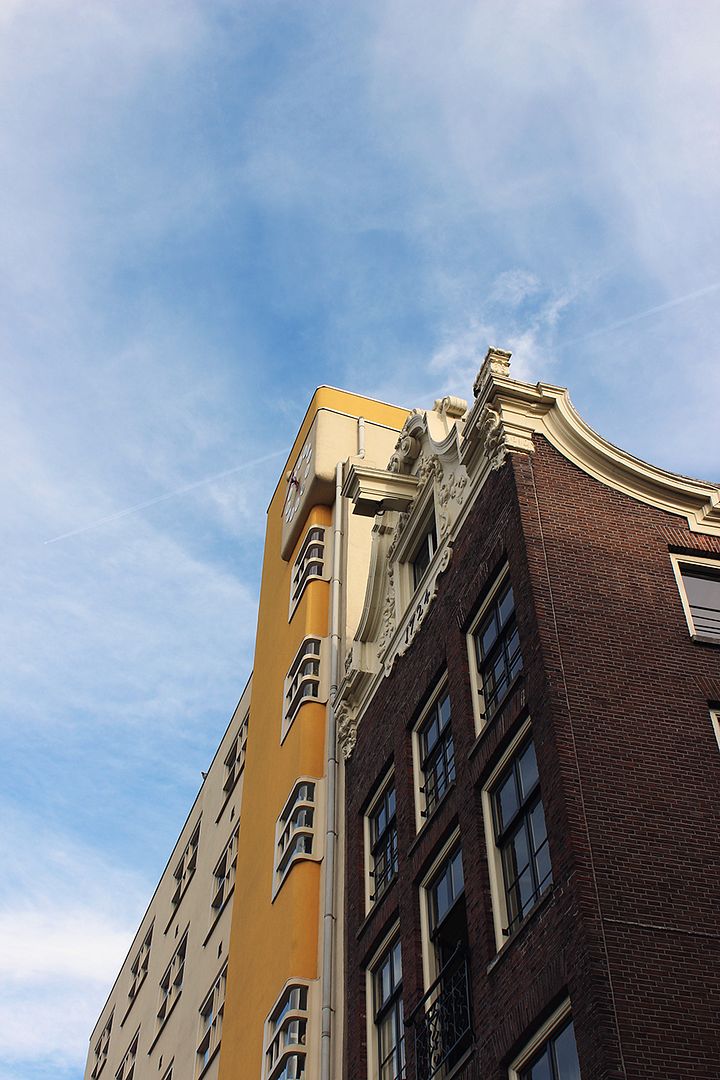 Chris and I even came by this crazy cool thrift store where all of your Nike/Addidas/Puma tracksuit dreams come true!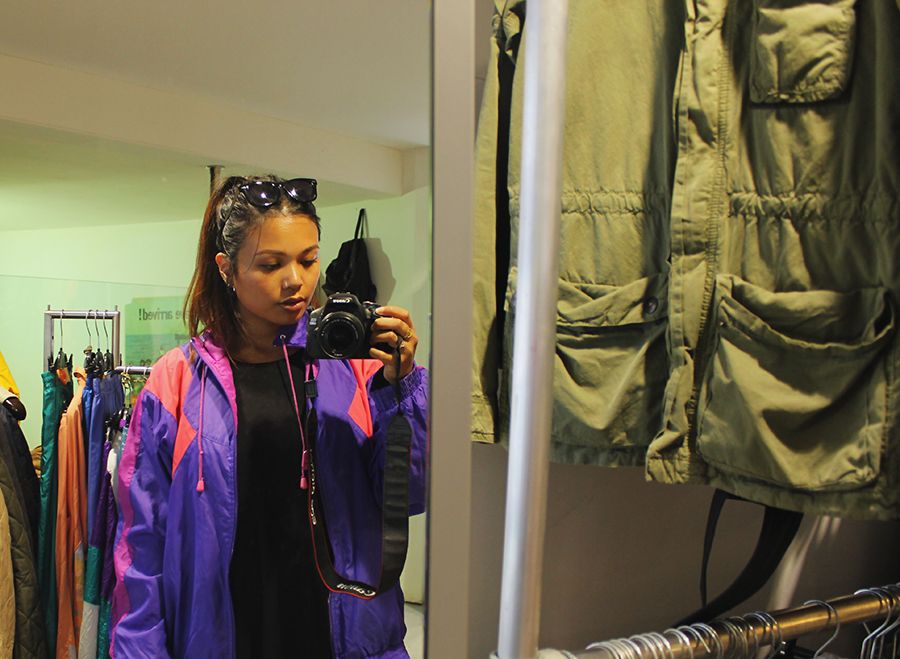 I'm not sure if it's hugely influenced by the particularly nice weather we had, but it seemed that the people living in the city were generally happier and healthier than the people back in Bremen. Many more smiles, many more bicycles. The service was also pretty interesting... as some of you might know, Germany isn't exactly the best spot in terms of good customer service, so I expected Amsterdam to be better. I wouldn't say Amsterdam had bad customer service, but it was certainly interesting. A bit confused and chaotic, though still trying to smile, at least!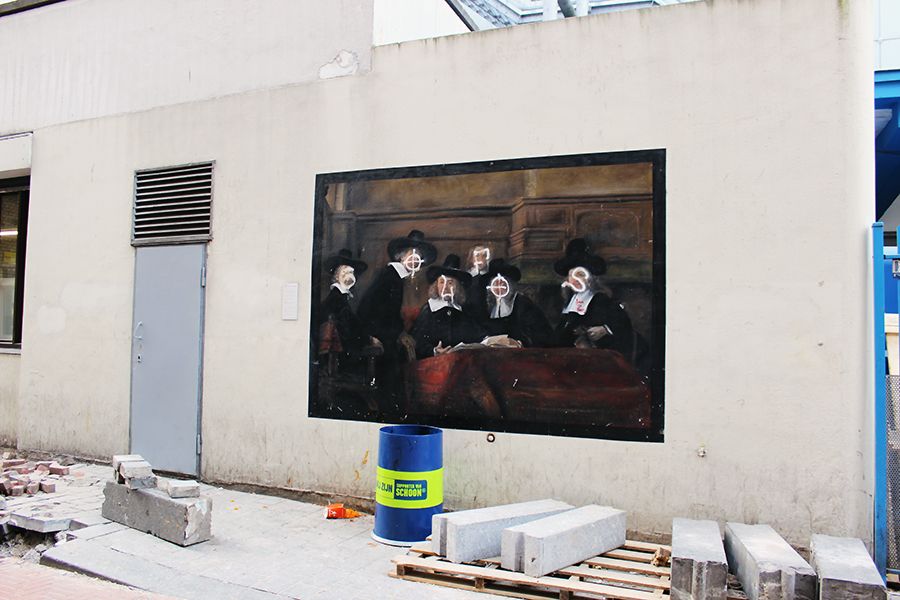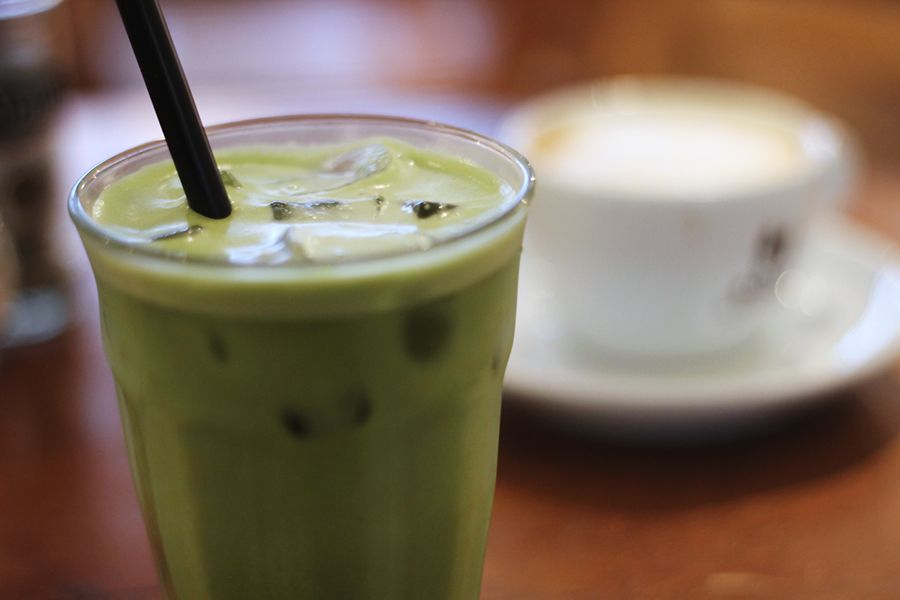 We had a boat ride through the canals, which was pretty interesting as the tour guide pointed out buildings within the city that I never would've noticed otherwise. Unfortunately for us, there was a city swim event happening, so some of the channels were closed, but it was still pretty neat to see what was available to us.


On our last evening, we did have a bit of a walk through the redlight district of the city, which was basically exactly what you might imagine it to be. Red lights (duh), exotic dancers, hookers, alcohol, piss, the smell of weed in the air. There were parts of the area that were interesting, and certainly some instances of "customers" that were mildly entertaining, but as a whole I don't think it's as interesting as people might think it is. If you've seen the seedy part of any city, you've basically seen the seedy part of every city.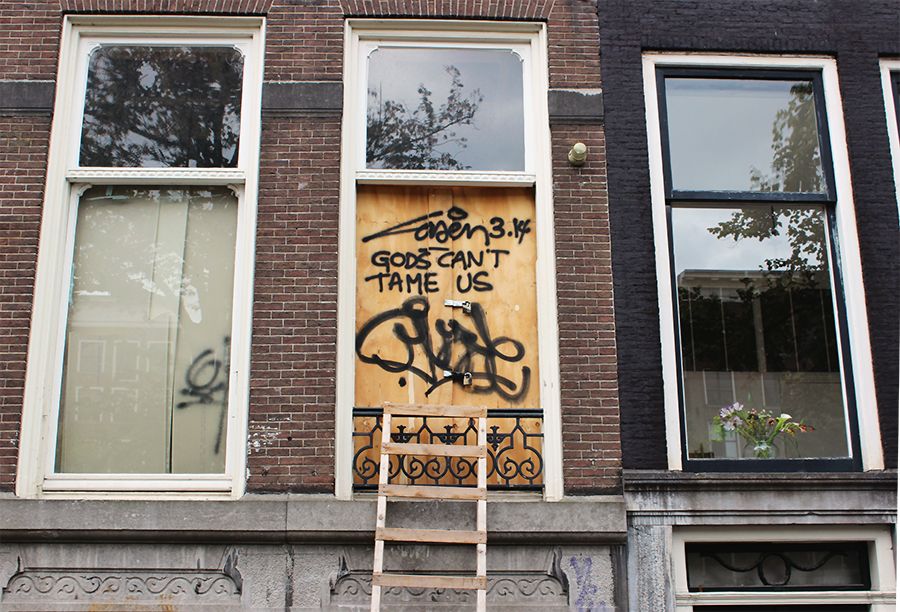 I really wish I had more time in the city, as I definitely feel there are parts that I missed out on. Thankfully Bremen isn't too far away (about a 4 hour drive), so hopefully I'll be finding myself back there one of these days and I'll get to visit all the places I didn't have time for this time!