unless you're completely blind, you might notice that I've changed things up on my blog, because the old layout was beginning to get a bit rusty. Apart from introducing colour, you can now also find the button/navigation bar above which will give you easy access to things about myself, topics on the blog and easy ways to contact me. The renovation of this lil baby of mine took me an entire day of slaving away in front of my laptop, and I can promise you that I never want to see another line of html coding ever again.

Ok. Right. Onto more fun things.

A couple of weeks ago, Chris and I decided to take a day trip to The Harz, as I was feeling restless and wanted to see something other than the four walls of my workspace and, seeing as I've never been to The Harz before, it seemed like a pretty solid plan. Waking up early to drive to The Harz = not such a solid plan. Apart from leaving a smidgen later than we had planned, arriving to an area full of greenery and actual hilltops (albeit nowhere close to the views in New Zealand), was extremely refreshing.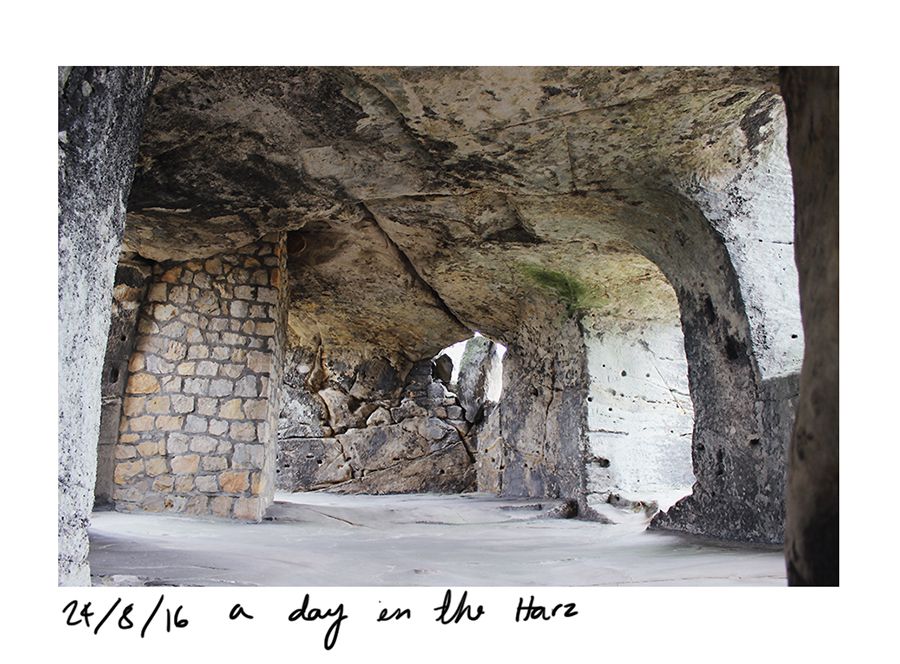 We only had time to truly wander around the city of Quedlinburg, which I can only describe as quaint. The pastel colours, the Fachwerk style buildings, the edges of structures peeling off themselves, etc. Walking around the blanket of balmy weather, you might get the sense that the city and everyone in it are all a little older than they'd like to be.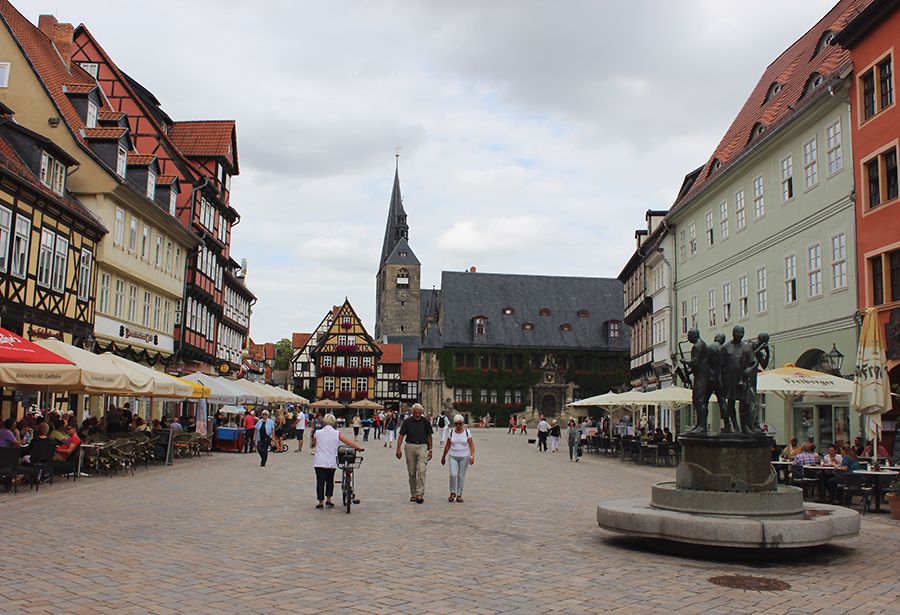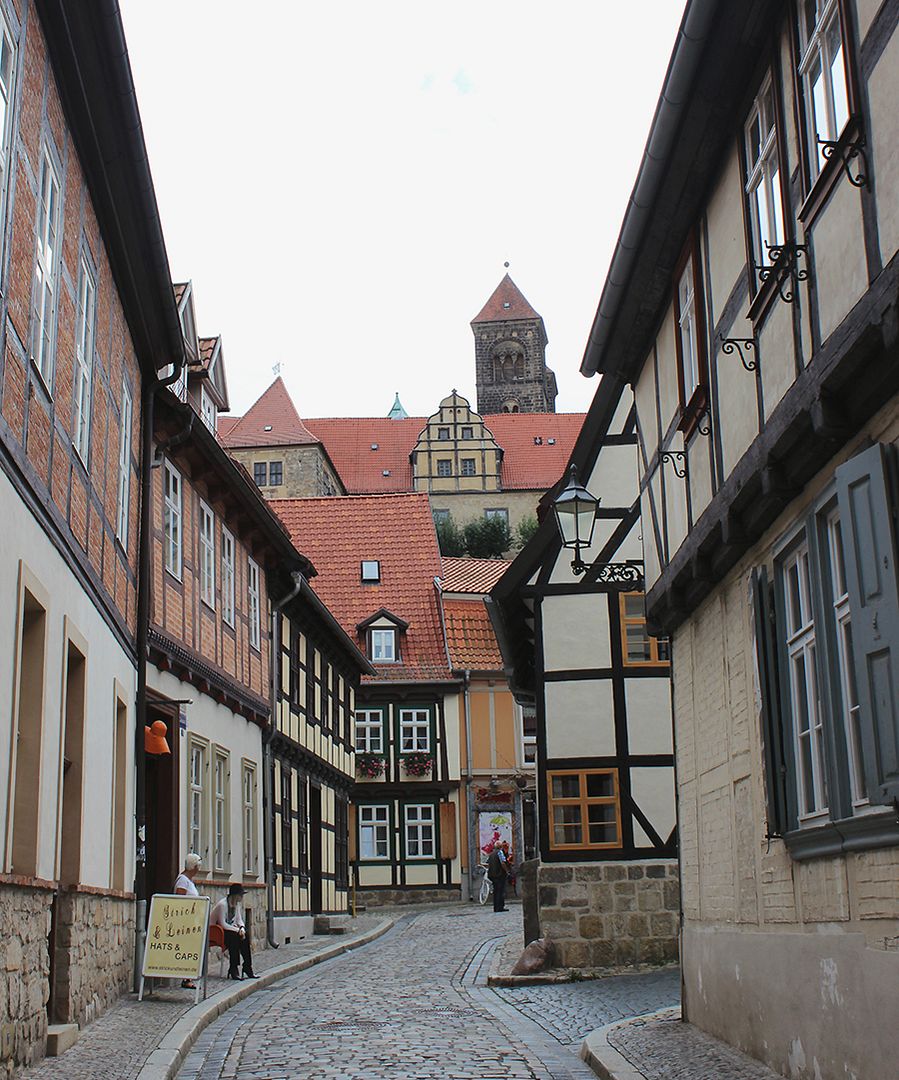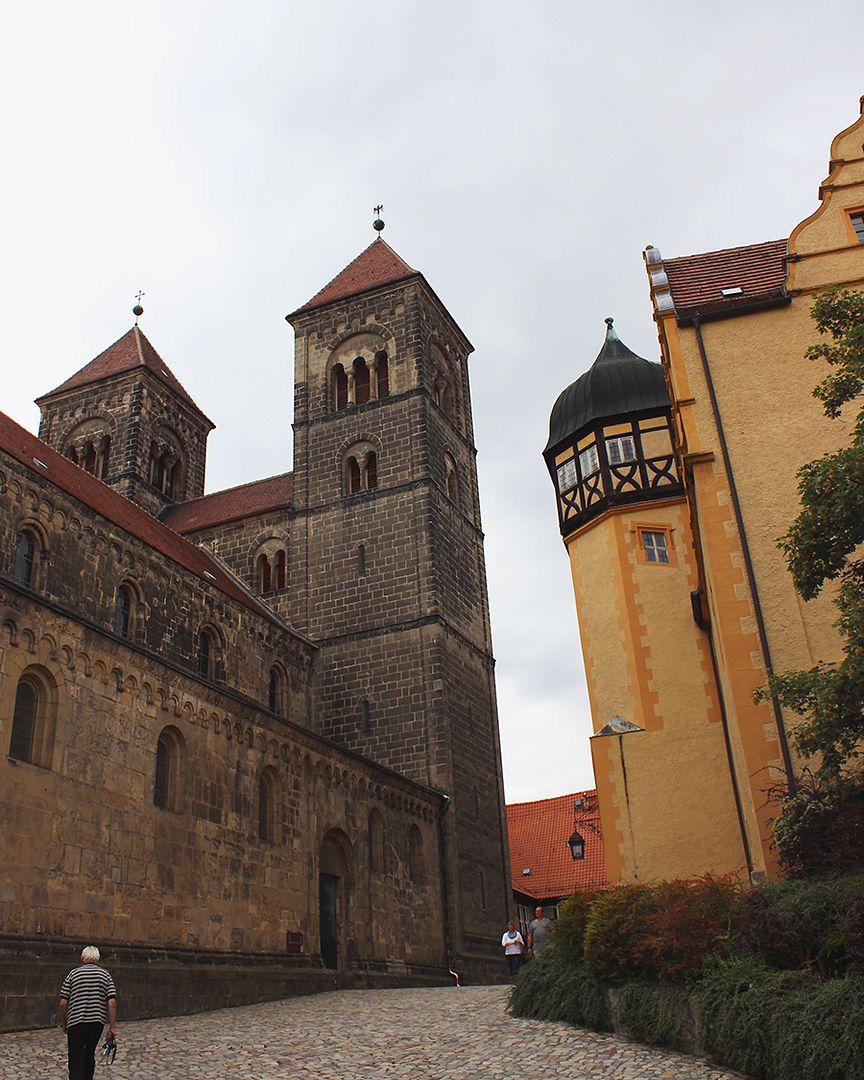 On our way back home, we stopped by Schulenberg I'm Oberharz, which is essentially a big ol' dam, but mighty pretty. The quietness and the scenery were their own type of perfect, and I managed to snag myself a fern leaf! Nothing quite beats finding parts of home in Germany.