Hey guys! I'd first like to thank you all for the kind feedback I've gotten from my previous post regarding White Feminism. I was not quite sure how it would be received by everyone when I posted it, but I've been pleasantly surprised by the constructive criticism and general wonderfulness of each and everyone of you who reached out to extend their warm words. Humbled and grateful.
These photos are from a couple of days back when Chris and I went to celebrate with Tim and Dana due to Tim becoming a certified, 100% civil servant/teacher here in Germany!! For my New Zealand readers, I need to stress how much of a big deal this is. For someone to become a civil servant/teacher here in Germany is a pretty big deal as it assures job security for life, essentially. Which is, ya know, pretty fucking good. So, big congratulations to Tim for this pretty massive achievement!!!!! :D D :D
We celebrated at Dana's place with a BBQ, because BBQs are great, right?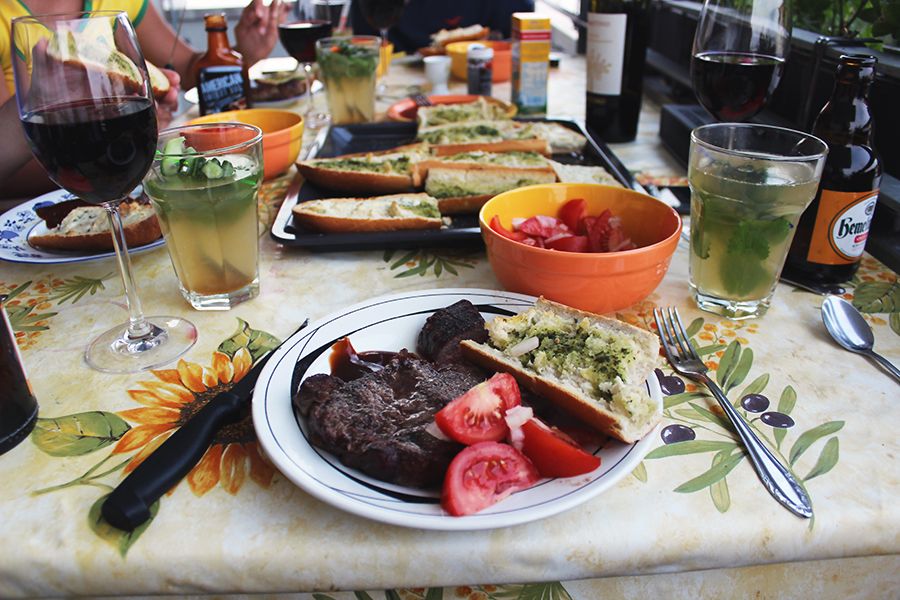 Self-made moscow mules and another pavlova.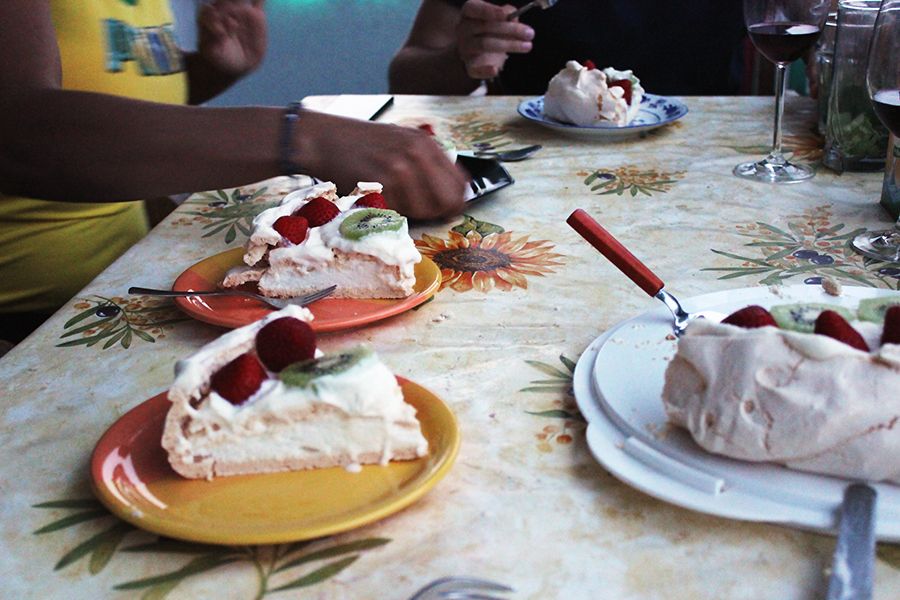 As for now, this morning has been very slow. I've got a late start, so I've spent the past couple of hours chilling with the cats, reading Bitchslap magazine, editing photos, eating a proper breakfast and listening to some new tunes.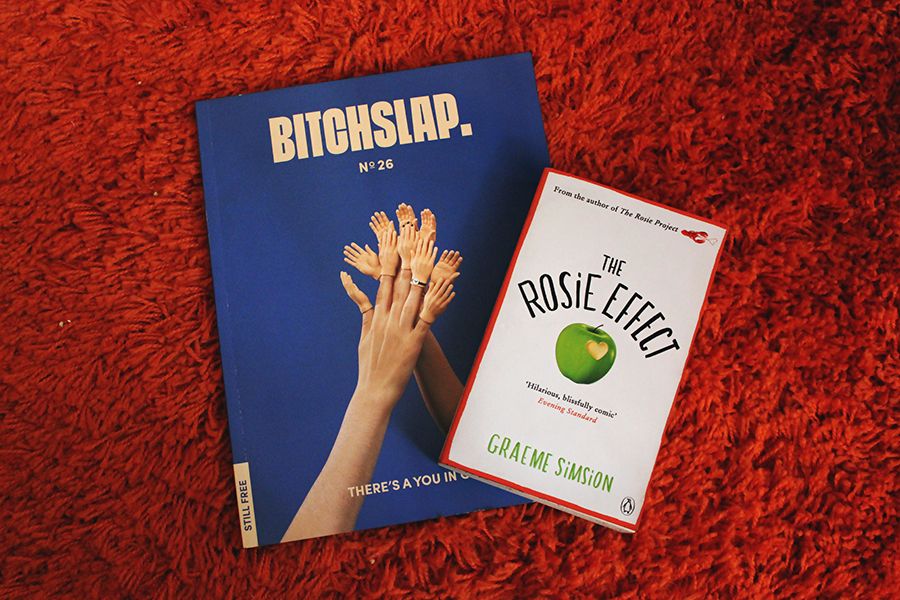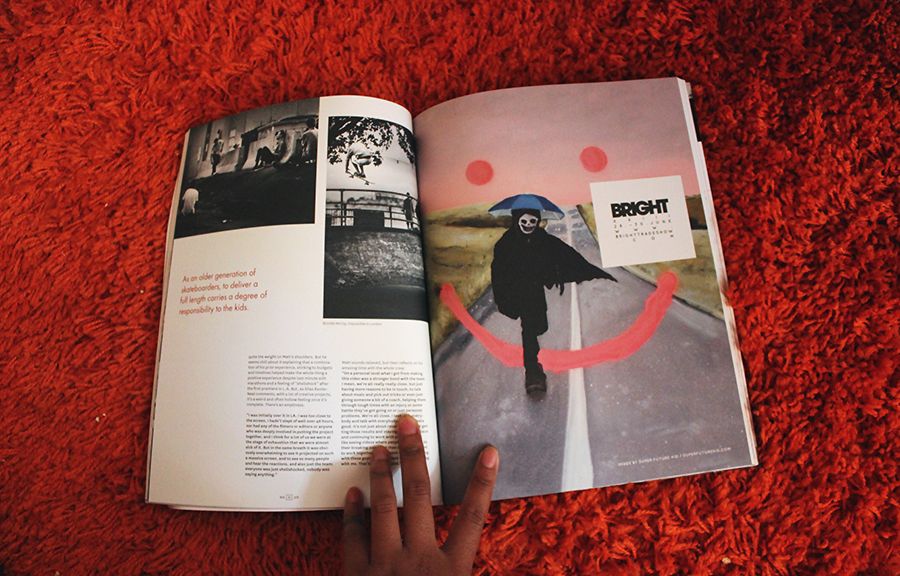 For those of you who are curious, here's the playlist I've been listening to all morning: