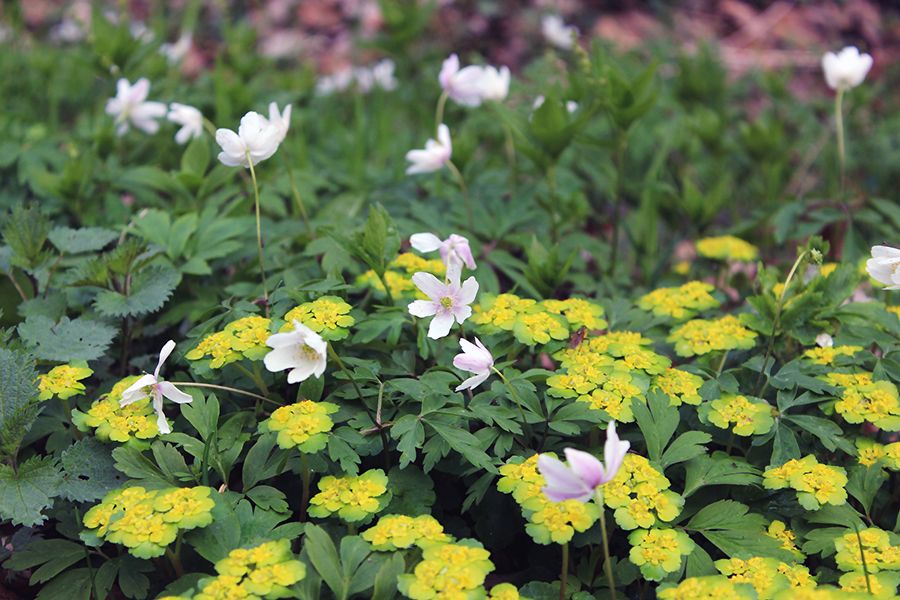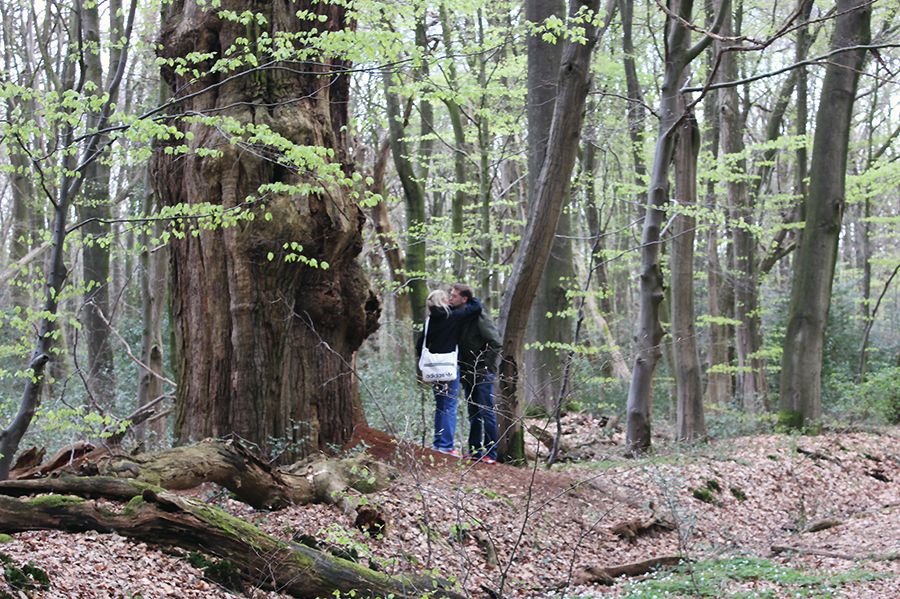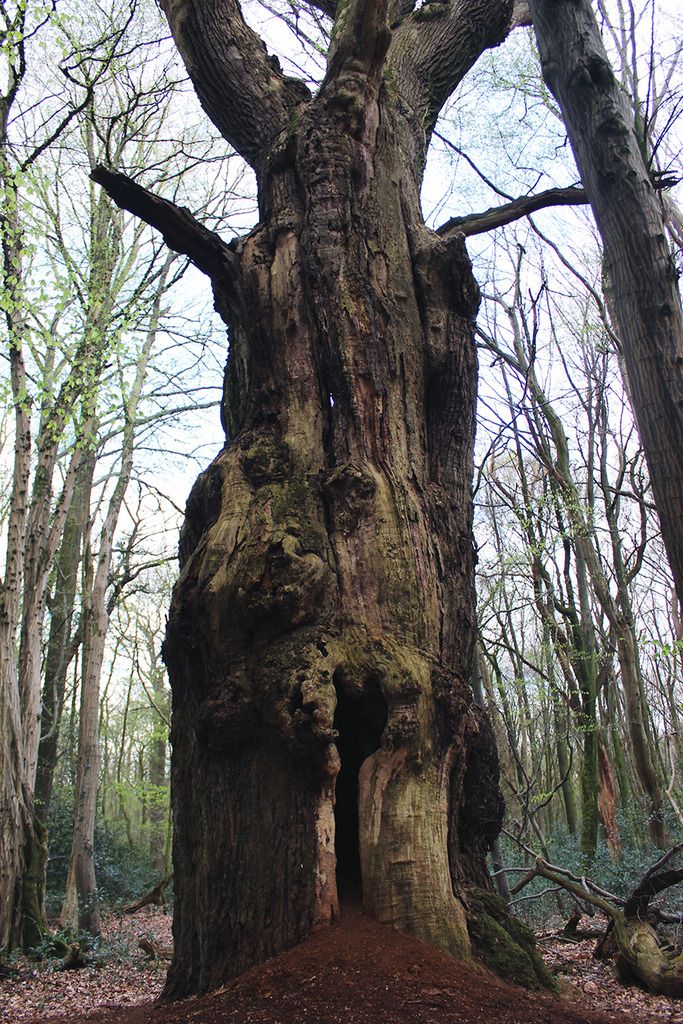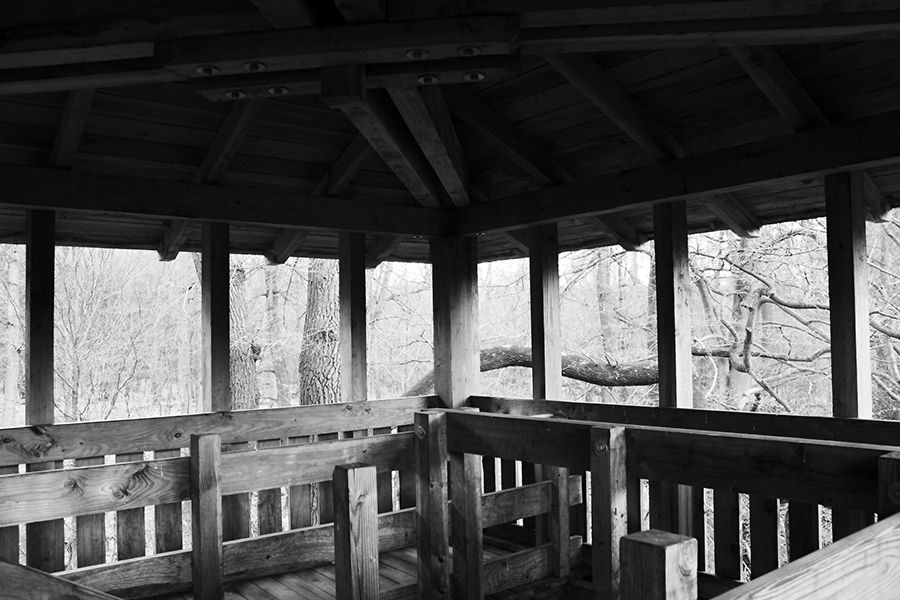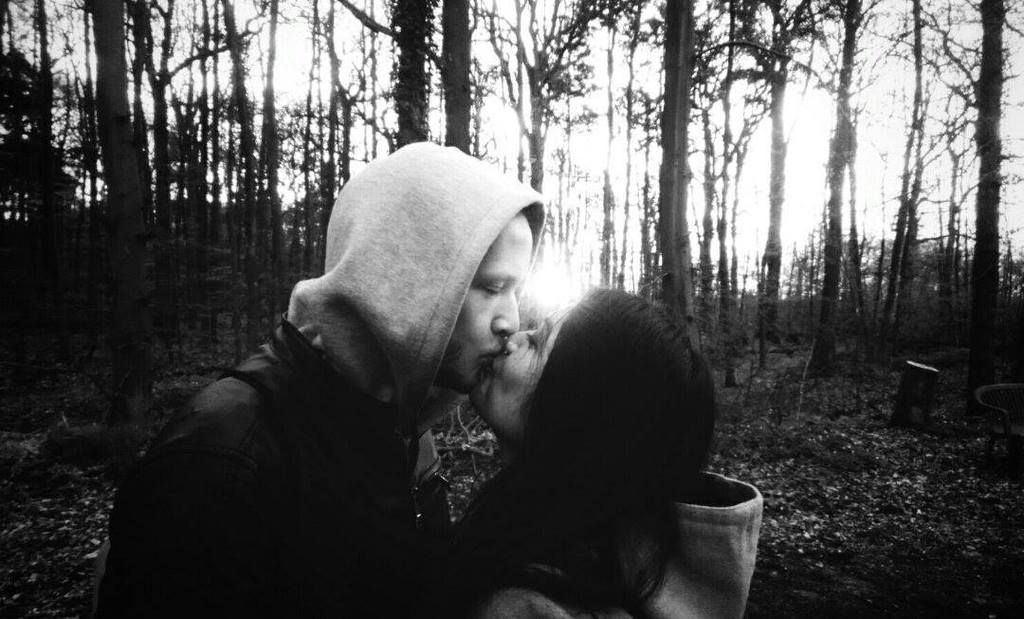 Dear New Zealand,
Last weekend was really lovely for several reasons, the first being that my boyfriend came back from a two week trip to Thailand (but UGH he's now as tan as I am? AND I WAS BORN THIS COLOUR WTF) and the second being that we spent some time wandering the woods just outside of Bremen with his brother and his brother's girlfriend. It was nice being out of the city again and into a quiet space full of greenery. You know, the kind of quiet where you could hypothetically murder someone and not get caught for a couple of days. Yeah, that kind of quiet. Overall, it was a surprisingly relaxing, pleasant weekend adventure with wonderful people.
On a slightly less awesome note, my friend got hit by a truck and is very much alive but, goddamn, she nearly gave me a heart attack jfc.
Today is a sunny day and I think I might go enjoy the rest of it whilst I still have time before work. I hope you have all been well and continue to be the lovely hobbits I know you all to be.
With love,
Macy